How To Attract More Customers To Your Business: For a small business owner, attracting more customers is the goal but this can be an arduous yet rewarding process. In general, the following broad categories of target customer development activities should be included in your marketing strategy: fostering relationships with existing customers, building brand awareness and transforming your target market from prospects to satisfied customers.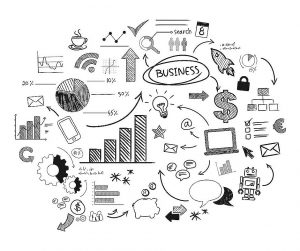 Having laid this basis, this article explores how to attract more customers to your small enterprise.
Recommended: Where To Invest Money In Nigeria
11 Proven Ways On How To Attract More Customers To Your Business
1. ASK CURRENT CUSTOMERS FOR REFERRALS: Although referrals are a great way to gain new clients, most individuals won't think to offer one unless you specifically ask. So, you must actively ask for referrals from your happy clients if you want to get them. By following up with clients after a sale to address concerns and solicit recommendations, you may include this request in your sales process.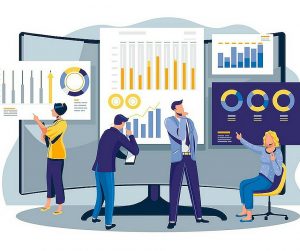 After a consumer receives their order, you might automatically send them an email if your company offers eCommerce services. Also, if you run a firm that sells to consumers, you might think about rewarding customers who refer other clients by giving them a little discount or a gift. Nonetheless, make sure to constantly provide your clients with incentives for their referrals.
2. USE THE POWER OF NETWORKING TO SPREAD THE WORD: Networking is a powerful technique to create word-of-mouth promotion, whether you regularly attend Rotary Club or Chamber of Commerce meetings or events relevant to your sector. Attend these gatherings with a service mindset, seeking ways to assist individuals you meet there.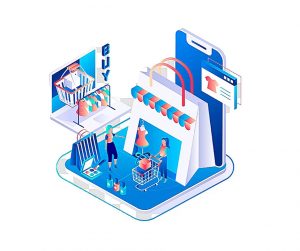 Instead of focusing on how you can gain from others, being helpful in this way allows you to build relationships. People will consequently be likely to recall you and desire to do business with you.
Also see: Countries With The Highest Job Opportunities
3. OFFER LIMITED-TIME SPECIALS, SALES, AND PROMOTIONS: Customers who are on the fence about using your product or service may opt to give you a try if you offer a free trial, sample, or introductory discount. Then you can send them marketing messages to entice them to use your goods and services more frequently or to try new ones.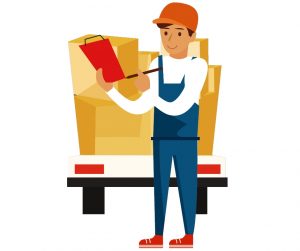 4. DEVELOP BUSINESS PARTNERSHIPS TO CROSS-PROMOTE EACH OTHER'S PRODUCTS: Look for businesses that service comparable clientele but are not your direct competitors. Customers of each business can so benefit from sales and discounts provided by the other. You need to plan and fine-tune your elevator pitch. This collaborative effort draws in new customers.
Recommended: Most purchased phones in the world
5. ASK HAPPY CUSTOMERS FOR A RATING OR PRODUCT REVIEW: 89% of consumers worldwide read product reviews before making purchases, according to TrustPilot. Before ever speaking with a sales representative, even B2B buyers conduct the vast bulk of their research online.
Thus, whether it's Yelp, TripAdvisor, or G2, it's imperative that you encourage your clients to leave you an online review on a site that is pertinent to your sector. Reviews boost credibility and trust, which will help you draw in more new clients.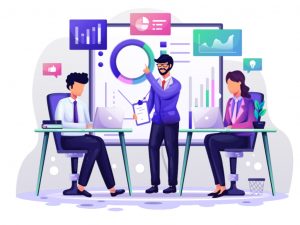 6. MAKE YOUR WEBSITE DELIGHTFUL AND USER-FRIENDLY: Buyers start their decision-making process by completing internet research, whether your firm is B2B or B2C. They will just switch to another website if yours is unclear or challenging to use. Hence, it's crucial that your website is simple to comprehend and navigate and that website visitors can clearly understand your value proposition.
Visitors to websites seek instant confirmation that they are on the correct page. Consider these points to make it simple for them.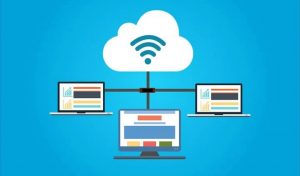 Recommended: Most Beautiful Birds In the World
A) Ensure the information on your website is understandable by stating:
1. Activities of your business
2. Why your approach is superior
3. How to locate the thing they're seeking for
4. Your desired course of action for them
5. Engage with customer support
6. Especially if you are local, provide your company name, address, and phone number.
B)  Depending on the visitor's level of purchase readiness, give them options on how to act. One of them could be:
1. Engage with customer support
2. A free trial or account registration
3. Getting a substantial discount by signing up for your e-newsletter
4. Get a free report by downloading it.
5. Request a demo, a free estimate, or a consultation
6. A webinar registration
C) Since many website visitors now use their mobile devices to conduct preliminary research, your website must be mobile-responsive.
D. Verify that none of the links on your website leads to a 404 Page Not Found error and that they all load to the appropriate pages.
The likelihood of converting website visitors into leads or customers is reduced if any of these factors are neglected.
Also see: Most Beautiful Cars In The World
7. WRITE VALUABLE BLOG CONTENT FOR YOUR TARGET AUDIENCE: Compared to outbound marketing, content marketing generates more leads by a factor of over three and costs 62% less. So, there is no excuse not to utilize this cost-effective marketing strategy. It gives you the chance to inform your audience while showcasing your knowledge and earning their trust.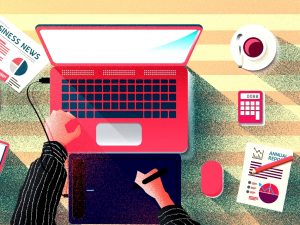 Additionally, getting people to subscribe to your blog allows you to maintain your name top-of-mind while bringing potential buyers back to your website. Hence, when they are ready to make a purchase, they are more likely to choose your solution.
8. GET ACTIVE ON SOCIAL MEDIA: If you're going to spend the time writing content, why not share relevant excerpts on the social media sites where your audience is most active? Provide a descriptive introduction and a link to your most recent blog article.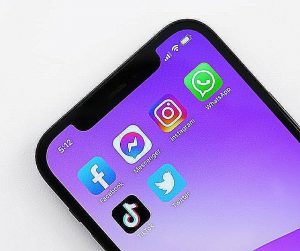 This will improve traffic to your website, demonstrate your subject-matter expertise, and draw in more visitors. Additionally, encouraging website visitors to follow you on social media improves community participation and gives current and potential consumers another option to get in touch with you.
Recommended: Best Universities in Africa
9. SUPPORT YOUR COMMUNITY: It's a terrific approach to draw attention to your business by taking part in community activities in your area. Offer support to a cause close to your heart.
Getting your name in front of more potential clients while supporting a cause that is dear to you will be a win-win situation. Consumers will be drawn to your business because they like to support socially responsible companies.
10. FOLLOW UP WITH POTENTIAL CUSTOMERS: If a potential consumer contacts you about your product or gives it a shot, don't forget to follow up. If the person is a possible new buyer, you can provide them with more details, possibly in the form of a blog post that addresses frequently asked queries about your product.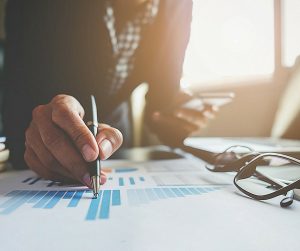 You should follow up with them if they are a recent new customer to learn about their experience and solicit suggestions for how you can enhance it. This shows that you are concerned about them and gives you the chance to address any criticism they may have. Also, it allows you to quickly address problems.
11. WORK WITH SOCIAL MEDIA INFLUENCERS TO PROMOTE YOUR BUSINESS: Engaging the services of influencers, such as bloggers and journalists, whose audiences are comparable to your own is another strategy to generate referrals. You can attract a lot of new clients by getting them to sample your product, then mentioning it and including a link to your website or a special offer.
Also see: Most Difficult Programming Languages To Learn 2023
Conclusion
There are a variety of cost-effective techniques to attract more new clients for your small business. Try a few of these to discover which ones suit you the best. Once you've determined which ones are most successful, keep utilizing them to expand your business.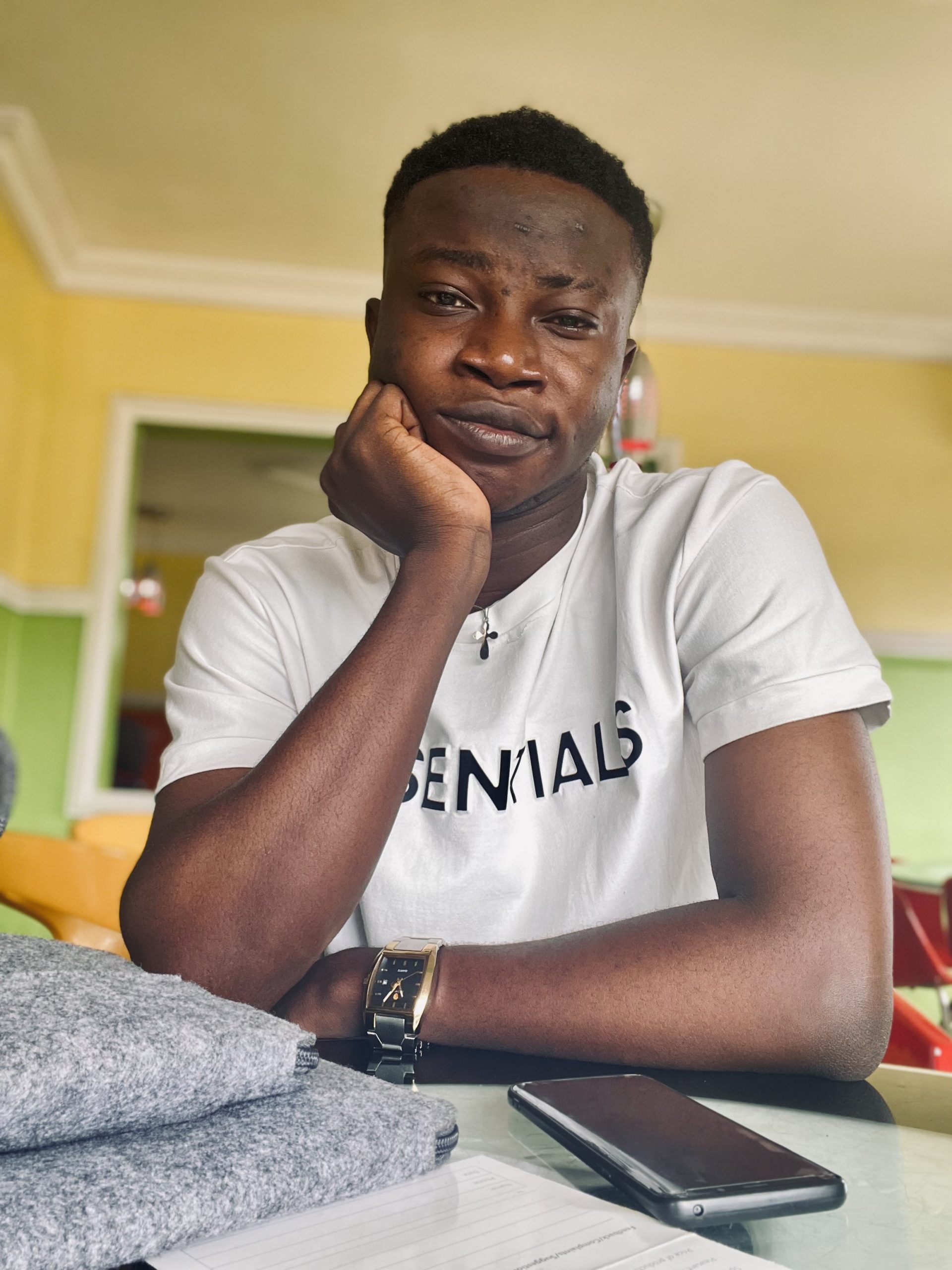 Edeh Samuel Chukwuemeka ACMC, is a Law Student and a Certified Mediator/Conciliator in Nigeria. He is also a Developer with knowledge in HTML, CSS, JS, PHP and React Native. Samuel is bent on changing the legal profession by building Web and Mobile Apps that will make legal research a lot easier.