Things to Consider Before Buying a House: A home is one of a person's major financial investments. Only with thorough planning and consideration can the best choice be made. Knowing where to begin can be difficult when there are so many factors to take into account. We'll look at the factors you should take into account when buying a home in this blog post to aid in your decision-making.
Recommended: Differences Between A Private Company And A Public company
16 Factors/Things to Consider Before Buying a House
1. Budget: Prior to purchasing a home, your budget should be taken into account as the first and most important issue. The amount of a house that you can afford to buy should be clearly understood by you. This includes the purchase price as well as any closing fees, moving charges, and prospective repairs and modifications.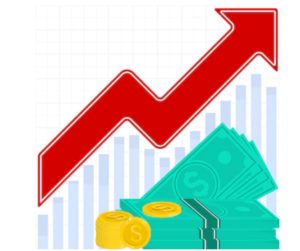 To learn your maximum borrowing capacity and the size of your monthly payments, it's critical to get pre-approved for a mortgage. Less than 28% of your gross income should go toward housing bills, according to experts. While figuring out your budget, don't forget to account for additional expenses like mortgage payments, insurance, utilities, transportation, and maintenance.
2. Location: Another important consideration when buying a home is location. Your quality of life and the value of your home can both be significantly impacted by where it is located. You ought to pick a location that accommodates your wants and fits your way of life. Take into account elements like the distance from your place of employment, nearby schools, hospitals, retail areas, and public transit.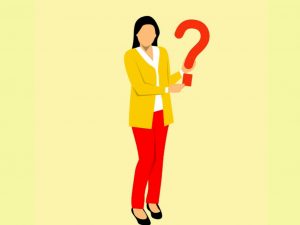 Also, consider the neighborhood's overall atmosphere, noise level, and crime rate. Given that local development has the ability to alter property values, it is also important to take this into account. Not only will living in a convenient location improve your quality of life, but it will also boost the value of your home should you decide to sell it.
Also see: Best Laptops For Students
3. Size: A crucial aspect to take into account is the size of the residence. Think about the number of residents and the amount of space you'll need. You should also think about if you require a backyard, a garage, or additional storage. You ought to pick a home that satisfies both your present and future demands.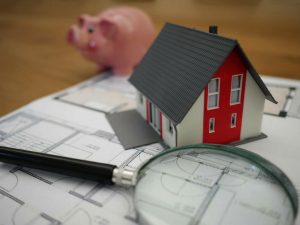 If you currently have children or intend to in the future, you could require a home with additional bedrooms and bathrooms. On the other hand, a smaller home can be more appropriate if you are an empty-nester or intend to downsize in the future. The size of the lot is also important to take into account because it can impact how much outdoor space you have.
4. Condition of the House: Yet another important consideration is the state of the house. You should inspect the entire house, including the foundation, roof, plumbing, electrical, and appliance systems. It's crucial to have a professional assessment to see any potential issues like mold, water damage, or structural issues and determine how much it will cost to fix them.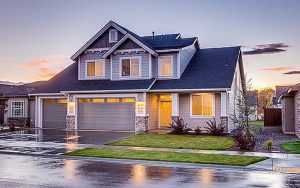 The age of the home should also be taken into account because older homes may need more upkeep and repairs. When making a budget for the purchase of a home, this will assist you account for potential maintenance or renovation needs.
Recommended: Differences Between Microeconomics And Macroeconomics
5. Neighborhood: While purchasing a home, the neighborhood should be taken into account. You should pick a community that accommodates your demands and fits your lifestyle. Take into account elements like accessibility, safety, and the neighborhood's general feel. Additionally take into account the area's safety, the standard of the local schools, and the accessibility of amenities like parks, stores, and restaurants.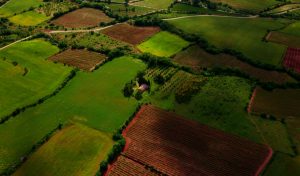 The neighborhood's past development and possibilities for future growth should also be investigated because they may have an impact on property values. Also, it's a smart idea to speak with locals to get a feel for what it's like to live there.
6. Resale Value: Even if you intend to stay in your home for a long time, it's crucial to take the property's resale value into account. Location, condition, size, and the local real estate market are among variables that might impact a house's resale value. You want to be sure your investment is wise and will increase in value over time.
Recommended: Countries With The Highest Job Opportunities
7. Financing Options: When purchasing a home, purchasers have a number of financing alternatives (loans, cash payments, and mortgages) at their disposal. You want to think about the mortgage product that best meets your requirements, such as a fixed-rate or adjustable-rate mortgage.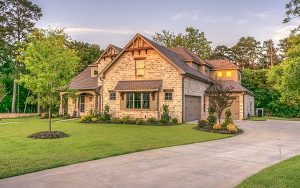 The term of the mortgage and the down payment needed should also be taken into account. Finding the greatest price requires comparison shopping among rates from several lenders.
8. Homeowner Association Fees: You might have to pay homeowner association dues if you buy a property in a planned neighborhood. The upkeep of the common areas, including the landscaping, parks, and swimming pools, is taken care of by these fees. When thinking about buying a home, be sure to include these costs in your budget.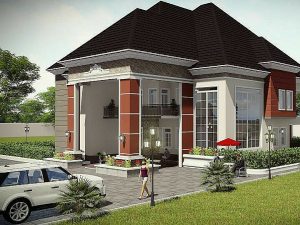 9. Property Taxes: Researching the tax rates in the area where you are considering buying a home is crucial because property taxes can vary greatly from one place to another. It's crucial to include these taxes in your budget when figuring out your affordability because they might significantly increase the monthly housing expenditures you have to pay.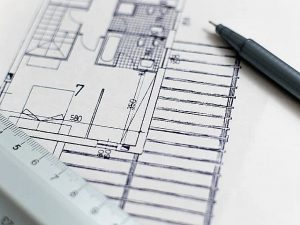 Recommended: Countries with the most beautiful women in the world
10. Insurance: To safeguard your investment from harm or loss, you must get homeowner's insurance. Unexpected occurrences like fire, theft, and natural calamities are covered by this insurance. Be careful to examine the many insurance policies that are offered and decide which one best suits your requirements. Make sure it fits within your budget by taking into account the cost of the policy and the coverage offered.
11. Energy/Power Supply: Your home can be more pleasant and cost-effective if it is an energy-efficient home. While assessing a home's energy efficiency, take into account its insulation, windows, and HVAC system. Due to the growing demand for environmentally friendly homes, an energy-efficient home may also improve in value when the time comes to sell it.
12. Future Plans: It's crucial to examine your long-term goals while thinking about buying a home. Do you intend to stay in the house for a long time or will you eventually sell it? Will your family expand, or will you eventually need to downsize? You may choose a home that will suit your needs for many years by taking these considerations into account.
Also see: How To Run/Grow A School
13. Accessibility: Consideration should be given to accessibility, especially for those with impairments or mobility concerns. Think about the house's design, the number of steps, and whether a wheelchair can be accessed. Your daily life will be more pleasant in an accessible home, and its market value will rise as well.
14. Homeowner Responsibilities: Maintenance, repairs, and upkeep are just a few of the duties that come with property ownership. A homeowner association (HOA) fee may be necessary if you are purchasing a property in a planned community or condominium.
HOA dues pay for the upkeep of common spaces including the clubhouse, pool, and landscaping. You should think about how much time and money you are willing to devote to these obligations. If you don't have the time or money to maintain a home, you might want to think about renting a condominium or townhouse, where these duties are shared by the neighborhood.
15. Property Survey: The process of purchasing a home must include a property survey. The property lines, any easements, and any encroachments are all disclosed via a survey. Obtaining a property survey is crucial to guaranteeing that you are purchasing the correct property and that there are no problems with the property lines.
16. Your Gut Feeling: Finally, while considering whether to purchase a home, your intuition may play a significant role. It's crucial to think about how you feel about the house after taking into account all the practical considerations.
Are you at ease and content where you are? Are your wants and expectations being met? You can make a choice that you'll be happy with for a long time by following your gut.
Recommended: Countries with the most handsome men in the world
Conclusion
Finally, purchasing a home is a substantial commitment that calls for considerable thought and preparation. You can make an informed choice that satisfies your needs and expectations by taking into account aspects like your budget, location, size, condition, neighborhood, resale value, financing options, homeowner association costs, property taxes, insurance, energy efficiency, future plans, accessibility, homeowner responsibilities, and your gut feeling. To select the home that is ideal for you, take your time, conduct thorough research, and trust your gut.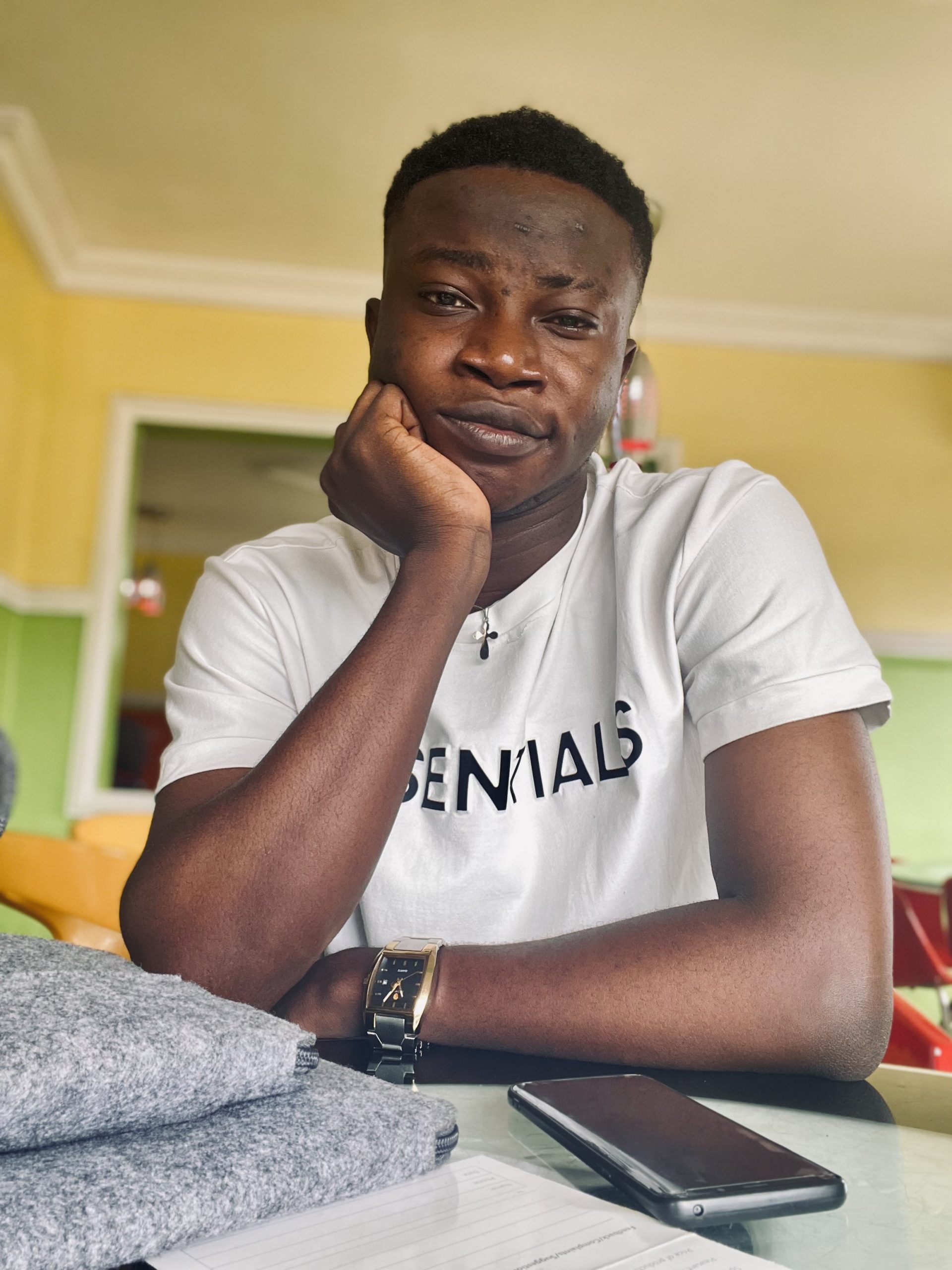 Edeh Samuel Chukwuemeka ACMC, is a Law Student and a Certified Mediator/Conciliator in Nigeria. He is also a Developer with knowledge in HTML, CSS, JS, PHP and React Native. Samuel is bent on changing the legal profession by building Web and Mobile Apps that will make legal research a lot easier.