How To Multitask Effectively: Multitasking is difficult. In actuality, it's fairly challenging and sometimes feels overwhelming. It's crucial to be organized when you have a lot of critical activities that must be completed in a short amount of time so that you can choose the best strategy for each one. Learning to multitask can boost your productivity and lower your stress levels since you'll know how to better manage your time and how long it takes to finish each activity.
This post will discuss 10 helpful techniques to enhance multitasking and increase productivity because it can be challenging, allowing you to attack your to-do list with greater tenacity and significantly less stress.
Recommended: How to become a better version of yourself everyday
1. Set sensible objectives: Setting realistic goals is the first technique for improving multitasking management. Make sure you're positioning yourself for success and refrain from establishing a challenging target.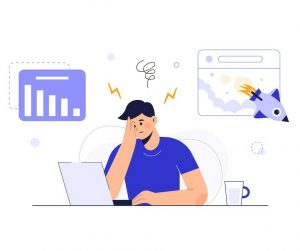 The process is made much simpler when you break down your goals and develop a strong, practical action plan to achieve them. You'll feel more encouraged to keep working toward finishing the amount of chores you're working on when you set reachable, realistic objectives and start crossing items off your to-do list.
2. Give yourself plenty time: Making sure you give yourself adequate time to do what has to be done is related to setting realistic goals. Always provide more time than you think you'll need since unanticipated tasks often arise.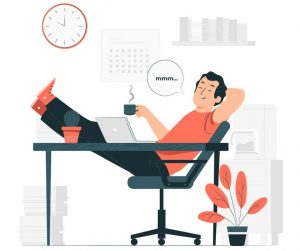 Additionally, you should include time for breaks, such as stopping for a stroll or a cup of coffee. Working nonstop is counterproductive since it often results in exhaustion. Consider how long it will take you to accomplish each activity, and then add some extra time to make sure you'll meet your deadlines.
Also see: How to become a successful musician
3. Make a list: Making lists is a great method to stay organized. With the organizing technology that is available to keep us on track, making lists is simpler than ever. Making lists may help you stay organized, stay on task, and move between projects more quickly without losing sight of other things that still need to be done.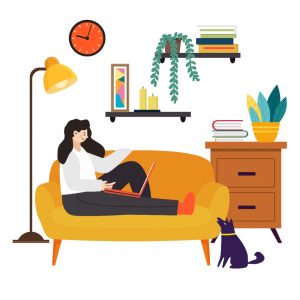 4. Always give tasks priority: Be careful to prioritize your work on a regular basis. Because you are working on the most crucial and urgent task, prioritizing tasks helps you manage your time better and lessens stress. When everything seems equally important, knowing how to prioritize your work can seem pretty difficult.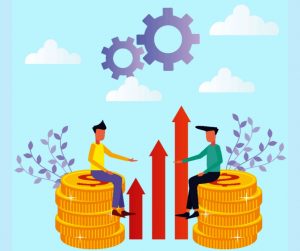 Simply deciding which work is the most urgent and then outlining the priority of tasks as they follow that initial item to finish require some time and thinking. Find a prioritizing strategy that works for you in order to control your workload and make sure you meet your deadlines.
Also see: How To Be More Productive At Work
5. Plan out your week beforehand: Planning your week in advance is another excellent tip for staying on top of your daily or weekly obligations. On Fridays, take some time after work to jot down the tasks that need to be finished the following week, along with their due dates. Checking in with your coworkers to see what they have going on is an effective method to make plans for the upcoming week. By sharing the workload and cooperating on duties, you may efficiently fulfill organizational objectives.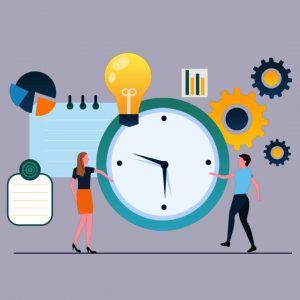 After speaking with your coworkers, it's time to finalize your to-do list for the next week so that you're prepared to get started on Monday morning and complete each item on the list one at a time.
6. Attempt task batching: Task batching is a fantastic approach to enhance your multitasking. Task batching is the process of assembling related tasks according to a shared ability, function, or other comparable criteria. The most urgent activities may be determined and the connections between your tasks can be clearly seen when you group tasks that are related to one another. Additionally, this practice improves productivity and attention.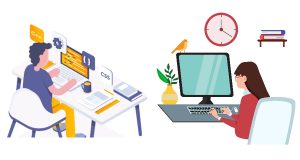 Additionally, you may group your jobs into groups based on how much focus they call for, such as urgent vs low concentration activities. Task batching is effective as a team activity because it allows you to organize team duties by category and function as well. This keeps everyone informed about each other's priorities and on the same page.
Also see: Most Dangerous Books in The World
7. Keep your speed constant: Another excellent strategy for multitasking well is to move at a constant pace. We frequently find ourselves speeding through jobs when we have several to accomplish in order to finish them as quickly as possible.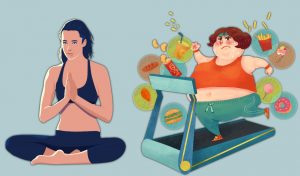 The problem with this is that the work's quality suffers since errors become more frequent and we experience pressure from working against the time. Rushing will be absolutely ineffective because you will need to redo the task if it doesn't meet business requirements. Working steadily allows you to complete tasks without missing anything and gives you confidence in the caliber of the job you are doing.
8. Do not be distracted: As you manage numerous jobs at once, distractions must be avoided at all costs. It will be quite challenging to maintain concentrate if you are already juggling numerous crucial activities and then distractions occur since the human brain can only process so much information and stimuli at once.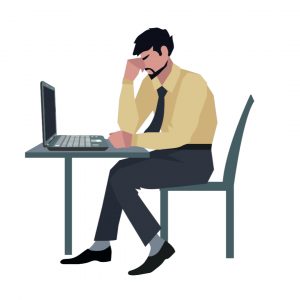 When you have a lot of work to accomplish, block time off in your schedule and let your coworkers know that you must work quietly for a certain length of time, unless there is an immediate emergency. To fully focus and finish your task, you can listen to music, try some earplugs, or use noise-canceling headphones. Put your phone aside and resist the urge to idly peruse social media. By avoiding interruptions, you improve your chances of learning since processed information is better kept and retrieved when we are not interrupted.
Also see: Differences Between Adoption And Guardianship
9. Take periodic pauses: By taking frequent pauses, you can enhance your multitasking abilities. By taking regular pauses, you lower your chance of becoming unmotivated and burning out. Simply said, working nonstop all day long without breaks is not effective. Working continuously is unproductive because, if you don't take pauses to relax and unwind away from your computer, your work will suffer.
Plan little breaks for yourself during the day and even think about adding them to your calendar so that you honor them when the reminder signal shows up and leave your desk. By taking a break from your job, you'll be able to return to it feeling rejuvenated and prepared to see any mistakes or alterations that you might not have seen previously.
10. wherever possible, delegate: Managing several things at once is challenging. One strategy to boost productivity is to delegate tasks when you can. It's crucial to have the ability of assigning work to dependable team members. By giving your team members new tasks to complete, you may increase personal growth while simultaneously empowering them and fostering a sense of teamwork.
Employees who want to broaden their skill set, learn something new, or get more information in a particular subject can take advantage of this fantastic learning opportunity. As coworkers are given additional duties where they can expand their skill set, it may also impart advanced knowledge. Employees are more likely to feel inspired and work harder if they sense you have faith in their talents.
Also see: What To Do If You Are Stopped By The Police
Conclusion
Like developing any other skill, multitasking requires time, effort, and perseverance. Multitasking skills are incredibly advantageous since they boost productivity and lower stress levels. When you have a deadline to meet for a particular work, managing many projects at once is crucial. If you can multitask more effectively, you free up time to increase your knowledge, acquire new talents, or broaden your range of competences.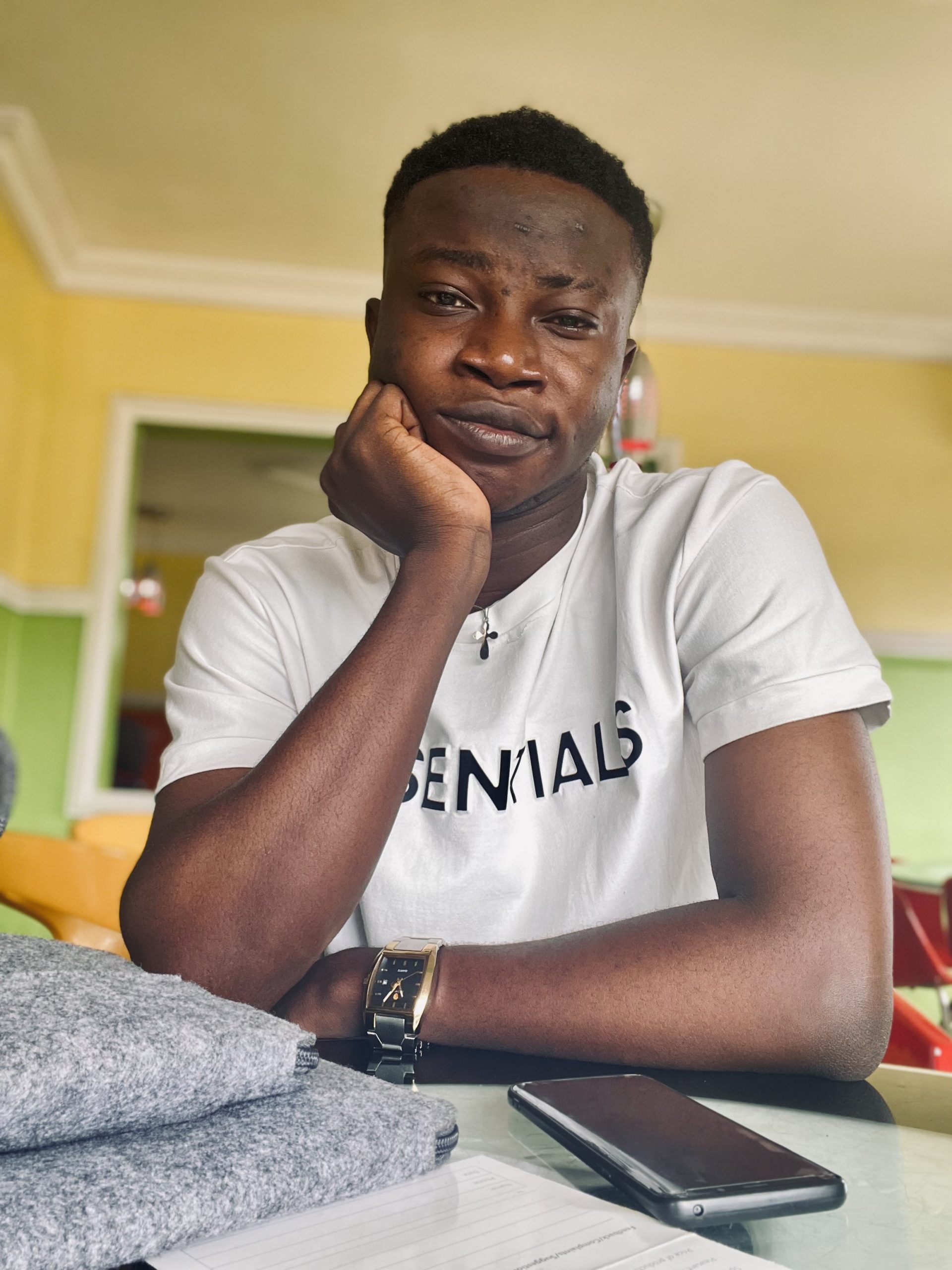 Edeh Samuel Chukwuemeka ACMC, is a Law Student and a Certified Mediator/Conciliator in Nigeria. He is also a Developer with knowledge in HTML, CSS, JS, PHP and React Native. Samuel is bent on changing the legal profession by building Web and Mobile Apps that will make legal research a lot easier.