How to Prepare and Pass JAMB Literature: Literature-in-English is one of the subjects essentially included in the curriculum of many schools in the country. Furthermore, depending on the career path a student wants to pursue upon further studies, Literature is also one of the subject electives for both Senior School Certificate examinations and the Unified Tertiary Matriculation Examination (UTME).
The latter is an examination organised yearly by the Joint Admission and Matriculation Board (JAMB), which was established in1978 to organise and oversee this examination nationwide. As it is in popular parlance, the examination itself is often referred to as JAMB (the examination body), rather than UTME (the actual name of the examination).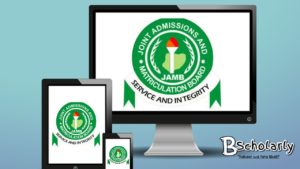 The reasons for including Literature as a subject in the syllabus of study has been said to include;
1. To enable students appreciate and read literary works of authors across various civilizations and cultures.
2. To stimulate, encourage and sustain a voracious reading habit among students.
3. To use this knowledge obtained in analysing the structure of the society and the various occurrences.
JAMB requires students to choose a combination of our subjects most suited for their expected course of study in the various Tertiary Institutions. Some of the courses of study that require Literature as one of the UTME subject combination include; Theatre Arts, English and Literature, International Relations, Mass Communications,  Law and Legal Studies, etc.
RECOMMENDED: Best art courses to study in the university
Why JAMB Candidates Get Poor Grades in Literature
Since a lot of people see Literature as a subject that just requires reading novels – an enjoyable and even leisurely exercise for many – it's baffling to see that the JAMB grades are often nothing to write home about. It is one of those subjects that students struggle to pass and which according to them, affects their whole aggregate score. Some may even go as far as choosing a course of study different from the one they originally intended, just to avoid having to take an exam in Literature.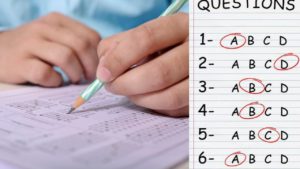 It is a wonder then, why this is so. Popular opinion has it that this mass failure and poor grades is due to the complexity of the subject. It doesn't just stop at reading a prose piece, a drama piece or poem; one has to dissect and understand the technicalities involved in writing said literary works, in order to fully appreciate the message passed. The literary devices, figures of speech, theme, point of view in the work as well as the message passed by the writer ought to be identified.
Another reason why student fail Literature in JAMB is inadequate preparedness. This problem is double-faceted. First, there's the issue of no reading as one should, having the thought that Literature, 'just like English Language' would be easy to pass. Students who have this mindset end up being suprised in the examination hall. They find the questions difficult to answer and blame their poor performance on a seemingly 'rigid marking scheme'.
On the other hand, there's the issue of not reading between the lines. Students that fall under these category may have actually studied had for the examination but end up performing poorly because they didn't read smartly. It is one thing to read hard and another to read smart. Reading smart involves knowing what to read and how to read it, and getting on with it.
Following this, it is well known that the norm with Literature examinations in JAMB is asking questions that involve going into the minute details of the coursework. Questions like, the date when an event occurred, quoting a particular phrase or sentence and asking students to identify the speaker and even certain details about the authors of recommended literary texts.
When you read between the lines, which is reading smart in this case, answering Literature questions in JAMB gets easier.
Recommended: Schools that accept second choice admission in Nigeria
Best Literature Textbooks for JAMB UTME
Each year, JAMB releases the syllabus focus for each subject, including Literature. This helps students narrow down their reading and know which topics to expect questions from. For Literature students, texts are often recommended, especially fictional works, for students to read in preparation for the examination. Besides this, what other texts can students read that would be all-encompassing as regards the provided JAMB syllabus?
The question is rather a tricky one. However, it should be noted that whatever texts that would have notes on the whole or a part of JAMB recommended syllabus would be ideal to read for the exam.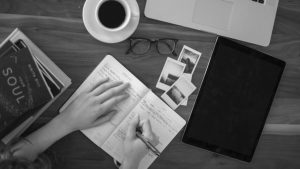 In mastering literary techniques, terminologies and figures of speech (which students are usually quizzed on in the examination), popular opinion has it that 'Exam Focus', a book widely used among WASSCE and NECO students for their Literature exams comes highly recommended. So if you're a Literature JAMB candidate, you might want to check the book out and see what helpful points that can be gleaned from it.
RECOMMENDED: Causes, Effects and Solutions to low self-esteem
How to Prepare and Pass JAMB Literature
These tips are focused on guiding students about to write Literature JAMB examination on how to prepare themselves before the examination, and also what to do during the examination in order to achieve better grades.
1. Read Instructions Carefully: Students often fall into the trap of rushing through questions in order to meet up with the time allotted, especially as Literature won't be the only examination they're attempting. While it's wise to manage time well during this period, it is also advised that student read through the instructions properly so as to understand what they've been told to answer.
This is because it is often the case for a student to answer all questions wrongly in a section or several sections, not because he had no knowledge of it, but because he didn't read through the questions well. In a nutshell, take your time answering the questions, but at the same time, don't take too much time.
ALSO SEE: Best science courses to study in the university
2. Go Through Past Questions: Past questions on Literature should be a vital part of what you study if you want to increase your chances of making a nice grade. Studying these past questions is important for a number of reasons, some of which we would mention.
First, it makes you familiar with what you're exam questions could look like. It is one thing to study hard and actually know what to write in an examination, and it is another to actually know how to write it. Student often find themselves running out of time and being unnecessarily overwhelmed because they did not acquaint themselves with a similar situation before going in for the exam.
Another reason to study past questions is that sometimes, questions asked from previous exams are often inserted current exam questions. Sometimes it might not be the same exact questions, but a close call anyways. A constant study of past questions will also help you know the pattern and manner with which these questions are asked, so as to minimize confusion on the D-Day.
RECOMMENDED: Best English textbook for JAMB
3. Study recommended texts: One cannot neglect to study the texts recommended by JAMB for that year's exams and sincerely hope to make good grades. Read these texts that were recommended, especially the prose and poem pieces. After all, Literature is all about genre pieces – fiction and nonfiction, prose, poetry and drama, the works.
4. Study literary terminologies and figures of speech: When you're not being asked a question from the text recommended in the examination, you'll definitely be asked questions from one of these. Read through the figures of speech and practice identifying them in sentences. Memorize a good number of literary terminologies too, so that you recognize them for what they are when you see them in the examination.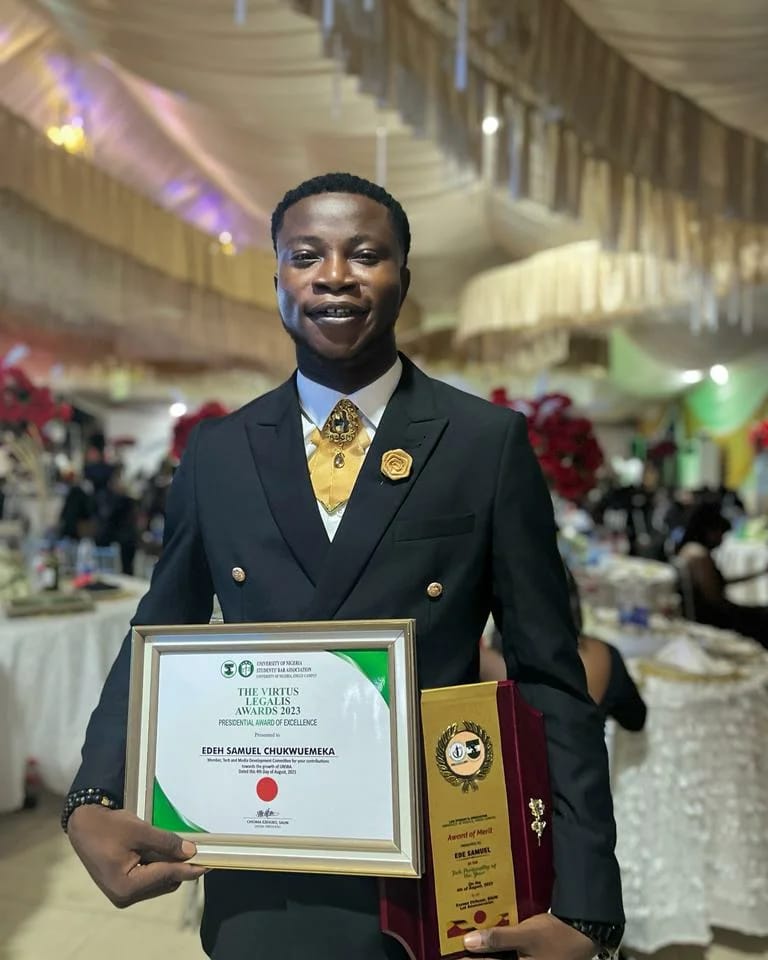 Edeh Samuel Chukwuemeka, ACMC, is a lawyer and a certified mediator/conciliator in Nigeria. He is also a developer with knowledge in various programming languages. Samuel is determined to leverage his skills in technology, SEO, and legal practice to revolutionize the legal profession worldwide by creating web and mobile applications that simplify legal research. Sam is also passionate about educating and providing valuable information to people.