How To Reject a Guy Politely: Rejecting someone always results in a challenging and embarrassing circumstance. We have to be careful not to offend anyone, but we also have to be sincere. The underlying message of rejection is, "I don't like you like that." Everyone finds that difficult to accept, but males, in particular, find it arduous because of their sense of self-worth. They experience inferiority and emasculation when they are rejected. Unfortunately, some males will use guilt trips, insults, and even physical violence to vent their frustration on others.
Contrary to what many men think, most women don't like to say no. It's strange. It's a lot. Additionally, it may result in awkward or even dangerous circumstances. To protect themselves, women strive to reject people "gently." By avoiding them, they achieve this. Some people can even choose not to return their calls. Ironically, this frequently worsens issues for everyone and hurts males more. Knowing how to politely reject a person has advantages of its own. If you reject someone brutally, you can avoid getting the feared reputation of being a "cold-hearted bitch" and instead make a friend.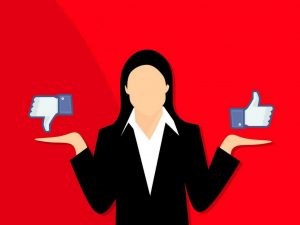 It's critical to reject people politely– so they don't take it personally. Since, in all honesty, it's not about them– it only implies you two are incompatible. Ladies must thus be very explicit about their intent when they are not interested in a guy to lessen the possibility of a negative response. However, it's not that simple since we enjoy the attention we get when we're among individuals who think us attractive and appealing. However, if you continue to give a guy hope that he may win your affection, he'll simply get more wounded, angry, or irritated when things don't work out.  In this post, I'll talk about how to respectfully reject males. I'll give you advice on how to find the appropriate words to tell a guy "NO" in a mature, courteous manner that's also in your best interests.
Recommended: Advantages and Disadvantages of being in a relationship
How To Reject a Guy Politely Without Hurting Him
1. Be Upfront and Truthful: Although rejecting someone may seem impolite, it will be better for everyone if you are honest about your feelings. Whether you've had a single casual coffee date or numerous more intimate ones, saying goodbye politely calls for telling the truth—even if it hurts.
Being direct in your communication while being kind in your word choice and showing kindness by avoiding accusatory or otherwise incendiary language is the key. Don't be unclear in your response or leave someone hanging; doing so will just delay the process and increase both parties' frustration. Be sincere, and let that individual go.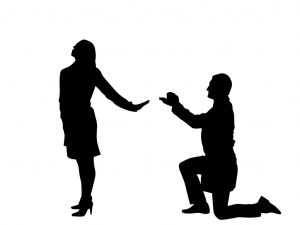 2. Realize That Your Emotions Are Normal: It might be difficult to tell someone you're rejecting them if you're anxious beforehand, but it's crucial to understand and accept that this is completely normal. Everyone avoids harming others.
Just keep in mind that sometimes the finest choices—to reject or break up with someone—feel like the toughest ones to make because part of being a mature adult is being able to make sometimes difficult choices. Don't be scared to take the necessary action.
Also see: Advantages and Disadvantages of being Single
3. Make Yourself Ready: As pleasant as you try to be when you reject someone, what you have to say has the potential to make the other person feel horrible. Therefore, you need to be psychologically prepared in your approach to avoid having the things you're going to say not be well received. If the other person becomes irritated, don't add to it or respond with an argument since neither will be productive.
And frankly, why would you want to keep talking to someone you don't care about? The best course of action is to let things go and, if necessary, give the other person the last say since, let's face it, you won't always be able to see them.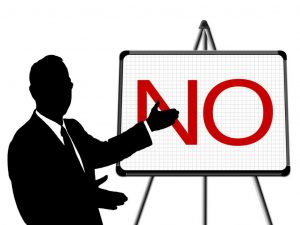 4. Carry It Out in Person: It's best to break up with this guy in person if you've known him for a long time. It's not simply the most polite thing to do; it also offers the other person an opportunity to demonstrate by your body language and facial expressions that you mean what you say since it can be difficult to know exactly how to explain that you aren't interested. Your physical appearance may make a difference.
However, you may do it through text if you've been seeing this person for a few weeks and aren't sure what he's capable of. When a guy gets rejected, his ego is constantly hurt, and he may occasionally strike out, especially if alcohol is involved. Furthermore, you don't want to be present when it occurs. Therefore, if you haven't been dating this man for months or years, text him to deliver the news. It's clever, not cruel.
Recommended: How to handle a cheating boyfriend
5. Appreciate Your Relationship: It's never simple to let someone down, especially if they are a close friend. You probably don't want to end the relationship if this individual is someone you're close to or someone in your social group. Tell them you recognize and value their sensitivity, and allow them room to express that it's acceptable to be disappointed.
Try saying something like, "I hope you realize how much I care about you and our relationship. I am aware that it takes guts to express one's emotions, and I am grateful that you had the fortitude to do so with me. Unfortunately, I don't feel the same way as you. I recognize your disappointment.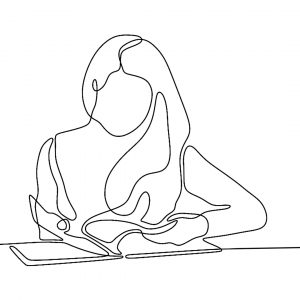 6. Be Appreciative of Your Time With Them: After a few dates, the other person could be eager to establish a relationship with you, but if you have other feelings, be upfront about them. Show your gratitude for the time you had with them by appreciating it.
Say something like, I appreciate you taking the time to talk to me. But I don't think this is the ideal partnership for me. You are a beautiful person, and I sincerely hope you soon meet your ideal match.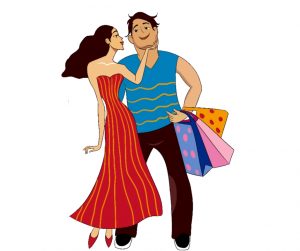 Also see: Advantages and Disadvantages of Being Famous
7. Do Not Extend False Hope: Giving the other person false hope while leaving a failing relationship is one of the biggest blunders individuals make. All that does is delay the other person's healing process, and it doesn't look good on you either because the person you're rejecting could think you're being sneaky.
Tell the guy if you think it's time to part ways. Although no one loves to be the bad guy, there are worse things you can do over time, such as prolonging a failing relationship or leading someone in who you aren't interested. By telling him right away, you are doing the guy a favor.
8. Don't start Up the Communication Again: Do not let his continued messages convince you otherwise. Talk to him about it, but don't allow him to make you feel bad about it. I couldn't care less if you were lonely and wanted someone to hold you. No matter how miserable you may be, don't check up on him nonetheless.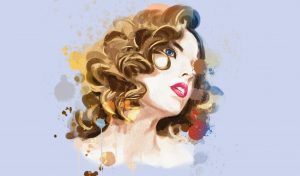 When you don't want to be friends, avoid committing. You'll rekindle his optimism if you don't. And he'll just feel worse when it doesn't work out again. If you find it difficult to ignore him, block him instead. Don't alter your tale or give him unrealistic expectations for the future. If you receive any online messages from him, delete them right away. Don't engage him. Most guys will move on.
Recommended: How to start a conversation with someone for the first time
Conclusion
You should not feel bad if you don't like someone. You cannot change your feelings for someone. You do have the option to refuse. Though rejecting someone may be more difficult than you think because if you don't do it correctly, it may imply that 'there's something wrong with you,' which is not the same as saying, 'I know what I want and I don't feel we're compatible.' So, use caution while expressing yourself. Be straightforward while staying compassionate. Make no room for uncertainty. It's the most gentle approach to rejecting a man.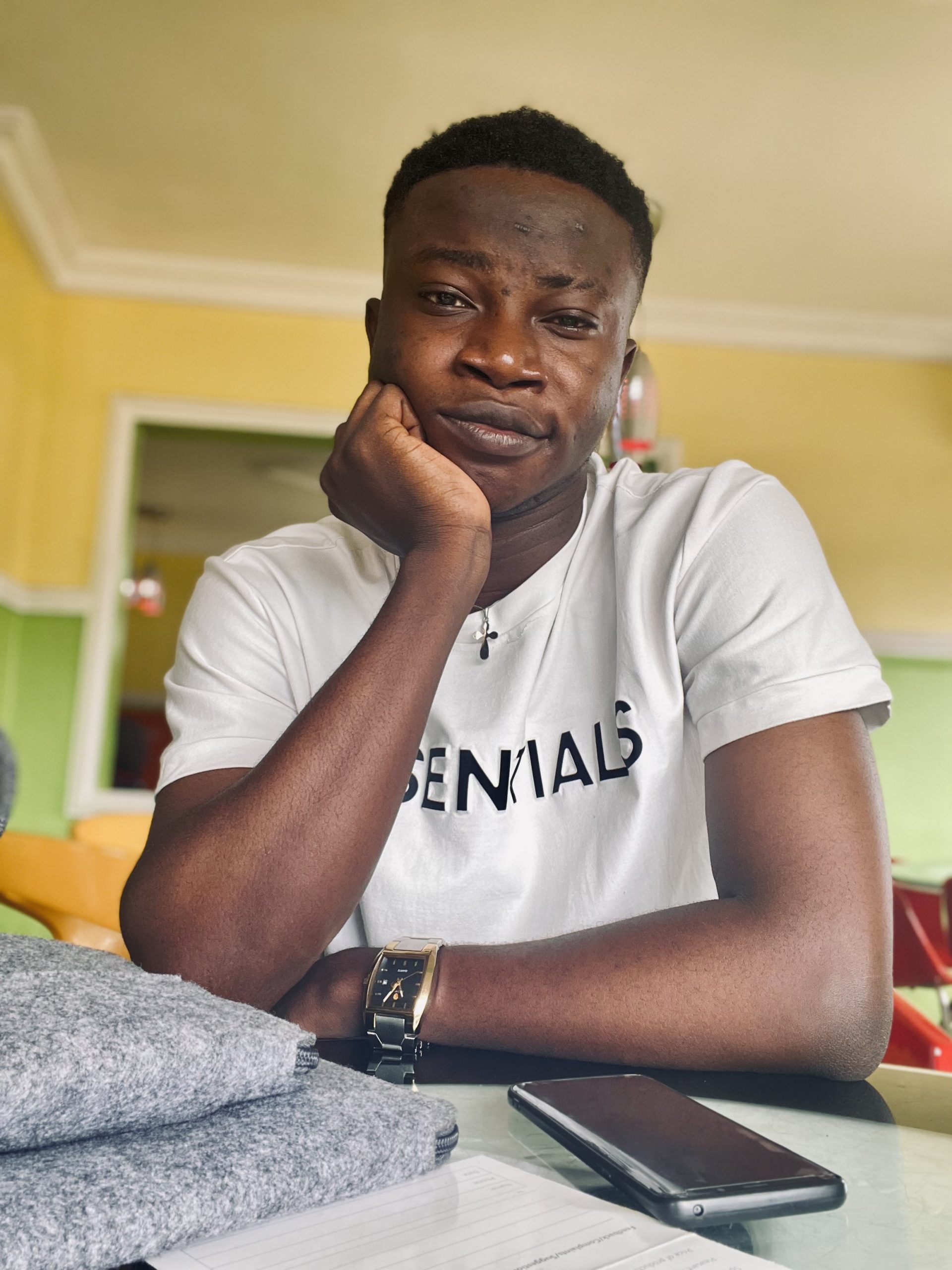 Edeh Samuel Chukwuemeka ACMC, is a Law Student and a Certified Mediator/Conciliator in Nigeria. He is also a Developer with knowledge in HTML, CSS, JS, PHP and React Native. Samuel is bent on changing the legal profession by building Web and Mobile Apps that will make legal research a lot easier.