How to write a Descriptive Essay: Essay writing has become an important activity in all academic related activities today, As a student, no matter the level you're in,  it is very likely that the more you progress in your academic level, the more you are going to have to know how to write really good essays.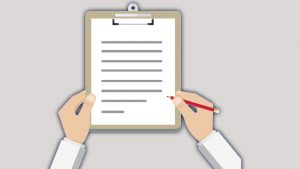 Having said the above, the purpose of this article is to provide you with some tips on how to write a comprehensive descriptive essay that'll keep your readers engrossed right from the very beginning all through to the end.
Essay are long form writing assignments that persuade or inform a reader about a particular topic. As a  There are different kinds of essay but all can be classified under the following main headings; narrative, argumentative, expository and descriptive essay. Generally, in essay writing, it is important to know which type of essay is most relevant to your topic.
Having established the above fact, I would like to help you understand how you can successfully write a comprehensive descriptive essay.
For one to comprehensively write a descriptive essay, he/she must understand the following:
a. What a descriptive essay is;
b. The purpose of a descriptive essay;
c. How to write a descriptive essay;
A descriptive essay should be that which provides a detailed description of the subject matter in question (Usually a person) . It gives room for a more creative approach to writing as it's purpose is to give the readers a broader or wider understanding of the topic by using concrete details and figurative language.
Recommended: Best Things to invest in while in school
Steps to Write a Descriptive Essay
Below are some steps we can take to successfully write a comprehensive descriptive essay: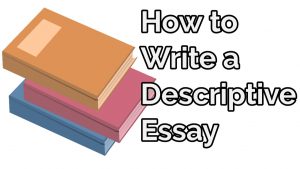 1. Choose a specific topic: A good descriptive essay should always stay focused on the purpose of the essay. From the topic, you can draw a perfect outline tag would help you stay on track on the kind of information that should be dominate your readers mind. In summary, a good topic is the beginning of a wonderful outcome when it comes to essays.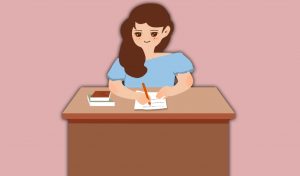 2. Prepare a strategic outline: This is second to selecting a specific topic. A well prepared outline guides the writer to staying on course while writing. It gives organization to the essay.
Creating outlines involves creating focal points to discuss one after the other and helps group the essay into paragraphs and categories for easy reading and keeping the interest of the reader.
Also see: How to read faster and understand
3. Research and compile detailed information: A good essay should have greatly detailed information such as names, dates, background information of the characters or story in question, physical characteristics and sensory information etc. This gives the reader a clear picture of what is in your mind and the only way to deliver such detailed information is from good research and compilation.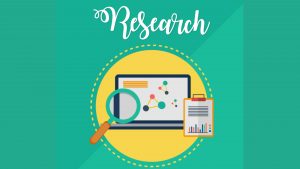 4. Select good choice of words and language for writing: It is usual for writers to think that the best way to make more sense or be more detailed is to use a lot of ambiguous words with meanings that an average reader cannot relate to, some even take to the habit of writing some sentences in a literary language that doesn't suit the subject matter.
This is wrong and should change. To write a comprehensive essay, the reader should be able to understand your points and the words used to give such detailed description should be simple and relatable. This however depends on the subject matter or topic.
Recommended: Advantages and Disadvantages of an unwritten constitution
5.  Write a great introductory paragraph: Introductory paragraphs are like tour guides to what a reader is to expect in the entire essay. While writing a descriptive essay, it is advisable to make the introductory paragraphs more exciting and engaging so the reader would be hooked in anticipation of what the rest of the essay would look like. I'd liken it to given your reader a taste of creamy, chewy chocolate. Who wouldn't come for more?! So, a great introduction is an assurance that the reader should read on because it would be worth it. I call this The grand opening.
6. Write body paragraphs with a concise topic sentence: It is important to note that all contents of the body paragraphs of your essay should reflect your topic sentence. What is a topic sentence? A topic sentence is a kind of sentence that insinuates what you want to write about in that particular paragraph. It begins a body paragraph of the essay therefore serving as an opening to capture the readers attention. Topic sentences should therefore be specific to avoid divulging totally, the information meant for the body paragraph.
Also see: Differences between veins and arteries
7. The concluding paragraph should be a summary: The last paragraph of your essay should not be an avenue to create new ideas but to draw conclusions after compounding the previous points made in other paragraphs. It should be concise and straight to the point. This is to ensure that the reader gets to see and simply understand what the essay is about so his thoughts would not vary.
Recommended: Differences between a deed and an agreement
Descriptive Essay: What you Should Know
Every descriptive essay has a number of paragraphs, the first which serves as an introduction to what is being written on, the last paragraph which gives a conclusion to all that's been written and a few paragraphs in between, covering in detail the person being described.
These paragraphs and what they should really contained will be briefly discussed.
a. Paragraph One: This is the paragraphs that sheds light into what the writer aims to achieve. From a perusal of this paragraph, the writer is able to say who he is describing. A good writer should be able to capture the interest and hold the suspense of a writer as quickly as possible and in as few words as possible under this paragraph. A good introduction should be brief enough to give out only details necessary to sustain the reader's interest and long enough to carry suspense.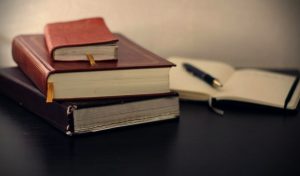 A descriptive essay can begin thus: "Mr. Brumere is many things to many people, but one thing he is not to anybody is being afraid. He is not afraid of a good challenge, he is not afraid of facing his opponents, he is not afraid of taking risks after calculating them, he is not afraid of a good laugh, he is not afraid of doing what pleases him. He is many things to all, but a fearful man is not one of them." This looks short, but it strikes red-hot at one of the key attributes of the person being described. It tells the reader what to expect and in as few words as possible, tries to capture the interest of the reader.
b. Last Paragraph: This is the paragraph that gives a summary of everything that has been described about a person or thing. This paragraph serves the purpose of reminding the reader about everything that has been read from the beginning to the very end of the essay. The last paragraph serves a very important purpose as it allows the reader to think reflectively.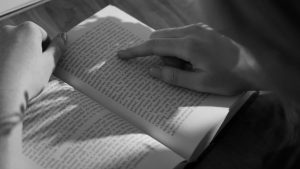 To reflect about all he has read about a person. This paragraph can go this way: "The life of Mr. Brumere no doubt has been one of struggles and triumphs, victories and defeats, laughs and cries, ups and downs. But his life has also been an embodiment of some virtues worthy of emulation, virtues capable of making a mere man seem like a divine being, virtues responsible of making a man born in the lowest of places, rise to a place so high that men born in high places look to him for guidance and favours. He is a man of grace and the lessons of his life thus far continue to serve as the guiding light to all both far and wide. This is who Brumere is conceived to be, a Man, a Myth and a Legend; all in One." 
c. Paragraphs In-between: There is usually about 2-5 paragraphs in-between depending on the length of the essay and the details being given by the writer. This part is usually where the bulk of the work go into. Here, the writer takes time and effort to give elaborate descriptions about a person. The best way to talk about a trait which a person has is by telling a story that strikes squarely on such trait. It is always better to show than to tell.
These paragraphs in-between serve the purpose of showing and demonstrating some of the traits and qualities of the person being written about. One of the paragraphs in-between may go this way: "I remember an occasion when Mr. Brumere demonstrated he was more than an ordinary man. There was a contest in town to determine the man with the longest stamina and fastest legs, Mr. Brumere had run with all of the strength he could muster. He did all he could, but the first position was not attainable. But just a few stretches from the finish line, the man leading him tumbled after striking his feat against a stone.
Mr. Brumere could have walked past this man, but he did what most people would not do. He refused to accept a victory that was not gained with grace and fairness. He got to where the man was with a foot bleeding, helped the man up and made sure the man passed the finish line before him. Clearly, he lost the contest, but he no doubt won the hearts of all spectators and contestants. He truly was a man of grace and style."
What you must do after completing the Essay
It is one thing to write a splendid descriptive essay about a person, it is another thing to write a well-polished descriptive essay about a person. After completing the essay, it is key to go through the write-up once again to review spellings, tenses, and use of words. Ensure that everything is properly tidied. Ensure to cross the t and dot the i.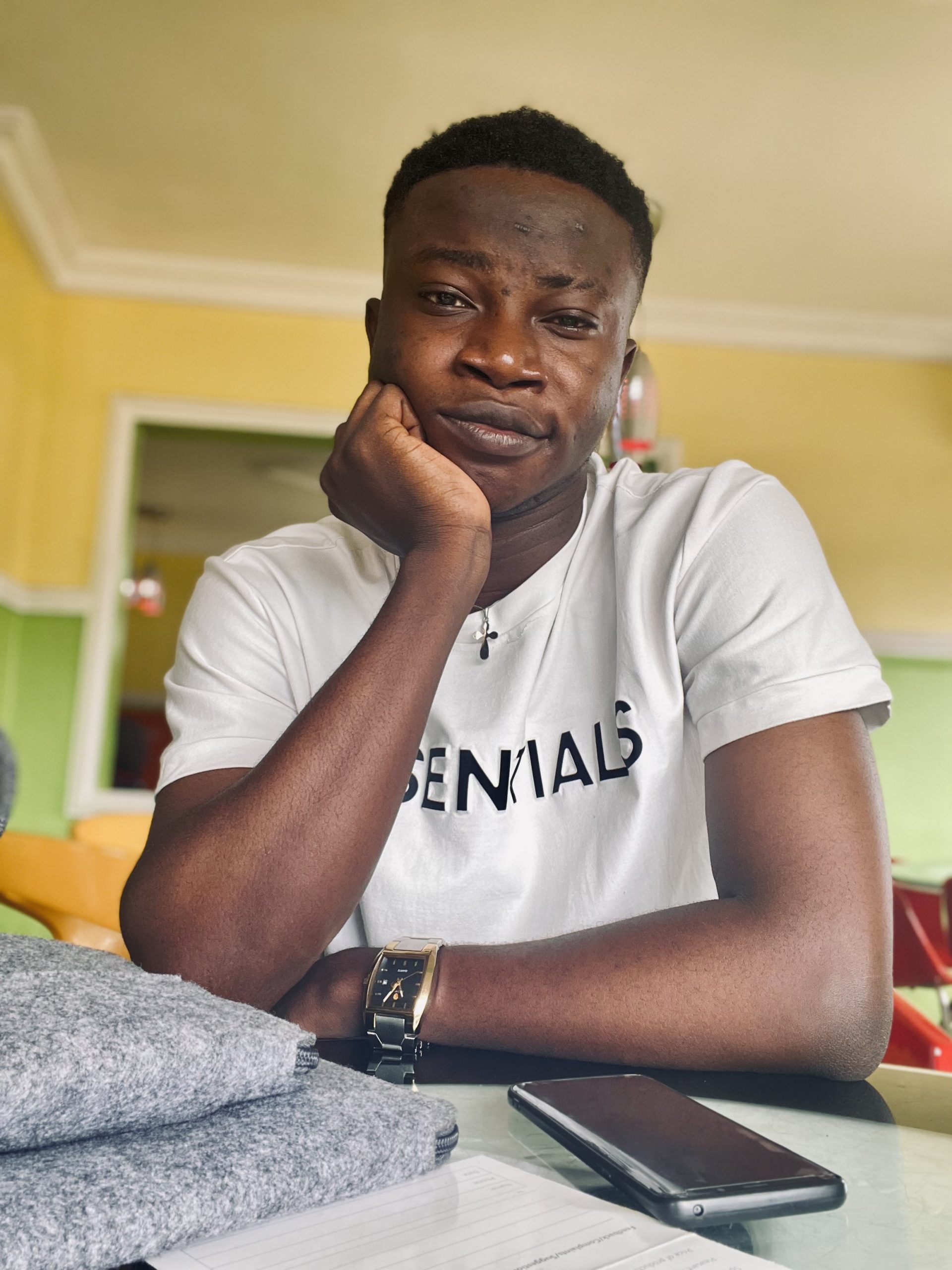 Edeh Samuel Chukwuemeka ACMC, is a Law Student and a Certified Mediator/Conciliator in Nigeria. He is also a Developer with knowledge in HTML, CSS, JS, PHP and React Native. Samuel is bent on changing the legal profession by building Web and Mobile Apps that will make legal research a lot easier.