Is it Possible to Love More Than One Person at the Same Time?: When we think of love, whether it's pure love, romantic love, or passionate love, we usually imagine two people who are completely devoted to one another, effectively closing off the prospect of anyone else entering the scene. It's easy to dismiss a single person's claim to be "in love" with two different persons they aren't dating as just two separate crushes of similar intensity. For many people, the concept of love excludes it from being applied to two people at the same time; love is a feeling that can only be felt for one person at a time they say.
Is it reasonable to love several people at once? The qualification "at the same time" appears to be the most important, as many people can romantically love more than one person at various periods. In general, we accept without reservation that if a former love connection ends, one can move on to a future love relationship.
Because of a sense of devotion to their lost mate, some widows or widowers never seek or discover another love. While such people may be incapable of loving more than one person, most people appear to be able to enter into a new meaningful relationship after a previous one has ended at various periods throughout their life.
Is this, however, the case? Is it possible to fall deeply, madly, and passionately in love with numerous individuals at the same time? In this post, we'll look into what it means to be in love and whether it's possible to be in love with more than one person to get to the bottom of it all.
Recommended: How to know a guy really loves you
What Does It Mean to Love Someone?
Before delving into whether or not it's possible to love more than one person at the same time, it's necessary to first clarify what "being in love" entails. Love is a huge notion with a lengthy history, and it's difficult to fathom a society or a person who has never used the words "I love," no matter how fleeting, little, or unusual. In that sense, it is not only conceivable but also simple to love a large number of individuals at the same time.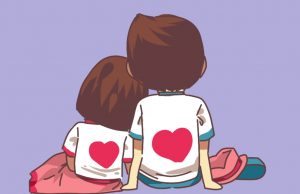 It is unquestionably feasible to love more than one person at the same time. Consider your family, children, and close friends; you carry all of them in your heart at the same time. Meanwhile, being tied to multiple persons at the same time is conceivable and, once again, uncomplicated. Even though the two can certainly overlap, it's critical not to confuse them. Chemistry is a short-term chemical response inside your body that provides a powerfully felt narcotic that leads you to lose focus and can trick you into thinking you're in deep love when you're actually in superficial lust.
Recommended: Differences between love and lust
However, being in love with someone — what some refer to as a "deep heart connection" — is not the same as merely loving or being thrilled by them. Being in love with someone entails a lasting, all-consuming passion for them, not merely a deep appreciation or a fleeting exhilaration. In my perspective, love is not the same as sexual arousal, It evolves and will most likely be with only one individual.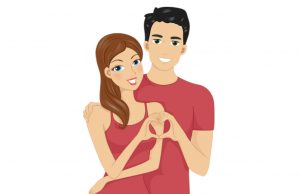 Recommended: Differences Between Standard of Living and Cost of living
Is It Possible for one to Be in Love With more than one person at the Same Time?
People can love more than one person at the same time in non-romantic ways. People can love both of their parents at the same time; parents can love all of their children at the same time; people can love their parents, children, and spouse at the same time; one can love one's siblings and sisters, aunts, and uncles, cousins, and so on. Of fact, children often believe that their parents do not love them as much as their siblings do — and in some situations, they are correct — but this is usually not the case. People might be fond of and concerned for a large number of special friends at the same time.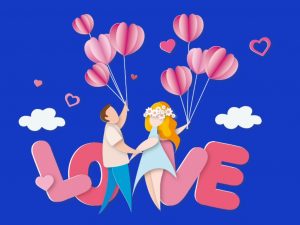 I feel it is vital to determine when someone can romantically love more than one person at a time, based on my understanding of relationships and love. One can love numerous individuals at the same time in terms of attraction sentiments – that is, one can be romantically drawn, emotionally intrigued, sexually interested, and/or anything to multiple people. Because you feel so fantastic about yourself, everything, and everyone, and you want others to enjoy your joy, sometimes deeply loving someone causes you to have deeply loving feelings for other people.
And being in love might sometimes drive you to gladly spend so much attention on your loved one that you are unable to think about anybody else, let alone romantically.
However, in terms of partaking in a truly loving — meaning a fully and mutually kind, and mutually happy — relationship, loving more than one person at a time is extremely difficult, if not impossible. Aside from exceptional situations, one's time and energy are often insufficient to commit that way to multiple people at the same time.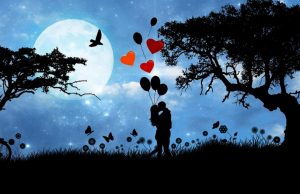 Recommended: How to Make a long distance relationship work
It's nearly hard to have a romantic love relationship with more than one individual at the same time. There just isn't enough time in ordinary life to commit to separate full loving relationships (going to the movies, having meals together, talking, sharing thoughts, making love, and so on — everything that two loving people could want to do together). Even if it was as simple as watching a movie together, you would most likely want to share the same film with each partner, and seeing the same film again (if that was the only option) would quickly become tedious and exhausting.
Feelings, emotions, and attractions are not always "subtractive," in the sense that experiencing some for one person does not deplete a finite supply of them, making them unavailable to others. (In fact, the more feelings you have for one person, the more emotions you may have for another; positive feelings can sometimes generate additional positive feelings.) However, time and energy are subtractive; unless you spend time with both loved ones at the same time, the more time and energy you spend with one, the less time and energy you have for the other.
This is unless one's energy is magically quadrupled or increased by loving more than one person or enjoying the company of more than one person, allowing one to sacrifice sleep or other activities to spend more time with each love. Even if it is possible for a short time, this is usually not long-lasting.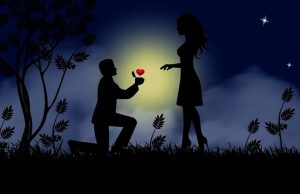 Recommended: Countries with the Most Beautiful Women in the world 2022
Conclusion
Love, in the sense of attraction with a certain amount of value in the relationship, is possible with more than one person at a time (for some people), but time and energy do not normally permit full loving relationships with more than one person at a time unless they can be combined in some way or unless special circumstances exist that allow one to divide his or her time in ways that are not available to most people.
You can love someone for who they are and what you admire in them and then fall in love with someone else for their very different but equally resonant life. Love, on the other hand, is a decision. You do not 'fall in love with someone else. Instead, you choose to see the beauty, experience the vulnerability, let your guard down and your heart open, and feel and be in love. As a result, if you're in love with someone, you have complete control over whether or not to switch on your red light and close the door to the potential of letting someone else in.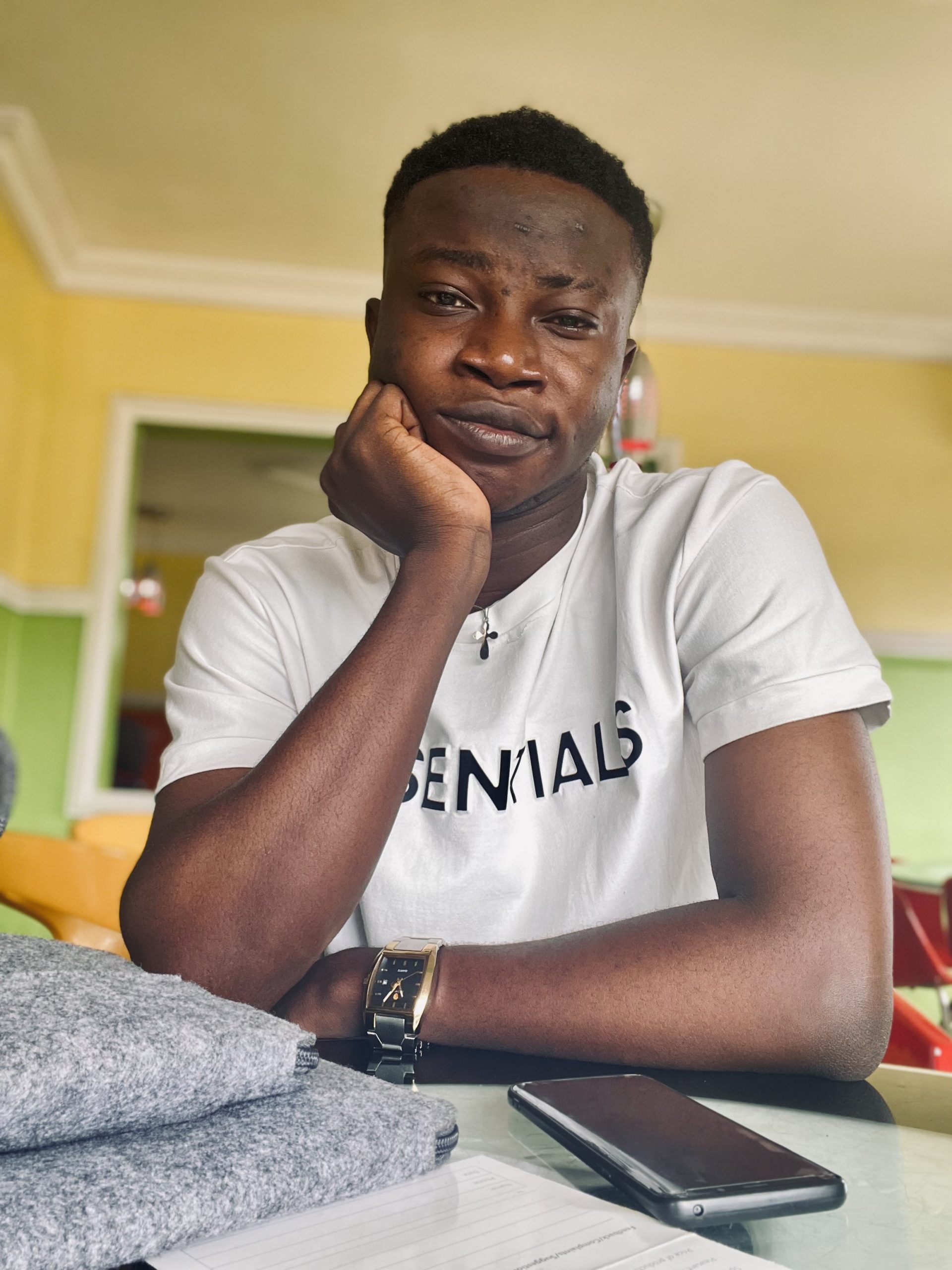 Edeh Samuel Chukwuemeka ACMC, is a Law Student and a Certified Mediator/Conciliator in Nigeria. He is also a Developer with knowledge in HTML, CSS, JS, PHP and React Native. Samuel is bent on changing the legal profession by building Web and Mobile Apps that will make legal research a lot easier.