Top 12 Countries with the highest standard of living: The level of wealth, comfort, essentials, and material things accessible in a certain geographic location is referred to as its standard of living. It's a metric for a country's or region's material prosperity. Quality of life is closely related to (and frequently used interchangeably with) standard of living, and encompasses the same metrics of prosperity as the standard of living, in addition to physical and mental health/wellness.
Since the standard of living and quality of life are slightly vague terms, indices that seek to evaluate the quality of life also integrate the assessment of the standard of living. As there is no commonly accepted method for measuring them, statisticians have been able to devise a plethora of intriguing equations, systems, and surveys that attempt the lofty challenge of estimating the quality of life or, in rare instances, the standard of living.
Estimates of a country's standard of living differ, depending on who is assessing it and how it is assessed. Numbeo's Quality of Life Index, which analyzes eight indices including Purchasing Power (including rent), Safety, Health Care, Cost of Living, Property Price to Income Ratio, Traffic Commute Time, Pollution, and Climate, is one of the most comprehensive ranking systems. The purchasing power, cost of living, and property price to income ratio are all indicators of the average citizen's financial well-being in a nation, and they are all closely related to the standard of living.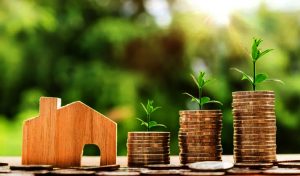 Having laid this groundwork, the Top 10 Countries with the Best Standard of Living, according to Numbeo's Quality of Life Index, are shown below.
Recommended: Countries with the best education system in the world
Top 12 Countries With The Best And Highest Standard of Living 2023
1. Switzerland
CAPITAL: Bern
REGION: Europe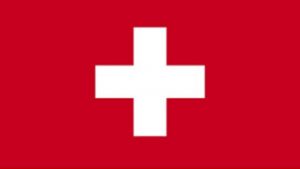 Switzerland is a small Central European country with 16,000 square miles of Alps, lakes, and valleys formed by glaciers. The Swiss Confederation, as it is formally known, was established in 1291 as a defensive alliance of cantons. The Confederation split from the Holy Roman Empire in 1499 and when a new constitution was passed in 1848, the Confederacy was transformed into a centralized federal government, putting an end to a period of bloodshed. Since then, the country has remained quite peaceful.
One of the wealthiest countries in the world, its neutrality has been well-known for years. According to the CIA World Factbook, it has a low unemployment rate, a highly educated population, and one of the world's highest GDP per capita. Low corporate taxation, a well-developed service sector dominated by financial services, and high-tech manufacturing industry all contribute to the country's economic strength.
In terms of security and healthcare, Switzerland also scores highly, and this makes the country a destination of choice for immigrants. Switzerland has the perfect combination of earnings and disposable income, making them the most comfortable country in Europe and ranking highly on a global scale.
Recommended: Best African countries to do business currently
2. Denmark
Capital: Copenhagen
Region: Europe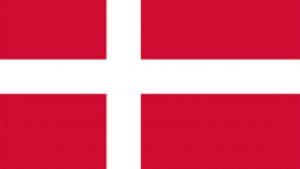 The Kingdom of Denmark was founded in the 10th century and comprises the Faroe Islands and Greenland, two North Atlantic island kingdoms. It is part of Scandinavia, a cultural area in Northern Europe, which also includes Sweden and Norway.
Denmark has a national healthcare system that provides practically free medical treatment to its residents' thanks to progressive taxation. Free higher education is also available. Its largest industries are food processing, tourism, and iron, steel, and equipment manufacturing.
Denmark's very progressive government and socioeconomic system, unsurprisingly, fosters remarkable social mobility. This could be the reason why the country consistently rates high in worldwide happiness and satisfaction surveys, with Danes citing their great work-life balance as a crucial factor.
3. The Netherlands
Capital: Amsterdam
Region: Europe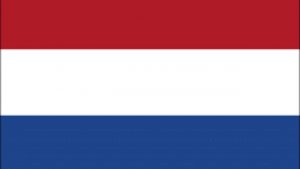 The Netherlands, located on the outskirts of Western Europe, is a coastal plain dotted with windmills, a sign of the country's development around the water. The Netherlands has a strong economy and is the world's 18th largest, which is outstanding for a country with a population of only 17 million people.
Since the discovery of their supply in 1959, the Netherlands has supplied more than 25% of the EU's natural gas supply, and the industry has been the country's strongest. Their economy is renowned for its high GDP per capita ($48,860), minimal unemployment, and excellent foreign ties.
In a 2019 survey, 87.3 per cent of the Dutch people said they were happy with their lives. With outstanding education and healthcare institutions, as well as high levels of social cohesiveness and openness, the Netherlands has a high standard of living and it is a pleasant country even for foreigners.
Also see: Best countries to practice medicine and surgery in world
4. Finland
Capital: Helsinki
Region: Europe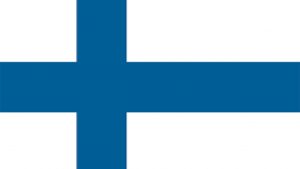 It's no surprise that Finland is towards the top of the quality-of-life ranking this year, with the country consistently leading happiness and education measures, as well as taking the top spot as the least polluted country in this year's survey by a significant margin.
Finland takes pride in its emphasis on equality, particularly gender equality, with fathers spending more time with school-aged children than mothers in the Nordic country. Given this, it's hardly unexpected that young families wishing to relocate overseas are increasingly turning to Finland, where 88 per cent of British ex-pats are under the age of 65.
5. Australia
Capital: Canberra
Region: Oceania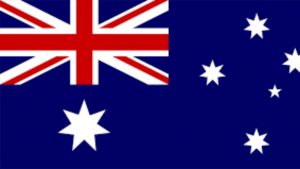 Australia is an affluent country with a strong market economy and high per capita income. The service sector and commodities exports power the country's economy. Both males and females have a relatively long life expectancy in the country. Its largest cities consistently rank high in livability assessments around the world.
With around 3,000 hours of sunshine each year and a laid-back lifestyle, it's simple to see why Australia constantly rates high on the quality-of-life index. While the cost of living is expensive, it becomes a lot easier to swallow when you consider it as some kind of tax for having access to some of the world's best beaches; also, Australia's high average earnings help to relieve such concerns.
Also see: Countries with the Highest Minimum Wage for Workers
6. Iceland
Capital: Reykjavik
Region: Europe
Volcanoes, geysers, hot springs, and lava fields characterize Iceland, a Nordic island nation. Unlike other European cities, Iceland's capital city, Reykjavik, is a beautiful metropolis with vibrant metropolitan areas and a leisurely pace of life. Since the financial crisis of 2008, Iceland's economic status has substantially improved.
Iceland performs well on several happiness and life metrics. Iceland has a very high standard of living, is extremely safe, and has a high-quality educational system, contemporary infrastructure, and a stable administration. Furthermore, 100% of the population now has better access to clean drinking water, while only 1.2 per cent of the population lacks improved sanitary facilities.
7. Austria
Capital: Vienna
Region: Europe
Austria is a culturally rich, wealthy parliamentary democracy that is home to several important international organizations. The present Austrian state, located in the heart of Central Europe, was shaped by the two world wars of the twentieth century.
With a high per capita gross domestic output, Austria boasts one of the best living standards in the world. Its economy is intimately connected to Germany's, its most important trading partner. Services, industry, and agriculture are the country's three main economic sectors. Austria has become a famous tourist destination thanks to the Alps mountain range to the west and south.
Recommended: Causes, Effects and Solutions to Bad Governance in Africa
8. Germany
Capital: Berlin
Region: Europe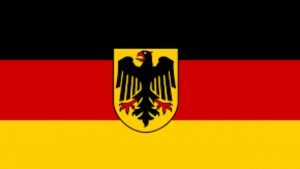 A strong government and efficient bureaucracy surely contribute to Germany's high ranking in terms of quality of life, but the economic security provided in Europe's largest economy may be the most important component.
The rich workforce in Germany reflects the country's strong economy, which also benefits from a cheap cost of living for a major developed country. Furthermore, Germany is rich in culture and history, which, coupled with its delectable cuisine and world-class beer, provides plenty of reasons for its residents to relish.
9. New Zealand
Capital: Wellington
Region: Oceania
In the decades following its independence, New Zealand experienced significant expansion and transformation. The export market for dairy, sheep, beef, poultry, fruit, vegetables, and wine was increased, as did manufacturing and tourism.
New Zealand's economy ranks 53rd in the world in terms of GDP, with much of it reliant on international commerce with countries such as Australia, the European Union as a whole, the United States, China, South Korea, Canada, and Japan. Per capita income remains high, and education expenditure as a percentage of GDP is among the highest in the world.
New Zealand continues to rank highly on Numbeo's quality of life index, thanks to its magnificent landscapes, laid-back attitude, its high-quality healthcare and pleasant climate.
Also see: Best Places to learn coding from start to finish
10. Luxembourg
Capital: Luxembourg City
Region: Europe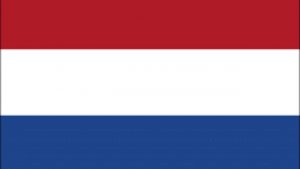 Luxembourg is a small Western European country bordered by Belgium, France, and Germany. Luxembourg's population is predicted to be 615,729 people. Luxembourg City, along with Frankfurt, Brussels, and Strasbourg, is one of the four official capitals of the European Union. Luxembourg has one of the fastest population growth rates in the world.
Luxembourg outperforms the majority of other countries on a variety of well-being indicators. It is ranked highly in terms of income and wealth, and social connections, civic involvement, jobs and incomes, work-life balance, personal security, subjective well-being, health status, environmental quality, and housing. Luxembourg is a market economy with a high level of income.
Unemployment is low, inflation is low, and the economy is growing at a moderate pace with a high degree of innovation. While money cannot purchase pleasure, it can help people achieve greater living standards. This country is one of the world's wealthiest countries, with a per capita GDP of 119,719 dollars.
Recommended: Best Leadership Books Every Good Leader Should Read
11. Canada: Canada is a nation in North America. Its 10 provinces and three territories stretch from the Atlantic to the Pacific and northward into the Arctic Ocean, making it the second-largest country in the world by total area and possessing the longest coastline. Ottawa serves as the country's capital. The nation's economy is tremendously robust, providing its population with a very high standard of living and a great degree of safety.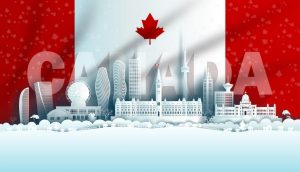 With a highly developed economy and a good level of living, Canada is one of the richest countries in the world. Even though not everyone in Canada has a high standard of living, the majority enjoys work that pays a respectable wage and access to a wide range of home comforts that people in many other nations can only imagine.
12. Norway: Oh yes, the standard of living in Norway is really good. Unquestionably, Norway is one of the most beautiful places on earth. It boasts a rich culture, fascinating history, beautiful cities, and kind people. Also, it boasts a high standard of living and advanced human development. You will adore the fascinating fusion of modern and antique furniture in Oslo, the capital of Norway, as well as the urban commotion.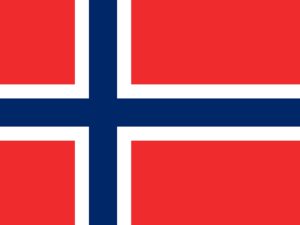 It truly has a reputation for having the greatest living standards, and one of the main factors in this is its robust economy. In comparison to other nations, it also has incredibly low unemployment rates, which contributes to its high level of productivity. Norwegians benefit from unrivaled levels of economic prosperity. This has a substantial impact on the composition and organization of Norwegian society. The high wage rate that Norwegians enjoy is also reflected in their high level of purchasing power. They spend a lot more money than Americans do on costs and standard of living, even though they make more money on average.
Recommended: Countries with the best police force in the world 2023
Conclusion
If you're thinking of immigrating in the near future, the countries on this list are worth considering, because of their high standard of living.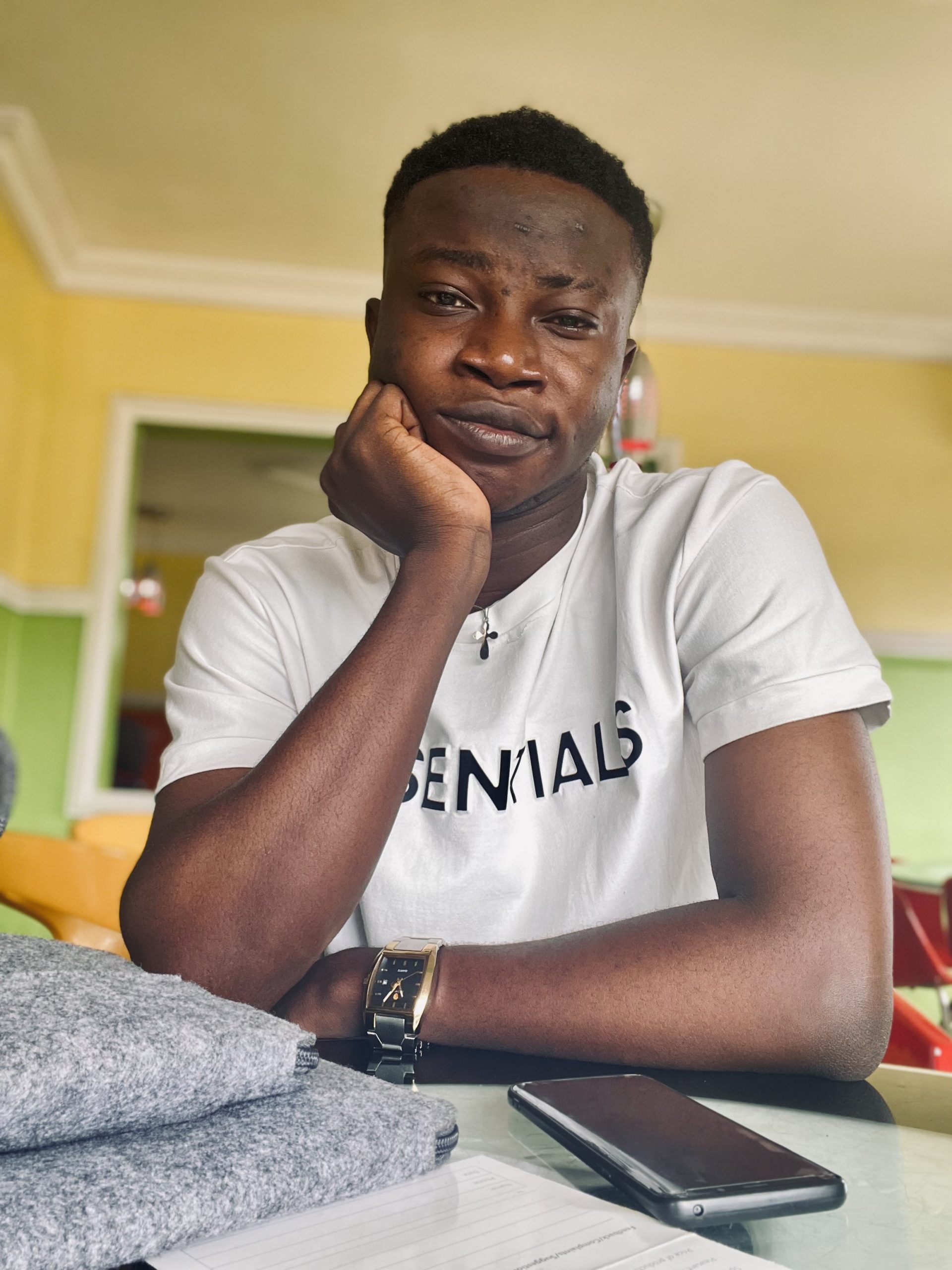 Edeh Samuel Chukwuemeka ACMC, is a Law Student and a Certified Mediator/Conciliator in Nigeria. He is also a Developer with knowledge in HTML, CSS, JS, PHP and React Native. Samuel is bent on changing the legal profession by building Web and Mobile Apps that will make legal research a lot easier.