Major Problems Facing India: India is the largest democracy in the world and has made significant progress in recent years. We must not, however, ignore the everyday problems that continue to obstruct the country's growth in between. These social, political, and economic aspects should be taken into account so as to enhance the system state of our society.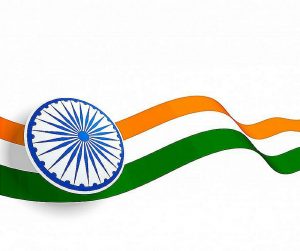 The status of the road network, crime, corruption, and other issues need to be investigated right away. More people are becoming aware of issues because to the growth of technology and knowledge. To address these issues, brand-new organizations are emerging. The activists involved are making a lot of effort to tackle these issues at their source.
Recommended: Past leaders of India since indepence
What are India's most pressing problems at the moment?
1. Corruption: India's biggest endemic, corruption, has to be dealt with swiftly and intelligently. Nearly every workplace, in the public and private sectors, has been affected by this illness. How big of a loss the economy has endured as a result is unknown. Even if the majority of us are worried, when the time comes to act, we Indians shouldn't be blamed for being unprepared.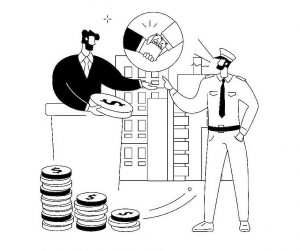 2. Illiteracy: Alarmingly high rates of illiteracy are found in India. Although 74.04% of persons were recorded as literate in the 2011 census, there is a significant gap between the male and female populations as well as rural and urban areas. Village conditions are worse than city conditions.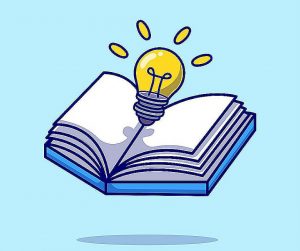 Even though some elementary schools have been established in rural India, the issue still exists. Many people who are considered literate hardly know how to read or write. Therefore, focusing only on educating children would not end the illiteracy problem in India because many adults are also illiterate.
Also see: Highest Paying Jobs In the world
3. Basic Sanitation: In India, sanitation is among the main issues. Approximately 700 million people live in households without access to toilets. There are no restrooms in slum neighborhoods. As a result, people are compelled to urinate in the open, which leads to a host of illnesses including diarrhea, cholera, dehydration, etc. In many rural schools, there are also no restrooms, which prevents parents from sending their children—especially girls—to school. Gandhiji called enough attention to this issue, yet little action was taken. The main issue creating these issues is an expanding population.
For instance, Delhi's sewage system was created to handle the demands of a three million-person population. However, Delhi presently boasts a population of around 14 million people. Delhi is not an isolated instance; India's states and regions all share this problem.
Despite claims that 12 million toilets have been constructed as part of the Swachh Bharat Abhiyan in the previous five years, a UN research indicates that 44% of the population still relies on open defecation. In India, problems with drainage, solid waste management, and sanitation still exist.
4. Medical System: It is true that the democratic nation with the largest population in the world is unable to offer adequate healthcare to all of its citizens. India is becoming into a center for medical travel, yet the country's underprivileged locals cannot access any of these services. In India, healthcare is a neglected concern while infrastructure, IT, and agriculture receive most of the focus.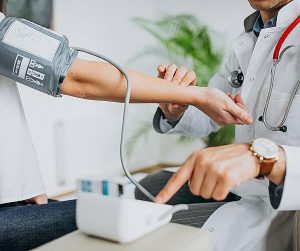 The majority of the issues in rural India are caused by a lack of resources, which is a current big worry. In India, 36% of the population lacks access to toilets, the infant mortality rate (IMR) is 34 per 1000 live births, 50% of all newborns have stunted growth due to malnutrition, and 50% of all villages lack access to healthcare professionals.
Recommended: Highest Paying skills in the world 2022
5. Poverty: From 37% in 2004–2005 to 22% in 2011–12, India's population was considered to be living below the poverty line. Twenty-two percent of the population, or one in five Indians, experienced severe poverty in 2011–12. According to estimates from the World Poverty Clock, this number will drop to 5% by 2022.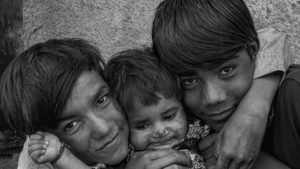 However, 80% of India's impoverished reside in rural areas. The most impoverished regions may be found in Rajasthan, Madhya Pradesh, Uttar Pradesh, Bihar, Jharkhand, Orissa, and Chhattisgarh. According to World Bank data, 43% of the impoverished are from a Scheduled Caste or Scheduled Tribe (2016). The government must act right once to address this imbalance.
6. Pollution: Other difficulties India is now confronting include pollution and environmental problems. India is working hard, but there is still more to be done. The primary concerns of concern as a result of pollution are the degradation of land, the depletion of natural resources, and the loss of biodiversity. Water contamination is mostly caused by untreated sewage.
The Ganga and Yamuna rivers are currently among India's most polluted waterways. Other rivers that flow through crowded cities are in a similar state. Additional factors that contribute to pollution in cities include increased building and transportation. India must start following a sustainable development strategy.
Also see: Advantages and Disadvantages of Being a Lawyer
7. Agricultural Crisis: India is a nation that enjoys widespread international acclaim for its agriculture. But the terrible state of our nation is that there are too many difficulties for farmers. such is the absence of essential resources like irrigation systems, farming equipment, and short- or long-term financing. It is really necessary to look into the highly prominent and frequent problem of moneylenders exploiting farmers.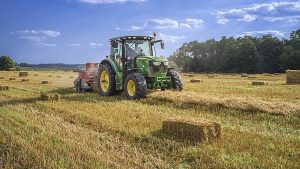 Almost every day, reports about farmers taking their own lives surface in the media. According to the India Economic Survey 2018, the share of agricultural employees in the entire employment is predicted to decrease from 58.2% in 2001 to up to 25.7% by 2050. Therefore, it is imperative to revitalize agriculture as soon as possible.
8. Infrastructure: India must move quickly to improve its infrastructure, including its roads, its access to affordable housing, and its provision of basic utilities like water and sanitation. The government has allotted Rs 233,083 crore for improving the transportation infrastructure, according to the Union Budget 2021.
Furthermore, the Indian government is enlarging the National Infrastructure Pipeline (NIP) and intends to spend $1 trillion to improve the infrastructure.
Also see: Richest Indian Musicians Currently
9. Unemployment: Youth unemployment is now fairly widespread. Unemployment is another name for this predicament. Furthermore, it is a combination of situations in which an able-bodied individual is actively looking for work but is unable to find it.
We may compute the proportion of jobless persons in the economy by dividing it by the number of people who are employed at present. By expanding employment prospects in the public and government sectors, the Indian government must take the required measures to end it. Moreover, it should assist businesses in the private sector that may offer those who truly deserve it work.
10. Growing International Protectionism: India is still growing and is working toward becoming a developed country.
Every obstacle that comes its way is being cheerfully overcome by our nation. The difficulties faced by IT service exporters and the tariffs the US imposes on the exporting of goods like steel and aluminum are just a few of India's complaints against industrialized nations like the US. Additionally, the US has placed restrictions on buying crude oil from Iran, which would probably hurt India's economy and drive up its import costs. Additionally, India constantly confronts the prospect of tariffs from other nations and pressure to liberalize its own market.
Recommended: Best Smartphones For Students 2022
Conclusion
To sum up, the Indian government must provide an environment that promotes private investments, greater consumption, competitive exports, and quick investment in infrastructure. These actions might propel India to the position of world powerhouse that it so well deserves.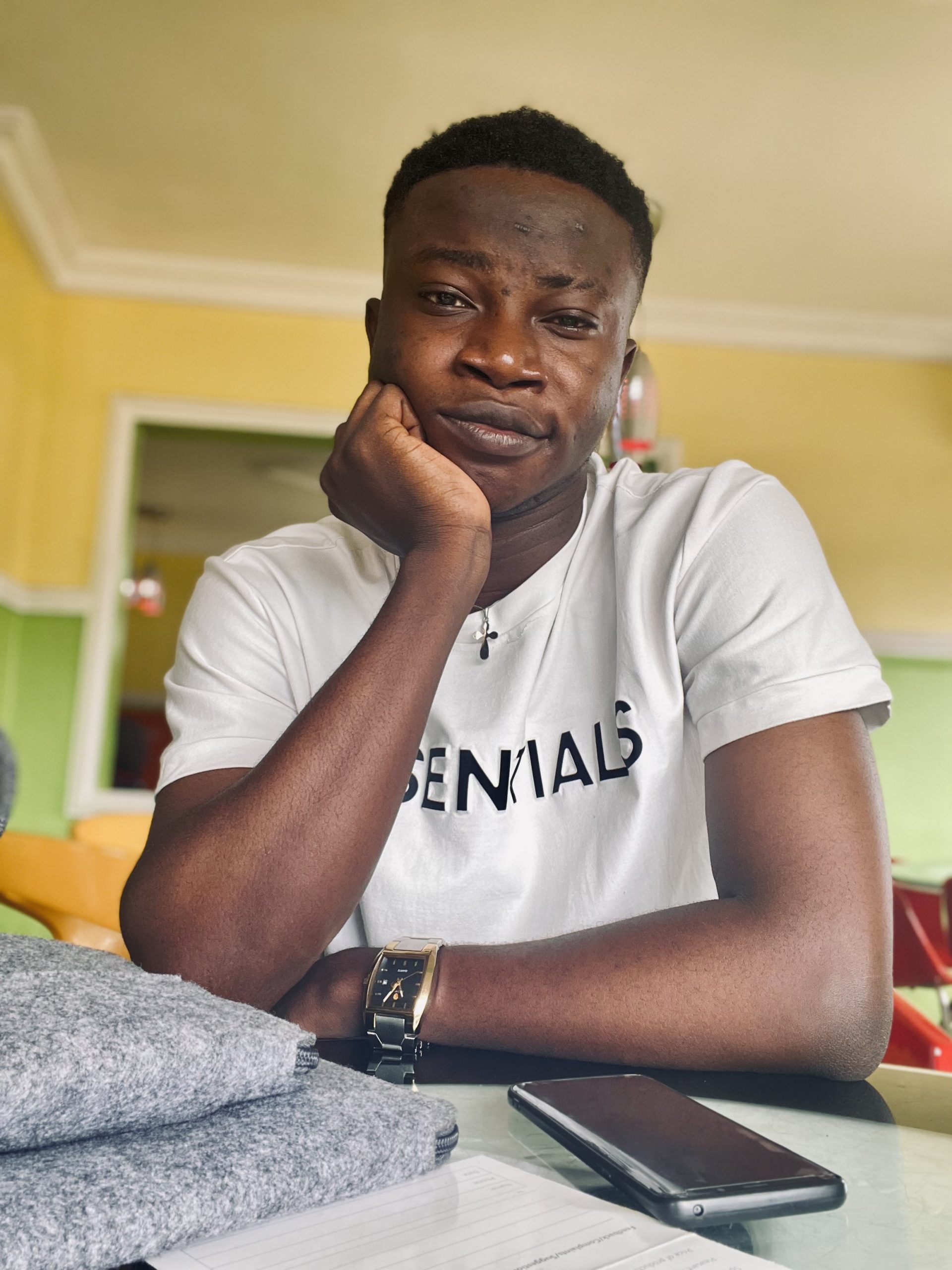 Edeh Samuel Chukwuemeka ACMC, is a Law Student and a Certified Mediator/Conciliator in Nigeria. He is also a Developer with knowledge in HTML, CSS, JS, PHP and React Native. Samuel is bent on changing the legal profession by building Web and Mobile Apps that will make legal research a lot easier.