Most Interesting Movies Of All Time: Many of the greatest movies ever created are also among the most re-watchable. The phrase "cinema is engrained in permanent ink" has often been used to emphasize how, no matter how challenging or laborious the process of creating a specific film may be, the end product is (ideally) worthwhile.
In actuality, not all films are made to last the test of time, and some endure more gracefully than others. But one of the best things about cinema is that it lasts forever. You can watch movies whenever you want since they are always available, unmodified. Everyone has a collection of films they frequently watch because they are compelling.
Recommended: IPhone Or Samsung, Which Is Better?
Top 10 Best And Most Interesting Movies Of All Time
1. Citizen Kane: Because it has a wide variety of characters, like the United States itself, Citizen Kane is a great American film. It is the product of a pioneering cinematographer's decades of ingenuity and the feature film debut of one incredible young filmmaker, Orson Welles, who was just 25 at the time.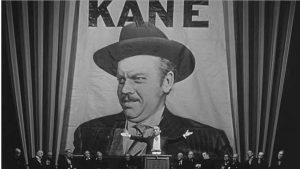 It is a scandalously gossipy melodrama and a stylistically multifaceted masterwork of high contemporary film. It is a Proustian examination of time and consciousness, as well as a collection of frequently humorous sentences. The answer to this mystery is as obvious as the nose on your face. It is a narrative about telling stories, especially the ones we tell about ourselves — from the egotistical capitalist Thatcher to the resentful Jed Leland to the wise Bernstein. It alternates between tragedy, humor, and delusion.
Because of Citizen Kane, the names of Orson Welles, Gregg Toland, and Herman J. Mankiewicz, among many others, will live on for as long as film culture exists.
2. The Godfather: A movie will occasionally struggle to be great, converting setbacks into advantages and persuading even its most obstinate detractors. One of the films is The Godfather (1972). Francis Ford Coppola had to fight for his casting selections since he was relatively untested when he was hired to helm the movie adaptation of Mario Puzo's mob-saga book.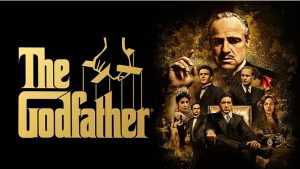 He was once the only one who had any confidence in the budding actor he wanted to play Michael Corleone. Fortunately, Coppola persisted because The Godfather would not exist without Al Pacino, whose Michael serves as the all-too-easily corruptible center of a strong, problematic mafia family. In order to cast Marlon Brando as Michael's father, Vito, Coppola had to battle for the role.
Once again, the director's instincts paid off, and the actor—who had by this point been regarded too tough and weird—ended up providing a performance of unparalleled depth and perfection.
See Also: Best network in Nigeria for calls and browsing
3. Vertigo: A retired investigator plunges into a psychological void while looking into the double life of a mystery woman who is the wife of a rich acquaintance. Alfred Hitchcock used all of the cinematic techniques at his disposal to create a waking nightmare that feels like an infinite cycle of regret and anguish, starting with the opening titles created by Saul Bass and ending with Bernard Herrmann's soundtrack.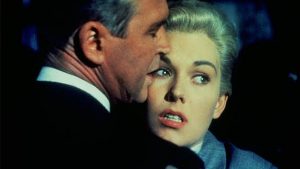 As he had already done in Rear Window (1954) and The Man Who Knew Too Much (1956), James Stewart plays the anti-hero and falls for Kim Novak, who plays the femme fatale. But what distinguishes Vertigo from other films is how this couple's love story reveals their flaws and shortcomings to the point that everyone can relate to it.
4. 2001: A Space Odyssey: The recurring theme in Arthur C. Clarke's novel Childhood's End about extraterrestrial invasion is that "the stars are not for man," which the author notably rejected in the book's epigraph. But in a way, the same is also true of 2001: A Space Odyssey, which argues that a higher species than Homo sapiens sapiens will be needed to achieve the next stage of human evolution—the mastery of space and time.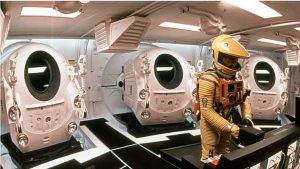 The movie, which Stanley Kubrick directed and co-wrote the script with Arthur C. Clarke, is a triumph of creativity, intelligence, and technical skill. It gracefully transitions from the abstract to the factual and back to the abstract once more in a way that mirrors man's own evolutionary path.
Man's connection with technology is accidental, a rung on the ladder to paradise within the cosmic constraints of that journey. Spaceships, supercomputers, and bones are all just instruments that assist human civilization achieve its pinnacle.
5. The Searchers: Akira Kurosawa, Alfred Hitchcock, and Orson Welles all respected John Ford as a director who specialized in the Western, the most common and native to the United States of America.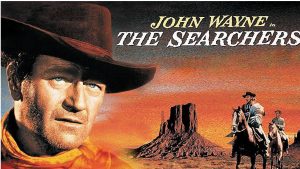 The Searchers, a film of visual poetry that explores the fundamentally American themes of the frontier, racial animosity, and individualism in the years after the Civil War, is the apex of his body of work. Ethan Edwards, a former Confederate soldier, is portrayed by John Wayne in this film. He has been away from his brother's family home for a while. The reunion, however, is only fleeting since two days later, Comanche raiders slaughter the family members and kidnap two daughters.
The following five years are spent by Edwards, a frightening guy with the pathological wrath of Captain Ahab and the perseverance of Ulysses, searching for the people responsible for kidnapping his niece.
See Also: Best Medical Apps for Medical Students and Doctors 2022
6. Sunrise: This movie's flimsy tale of love and treachery appeared cute and straightforward even in 1927. But it wasn't how FW Murnau handled the camera. In his hands, an obviously antiquated story—about an unfaithful farmer who chooses last-minute not to kill his wife but then pursues her to a metropolis to win her back—becomes a vision of the future of film.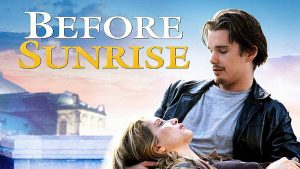 Characters in Murnau's films have an emotional inner life because to his highly expressive camerawork. After watching his crazy German
Expressionist movie The Last Laugh, which delivered its tale without any intertitles, US studio boss William Fox lured Murnau to Hollywood from Germany.
7. Singin' In The Rain: The most noteworthy musical film produced by the US film industry—which, incidentally, has produced the most noteworthy musicals worldwide—is Singin' in the Rain. More than 60 years after its debut, Stanley Donen's picture still feels modern.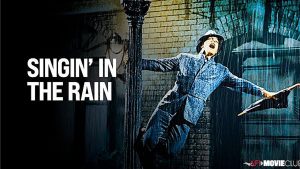 Make 'em Laugh, featuring the incredible gymnastics of Donald O'Connor, and Singin' in the Rain, in which the famous Gene Kelly makes the challenging appear easy, are two of the most recognizable musical pieces in movie history.
Many years before DVD supplements made Hollywood's inner workings clear, the narrative provided a behind-the-scenes glimpse at how the major studios used to produce movies. Additionally, unlike many musicals, Singin' in the Rain incorporates its songs smoothly into the narrative.
8. Psycho: The shower scene from Psycho is likely its most renowned sequence since it conveys the horrifying brutality through film cuts alone, not through actual physical assault. One example of how Hitchcock breaks the tacit agreement between movie and viewer by punishing viewers for their voyeurism is by killing off his heroine early in the movie.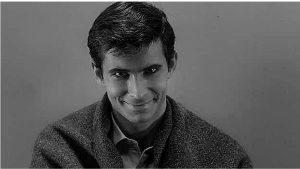 The movie has sparked a variety of interpretations, being criticized for its sexism by some and commended by others for its skewed perception of gender roles.
In the end, it defies them all and perplexes the viewer with its terrifying finale, in which "Mother" protests her innocence to the invisible accusers she knows are looking back via her imprisoned son, killer Norman Bates.
See Also: Most Powerful Kings in Nigeria
Conclusion
A movie might be entertaining for a variety of reasons. It may be a unique and exciting plot, stunning and cutting-edge imagery, likable characters, or captivating cast performances. Great movies typically succeed on several levels. That implies that everything, including the acting, music, and screenplay, is memorable, if not outright iconic.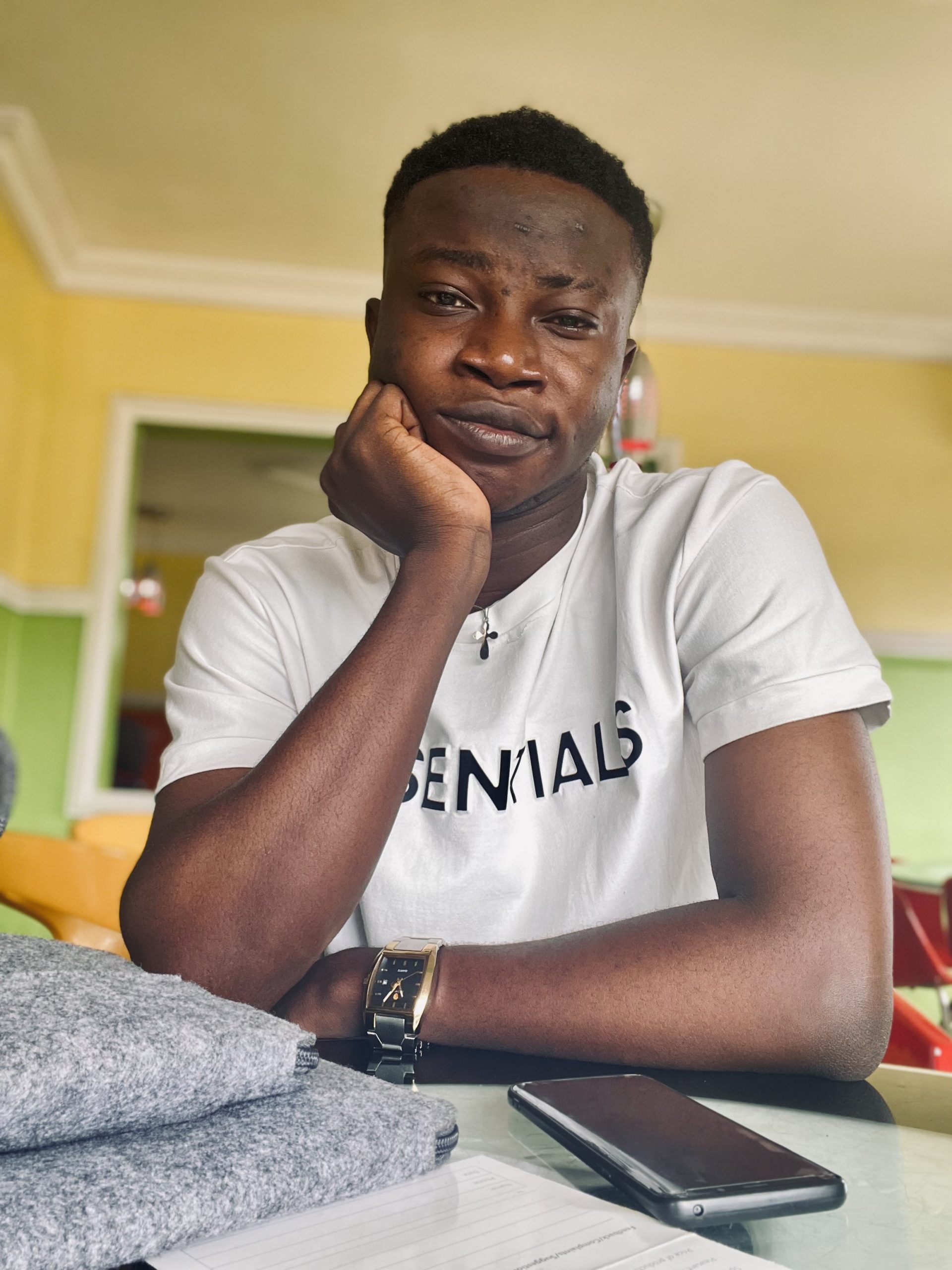 Edeh Samuel Chukwuemeka ACMC, is a Law Student and a Certified Mediator/Conciliator in Nigeria. He is also a Developer with knowledge in HTML, CSS, JS, PHP and React Native. Samuel is bent on changing the legal profession by building Web and Mobile Apps that will make legal research a lot easier.