Richest Hausa Men In Nigeria: Nigeria is unquestionably the richest and one of the most populous countries in Africa. Along with being the richest nation in Africa, Nigeria also competes with the rest of the world in terms of wealth. The richest pastor in the world, the richest imam in Africa, and the richest black guy in the world are all from Nigeria. Nigeria would always be included in any ranking of the wealthiest or most deserving individuals in the world.
The north of Nigeria, which is separated into the northeast, northwest, and northcentral areas, contains the country's greatest landmasses. The two most extensively used languages in the area are Hausa and Fulani. There are notable, wealthy, and well-known men in this region of the country. Without wasting your time, let's jump right to the Top 10 Richest Hausa-Fulani Men in Nigeria 2023.
Recommended: Richest Igbo Men in Nigeria
Top 12 Richest Hausa Men In Nigeria And Their Networth 2023
1. ALHAJI ALIKO DANGOTE (NET WORTH $14.1 BILLION): Alhaji Aliko Dangote is the richest African and the wealthiest Hausa person, which essentially means he is the richest Nigerian man. Aliko Dangote is a native of Kano State and was born on April 10th, 1957. He established the Dangote Group and amassed wealth through industrialization and manufacturing. He has consistently held the title of the richest black man. He is from Nigeria, the continent's most populous black country.
As the owner of the well-known "Dangote Cement" brand in Africa, Dangote is the continent's largest cement manufacturer. He also manufactures steel, flour, sugar, salt, and other products.
2. ABDULSAMAD RABIU (NETWORTH $7.2 BILLION): Without a doubt, Abdulsamad Rabiu is one of the wealthiest persons in Africa and one of the richest Hausa men in Nigeria. He is the offspring of businessman Khalifah Isyaku Rabiu from Nigeria. He is a billionaire businessman and philanthropist. He founded the BUA Group, a business that produces real estate as well as cement, sugar, flour, and salt.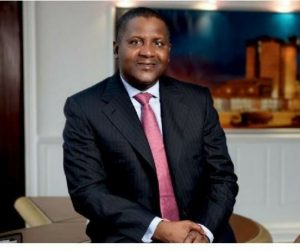 According to the most recent estimate of his net worth, which is $7.2 billion, Abdulsamad Rabiu is the second-richest Hausa in Nigeria. On January 5, 2022, BUA Foods was listed on the Nigerian Exchange, increasing its net worth to $7.2 billion. Abdulsamad Rabiu, who ranks second on the list of the wealthiest Northerners in Nigeria, has steadily risen to that position over the years.
Also see: Most Followed Nigerian Celebrities On Instagram
3. ATIKU ABUBAKAR (NETWORTH $1.8 BILLION): Atiku Abubakar GCON, a Nigerian politician who is one of the wealthiest politicians in Africa and a fervent businessman, served as Olusegun Obasanjo's vice president of Nigeria from 1999 until 2007.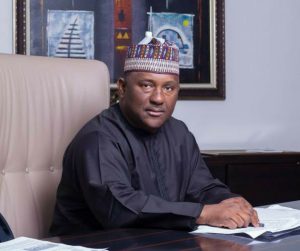 He is the third on our list of the wealthiest northern. Atiku Abubakar has a Networth of $1.8 billion A lot of valuable assets make up Atiku Abubakar's reported $1.8 billion net worth. He is the owner of a $2.95 million chateau nearby Potomac, Maryland, as well as a $4.1 million Embraer Phenom 100 personal luxury aircraft. Atiku travels in a variety of opulent cars, including a Toyota Land Cruiser, a Lexus 570, a Range Rover, and a Mercedes S550.
4. THEOPHILUS DANJUMA (NETWORTH $1.6 BILLION): Theophilus Yakubu Danjuma, third on our list of the wealthiest people in Northern Nigeria, was born on December 9, 1938, in Takum, a local government unit in Taraba State, Nigeria.Theophilus Danjuma, who has a net worth of $1.6 billion and is one of the wealthiest people in the north, is included in the list of the richest people in Nigeria.He was a prominent figure in Nigerian political and military affairs after independence as well as a retired lieutenant general of the Nigerian Army.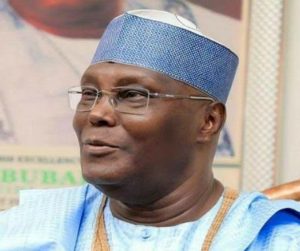 In the time of President Olusegun Obasanjo's administration, Danjuma held a number of political positions, including those of chief of the Army staff and minister of defense. He made oil investments after retiring, and he is currently the chairman of SAPETRO.
Also see: Differences Between British and American English
5. DAHIRU BARAU MANGAL (NETWORTH $1.2 BILLION): Dahiru Barau Mangal CON, a businessman from the northern Nigeria. He established Max Air in 2008. Dahiru Barau Mangal was born in Katsina State into the Barau Mangal family of Alhaji Barau. His parents, Hajiya Murjanatu Barau Mangal and Alhaji Bashir Barau Mangal, Alhaji Hamza Barau Mangal, Hajiya Zulai Barau Mangal, and Hajiya Yar Goje raised him in Katsina.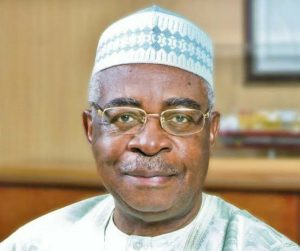 Mangal founded Max Air, the leading airline in Nigeria with a national, regional, and global flight network. His other investments include things like transportation, oil and gas, and construction. Dahiru Barau Mangal is currently among the wealthiest northern with a Networth of $1.2 Billion.
6. AHMADU ADAMU MU'AZU (NETWORTH $895 MILLION): Alhaji Ahmadu Adamu was born on June 11th, 1955. He was the governor of Nigeria's Bauchi state from 1999 until 2007. While pursuing his studies in construction economics at Birmingham University in the United Kingdom, he served as the governor of Bauchi state for two consecutive terms.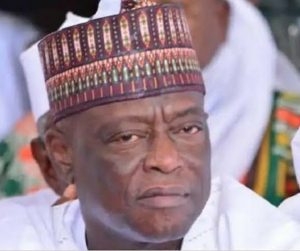 He is the owner of expensive vehicles like the Toyota Sequoia, Lexus Lx570, and Range Rover Discovery. His net worth is estimated to be $895 million.
Also see: Differences Between Herbivores And Carnivores
7. COLONEL SANI BELLO ( NETWORTH $800 MILLION): Sani Bello, a statesman and military leader from Nigeria, was governor of Kano State from 1975 to 1978. He was born on November 27, 1942. After retiring from government, he invested his vast fortune in oil, telecommunications, and electricity. He then started the Sani Bello Foundation.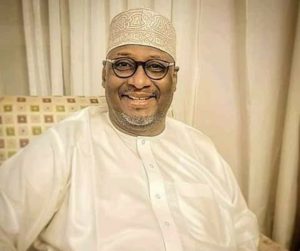 Furthermore, In order to expand his business interests in the fields of banking, insurance, construction, and telecommunications, Colonel Bello developed a network of customers, business partners, and friends. General Ibrahim Babangida and General Abdulsalami Abubakar, two of his childhood pals, remain in contact with him on a personal and professional level.
He was a founding partner of Amni, a national oil and gas exploration and production business with a stake in the Ketu and Okoro oilfields, which was established in 1993. He now serves as chairman of Mainstream Energy Solutions Limited and Dantata and Sawoe Construction Company Limited. Colonel  Bello is currently the 7th wealthiest northerner with estimated Networth of $800 million.
Also see: Past leaders of Nigeria since 1914 till date
8. MOHAMED INDIMI ( NETWORTH $450): Mohammed Indimi is the eighth-richest person from the North of Nigeria. He was born in Maiduguri, Nigeria, on August 12, 1947.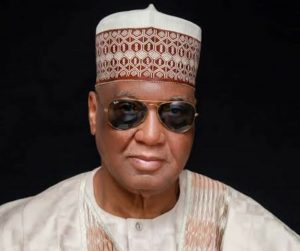 In addition to being a successful businessman and philanthropist, he founded and serves as chairman of Oriental Energy Resources, a privately held oil exploration and production company in Nigeria. As oil exploration is the main source of revenue in Nigeria, it is also important to let you know that Oriental Energy Resources owns the Okwok and Ebok oil fields. This means that anyone investing in this industry will undoubtedly become very wealthy.
9. SAYYU DANTATA (NETWORTH $400 MILLION): Another of the wealthiest person in Northern Nigeria is Alhaji Sayyu Dantata, and since prominent Nigerian musicians have used the name Dantata, it is likely that you have already heard him.He founded the well-known MRS Holdings and serves as the Dangote Group's Director of Engineering.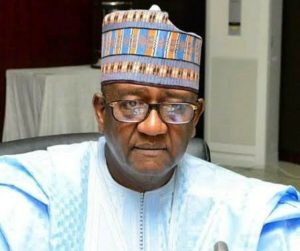 10. ALHAJI AUWALU ABDULLAHI RANO (NETWORTH $200 MILLION): Alhaji Auwalu Abdullahi Rano, better known by his initials A.A. Rano, was born on June 9, 1944, in the Hausa-Fulani neighborhood of Lausu Village in the Rano local government area of Kano State, Nigeria. In 1994, the wealthy oil tycoon started a relatively small-scale marketing and distribution company for petroleum products. When he was a young businessman, he dreamed of dominating Nigeria's downstream petroleum sector and generating steady income and growth in the industry's demanding and dynamic downstream sub-sector.
He established A. A. Rano Nigeria Limited in 2002 after constructing his first stores in Kano State in 1996. With various fuel distributing stations throughout Nigeria, A.A. Rano Nig. Ltd. has grown over time like a fire, reaching every corner of the country. He has an estimated net worth of $200 million. He is a key partner with Nigeria's major oil firms, including NNPC and NLNG, and a Northern Nigerian investor in the nation's oil industry. In Nigeria, he is the owner of more than 100 petrol stations.
Also see: Advantages and Disadvantages of living in the United States
Conclusion
Above is a list of the top 10 richest Hausa men in Nigeria. Regardless of the fact that some of them former government leaders. We should put an end to the that northerners get fortune through politics. Politics undoubtedly benefits a lot of them, but Nigeria's biggest producers of perishable goods are the Northerners, most of whom are farmers who generate enormous amounts of food.
Many people can speak to the fact that people from the North are incredibly hard workers who have access to a lot of lands and a profound understanding of agriculture. They are able to cultivate in such big amounts as a result that they can both supply and export to the rest of the country.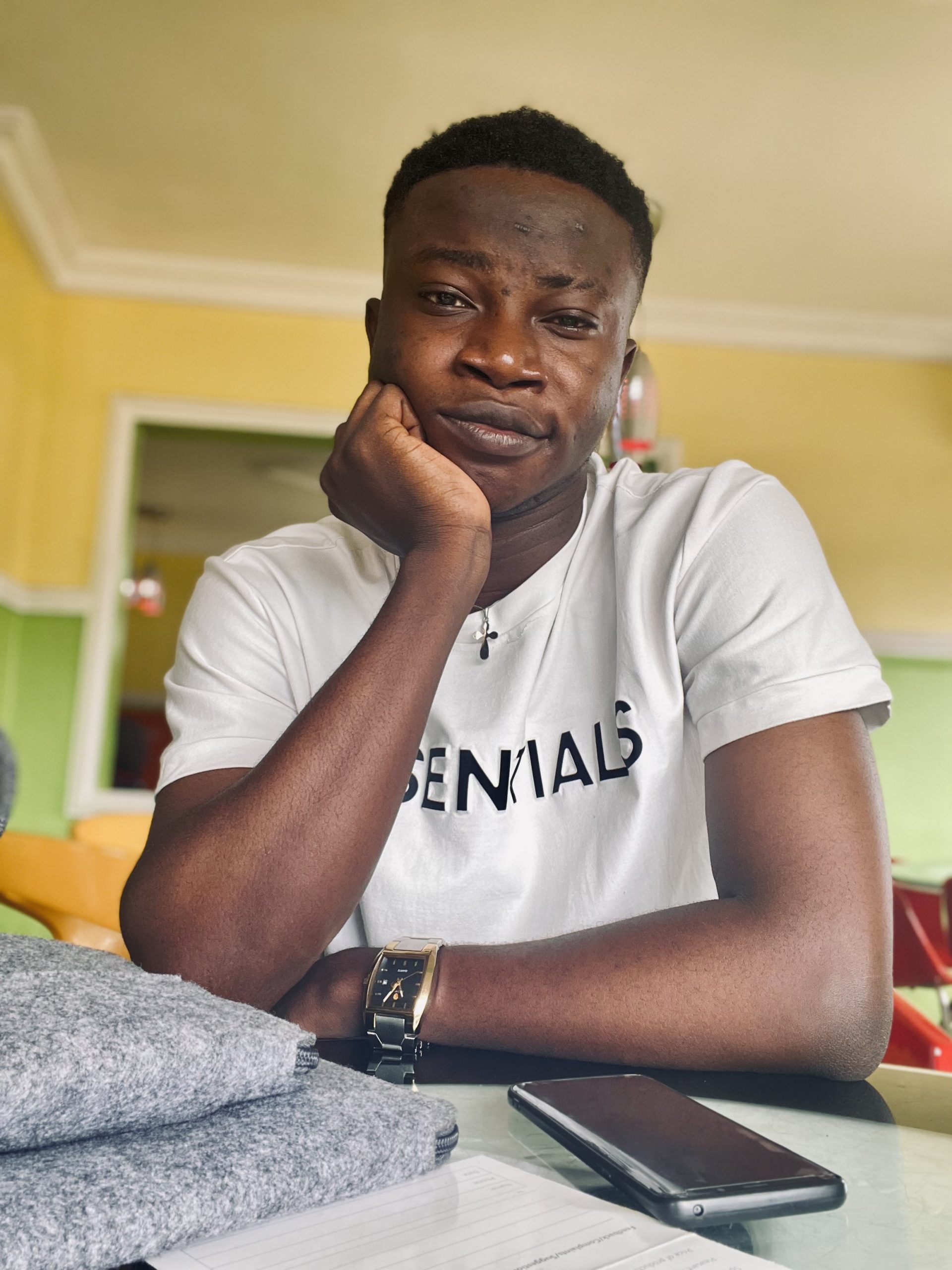 Edeh Samuel Chukwuemeka ACMC, is a Law Student and a Certified Mediator/Conciliator in Nigeria. He is also a Developer with knowledge in HTML, CSS, JS, PHP and React Native. Samuel is bent on changing the legal profession by building Web and Mobile Apps that will make legal research a lot easier.