Salary of South African Doctors 2021: The Health Sector in South Africa has evolved over the years, becoming a first placed and compelling sector contributing it's quota to the Nation's economy and that of other Countries. Irrespective of some shortcomings, the Medical Profession in South Africa is blossoming, parading one of the best Medical training in Africa. Hence resulting in high demand of South African Doctors all over the World.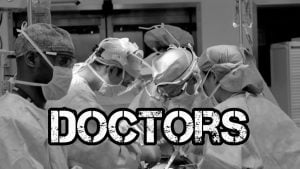 This Article takes a closer look at the Medical Profession in South Africa, I trust at the end of this Article you must have understood How to become a Doctor in South Africa and the respective salaries of Doctors in South Africa based on their area of Specialization.
To find more information concerning the salary of Medical doctors in South Africa (SA) in previous years, I encourage you to watch the YouTube video below:
RECOMMENDED: Monthly salary of lawyers in south africa 2021
Who Is A Doctor?
A Medical Doctor is a highly skilled primary health care professional practicing medicine and specializing in the diagnosis, Prognosis, and treatment of Patients, as well as being concerned with maintaining and restoring Health through the Study, Diagnosis, Prognosis, and treatment of diseases, patients, injuries, and other Medical impairments.
Also see: 7 signs to know an intelligent person
Salary of Doctors In South Africa
The Impracticability of having a randomly fixed Salary structure of Medical Doctors in South Africa makes it impossible for us to determine the exact Salary in which a Doctor in South Africa earns. However, for easier reference i deemed it fit to consider the Salary of Doctors in South Africa with respect to their area of Specialization.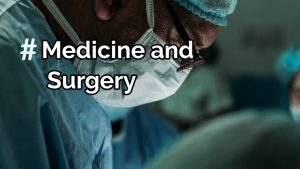 The Areas of Specialization to be Considered are: 
1) Physician: A Physician especially a general one covers almost every health related issue, examining patients, diagnosing illness and proscribing the treatment necessary for Patients.
A Physician in South Africa earns an Average Salary of R 614,000 per year.
2) Oncologist: An Oncologist is a Doctor Specializing in the treatment of Cancer which is one of the major diseases ravaging the people of South Africa.
An Oncologist in South Africa usually earns an average salary of R437,163 per year or even more.
3) Dermatologist: A Dermatologist is a Doctor who specializes in the treatment of infections of the skin, hair and nails. They  are usually responsible for conducting Skin surgery and treating common skin disorders like Skin Cancer, Warf's, Fungal Infections, Eczema, Acne, Dermatitis, Psoriasis, amongst others.
Dermatologists in South Africa earns an Average Salary of 380,000 per year.
RECOMMENDED: Highest paying law firms in Nigeria
4) Radiologist: A Radiologist is a Doctor Specializing in performing and interpreting diagnostic imaging tests, and interventional procedures that involve the use of X-RAY and other advanced 3D technologies to diagnose and identify a health problem in a Patient.
A Radiologist earns an average salary of R301,000 in South Africa.
5) Gastroenterologist: This are Doctors Specializing in the study, diagnosis, and treatment of Health issues of the Stomach, Liver, and digestive system.
They earn an average salary of R300,000 per annum.
6) Surgeon: A Surgeon is a Doctor Specializing in performing surgical operations to prevent the spread of diseases, correct deformities, repair injuries, and improve body features and functions.
A General Surgeon in South Africa earns an average salary of R 650,000 per annum.
7) Neurosurgeon: A Neurosurgeon is a Surgeon Specializing in the diagnosis and surgical treatment of disorders and diseases in the Central and Peripheral Nervous System particularly diseases, abnormalities, and deformities of the Brain and Spinal cord.
A Neurosurgeon earns an average salary of R 830,000.
8) Pediatrics: usually called Pediatricians, these are Doctors specializing in the care of the physical, mental, and emotional health of Children from birth till adolescence.
A Pediatrician in South Africa earns an average salary or R470,000 per year.
9) Ophthalmologists: An Ophthalmologists is a highly trained eye Doctor and surgeon, specializing in the anatomy, physiology, diagnosis, and treatment of disorders of the eye.
An Opthalmologist usually earn an average salary of R 350,000 per annum.
N/B: Average Salary refers to the Salaries of all Doctors Specializing in that area irrespective of their level divided by the sum of the number of Doctors working therein.
RECOMMENDED: Cheapest universities in canada to attend
How To Become A Doctor in South Africa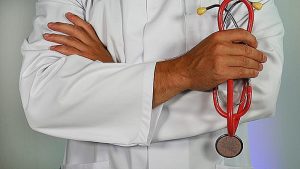 Becoming a Doctor in South Africa requires an academic journey of about 7-8 years. This journey involves the following:
1) Passing your Senior Secondary School examination and the core subjects in all necessary external examinations geared towards getting admission into the higher institution to study Medicine.
2) Enrolling into a Medical University in South Africa to pursue your Bachelor's degree. This usually takes about 5-6 years provided you don't fail.
3) Successfully Passing your undergraduate studies and attaining your Bachelor of Medicine and Bachelor of Surgery (MbchB) degree.
4) Undertaking the necessary requisite to practice as a Doctor in South Africa.
5) One of these requisite is undergoing and completing a 2 year Clinical Internship, which Provides a very Broad training in medicine and Medical related specialization. This training doesn't require Exams, but the completion of a logbook after rotation in all proscribed domains during the Internship.
6) After this Internship Program, you will be registered by the Health Professional Council of South Africa (HPSCA) as a Medical Doctor, and as required by Law and allowed by the HPCSA, you must complete a one year Compulsory Community Service afterwards.
The fulfillment of all these aforementioned requirements entitles you to be registered and Licensed to practice as a Medical Doctor in South Africa.
MUST READ: Meaning, Causes and effects of brain drain in Nigeria
In Conclusion, talking a walk from the area of Specialization of Doctors in South Africa, other major determinants of the exact Salary each Doctor in South Africa earn is the level of training of such Doctor, Level of Experience, amount of overtime, Industry, and Place of Work. Thus, the Salary is idiosyncratic to each Doctor in fair consideration of the above determinants.
I hope this Article was of importance to your enquiry or research? If yes, kindly comment below and stay glued to this blog for unending Educational and informative posts.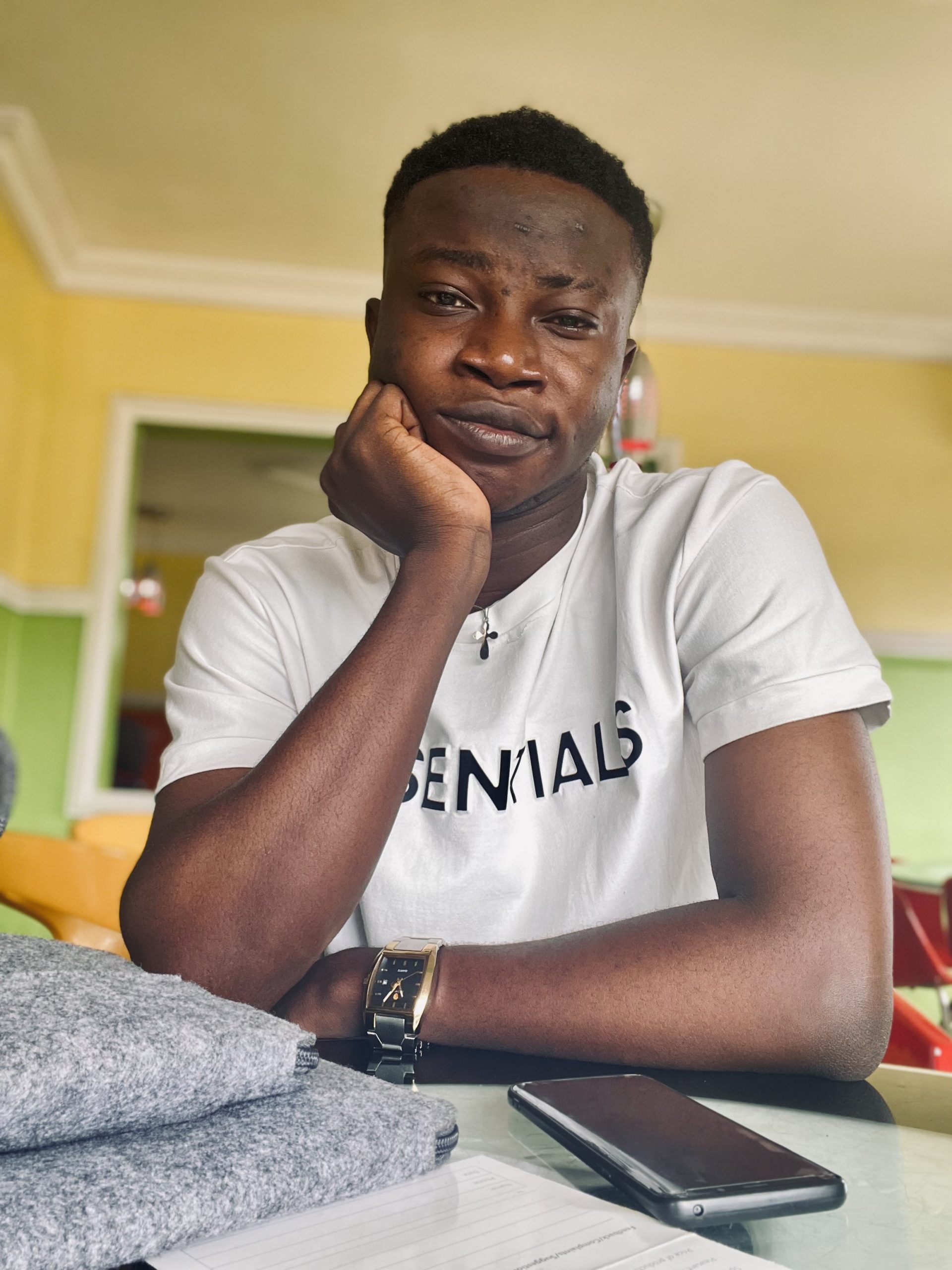 Edeh Samuel Chukwuemeka ACMC, is a Law Student and a Certified Mediator/Conciliator in Nigeria. He is also a Developer with knowledge in HTML, CSS, JS, PHP and React Native. Samuel is bent on changing the legal profession by building Web and Mobile Apps that will make legal research a lot easier.