Salary of Canadian nurses 2021: Nursing is an Integral Part of the Healthcare system as it encompasses the Promotion of health, Prevention of Illness, Care of the sick, diseases, people, and all autonomous and collaborative care of individuals of all ages, families, groups, and communities. Hence making Nursing a very Broad and indispensable Profession in the World, especially in Canada.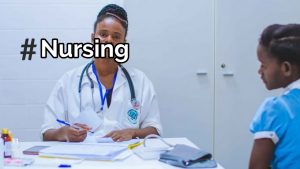 Canada is known for its Beneficial Universal Healthcare System, and Proper Remuneration of Nurses, as Nurses in Canada earn one of the best salaries of nurses in the World. This Article therefore examines the Nursing Profession and the Salary of Nurses in Canada.
Recommended: Best places to live in the United Kingdom (UK)
Nurses in Canada
A Nurse is a healthcare professional who has completed a Program in nursing education, and is well trained in the assessment, diagnosis, and treatment of Patients, and is authorized/licensed by the relevant authority to practice Nursing.
The Canadian Nurses Association is the regulatory body of Nurses in Canada and the National and global professional voice of all Nurses in Canada, representing all Registered Nurses, Nurse Practitioners, Registered Psychiatric Nurses, and retired Nurses in Canada.
While the Nursing Profession in Canada is lucrative, there are abundance of Nurses. According to Reports from the Canadian Institute for Health Information (CIHI), there are over 550,000 licensed Nurses in Canada.
MUST READ: Best online universities in the world 2021
How To Become a Licensed Nurse in Canada
1. You must enroll for a Nursing Program accredited by the Canadian Association of Schools of Nurses; in an Approved Nursing School, College, or University in Canada
2. You must complete your Nursing Program, obtain your Bachelor's degree in Nursing or the Practical Nursing diploma.
3. Upon your Completion of your Nursing Program, to become licensed you need to apply to your Provincial Nurses Association for Assessment, and sit for the National Council Licensure Exam (NCLEX).
In addition to fulfilling these aforementioned requirements, you are mandated to meet four basic registration requirements, which are:
Proof of your Canadian Citizenship, Permanent Residency, or Authorization to work in Canada or to Practice Nursing under the Canadian Immigration and Refugee Protection Act
Proof of your fluency in Written and Spoken English or French. Exams like CELBAN or IELTS will aid in assessing your knowledge and fluency of the Use of English.
Your Eligibility to register in the Jurisdiction where you completed your Nursing Education Program.
Finally, you must have a good Character and suitability to Practice.
Upon fulfilling these Requirements, you will be registered and Licensed to practice as a Nurse in Canada.
Also see: Best art courses to study in the university 2021
Salary of Registered Canadian nurses 2021
Generally, it is estimated that a Nurse in Canada earns an average salary of $48,000 and $55,000 per year. However, the Nursing Profession in Canada is usually regulated Provincially or territorially, meaning that the standard of Working Conditions, Overtime, Licensing, Area of Work, level of Specialty, and Location plays a Key role in determining the Salary of a Nurse in Canada. Hence let's consider the Salary of Nurses by Province.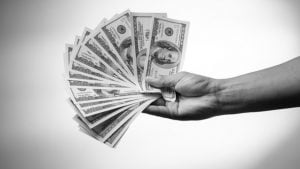 The Salary of Nurses in Canada by Province are as follows:
1. Alberta, a Province in Western Canada, Licensed Nurses therein earn average salary of $70,500 per year.
2. British Columbia, Canada's Westernmost Province, Nurses Practicing here earn an average salary of $80,000 per year.
3. Manitoba, Nurses earn an average salary of $78,000 per annum.
4. New Brunswick, the only Province with French and English as it's official languages pays it's Nurses an estimated average salary of $74,000.
5. In Newfoundland and Labrador, Registered Nurses earn an average salary of $80,000.
6. In Nova Scotia, Nurses earn $80,900 per year.
7. In Ontario, Registered Nurses earn an average salary of $75,000.
8. In Prince Edward Island Province, Registered Nurses earn an average salary of $81,000.
9. In Quebec City, Nurses earn $80,000 and an estimated yearly bonus of $1,200.
10. In Saskatchewan, Nurses earn $87,705 per annum.
11. In Northwest territories including the region of Dehco, North Slave, Sahtu, Inuvik, Registered Nurses earn an average salary of $100,000 per year.
12. In Nunavut Province, Nurses earn an average salary of $91,000 per annum
13. In Yukon, Registered Nurses earn an average salary of $88,000.
Some of the highest paying specialties of a Registered Nurse in Canada includes: Certified Registered Nurse Anesthetist, Psychiatric Nurse Practitioner, Certified Nurse Midwife, Nurse Practitioner, and Clinical Nurse Education.
Also see: Best science courses to study in the university
It is important to note that the above considered Average salary of Nurses in the 13 Province in Canada is not the exact Salary each Nurse in those Province earn, but a fair estimate of the aggregate of Nurses in those Province. Hence, the Salary a Nurse in Canada will earn is idiosyncratic to such Nurse.
The major factors albeit that will determine the exact salary of such Nurse will be their Qualifications, Specialty, and Level of Experience as a Nurse with a very high level of Experience in a specialization in Canada is bound to earn a considerably high Salary, whereas the Reverse may be the case for a Nurse with a Low level of Experience in Canada.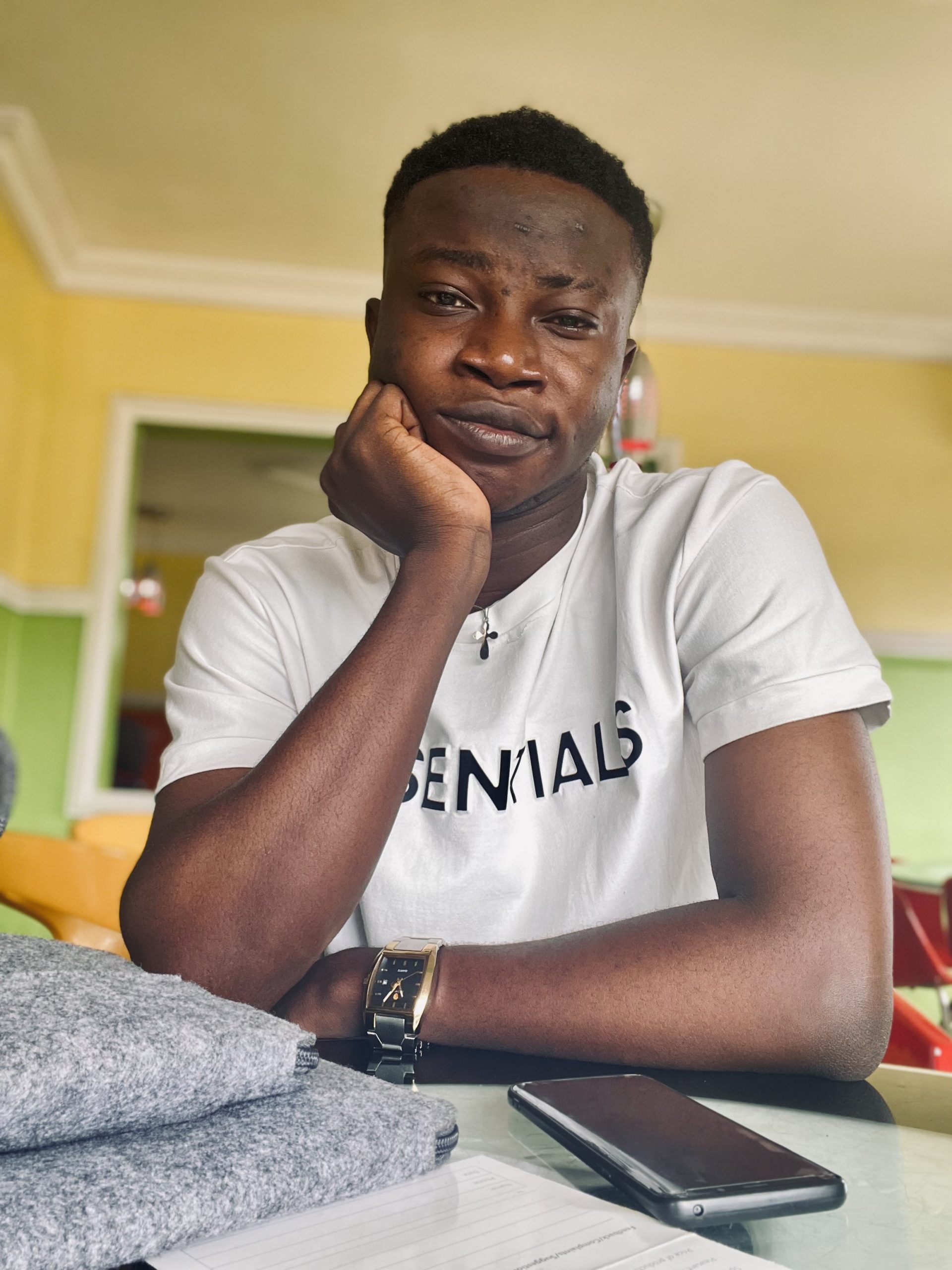 Edeh Samuel Chukwuemeka ACMC, is a Law Student and a Certified Mediator/Conciliator in Nigeria. He is also a Developer with knowledge in HTML, CSS, JS, PHP and React Native. Samuel is bent on changing the legal profession by building Web and Mobile Apps that will make legal research a lot easier.