Things To Do During School Holidays: Holidays are essential in everyone's life because most people's lives are filled with exertions and tensions, ups and downs. It is a nice time for pupils since they will have much more free time than during the school year. You may do a variety of things during this time that will be enjoyable, such as watching movies, playing games, visiting friends and gisting, going sightseeing, and so on. You reflect on previous vacations and ask yourself, "Was there a vacation you were proud of, and what were you able to accomplish?" Or would you wish to do things differently on your future holiday if you get the opportunity?
Holidays may be described as a period when we can set aside our rigorous daily routines and timetables, which confine our life to structures and limit our ability to recreate and relax. A tired mind can't think or behave rationally. A tired body cannot perform properly.
Holidays, without a doubt, may re-energize our tired bodies, refresh our tired thoughts, and revive our lost vitality and energy-filled hearts. It takes away the heat and dust of life and gives us a fresh lease on life. Those who work without taking breaks or vacations are more likely to develop illnesses such as ulcers, insomnia, psychiatric disorders, neurosis, and so on.
However, the important thing about such a flounce of free time on your hands is how you use it profitably. It is not about the number of holidays we spend but how they are being spent because holidays well spent are time well spent. Hence, this article helps provide consequential things to do during the school vacation that you may try out that are fun yet productive and profitable.
Recommended: How to study smarter not harder
12 Productive Things to Do During School Holidays
1. Review the previous Semester: You can decide to take time out to probe the past semester. You can do this by taking a sheet of paper and answering these three questions: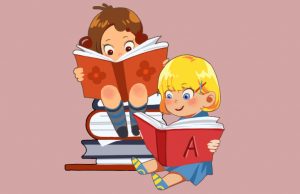 Where did I do well in the past semester?
What did I not do so well in the past semester?
What will I do differently in the coming semester?
Also, set process goals—what you intend to do for the coming semester. By setting process goals, you're likely to take action on the things you have reflected upon as to what you should not have done, or otherwise. This is a good thing you can take time out to do during your vacation.
2. Rebuild: You should be able to use this period to improve your physical health. You do this by spending quality time to relax, refresh yourself and get optimally prepared before facing another semester in school. You should do things that can improve and optimize your health.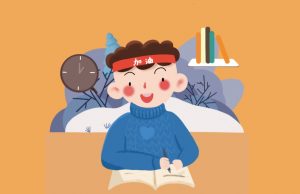 Eat good food, rest, and sleep well. You could also get yourself to exercise. While it is good that you make productive and profitable use of your vacation, it is also very important that you take the opportunity to relax, refresh, and be as healthy as possible.
Please note that as you are eating, you should do well to exercise to keep your weight in check so you won't end up like a sack of rice, not able to move.
Also see: How to read for long hours without getting tired
3. Read books: Picking up inspiring and motivating books on relevant themes while your trip is a smart idea. The book can be about anything important to your life, not only your studies, and it will help you enhance your vocabulary.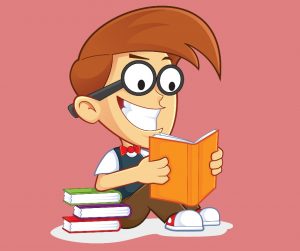 A good novel with a terrific tale may take our minds off things and make us happy. Spend your time carefully and offer value to yourself; allow for deliberate personal growth. Keep in mind that readers are decision-makers.
You may read online books, discover fascinating facts, or go to the library, which is known for having a wide variety of educational literature. Find and read the books of your favorite author.
4. Consider Taking an Online Course: You might take advantage of the fact that you have some free time by enrolling in online courses to improve your skills. If you want to learn something, you may go online to see if there are any online courses available, pay the fee, and complete the course.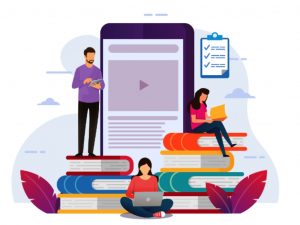 It is much more convenient if it is free. On sites like Coursera and others, you may search for thousands of courses depending on your interests.
Also see: Differences Between Standard of Living and Cost of Living
5. Enhance Your Writing Abilities: Writing abilities are essential for academic achievement and much more so for professional success. So, throughout the summer, practice your writing talents.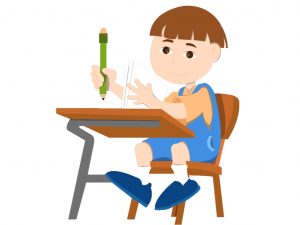 Write articles, letters, or even essays to hone your writing abilities. You may also start a blog and upload your written content for anyone to view, as well as generate money from it. It's like hitting two birds with one stone.
6. Learn a New Skill: You know this is one important thing you can do for yourself while on vacation. You can go ahead and train to acquire a new skill. Either online or offline, get yourself trained to become proficient at a new skill. You should be very serious about adding the right and relevant skills to yourself.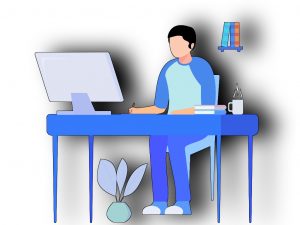 When you learn a good skill and you can monetize it, then you will already be making good sense of that. In the world, as it is today, it is important that along with your academic learning, you should have skills that can solve problems and meet demands. Do not underestimate how useful skills can be to you.
Recommended: Countries with the Best education system in the world
7. Volunteer: Volunteering is a great option to think about because it may significantly improve your CV. By volunteering for a great cause, you might find a practical method to serve and contribute to your community.
You may volunteer for an NGO to clean up the beach, assist at a nursing home or animal shelter, or deliver meals to the elderly. You'll also get the opportunity to meet and engage with new people while learning new things.
8. Get a Job: You can use your vacation time to find work. Don't be concerned about the salary, since it is more important to focus on what you will learn rather than how much money you will make. An unpaid job or internship may provide the most beneficial learning experience.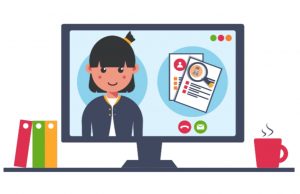 So, instead of staying at home napping, eating, and gaining weight, go out and hunt for a job where you can get experience.
Recommended: Most profitable skills to learn in 2022
9. Reconnect with Old Acquaintances and Family Members: Reconnect with friends and family members you may have neglected over the school year to let them know you care. A family picnic might also be organized. Choose a park and a comfortable seat to start exploring with your family.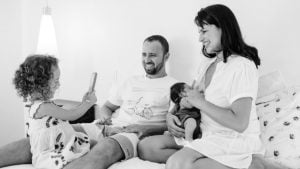 Board games, especially if you have older siblings, are a fantastic way to bring your family closer together. because it promotes critical thinking, reading comprehension, and cognitive abilities.
Also, as you reconnect with families, try to ask about your family backgrounds and learn about your family history. By doing this, you'll discover interesting things about your family. Knowing all these things helps you feel proud of yourself and have higher self-esteem.
10. Pick Up a New Hobby: You will probably feel bored at some point during the school holidays. That's the time to pick up a new hobby like cooking, dancing, photography, or playing instruments and soon.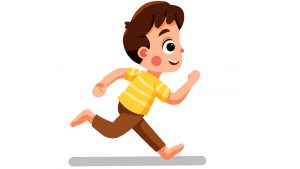 You can decide to look for someone to put you through on your interest. By doing this, you are adding value to yourself and you will also be able to point to something you achieved during the vacation.
Also see: How To Graduate With First Class In The University: 11 Effective Tips
11. Recycle Materials For Arts and Crafts: During the school vacations, encourage your creativity by participating in arts and crafts activities. Instead of going out to buy supplies, you might push yourself to utilize everything you have at home.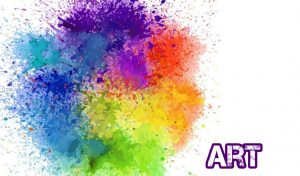 Some objects you may work with are empty water bottles, tissue boxes, paper plates, paper cups, and old crayons. Try upcycling them into something fun! Furthermore, upcycling these items is a great way to learn about the three R's of the environment: reduce, reuse, and recycle.
12. Tourism: Traveling is one of the finest methods to spend vacation time since it not only broadens our geographical knowledge but also helps to relax our weary brains. There are other sites you might visit, such as the zoo and museums.
Many museums and tourist destinations now include interactive activities that children may participate in while learning a variety of intriguing and entertaining topics. A visit to a tourist attraction will increase your knowledge and most likely inspire you. Getting in is usually inexpensive. Such locations include the San Antonio River Walk in Texas and the Eureka in Halifax.
Recommended: Advantages And Disadvantages Of Being An Employee
Conclusion
Looking at the list, it may seem impossible to follow through because everyone just wants to have fun since it's called a holiday but the truth is you can achieve all that is on this list and at the same time have fun. This is what it means to have fun and be productive simultaneously. Just try it out.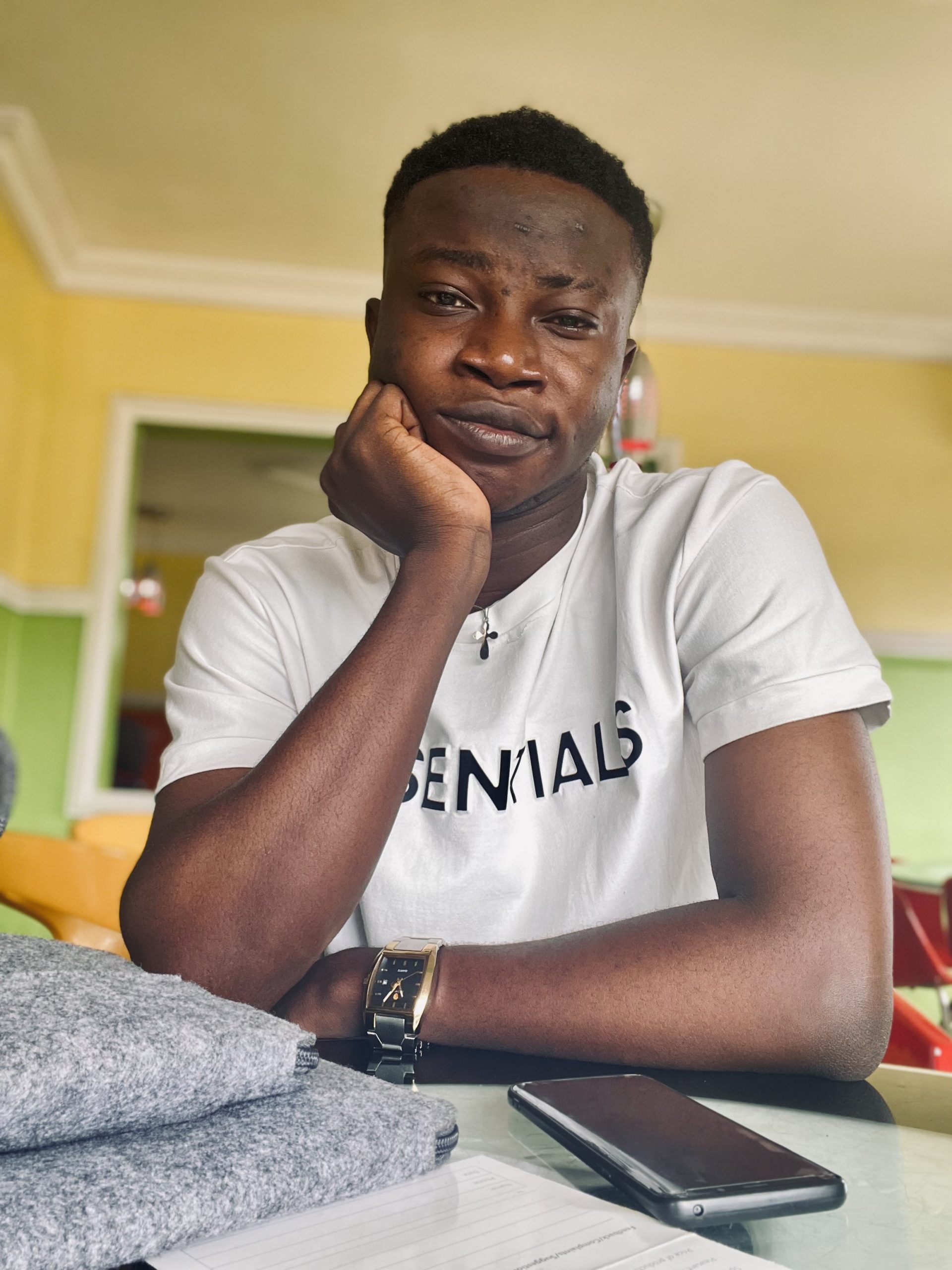 Edeh Samuel Chukwuemeka ACMC, is a Law Student and a Certified Mediator/Conciliator in Nigeria. He is also a Developer with knowledge in HTML, CSS, JS, PHP and React Native. Samuel is bent on changing the legal profession by building Web and Mobile Apps that will make legal research a lot easier.