Countries Who Were Never Colonized: Colonization is the process of establishing a colony which is a region or governmental unit created by another country and generally ruled by that other country. The establishment is usually done with the intent to dominate, settle on foreign lands, and exercise mainly political and economical control over a given country.
Colonization undermines the sovereignty of a targeted region. This simply means that a country that is being colonized cannot claim to be a sovereign state as long as it remains a colony, hence the struggle for independence.  Under colonialism there exists the greatest degree of interference being exerted on the state by another country that is politically and economically stronger.
Colonization may be full or partial. Generally, colonialism is an unwanted interference which every region would ordinarily resist. When its resistance becomes unsuccessful, colonization would then be said to have taken place, the length of time regardless. From history, colonies were conquered by means of gradual settlement of the colonial masters in the targeted regions, by means of violence which eventually led to war, political and economic insubordination, and religious influence.
The purpose of colonization is usually and basically for economic exploits. Certain countries became victims of colonization because of their under-developed and uninformed state. Colonial masters used these weaknesses against them, dominated them and exploited the substance of their natural resources while white-washing the colonies with mere shafts. Colonialism also came along with acculturation. This is a process by which the culture of an isolated society changes on contact with a different one. The colonial masters did not stop at imposing their western traditions on its colonies; they also imposed their western religion and rendered those of their colonies futile.
Colonialism did not only pose disadvantages; it also came with numerous considered advantages ranging from economic development, western education, reawakening of political and cultural consciousness of the colonies, language speaking which strengthens international trade and political allies, peace and conflict resolution, fight for independence and sovereignty, infrastructural development, health care development, civilization, and so on.
Except for few countries, every other country had experienced the event of colonization in the past. Below are countries who escaped colonization.
Recommended: Major Reasons for the colonization of Africa
1. Ethiopoa: Ethiopia having its capital as Addis Ababa is one out of the two African countries that did not experience colonialism. The country was formerly known as Abyssinia. Although in the history between the year 1895 and 1896, Italy invaded Ethiopia which resulted in a war of which Ethiopia came out victorious. The war ended on 1st March, 1896. It was after the war that Ethiopia became recognized as an independent state. Afterwards, on 3rd October, 1935, Benito Mussolini of Italy initiated another invasion of Ethiopia though which they successfully annexed Ethiopia, merging it with Eritea and Italian Somalia as Italian East Africa.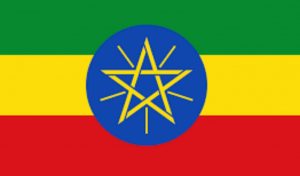 Ethiopia's independence was re-established afterwards. They were other attempts to conquer Ethiopia which was proved futile. Other countries such as Britain and Egypt also attempted to conquer Ethiopia but could not. Italy's invasion of Ethiopia was not long and substantial enough to metamorphose into a colonial administration, although some member countries of the League of Nations recognized the second Italian invasion of Ethiopia as colonization.
Ethiopia regained its independence on 5th May, 1941 under Emperor Selassie. Ethiopia was never colonized; it was rather once occupied by Italy.
Also see: Countries with the best justice systems
2. Nepal: Nepal has never been colonized by any country. The country has a long history of its own and has retained its sovereign state from the very beginning, although few part of Nepal was conquered and thus became Indian Territory.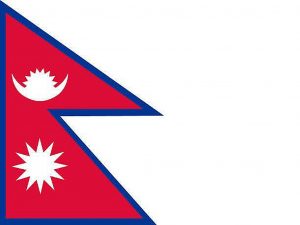 Nepal was involved in the Anglo-Nepalese War (also known as the Gorkha War) which led to the British East India Co gaining control over about 30 percent of its territory. This was between the year 1814 and 1816. Nepal's geographical structure was at advantage to them for it made it difficult and almost impossible for the country to be invaded.
Also see: Advantages And Disadvantages Of a Mixed Economy
3. Japan: Japan is another country that escaped the event of colonialism. Japan had only been occupied by a foreign country only after its defeat at the Second World War.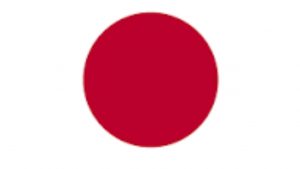 The occupation was very brief that it could not have metamorphosed into a colonial administration. Japan defeated China in the Sino-Japanese War and as well resisted the invasion of Russia in the Russo-Japanese War of 1905. Japan was never colonized; they were rather colonizers themselves.
4. Afghanistan: All attempts to conquer and colonize Afghanistan were futile. Britain attempted twice between the year 1839 and 1880 but they were defeated by the Afghans. This was known as the Anglo-Afghan War.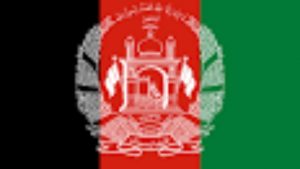 Also see: Advantages And Disadvantages Of study abroad
5. Bhutan: Bhutan was attempted to be conquered and colonized by the British but was not successful, although few part of Bhutan were invaded and gained control of by the British. Bhutan was at geographical advantage just like Nepal due to the fact that the Himalayan Mountain which forms their boundary made it difficult for their territory to be invaded.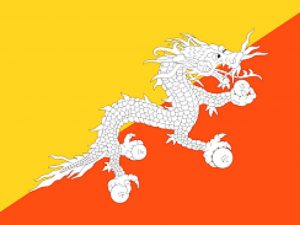 Bhutan and Britain remained in disagreement to their negotiation consequent upon British invasion. The British later withdrew from the areas which h they had conquered in Bhutan in 1947 soon after India got its independence. Bhutan was never at a time deprived of its sovereignty.
Also see: Differences Between Mother Tongue and First Language
6. Saudi Arabia: Saudi Arabia was founded in 1932. Regardless of the conflicting reports as to the occupation of Saudi Arabia by the Portuguese, Saudi Arabia never experienced the vent of colonization. They do not celebrate independence; they rather remark its unification marking the unification of their four regions as one state.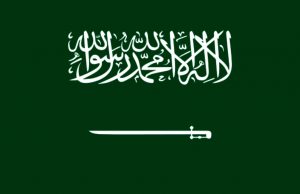 7. Liberia: Here is another of the two African countries that were never colonized. Liberia was a creation of the Americans from the free American slaves. The country was founded in 1821 by the Americans after which they exercised control over the country for 17 years.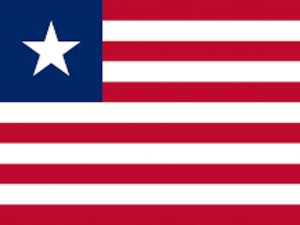 Liberia got their independence officially in 1847 but before then, they gained partial independence by Commonwealth Declaration of 4th April, 1839. The status of Liberia as once a colony of America was in question. People may hold otherwise, but in the real sense of colonization, Liberia was never colonized.
Recommended:Most technologically advanced countries in the world
8. Tonga: Tonga was never colonized by any foreign country, although the country has a Treaty of Friendship which ended in 1970 upon which the United Kingdom managed Tonga's international affairs. The sovereign status of Tonga has never been interfered with.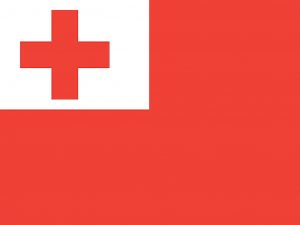 9. Iran: Iran was never any country's colony, although it was at a time occupied by Russia and Great Britain during the Second World War. Iran has been a sovereign nation for ages. The country became an independent nation in 1501.
Also see: positive and negative impact of colonization in Africa
10. China: The nomadic clan in East Asia was a threat to China. China built the Great Wall on top of the terrain to prevent the invasion of the Nomads. Only the Mongols and Manchus successfully conquered China in history though with great number of fatality. The British, Soviet Union and Arabs also tried to invade Western China but they all failed.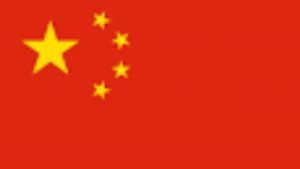 Some part of China were conquered by countries like British, Portuguese and Japan, and for this, they are regarded as having been partially colonized and thus; described as semi-colonized. China however remained technically independent, though having vast number of foreigners outside their control.
China was never in the history a colony. China simply was too large to be subdued by a single country.
11. Thailand: Several attempts to conquer and colonize Kingdom of Thailand were unsuccessful. Thailand was formerly known as Siam. It is a Southeast Asian country and the only Southeast Asian country that did not experience colonialism.
The then King of Siam (Thailand), King Chulalogkorn, avoided colonization by building ties with Britain as well as making policies in compliance with British customs.
Recommended: Countries with the best doctors in the world
Conclusion
Colonization was never as a matter of coincidence or by chance. It is rather a premeditated move of the colonial powers motivated by the aim to exploit economic and political benefit from another country. One significant setting with the countries that escaped being colonized was that they were prepared to resist attempts of colonization both directly and indirectly. This they were able to achieve through physical resistance and policy adjustments.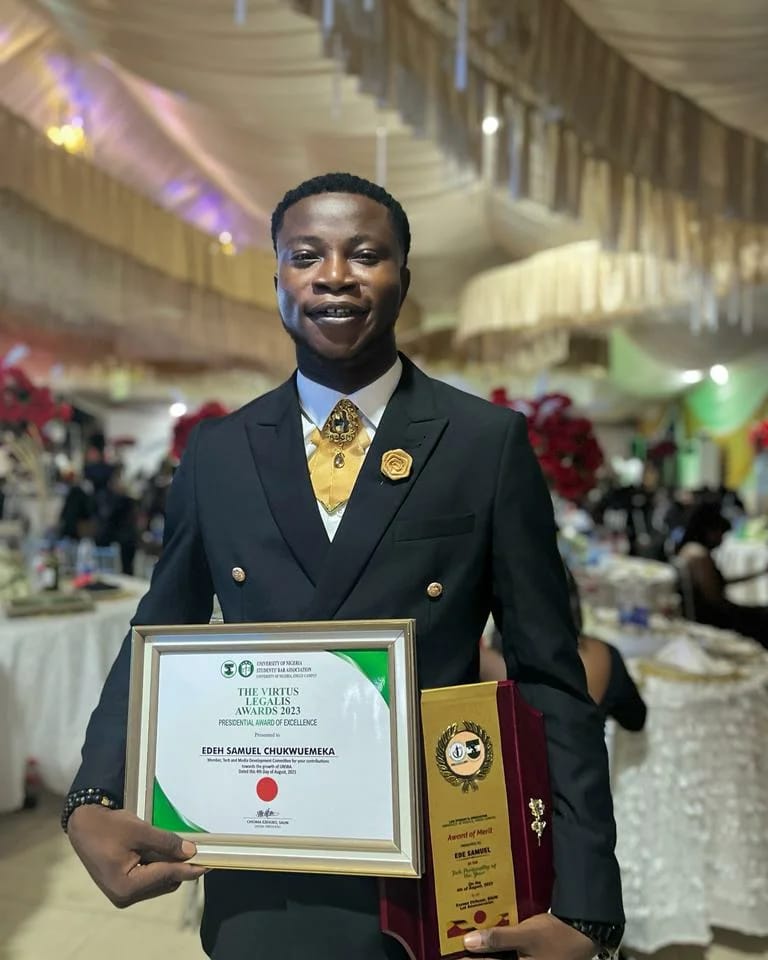 Edeh Samuel Chukwuemeka, ACMC, is a lawyer and a certified mediator/conciliator in Nigeria. He is also a developer with knowledge in various programming languages. Samuel is determined to leverage his skills in technology, SEO, and legal practice to revolutionize the legal profession worldwide by creating web and mobile applications that simplify legal research. Sam is also passionate about educating and providing valuable information to people.