ABSU School Fees 2021/2022: This is to inform the general public that the prestigious Abia State University has just release her 2021/2022 school fees for old and new students of the institution. In light of the above, every student of the university is advised to quickly pay their fee before this academic session commences fully.
Meanwhile, you don't need to bother if you do not know how to pay your ABSU school fees. In this post I will discuss everything you need to know about ABSU fees and and acceptance fee. I therefore advice that you read this work from till the end so that you will be able to understand every single information contained in this page.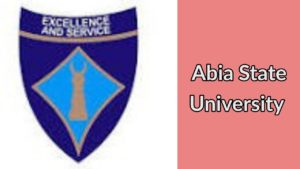 Also read:
Is ABSU school fee for 2020/2021 out?
It is no more news that ABSU has actually release her 2021/2022 school fee for old and new students of the university. The official school fee of the university for this session was made known to the general public via the university's official website.
I personally recommend that every student should pay their ABSU fee on time because there are unusual restrictions to those that do not pay their fees on time. Take for instance, candidates who fail to pay their fees on time may not be allowed to participate in examination or course registration. As we continue, i will show you ABSU school fees for 2021/2022 academic session and how you can pay yours.
Also read:
Complete ABSU school fees for 2021/2022 Academic Session
Below are the school fees paid by old and new students of Abia State University (ABSU):
Category
Departments
Fees per Semester
600 Level
200 Level and above
First Year 100 Level
1
Medicine & Surgery, Medical Lab Science, Optometry, Nursing Sciences, Law, Accountancy, Architecture, Estate Management
N40,000
N56,000
N56,000
– Acceptance Fee
–
–
N50,000
– Accreditation Fee
–
–
N30,000
– Development Fee
–
–
N50,000
2
Acounting, Banking & Finance, Marketing, Management, Economics, Microbiology, Biochemistry, Industrial Chemistry, Political Science, Mass Communication, History and International Relations
–
N52,000
N52,000
– Acceptance Fee
–
–
N 45,000
– Accreditation Fee
–
–
N25,000
– Development Fee
–
–
N 30,000
3
Other Courses not Included in A & B above
–
N48,000
N48,000
– Acceptance Fee
–
–
N 40,000
– Accreditation Fee
–
–
N 20,000
– Development Fee
–
–
N 20,000
Also read: Do you know you can gain admission without Jamb? Find out how here!
Due to the fact that ABSU does not officially publish her school fees through the school website anymore, it has been very difficult for us to report the exact amount to be paid as school fees for every course. On that note, in order to know the amount you are supposed to pay, kindly generate a remita for payment and the amount will be clearly stated in your remita.
How to Pay ABSU School Fees Online
Kindly follow the steps below to pay for your ABSU school fees:
Step 1: Visit ABSU school fee payment portal using the link below:
https://portal.abiastateuniversity.edu.ng/Student/Payment
Step 2: Enter you Matriculation number in the space provided and click on next.
Step 3: After your matriculation number has been verified, select the school fee which you want to pay for then proceed.
Step 4: In the portal, generate an invoice that will enable you make payment through the bank.
Step 5: Proceed to the recommended bank in Nigeria to make you payment.
Step 6: After payment, return back to the school's portal to print you receipt of payment. This is very important because it is your evidence of payment to the school.
Recommended: Cheapest private universities in Nigeria and their school 2022
ABSU Acceptance Fee for 2021/2022
Below is the acceptance fee that must be paid by every newly admitted student of ABSU:
Candidates for professional courses Like, Law, Medicine etc. are to pay N140,000
Non-professional courses are to pay N90,000
Note that there will be no refund after payment of the above acceptance fee. Also, ABSU acceptance fee is not included in the school fees above. They are actually different.
More so, the school authorities has made it public that candidates fail to pay their acceptance fee or who pays it very late may have the admission revoked. So, it is very important that you pay your ABSU acceptance fee as soon as possible.
Absu Hostel fee for 2021/2022
Except you have plans of getting accommodation outside the school environment (which is usually more expensive), you must pay for ABSU hostel fee for 2021/2022 academic session.
Currently, the amount to be paid is N35,000 to N40,000 per student. This amount will be renewed yearly and is not refundable by the school. Also note that rooms in ABSU are given on a first come first served basis. Thus, there is no assurance that you will get a room if you apply. Below is a picture of how ABSU hostels look like: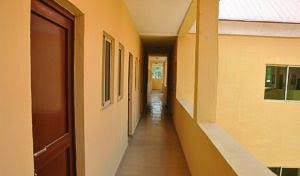 Also read:
Okay! This is everything you need to know about ABSU school fees for 2021/2022 academic session. I enjoin you to always check back this page because I will always keep you informed through this page whenever ABSU makes a change in her school fee schedule.
Meanwhile, if you have any question or encountered any problem while trying to pay your ABSU school fee, don't hesitate to share it using the comment section below this post.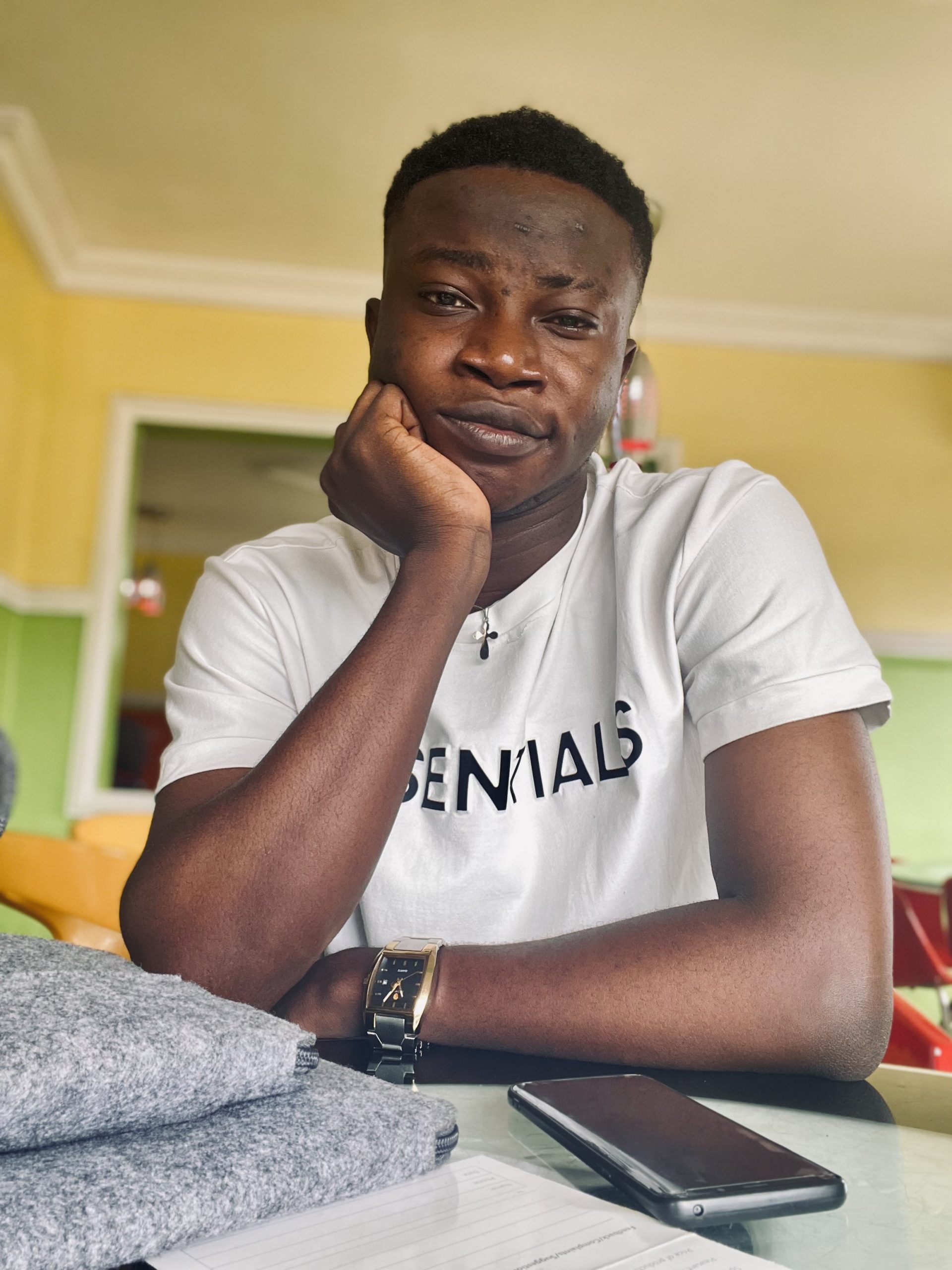 Edeh Samuel Chukwuemeka ACMC, is a Law Student and a Certified Mediator/Conciliator in Nigeria. He is also a Developer with knowledge in HTML, CSS, JS, PHP and React Native. Samuel is bent on changing the legal profession by building Web and Mobile Apps that will make legal research a lot easier.