Top 10 Educational Podcasts: The passport to freedom is education, which is the key to opening the globe. — Oprah Winfrey. With that said, there is always a lot of focus placed on what has to be done to ensure that learners remain motivated throughout the year to achieve their full potential. The key to success and high-quality education is missing in action without a committed teacher.
The universe we live in, from history to psychology, politics to the metaverse, offers a wealth of information to examine. Due to our hectic schedules, we have less time to pursue the interests that we are passionate about. However, thanks to podcasts, this issue is now resolved.
With the aid of educational podcasts, learning has never been simpler than it is right now. Listening to educational podcasts is a great strategy to increase productivity and keep the mind sharp. The politics of who gets to teach and who gets to learn have been drastically altered by podcasts. World-class, real-life teacher-student connections cannot be replaced by podcasts. But they have more than a few important lessons to impart to us. Podcasts are great tools for processing information that would be harder for visually-oriented learners to understand in written or even video form.
One advantage of listening to educational podcasts is that you may immerse yourself in your chosen subject, hear from subject matter experts, learn the fundamentals, stay current on events, and take part in conversations at the time and day of your choosing. Teachers utilize podcasts in the classroom to teach their pupils, children listen to podcasts about games and stories, and adults listen to podcasts with their favorite actors and actresses.
These educational podcasts cover a wide range of subjects, including technology, physics, history, and even the arts, and are an excellent method to increase our knowledge. Consequently, we will be looking at the top 10 educational podcasts in this post.
Also see: Greatest Mathematicians in History: Top 10 Best
Top 10 Educational Podcasts You Should Listen To
1. Revisionist History: A noteworthy educational podcast is Revisionist History. The host, Malcolm Gladwell, refers to it as "things misunderstood and overlooked." Every subject is going to continue to amaze you.
Gladwell is a gifted and skilled individual who can bring together unrelated threads to create a compelling and original conclusion.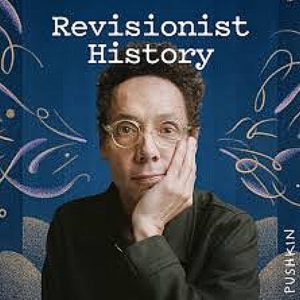 He has a remarkable talent for using a particular historical turning point to reveal to his audience a great deal more about the human condition. You will be able to apply lessons from particular historical events to your everyday life by listening to this instructive podcast.
2. Radiolab: Radiolab will be a fantastic fit for you if you're passionate about both science and philosophy. Robert Krulwich and Jad Abumrad are the hosts of the widely syndicated radio show and podcast Radiolab.
It does it in a beautifully approachable way while delving into a variety of scientific and philosophical subjects.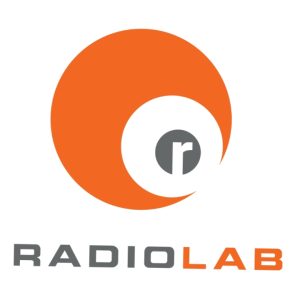 The program is expertly made, and its pace and style—thanks in large part to the sharp narrative emphasis and imaginative sound design—make it completely distinctive. The following episode's topic will never be predictable; notable episodes have looked at how humans see color and how to define responsibility.
Also see: Differences Between Bookkeeping and Accounting
3. Stuff You Should Know: One of the most well-known instructional podcasts is Stuff You Should Know (SYSK). It currently has a running time of more than ten years.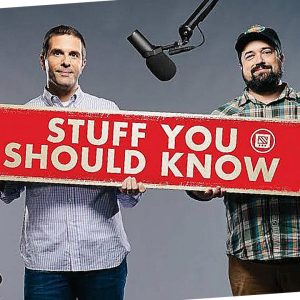 No matter what you are interested in—history, science, or pop culture—SYSK has an episode for you. Josh Clark and Chuck Bryant, the co-hosts, go deeply into each subject while providing indisputably pleasurable and relaxing listening. You may learn a lot about a variety of subjects by listening to Stuff You Should Know. You can also take part in fun conversations with the co-hosts and diverse guests.
4. 99% Invisible: Roman Mars, the host, delivers entertaining, educational, and well-produced presentations with his soothing, deep voice. Through cutting-edge subjects like artificial intelligence, the McMansion craze, the history of curb cuts, and more, the program will pique your curiosity. We are surrounded by intriguing and mysterious things all the time, so keep exploring and paying attention.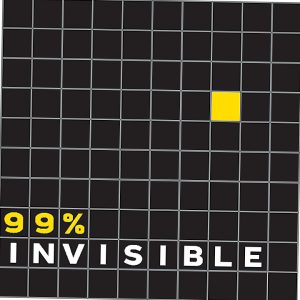 Through its novel issues, the program arouses interest and prompts thought. The show's high caliber and Mars' endearing voice will guarantee that you continue listening regardless of the topic. There is always something new to learn.
Recommended: Youngest Kings In The World (With Pictures): Top 12
5. Encyclopedia Womannica: A collection of stories about notable women throughout history make up Encyclopedia Wommanica.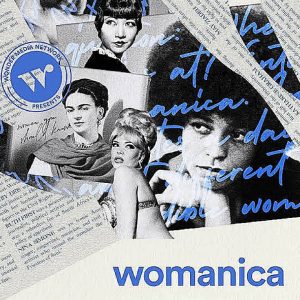 The program examines the struggles, achievements, and accomplishments of extraordinary women from many areas of life, including mathematicians, poets, and civil rights activists, to mention a few. It does so by spanning several cultures, nations, and eras. Every weekday, brand-new, five-minute episodes are released.
6. Diversifying: This platform is about emerging from a financial system that unfairly disadvantages a lot of people, especially women and people of color.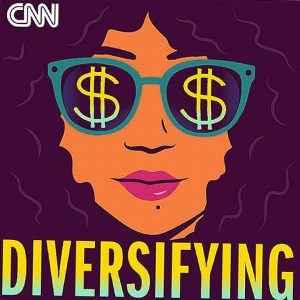 When you're an adult, you realize how ridiculous it is that schools never taught us financial literacy, which is more important for daily living than anything you could have studied in math class. By educating listeners on how to deal with today's largest financial obstacles, such as student debt, investing, and taxes, as well as the psychological aspects of regaining financial independence, CNN's Diversifying podcast aims to alter this. Delyanne Barros, the host, is a Brazilian immigrant known as "the Money Coach."
Recommended: Countries With The Highest Minimum Wage 2023: Top 15
7. Climate Cast: A fantastic resource for learning more about climate change and its numerous effects is Minnesota Public Radio's (MPR) Climate Cast. Paul Huttner, the chief meteorologist for MPR, hosts the program. He is frequently joined by notable guests who are well-informed and impressive, such as politicians like Al Gore as well as seasoned scholars and experts.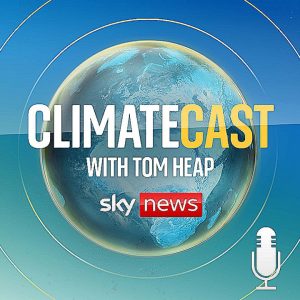 Paul Huttner commits to the science behind it all and addresses each issue in a clear, factual manner, even though episodes might cover everything from the details of hurricanes.
8. Tim Ferris Show: Unlike other podcasts, The Tim Ferriss Show is distinctive. Entrepreneur and author Tim Ferris, the host, conduct interviews with notable guests like Maria Popova, Rick Rubin, Arnold Schwarzenegger, and others who ordinarily decline such requests.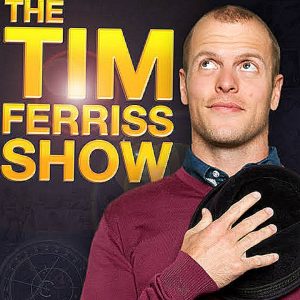 In the thrilling episodes, Tim dissects the routines of accomplished performers to give you useful advice, tricks, and news. This show is being imitated by many other self-development podcasts, yet it remains distinctive because of its superior substance.
Recommended: Advantages and Disadvantages of One-party System
9. This American Life: The program, which has been heard on National Public Radio since 1995, has grown to be one of the most well-liked radio shows in the nation.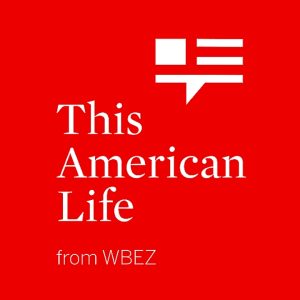 A great place to start learning about US culture is with this podcast. It is a combination of journalism and true stories. These tales play out like mini-movies for radio. We select a topic every week.
10. Making Gay History: Making Gay History is an emotional compilation of tales that uses old interviews to chronicle the civil rights struggle for LGBTQ+ people. Eric Marcus, a journalist who set out to publish a book about the movement in the 1980s, serves as its host.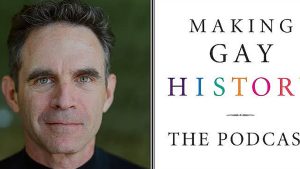 These aren't the same tales you read about in your high school history book, but they are tales that should be told and lessons that should be learned.
Recommended: A Day In the Life of a Doctor: What a Doctor's Daily Activity Looks Like
Conclusion: Podcasting is a multimedia production platform that enables you to record a large number of excellent audio interviews and offers AI-powered sound editing capabilities required to stretch the listener's cognitive abilities while yet being interesting. The top educational podcasts are included in the article's list of podcasts. The listeners receive high-quality material from these podcasts since they are intelligent and provoke new ways of thinking.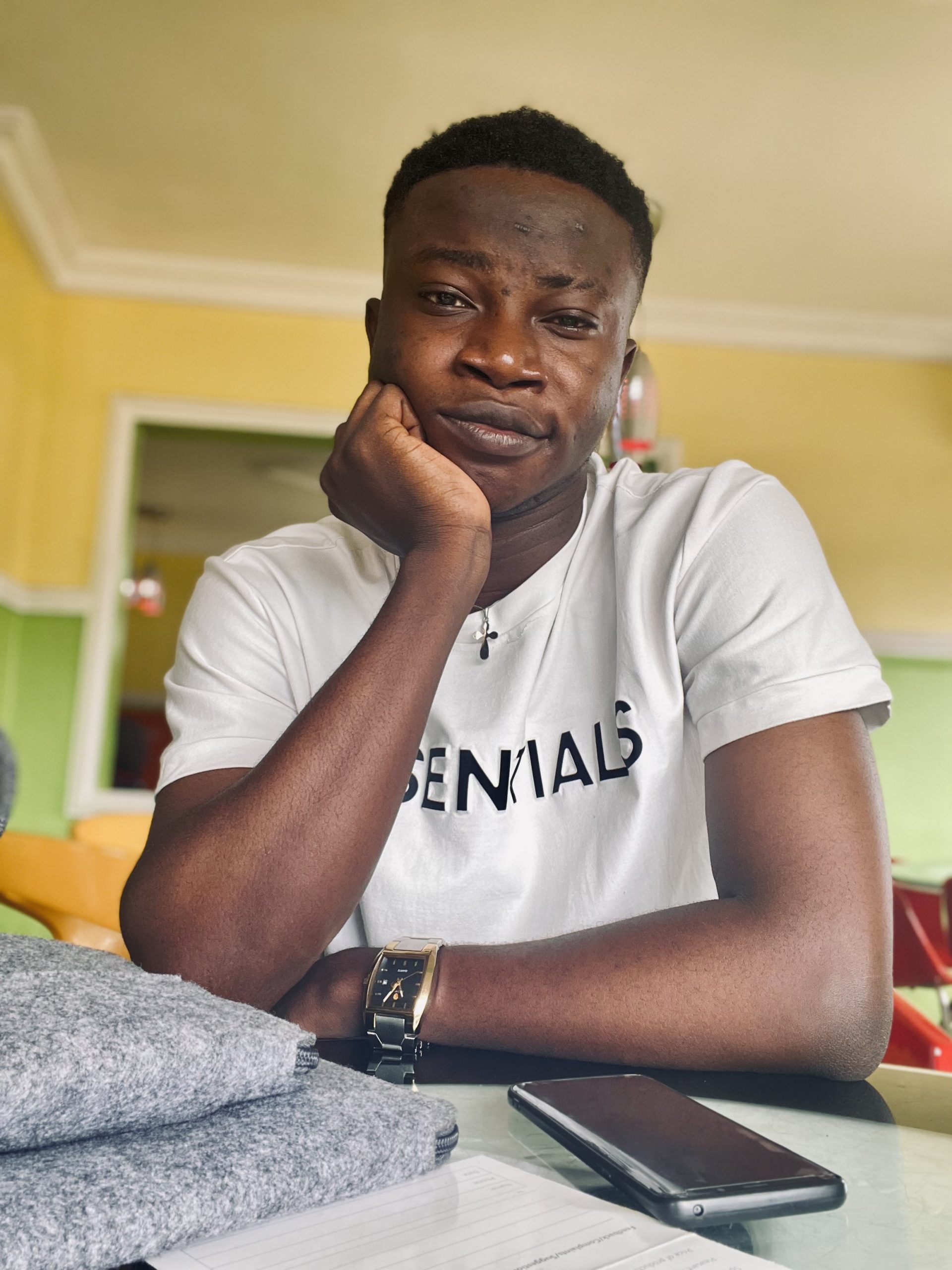 Edeh Samuel Chukwuemeka ACMC, is a Law Student and a Certified Mediator/Conciliator in Nigeria. He is also a Developer with knowledge in HTML, CSS, JS, PHP and React Native. Samuel is bent on changing the legal profession by building Web and Mobile Apps that will make legal research a lot easier.