Which Is Better To Study In Canada or Australia: Many students are undecided as to whether Canada or Australia is a superior study abroad option. Because both of these countries are highly favored to international students for their superior educational systems, public amenities, and excellent quality of life, choosing one for higher education is a difficult option. However, there are several factors that students should consider before making a final decision.
The following are some of the reasons why Canada and Australia are drawing so many students:
World-class education and training;
Flexible immigration restrictions
A secure and safe country
Infrastructure
Tolerant society
And many more.
Recommended: Cheapest Countries to Study in the world
As a result, students are frequently forced to choose between the two study abroad options. For students, it's a toss-up between Canada and Australia. Which is better for overseas students to study?
But what makes studying in Australia different from studying in Canada? Are Australian tuition and living costs compared to those in Canada? Which of the two countries gives pupils a better educational experience? If you're deciding between studying in Canada or Australia, this article offers a side-by-side comparison that should help you make your decision.
Also see: How to prepare and pass a scholarship examination
Which country is better for students, Canada or Australia?
Students interested in pursuing higher education in either of these two nations have been debating Australia vs Canada. When it comes down to it, is Australia better than Canada? Here are a few crucial points to consider in this regard:
a. With its top-rated universities and diverse programs with high global accreditation, Australia is one of the most popular global higher education destinations for international students.
b. Australia is free of language barriers, and it offers distinct specialties in courses, as well as top-notch course content and a high-quality, fulfilling student life.
c. For interested candidates, Australia provides a wide range of research-based opportunities, and some universities are actively engaged in pursuing research-driven initiatives. Students who want to experience the benefits of a diverse work environment and cutting-edge work ethic can apply for post-study visas.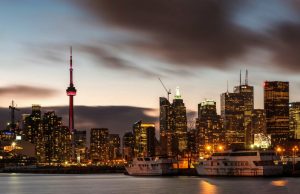 Recommended: Top 10 Countries with the best education system in the world
d. Canada is also one of the world's most popular educational locations. The country is welcoming to visitors and immigration is welcome as well. In Canada, student life is enjoyable and enriching, with intensive experiences and decent employment chances. Nearly a hundred top-rated colleges throughout the country provide well-known courses and programs such as Business Analytics, Data Science, Nursing, Engineering, Psychology, as well as Computer Science, to name a few.
e. Students can enroll in bilingual classes in both French and English because of Canada's linguistic, religious, and ethnic diversity. Canada is quite generous to international students in terms of financial help, bursaries, and scholarships. It is recognized as one of the best places to live and work on the globe.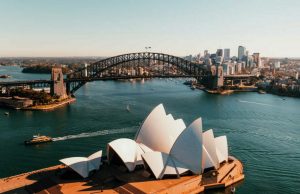 Recommended: Top countries with the best hacker in the world
Teaching Style Comparison
While the specific classes you attend will vary depending on your institution or degree, there are fundamental principles that apply to higher education teaching across Australia. Many degrees in Australian institutions are based on the tutorial system, which requires you to attend tutorial lessons following regular lectures. You will discuss the lectures you have attended in these tutorials to better understand the concepts. Australia places a strong focus on group work as well as individual study.
Both educational systems encourage pupils to think for themselves, which is a striking connection. Students are encouraged to discuss their various viewpoints with lecturers and tutors in both Australian and Canadian universities. In a typical Canadian university classroom, the environment is extremely open and welcoming. As with Australian institutions, the goal of the Canadian university experience is to progressively transition students to a more independent learning style in which they can engage in self-and peer assessment as they progress as learners.
Job Opportunities Comparison
When comparing job possibilities for overseas students in Canada and Australia, a thorough examination of job opportunities is essential. Here are some key considerations:
Canada
Program analyst, nurse practitioner, financial manager, teacher, pharmacist, and construction manager are just a few of the occupations accessible in Canada.
Australia
Medical services, education, computer system design, hospitality sector, and accountancy are just a few of the fields where jobs are available in Australia.
It's vital to note that on-campus recruitment drives or campus placements are not available at international universities. International students are obliged to find employment and internships on their own if they do not receive financial aid from their universities.
Also see: Top 10 Countries with Lowest cost of living
Cost of Living Comparison
International students can benefit greatly from a detailed cost of living comparison between Canada and Australia. There are a few more points worth considering in this regard.
a. Undergraduate courses in Canada cost between $10,000 and $30,000 per year, but UG courses in Australia cost between $15,000 and $33,000 per year.
b. Room and board costs for UG students are typically between $10,000 and $12,000 per year in Canada and $19,000 to $20,000 per year in Australia. In Canada and Australia, the courses last four and three years, respectively.
c. In Canada and Australia, courses last four and three years, respectively. In Canada, total costs range from $20-42,000 per year to $34-53,000 per year, while in Australia, total prices range from $20-42,000 per year to $34-53,000 per year.
Also see: Countries with the most beautiful women in Africa
d. Tuition prices for postgraduate courses in Canada range from $15-35,000 per year, whereas in Australia they range from $20-37,000 per year. In Canada, total prices for PG students range from $25 to $47,000 per year, whereas in Australia, costs range from $39 to $57,000 per year. This distinction or comparison will assist you in determining how much money you will need to continue your studies in different nations.
Ease of application Comparison
Despite current attempts emphasizing the need for fluency in French or English, visa applications for Canada are generally slightly easier. Both countries use a point-based system and have the desired skill set. Canada has fewer visa subclasses and slightly less strict application screening procedures. The Canadian Post-Graduation Work Visa allows students to work after completing their studies at any post-secondary institution in Canada.
However, it is contingent on the length of the course, which is limited to three years. This work permit allows students to work in any business or job field. Graduates with Bachelor's and Master's degrees can apply for a two-year work visa after completing their studies. Other graduates may also be eligible to apply for an 18-month sub-class 485  through the graduate workstream. These are all important considerations for overseas students before making a decision.
Permanent Residency Comparison
Under the Canadian Experience Class, Canada allows applications for Permanent post-graduation time of post-graduation work permits. Because of the country's small population, skilled professionals are in scarce supply. In comparison to several other nations, obtaining permanent residency in Canada is easy.
In Australia, obtaining a permanent residency card takes longer, and immigration officials typically do rigorous background investigations on applicants to ensure that they are not false. The PR permit may take longer to approve in this scenario due to a little more complicated procedure.
Recommended: Best science courses to study in the university
Benefits of studying in Canada
Around the world, Canada is a well-known educational tourist destination. For tourists to Canada, the visa application process and immigration policies are streamlined. Student life is more pleasurable and interesting, with high-quality, immersive experiences and excellent job opportunities. It is home to over a hundred prestigious universities that provide a diverse range of disciplines, including nursing, engineering, business analytics, computer science, data science, and psychology, to mention a few.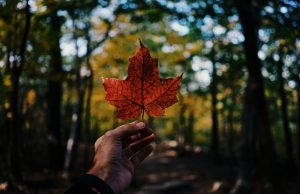 In Canada, students can choose from a wide range of religious, linguistic, and ethnic groupings, as well as bilingual courses. International students in Canada are eligible to apply for a variety of scholarships, grants, and financial help. It is one of the best places on the planet to live and work.
Recommended: Best Countries for Master's degree program
Benefits of studying in Australia
Australia is one of the highly popular worldwide educational destinations for international students, courtesy of its highly rated universities and numerous courses and programs that have obtained global accreditation. Language barriers are not there in cosmopolitan and ethnically diverse Australia and there are unique specializations available for courses along with enriching student lifestyles.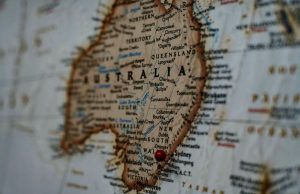 With various universities continuing to pursue research as well as encouraging qualified personnel in these projects, Australia offers good chances for research and thus further education. Students who want to work in a more diversified and high-rated workplace environment in Australia can apply for post-study visas.
Recommended: Differences Between Direct and Indirect (Representative) Democracy
Conclusion
The lives of Canada and Australia are quite similar. Both countries are diverse and safe. Australia is a laid-back and hospitable country, whereas Canada is likewise warm and straightforward enough for international students.
Both countries have educational institutions that are regarded as among the best in the world. Australia is now ranked 4th in terms of higher education system strength, whereas Canada is ranked 5th in terms of higher education system strength.
You can work while studying in both countries. However, the study and job requirements in Canada are less onerous than those in Australia, which are more demanding. Furthermore, studying in Canada is less expensive than in Australia.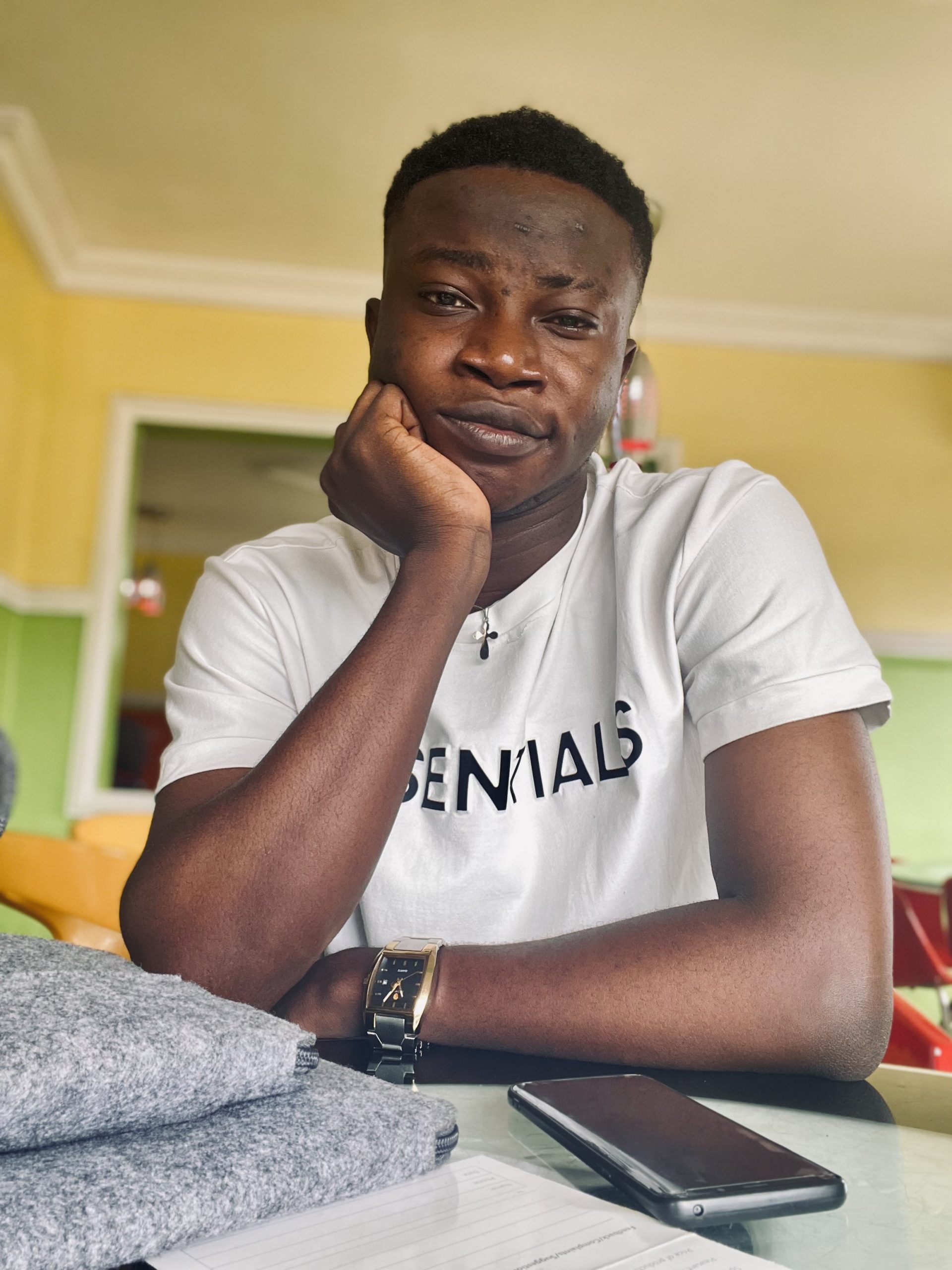 Edeh Samuel Chukwuemeka ACMC, is a Law Student and a Certified Mediator/Conciliator in Nigeria. He is also a Developer with knowledge in HTML, CSS, JS, PHP and React Native. Samuel is bent on changing the legal profession by building Web and Mobile Apps that will make legal research a lot easier.