Worst Businesses To Start In Nigeria: As the saying goes, the only thing constant in the world is change. This saying is particularly important when it comes to business ideas one intends to pursue. There are business ideas in Nigeria that used to be very lucrative and promise huge returns on investments, but due to changing technology or oversaturation of the market, these ventures are no longer as profitable as they used to be.
Some businesses should be avoided if you want to develop one in Nigeria since they might not be profitable or successful here. Starting a small business of your own is an exciting endeavor that becomes even more thrilling in the event of success. Regardless of your level of business acumen, entering industries that are declining or stagnant increases the likelihood that your company will fail during the first few years of operation.
The best business idea is one that solves a problem for your target market and then provides them with the solution they need. It's not just about making money; it's about solving problems. If you can do this well enough, people will pay to use your service or product. However, if your business idea does not meet all of these, it can be considered a bad business. Below are some of the worst business ideas that you should never try.
Recommended: How to correct date of birth on NECO
Top 10 of The Worst Businesses To Start In Nigeria
1. Insurance: The insurance industry in Nigeria is one where opportunities are hardest to come by. It's one of those industries where brilliant ideas haven't been valuable. Because many Nigerians lack insurance, this business has only made modest success. In the Nigerian market, the insurance industry's products are difficult to sell, and it is still not profitable.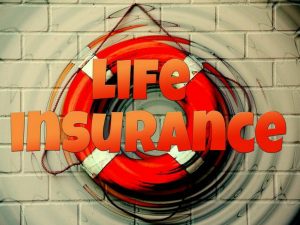 However, there is a chance that the government can change the industry, particularly concerning how business is conducted, and let technology take on more important responsibilities.
2. Dog Walking: Although dog walking could be a profitable venture abroad, operating in Nigeria is surely a bad idea. This is because the majority of Nigerians overlook some of those things, while many others would rather walk their pet with them rather than give them to an unknown individual.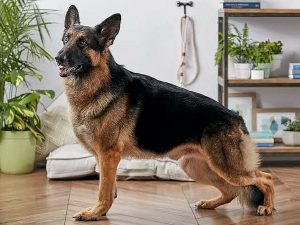 Even though, with the correct focus, this would seem like a promising commercial venture, the current situation of Nigeria's affairs and the economy make it unlikely that this can be successful.
Also see: Countries with the best education system in the world
3. Tobacco: The government's heavy emphasis on the negative effects of tobacco use and its efforts to discourage youth from using them suggest that starting a tobacco business in Nigeria would be a bad idea. Even if it would appear to be a lucrative venture at the moment, any prudent individual would advise against investing in this company.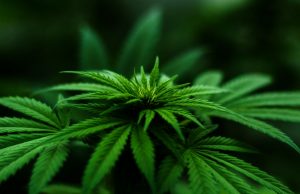 This is a result of legislation being created to regulate substance consumption. Because of this, it is best to steer clear of this business or invest in it and pay the price down the road.
4. Perishable Goods: Though it appears like a smart idea to launch this kind of business in Nigeria, the selling of perishable supplies can be quite a risky venture if done improperly.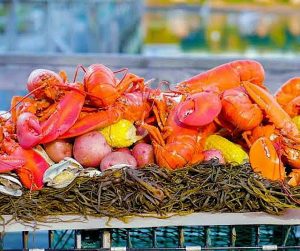 Before venturing into the large-scale sale of perishable commodities such as fruits and vegetables, make sure your business is situated in an easily accessible area for a large number of customers. This is because a delay in sales can result in a loss of both goods and money.
Recommended: How To Become a successful lawyer
5. Motorcycle Business: In the past, the motorcycle industry was quite profitable in the nation, but due to state-level motorbike bans in Nigeria, business is currently relatively slow. Because motorcycles are illegal in Nigeria, particularly in urban areas, some people own motorbikes and pay others to ride them and bring money to them, while others use them for their own private business.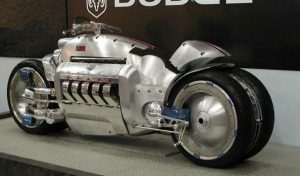 These two scenarios do not make it simple for either party. One more reason why this is among the worst companies to launch in Nigeria is the nation's ongoing increases in the price of petroleum.
6. Forex Trading: Another business you should stay away from in Nigeria is forex trading. If you don't know much about it, you should never get into it as it will end up being a poor investment. Those with steady finances are the target market for the business.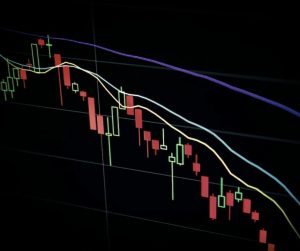 It doesn't guarantee that you will make a ton of finances from forex trading just because you heard someone else made a ton. Forex trading may only turn into a successful business when you have a solid understanding of the industry. Therefore, It is suggested that you do extensive research on it before proceeding.
Recommended: Highest Paying companies in Nigeria
7. Boxing and wrestling Joint: It is impossible to compare the popularity of boxing and wrestling in Nigeria to that of other nations because the majority of Nigerians prefer to watch football. It would not be a good idea to go into the wrestling and boxing industries in Nigeria because these sports have not gained as much momentum as they have in other nations, such as the US.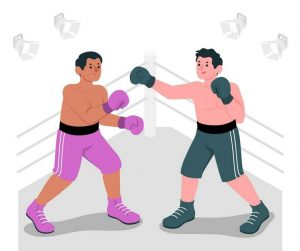 But even though this idea isn't a strong one right now, if it receives the right attention, there's a chance it will improve in the future.
8. Art Gallery: It's not a smart idea to operate an art gallery in Nigeria. Large cities like Lagos are likely to be successful in this business because there is a greater probability of reaching the intended audience there. But opening a business of this kind in an underexposure area won't work because most people aren't interested in art and aren't even aware of it, so their attention is diverted to other areas.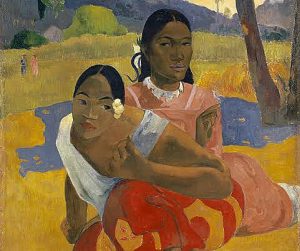 Furthermore, even if this business is founded in a city like Lagos, there is little chance that it would grow because the market in these cities may already be saturated.
Recommended: Best Travel Agencies In Nigeria
9. Flower shop: Like any other industry, floristry operates under probability. This is because It's not quite easy to make money. Just like in the food industry, opening a restaurant appears glamorous but is tasking.
Running a flower business needs striking a balance between design, creativity, and business acumen, much like any other business. But this might not be a good idea in Nigeria. The majority of people have little interest in or knowledge about flowers, which is the reason.
10. Selling Clothes: Even if this can be a profitable venture, Nigerian markets are already fully developed. Hundreds of brands have the same unique selling proposition. They copy each other's creative direction, shoot locations, models, designs, and styles.
They appear to be clones! They are not unique in any way. Given the abundance of fashion companies in Nigeria, standing out from the crowd is crucial for success in this industry. It is necessary. This makes it one of the worst businesses to launch in Nigeria and possibly a lousy concept overall.
Recommended: Most Technologically Advanced Countries In The World
Conclusion
The act of beginning a business involves purchasing goods at a discount or wholesale and gradually selling them to turn a profit. Everyone must have a source of income, and many are making a sincere effort to avoid going bankrupt. Nigerians should always have an eye toward the future and seek the greatest endeavor to pursue that would bring in a lifetime of profits.
When you invest in any of the seemingly promising businesses, it might end up being a poor decision that yields no profits, without appropriate plan and research. Doing extensive study on the business before entering the market or consulting with business advisors is essential when wishing to launch a business in any Country, including Nigeria.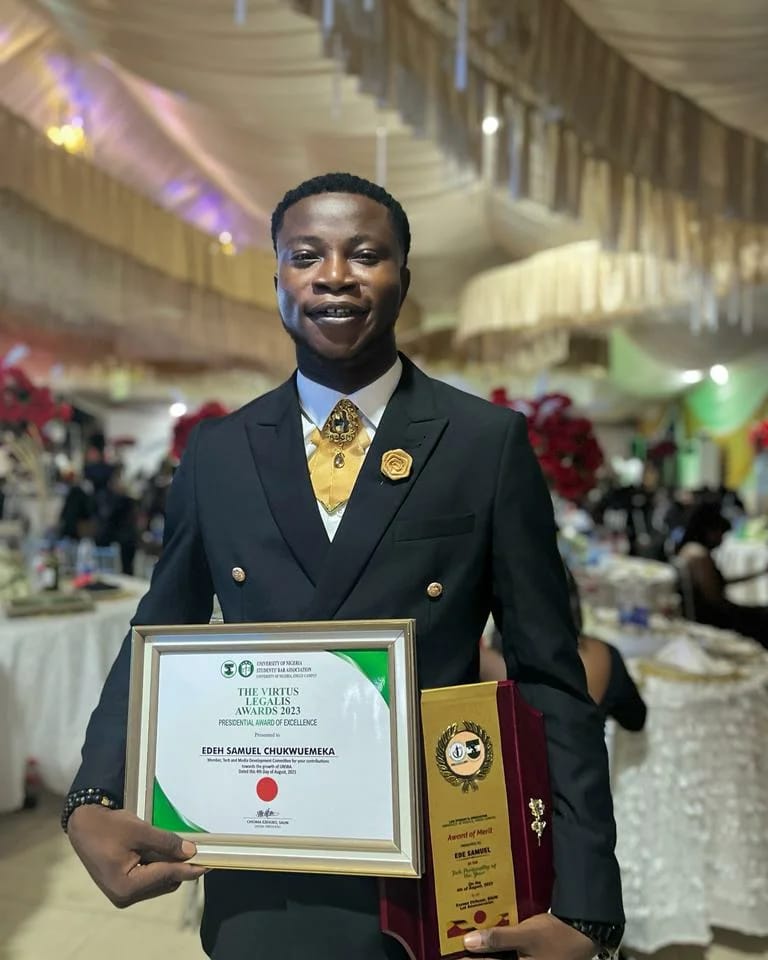 Edeh Samuel Chukwuemeka, ACMC, is a lawyer and a certified mediator/conciliator in Nigeria. He is also a developer with knowledge in various programming languages. Samuel is determined to leverage his skills in technology, SEO, and legal practice to revolutionize the legal profession worldwide by creating web and mobile applications that simplify legal research. Sam is also passionate about educating and providing valuable information to people.