Best Christian Musicians in the World: Among the most appealing aspects of Christian music is that it spans a wide range of musical genres. The worship lyrics have a Christian theme, but the musical accompaniment can range from current rock with screaming guitar solos to bass-heavy hip-hop beats. The goal of Christian music is to appeal to a wide range of individuals. As a result, Christian music is a large genre with a wide range of musicians.
We've produced a list of our best Christian musicians. Their music ranges from Contemporary Christian Music to Christian Rap, but each song contains a message of hope that will help you grow in your faith.
Recommended: Richest Actors in the World 2022 and their Net worth
Top 16 Most Popular And Best Gospel Musicians In The World 2023
1. Lauren Daigle: A songwriter's edge is typically sharpened by life experience, which provides them with a more vivid palette to work with while generating pictures with their music. Lauren Daigle, despite her youth, has had a lot of life experiences, some trying and others exciting, which have enriched her viewpoint and helped her develop her sincere worship songs.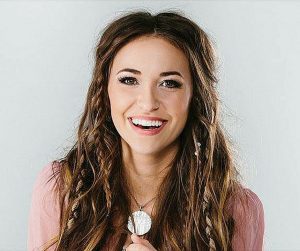 Since birth, faith and music have been inextricably linked in the Louisiana native's life. She was motivated to frame her worship music in a unique light by growing up in an area immersed in blues, country, zydeco, and Cajun music.
2. Hillsong United: Hillsong United is a worship group that grew out of Hillsong Church. Brooke Fraser, Joel Houston, Reuben Morgan, and Marty Sampson are among the rotating worship leaders in the band, which was formed in 1998 as part of Hillsong's youth program.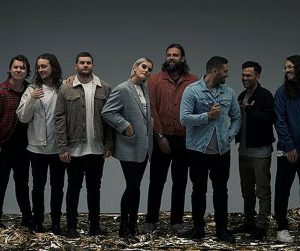 Hillsong Worship leader Darlene Zschech suggested they create an album after hearing many songs written by the youth ministry, which resulted in their debut extended play, One, which was released with Hillsong Worship's Touching Heaven Changing Earth. The band has produced eleven yearly live albums and four studio albums since then. The band writes songs and plays them in church services and concerts across the world.
Recommended: Countries that makes the Best Music in the world 2022
3. Casting Crown: Casting Crowns' lead man, Mark Hall, continues to take inspiration from real life after serving as a full-time youth pastor for almost 25 years.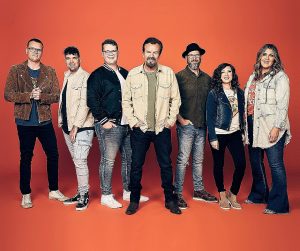 His bandmates, Juan and Melodee DeVevo, Megan Garrett, Brian Scoggin, Josh Mix, and Chris Huffman, are all involved in church ministry and are passionate about preaching the gospel via music. They've sold over 10 million albums since their debut in 2003, and they've been Billboard's top-selling Christian music act since 2007.
4. Natalie Grant: Natalie Grant has been among the top-selling singers since her 2005 album, "Awaken," with her strong and soaring voice, heart-wrenching lyrics, and impassioned performances. She has subsequently amassed a career sales total of more than $3 million.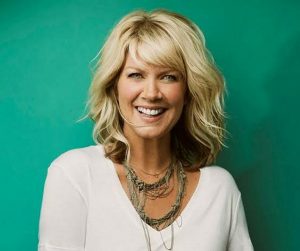 Six-time Grammy nominee and five-time Gospel Music Association Female Vocalist of the Year, she has had many number one songs and albums on the Billboard charts, including her most recent release, "Be One."
Also see: Countries with the best education system in the world
5. Lecrae Moore: Lecrae Moore is an artist who redefines conventional popular culture by being loyal to his ideals. He's swimming against the current in a sea of indulgent music, embracing everything that makes him the guy he is, even his beliefs.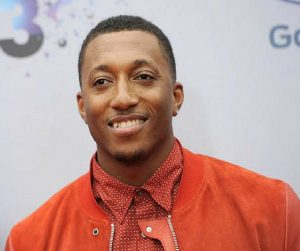 He's recorded seven number-one albums, two mixtapes, and won two Grammys and a Billboard Music Award along the way, as well as a global distribution agreement with Red Distribution/Sony Music for Reach Records, the record company he co-owns.
6. Chris Tomlin: "The most often sung artist everywhere," according to TIME Magazine. Chris Tomlin has 16 No. 1 radio hits, a GRAMMY Award, eight more GRAMMY® nominations, three Billboard Music Awards, 21 Dove Awards, two platinum and five gold albums, and 16 No.1 radio singles to his credit.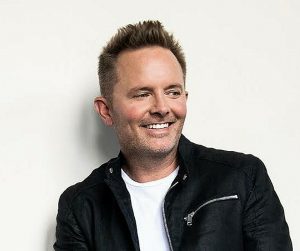 Tomlin is still touring and leading Passion Conference events across the world, and he's written a children's book called Good Good Father.
Also see: Advantages and Disadvantages of Being an Entrepreneur
7. MercyMe: The band was formed in 1994 in Greenville, Texas, and features vocalist Bart Millard, drummer Robby Shaffer, bassist Nathan Cochran, and guitarists Michael Scheuchzer and Barry Graul. MercyMe originally earned mainstream fame with the crossover hit "I Can Only Imagine," which helped the band's debut album, Almost There, achieve double platinum status.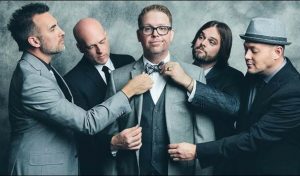 Since then, the band has produced eight more studio albums as well as a best hits collection. They've had 13 top 5 hits on the Billboard Christian Songs list in a row, with seven of them reaching No. 1, and they've been nominated for 8 Dove Awards and multiple Grammy Awards.
8. Mandisa: Mandisa is a prominent gospel and contemporary Christian music singer who first rose to prominence as a competitor on American Idol's fifth season. She is the seventh American Idol alumni to win a Grammy Award for Best Contemporary Christian Music Album for her album Overcomer.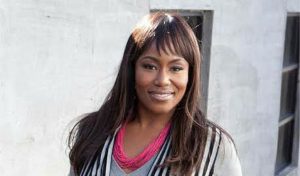 Overcomer, her studio album, contained the smash single Overcomer, which is also the title tune. What If We Were Real, her previous album, had the radio songs Good Morning, Waiting For Tomorrow, and the #1 smash, Stronger. Mandisa continues to be a voice of hope and truth for women confronting life's problems in today's society.
Also see: How to become rich and successful overnight
9. TobyMac: TobyMac clings to such rootsy ideas as hard labor, determination, patience, and—perhaps most importantly—the power of music, first with dcTalk and then going solo when the group split in 2000.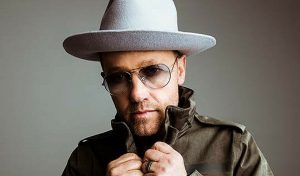 TobyMac, who has sold over 11 million albums in his career and won six GRAMMY awards, shows no signs of slowing down as he continues to create music that is inspired by his faith in God and his life experiences.
10. Third Day: Third Day's aim has long been to spread hope and truth through music, with songs like "Cry Out to Jesus" and "My Hope Is You" filling churches and Christian radio stations.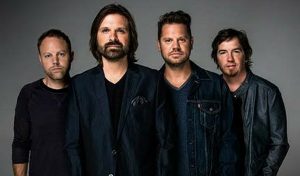 Third Day's greatest desire is to reach individuals who have yet to accept the gospel, despite winning 24 GMA Dove Awards, four GRAMMY Awards, an AMA, and other awards.
Also see: How To Make Learning Fun and engaging
11. Big Daddy Weave: Mike Weaver (lead vocalist), Jay Weaver, Jeremy Redmon, Joe Shirk, and Brian Beihl make up Big Daddy Weave, a contemporary Christian band. During their time at the University of Mobile, the band met and became friends.
Mike Weaver was acting as the worship leader of a Pensacola, Florida church and attending a local community college when he was persuaded by his pastor to attend the university and study voice. The band went on to write some of the most well-known Christian songs, including "Audience of One," "In Christ," "Without You," "Redeemed," "What Life Would Be Like," and "Overwhelmed."
12. Donnie McClurkin: When Donnie McClurkin was a teenager, he formed his first band, The McClurkin Singers, with four of his sisters. He went on to become one of the most popular gospel singers in the world, selling more than 12 million albums worldwide. Live in London and More… was one of his most successful albums, spending 105 weeks on Billboard's Hot Gospel Albums list in 2001, including 37 weeks at the top.
Every week, more than five million people tune in to McClurkin's radio show, The Donnie McClurkin Show. He escaped a major automobile accident in 2018 after wrecking his vehicle early in the morning while driving. He returned a year later with the live CD A Different Song.
Recommended: Most beautiful countries in the world 2022
13. Kirk Franklin: Kirk Franklin has sparked debate by fusing hip-hop with gospel on his path to become the best-selling gospel singer of all time, with over 13 million record sales. He's won 12 Grammys and led urban gospel choirs like
The Family, God's Property, and One Nation Crew to success (1NC). Franklin is only one example of how spiritual music is growing under the direction of the finest gospel singers of the twenty-first century. Young vocalists like BeBe and CeCe Winans, Chance The Rapper, Kanye West, Todd Dulaney, and Dorinda Clark-Cole, as well as stars like Kim Burrell and Richard Smallwood, are all interpreting modern gospel in their own unique and vivid ways.
14. Tasha Cobbs Leonard: Tasha Cobbs Leonard was voted Billboard's Top Gospel Artist of the Decade in December 2020. The singer-songwriter, who was born in Jesup, Georgia, claimed she discovered she had a particular ability when, at the age of 15, she filled in for a missing youth choir member and captivated the audience with a rendition of "Now Behold the Lamb."
She went on to play professionally, winning a Grammy for her debut hit, "Break Every Chain," which she recorded for the Motown Gospel label. Harris, who has a fantastic, powerful voice, is currently one of the team pastors at Atlanta's dReam Center. In 2018, she starred in the made-for-television film Sinners Wanted as herself. She is one of the most enthralling gospel singers today.
Recommended: Advantages And Disadvantages Of Studying Abroad
15. Randy Travis: Randy Travis is a well-known singer, songwriter, guitarist, and actor who specializes in Christian country music. More than 50 Billboard Hot Country Songs charts have featured his songs since he began working in the business in 1978.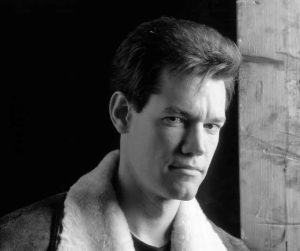 In addition to earning a star on the Hollywood Walk of Fame and winning seven Grammy Awards, six CMA Awards, eleven ACM Awards, and eight Dove Awards, Travis has sold over 25 million records worldwide. The Country Music Hall of Fame honored Travis in 2016. Travis is unquestionably a mainstay on our list thanks to the unmistakable growl in his voice and the excellent fusion of country and gospel.
Recommended: Differences Between British and American English
16. Josh Turner: Actor and country and gospel singer Josh Turner. His strong voice and solid country origins are well known. Josh Turner made his debut in the music industry in 2003 with his secular songs, and his song "Your Man" helped him become well-known. But don't let any of his tunes deceive you. Most of his songs have profound meanings and can reignite your spiritual connection to God.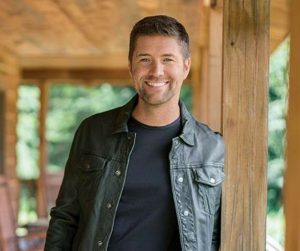 His first musical experience came when he created the gospel group Thankful Hearts, where he sang bass. The devoted Christian Turner. He had the following to say in light of his relationship with our Creator: "I think God merely wants me to be a Christian singer; I don't think he wants me to be a gospel singer. I am a Christian, that's who I am".
Recommended: 13 Traits/Signs Of A Bad Boyfriend
Conclusion
It's fantastic to see Christian music gaining traction in the manner it is. Listening to the Word of God via song is always uplifting and encouraging. One of my favorite aspects of Christian music is that you can listen to it with your children without worrying about inappropriate language being broadcast.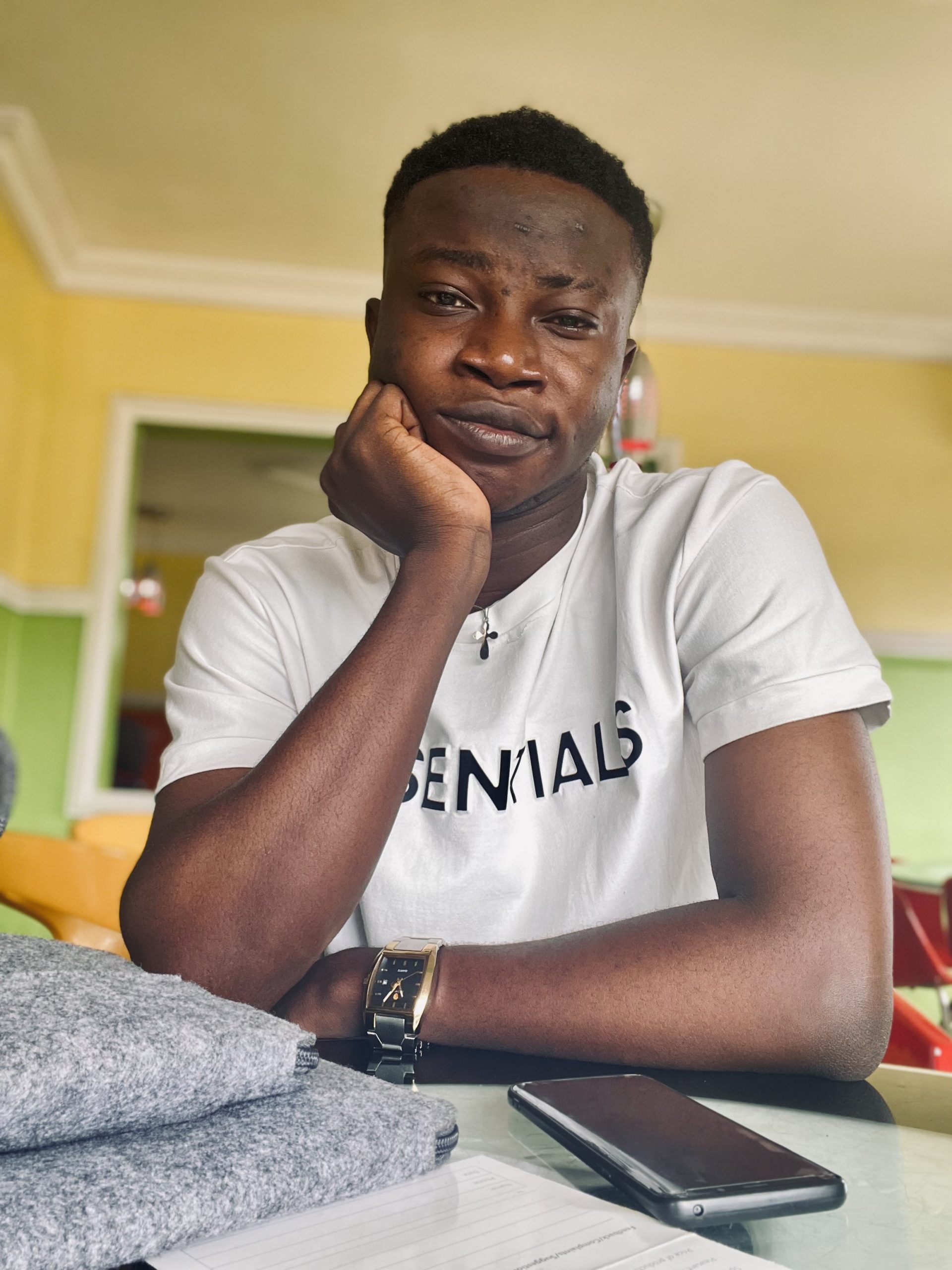 Edeh Samuel Chukwuemeka ACMC, is a Law Student and a Certified Mediator/Conciliator in Nigeria. He is also a Developer with knowledge in HTML, CSS, JS, PHP and React Native. Samuel is bent on changing the legal profession by building Web and Mobile Apps that will make legal research a lot easier.