Best Places To Read Books: It is a popular quote that "knowledge is power", and one of the primary ways by which this knowledge is acquired is by reading or studying. Therefore, if reading will be efficient enough to produce the expected result (acquiring knowledge), then it must be done under certain favourable conditions which include the environment in which the individual does his reading. A person who enjoys reading requires the ideal reading environment. It's all about location for bookworms.
There are many places where you can read comfortably, whether you're a part-time or full-time reader. The beauty of some of these sites is that they appeal to a wide range of readers.
Recommended: Best time to Read and Understand Effectively
What Makes A Good Reading Place or Spot?
These fundamental placemaking characteristics turn ordinary venues into one-of-a-kind memorable experiences that keep people coming back for more. We made a reading compass to demonstrate the components that we believed are much important when creating our own reading location when we first started thinking about reading and how to use these ideas to build a fantastic reading environment. There are three place elements of the reading place compass that you should consider while creating your own reading place to upgrade it from an excellent reading place to a superb one:
A place to read books; a place to be curious; a place to be comfortable; a place to interact.
1. A wonderful reading spot is one that values books and the tales, characters, and knowledge they provide. These reading spots aren't only for kids; parents and other adults should visit as well, to demonstrate the importance of reading to everyone. The ideal reading spots are those where readers may surround themselves with personal books.
2. A wonderful reading spot piques the reader's interest and encourages him or her to examine the entire room, including the minute features therein. These reading spaces allow visitors to come in on their own by engaging their senses and providing a playful and flexible environment. Great reading spots entice readers to explore the area and learn more about it as they read.
3. If a reader wants to hide away and bury themselves in their favorite book, a wonderful reading spot is one that feels safe and offers places of pleasant retreat and privacy. A good reading spot should elicit feelings of calm, excitement, or both.
Recommended: Best Places to Learn Programming from Start ro Finish for free
Top 11 Places For Reading Books
1. Home: In your home, there are numerous reading areas. You can read an excellent book in front of your fireplace if you have one. If you enjoy hot oe cold beverages, don't forget to bring them with you. Seats by the window are  also available for usage. Any room in your house that has a cozy and snug sleeper chair or bench close to a window is the best kind of window seat you can get.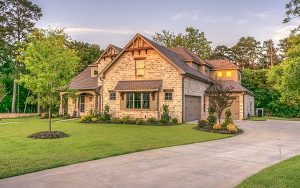 A reading nook is an alternative if you don't have the perfect window seat. A reading nook is a comfortable, peaceful space where you may unwind and enjoy a good book. A reading nook can be created in any corner of your room, a small closet, or under the stairs storage. This can be done in any little fissure that you find comfortable. The home is one of the most preferred, because what place could be better to read than the comfort of your own home?
Also see: Countries with the best education system in Africa
2. Hammock: It's possible that this is the next best thing to going to the beach. A hammock is best used during the summer, but it can be used throughout the year. In the spring and autumn, you can also enjoy the experience of reading in a hammock. A swing set or a rocking chair can likewise provide a comparable experience.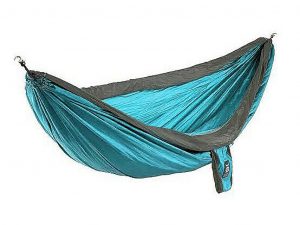 3. The Beach: Although it is winter for the majority of the population, some people like reading along the beach. Some folks enjoy curling up with a nice book and inhaling the salty air even when it isn't summer.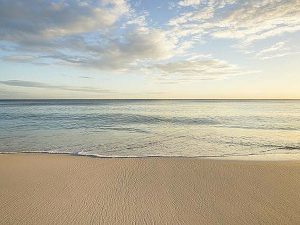 That doesn't rule out staying inside a sunroom or a sunscreen porch while listening to the waves crashing. Take a day off and rent a spot to relax or sit by the sea with your favorite book.
Also see: Is it better to Read alone or in group? Answered
4. Cafe: Cafes are ideal locations for getting away from your family and enjoying some great reading time. Coffee, tea, pastries, and sandwiches are usually available at these establishments. Because they're not as packed and play light music, they're not as noisy as the major coffee chains.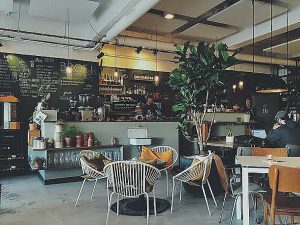 If you forget your paperback or hardcover book, ebook, magazine, or newspaper, several of the major chains even provide Wi-Fi or free libraries that you can use. If you're a reader, it's critical to have a diverse selection of books to choose from.
5. Lounge or Bar: It's entirely possible to read at a relaxing bar or lounge. Not all bars are made equal, and some are quite loud. Reading is encouraged in some bars and lounges. They provide a large number of books and reading areas for you to use.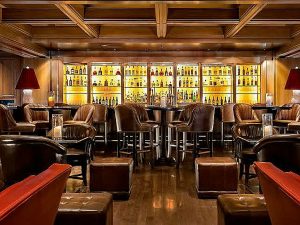 These books go well with a big glass of wine or a cold beer. Shake off the negative connotation that bars have. You won't be the only one who has been caught reading a book. It's a terrific way to get out of the house and unwind at the end of the day with a decent drink.
Recommended: Cheapest Countries to Study in the world
6. Parks: The park isn't simply for exercising and having fun outside. It's also an excellent location for getting outside and reading your favorite book. You are also welcome to bring some of your favorite munchies. If you don't like the way books age, be cautious of staining the pages.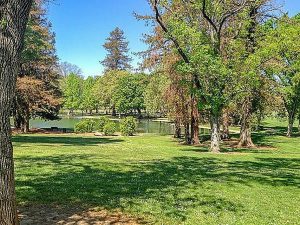 7. Library or Book Store: The purpose of libraries and bookstores is to provide spaces for people to sit and read. When you enter into a library, it has a calmer environment that makes you feel nostalgic. In a vast area with several hours of reading, you may feel and smell old books.
8. University Campuses: Campuses were designed to be read on. There are always fantastic benches and seating places throughout these facilities, and many students don't take full advantage of them (I certainly didn't while I was a student), so finding a great spot to read for an hour or two is rather easy.
Recommended: Oldest universities in the world and their year of establishment
9. Art Museum: This is one of the most enthralling reading experiences available. On a goomy afternoon, visiting an art gallery is a wonderful way to bring some color into your life. The atmosphere is calm and solemn, yet not giving off the sense of a funeral home. Throughout the facility, there are various benches and seats and as a result, this is an excellent location for some personal reading.
10. Conservatory or Botanical Garden: You can enjoy time with your book while also getting some relief from the dreary weather outside while sitting surrounded by greenery and the sounds of birds. Although the sitting is more limited than other options, standing and reading for a short length of time can be extremely relaxing.
11. During a Commute: This is perhaps the most popular option because it's completely typical to see people reading on flights, trains, and buses. I frequently travel into London, and I can attest that there's nothing quite like reading on the train.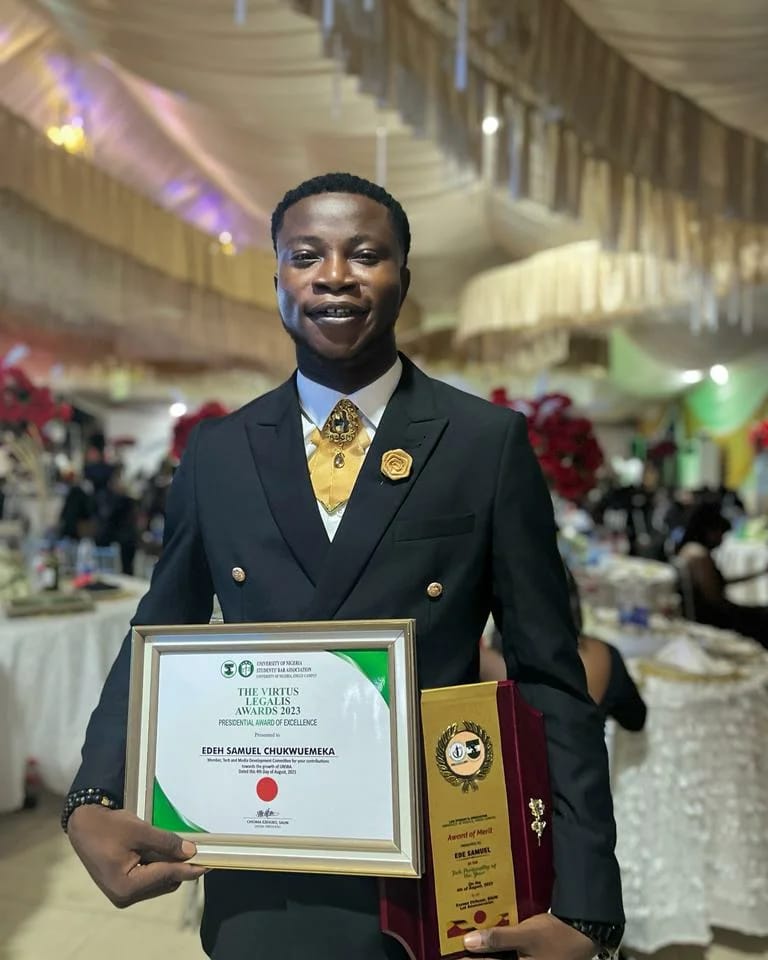 Edeh Samuel Chukwuemeka, ACMC, is a lawyer and a certified mediator/conciliator in Nigeria. He is also a developer with knowledge in various programming languages. Samuel is determined to leverage his skills in technology, SEO, and legal practice to revolutionize the legal profession worldwide by creating web and mobile applications that simplify legal research. Sam is also passionate about educating and providing valuable information to people.