Cost of travelling to germany from Nigeria: Many immigrants, including citizens of Nigeria, have lived in Germany for a while now for a variety of reasons, including work, study, travel, business, and permanent residency. A detailed guide on how to get a German visa is becoming increasingly necessary because Germany,  being one of the most popular country has been considered as the fifth most advantageous place to migrate to.While the nation continues to make technological and artificial intelligence advancements, its distinctiveness derives from its accessibility to employment possibilities, sound economic foundation, and high standard of education, to name a few.
Have you made the decision to embark on a daring adventure? would you rather bid farewell to your home, place of education, and employment in Nigeria and say "Hallo" to a new and exciting life in Germany? Yes? Then you're reading the right article.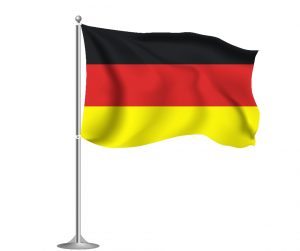 Recommended: Countries with the Most Beautiful Women in the world 2022
Cost of Travelling to Germany
It's crucial to have a legitimate purpose for moving to Germany. There are several visa alternatives available for Nigerians who want to relocate to Germany; by selecting one of these options, you will choose the category of visa you will apply for and the conditions you must satisfy. The following are only a few of the various visa possibilities that allow foreigners to relocate to Germany; more information is provided below:
1. The Schengen Visa: Depending on the applicant's purpose for traveling, this sort of visa is available in three different formats. a visa for one, two, or numerous entries into Schengen regions. It is suitable for:
a. A continuous 90-day stay
b. A minimum of two stays within 180 days, but no more than 90 days.
c. Regular travelers to Germany may also extend the Schengen visa's validity to 90 days within one, three, or five years.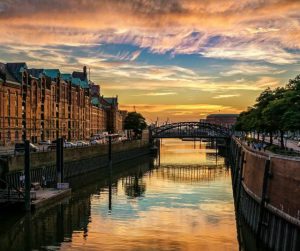 Also see: Cost of Travelling to Canada from Nigeria in 2022
If your nation does not have a visa waiver agreement with Germany, you will need to apply for a Schengen visa. Short-term trips requiring a Schengen visa include business trips, vacations, and trips to see family.This specific short-stay visa (C visa) has a maximum validity of 90 days, with a 180-day period in Germany and, of course, the entire Schengen region. When you enter Germany or another Schengen country, the 180-day term begins. A double or multiple entry visa must be requested if you want to travel to Germany and then leave and return at any point.
Cost of a Schengen Visa
A German Schengen visa typically costs $70. (N25,370). The German Consulate in Lagos accepts cash payments, credit card payments, and debit card payments.
Also see: Advantages and Disadvantages of Living Off Campus
Long-Stay Permit (National Visa)
Do you intend to remain in Germany for an extended period of time? And even after 90 days? As implied by the name, the national visa or long-stay visa (visa D) permits Nigerians to enter Germany on the understanding that they will be submitting a resident permit application. Your visa must be changed into a residence permit within three months of your arrival in Germany. With this specific visa kind, you are able to enter Germany and live there virtually.
To be clear, the national visa you are seeking is connected to the particular reason you are visiting Germany. This can only be converted if you want to get the complementary form of national visa. A relative residency permit , for instance, could be changed to a work residence permit. The German national visa is frequently issued for the reasons listed below:
a. to look for work in Germany.
b. to study.
c. for scientific or academic field research.
d. In the event that you desire to relocate to Germany with your spouse or family.
e. for asylum or medical purposes.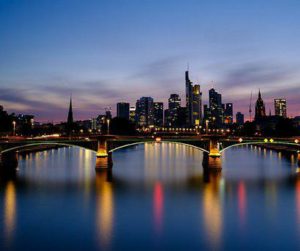 Recommended: Cheapest Countries to study in the world
Cost Of National Visas
75 euros for anyone over the age of 17 and 37,50 euros for minors between the ages of 0 and 17. Make sure to deliver your paperwork and application in person to a Germany Consulate in Nigeria.
Note that some specialized services, such as document legalization, may result in additional visa processing fees. Additionally, the European Union has decreased the cost of visas to 35 euros for both short and long stays for various nations, including Albania, Armenia, Azerbaijan, Macedonia, Serbia, Russia, Montenegro, Moldova, Georgia, Serbia, and Ukraine, among others.
Also see: How to become a successful Doctor
Requirements for Travelling to Germany from Nigeria
1. Download the visa application form, and fill it out thoroughly. You must be sincere and accurate while providing all of your information. It is quite acceptable to fill out the visa application online and print a physical copy later.
2. You must have two clear, colored passport photos of yourself. This shot should be 33x44mm in size and taken against a light-colored background.
3. A current passport from your country of origin with at least two blank pages. At least three months should elapse after the end of your stay in Germany for your passport to remain valid.
Also see: Best Time to Read and Understand Effectively
4. Provide documentation or proof of your residence in Germany for the duration of your visit. Bookings for hotels may be one way to do this.
5. Proof of travel health insurance covering the entire Schengen region for at least £30,000.
6. Documents proving civil status, such as marriage certificates, spouse death certificates, and birth certificates for children.
7. Visible evidence of financial independence. According to information provided by the European Commission, every foreign applicant—including Nigerians—applying for a German visa must be able to show the German consulate proof of having 45£ a day for the duration of their stay in Germany.
Recommended: Cost of Travelling to Dubai from Nigeria 2022: How to Apply
How To Apply
All travelers who intend to use Germany as their primary destination must apply in person for a visa at the Federal Republic of Germany Consulate General in Lagos. You can submit your visa application through a representative if your fingerprints have already been scanned for a Schengen visa during the last five years.
Please note that an appointment is required regardless of whether your fingerprints have been scanned at the German Visa Section in Lagos, at another German Mission abroad, or at the visa section of another Schengen member state.The embassy of the Federal Republic of Germany in Abuja would only issue visas in exceptional circumstances. Your visa interview at the Consulate General must be scheduled in advance online.
How Long Does a German Visa Take To Process?
On an average, german visa normally takes six to twelve weeks to process after a successful interview with the German consulate. Additionaly, In order to avoid delays, you should start the visa application process four to five months before your trip to Germany.
Also see: Differences Between an Entrepreneur and a Businessman
Cost of a Trip To Germany
For a single traveler, a 7-day trip to Germany typically costs $1,379; for a couple, $2,217; and for a family of four, $2,208. Hotels in Germany cost between $50 and $222 per night on average, whereas the majority of vacation rentals vary from $130 to $400 per night for the complete home.
The average cost of a round-trip ticket from Nigeria to Germany is between $750 and $1,179 per person for economy class, and $2,355 to $3,702 for first class. We advise setting about $38 to $78 per person each day, depending on the activities, for transportation and dining at nearby restaurants.
Also see: Advantages and Disadvantages of Being an Entrepreneur
Conclusion
Moving to a different nation might be extremely difficult, but it is also beneficial. You'll have plenty to write and talk about in the upcoming years as a result of your experience relocating to a different country.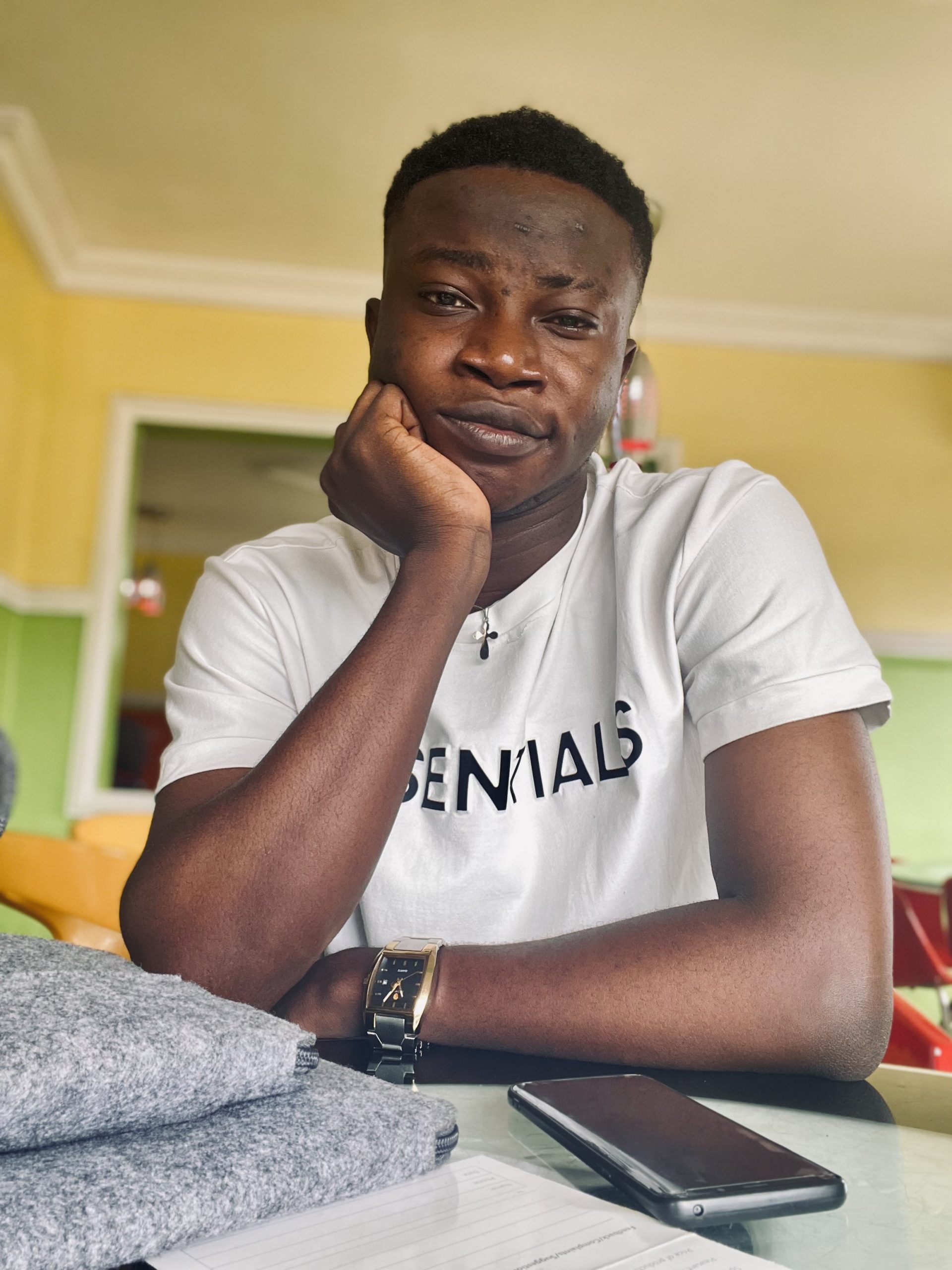 Edeh Samuel Chukwuemeka ACMC, is a Law Student and a Certified Mediator/Conciliator in Nigeria. He is also a Developer with knowledge in HTML, CSS, JS, PHP and React Native. Samuel is bent on changing the legal profession by building Web and Mobile Apps that will make legal research a lot easier.