Countries with the Highest Alcohol Consumption: In many nations, drinking alcohol is a common social activity that contributes to social relationships and cultural customs.
However, some countries have higher rates of alcohol consumption than others, which can have a big impact on things like economic variables, societal well-being, and public health. We will examine the nations with the highest alcohol consumption rates in this blog article, shining light on the underlying causes, cultural influences, and probable repercussions of excessive drinking practices.
Recommended: History of Education in Nigeria: True Origin of Nigerian Education System
Top 10 Countries with the Highest Alcohol Consumption 2023
1. Belarus: Belarus, which has the highest alcohol consumption per capita, is at the top of the list. Traditional alcoholic drinks like vodka have cultural value in the nation because of the long history of spirit drinking.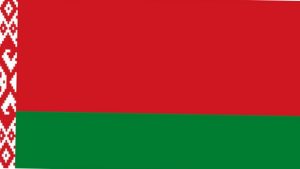 The high levels of alcohol use in Belarus are a result of economic circumstances, permissive laws, and accessibility. Unfortunately, this has had a number of negative effects, such as health difficulties, social concerns, and lower productivity.
2. Lithuania: Belarus is closely followed by Lithuania, which has a similar pattern of strong alcohol consumption. Lithuania has a long history of consuming alcohol, and there are many customs and rituals related to it. The widespread use of alcohol is influenced by cultural norms, accessibility, and affordable costs.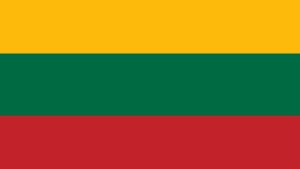 Although the government has taken a number of steps to address the problem, including such efforts as increasing taxes and limiting advertising, more has to be done to address excessive drinking and the difficulties it causes.
Also see: Youngest Queen In The World (With Pictures): Top 6
3. Grenada: The Caribbean nation of Grenada stands out as having the highest alcohol consumption rate outside of Europe. Rum use is a common native alcoholic beverage that has a significant cultural impact on the island. Tourism, social gatherings, and societal acceptance are among factors that contribute to the high levels of alcohol use.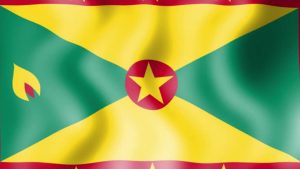 Despite the financial advantages of tourism, initiatives are being taken to encourage responsible drinking and address any potential harm to the public's health and wellbeing.
4. Czech Republic: The Czech Republic is well known for its beer culture, which has elevated it to the list of nations with the highest alcohol consumption rates. The nation has a rich brewing heritage and the world's largest per capita beer consumption.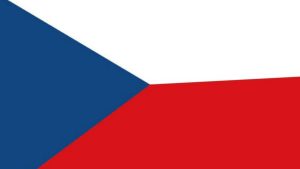 Drinking habits are significantly influenced by cultural norms, accessibility, and financial considerations. However, the government has taken initiatives to promote moderation among its inhabitants and improve knowledge of responsible drinking.
See also: Hardest English Words to Spell: 22 Tricky & Commonly Misspelled Words
5. France: France, known for its enjoyment of and production of wine, is a country with a high alcohol consumption rate. French culture is deeply rooted in wine, and moderate consumption is frequently viewed as a method to improve meals and social events.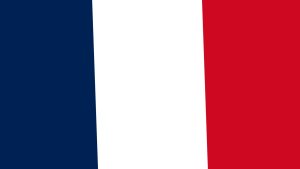 However, increased alcohol intake and binge drinking among younger generations are raising questions. To address these challenges, programs have been put in place with the goal of encouraging responsible drinking and preventing alcohol-related harm.
6. Russia: Vodka in particular has a long-standing affinity with Russia that is engrained in its culture. Alcohol use has been a major issue in the nation, contributing to high rates of social problems and health problems associated with alcohol use.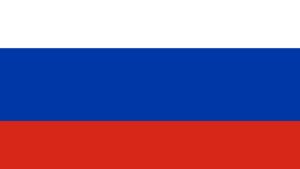 Over the years, the government has put in place a number of policies to address the issue, including raising taxes, limiting sales, and supporting public health initiatives to encourage responsible drinking.
Recommended: Secrets of Successful Marriages: 12 Marriage Tips for Couples
7. Germany: Germany is renowned for its beer culture, which draws both locals and visitors to its many beer festivals and large selection of brews. Even though drinking beer in moderation is generally recognized, binge drinking and alcohol addiction are nonetheless widespread problems, especially among young people.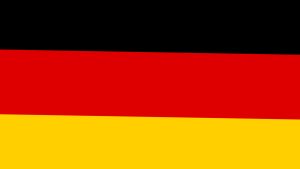 Germany has put limitations on advertising, educational programs, and the encouragement of responsible drinking practices into place to combat excessive drinking.
8. Ireland: Ireland is well known for its bar scene and booze consumption, especially of Guinness beer and whiskey. In this nation, drinking alcohol is closely linked to celebrations and socializing.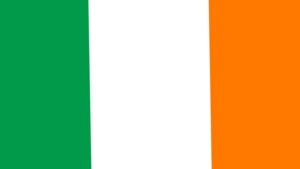 Ireland has made strides in tackling alcohol-related problems through laws and awareness campaigns, but binge drinking and dangerous drinking habits continue to be problems, motivating continuous efforts to encourage responsible drinking and lessen the harm associated with alcohol.
Also read: Advantages And Disadvantages Of Democracy
9. South Korea: Alcohol usage has significantly increased during the past few years in South Korea. Traditional alcoholic drinks like Soju are a staple of social events and professional meetings.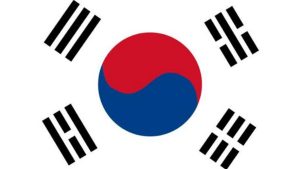 However, there are now worries about public health and safety due to increased rates of binge drinking and heavy drinking. The government has put rules into place to control alcohol advertising, increase public knowledge of the dangers of binge drinking, and encourage safe drinking practices.
10. United Kingdom: The drinking habits of the British people are varied and include beer, wine, spirits, and cider. Pubs play a significant role in British society and alcohol drinking is strongly established in social gatherings.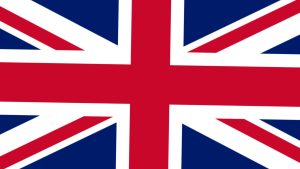 Binge drinking is still a problem, especially among young individuals, as it can cause health issues, public unrest, and a drain on healthcare systems. Government policies have been put into place to combat excessive drinking, including minimum unit pricing and initiatives to encourage sensible consumption.
See also: How To Read for Long Hours Without Getting Tired or Sleepy: 7 Effective Tips
11. Australia: Australia has a reputation for its hedonistic lifestyle, which is frequently linked to beer and wine. Alcohol is frequently consumed while socializing and engaging in outdoor activities, which increases consumption.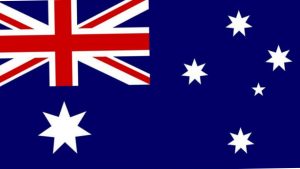 Even while occasional drinking is generally acceptable, binge drinking and other risky drinking habits remain a problem, especially among young adults. The Australian government has adopted a number of programs to prevent alcohol-related harm, such as limitations on advertising, awareness-raising campaigns, and neighborhood-based projects encouraging safe drinking.
12. Hungary: Strong traditions of wine production and consumption may be found in Hungary. Wine festivals and vineyard tourism are popular in Hungary, since wine is an important component of culture. However, problems exist in the nation due to excessive and dangerous drinking habits.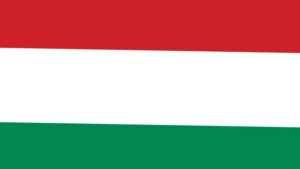 Hungary has implemented rules on alcohol advertising and promoted initiatives to encourage responsible drinking as part of its efforts to fight concerns related to alcohol. Raising awareness of the potential health consequences linked to excessive alcohol intake has been a goal of public health initiatives.
Recommended: How To Overcome Fear Of Failure: 10 Proven Strategies
Conclusion: The intake of alcohol varies greatly between nations, with cultural, economic, and societal variables being important contributors. While some nations promote moderation in drinking, excessive alcohol use continues to be a global issue and is a factor in a number of health, social, and economic issues. Governments, communities, and people themselves must keep putting emphasis on initiatives to encourage responsible drinking, increase knowledge of the risks involved, and put in place practical solutions to lessen alcohol-related harm. Societies can seek to enhance their populations' health and safety by promoting a more responsible drinking culture.
The intricate interplay between cultural norms, socioeconomic variables, and drinking habits is made clear by an understanding of the nations with the highest alcohol consumption. While moderate alcohol use might have benefits, excessive alcohol use is dangerous for both individuals and society as a whole. Governments, communities, and people must collaborate in order to encourage responsible drinking, improve public knowledge of the associated health and social repercussions, and put policies in place to lessen alcohol-related harm. By addressing these problems, nations can work to create a drinking culture that is safer, healthier, and promotes overall wellbeing while minimizing the harmful effects of binge drinking.