Countries with The Worst Food: When we talk of travelling abroad, what comes to mind initially? Many find great enjoyment in discovering new sights, sounds, and sensations, and a big part of that excitement comes from trying the local food. After all, food is more than simply nourishment—it's a window into the history, culture, and hearts of the people who inhabit a region.
Foreign palates, however, may find some global culinary customs puzzling or even shocking. We're taking you on an exciting adventure into the realm of meals that may be outside of your comfort zone in the spirit of culinary discovery.
Recommended: Is Wearing Trousers as a Woman a sin
Top 16 Countries with The Worst Food In The World
1. Philippines: Despite its extreme diversity, Filipino food has a few items that make Westerners queasy. "Balut," a fertilised duck egg that is incubated for 14–21 days before being cooked and consumed raw, often makes unprepared visitors feel afraid. Although "dinuguan," a stew cooked with offal, pig's blood, and spices, is a staple of the nation's cuisine, it also calls for a daring palette.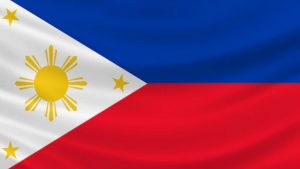 2. Iceland: Because of its severe weather and little agricultural potential, Icelandic food makes do with what it has on hand, producing some unusual delicacies. The fermented Greenland shark, referred to as "Hákarl," is well recognised for both its intense ammonia scent and taste. The cuisine "Súrir hrútspungar," which is essentially preserved ram's testicles in lactic acid, is also quite difficult for beginners to prepare.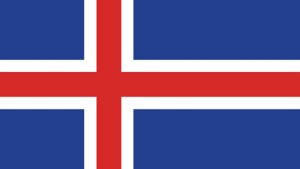 Recommended: Countries with the best education system in the world 
3. Cambodia: Although the country's cuisine is rich and varied, certain dishes may surprise visitors. One such dish is "Prahok," a fermented fish paste that is often used in Khmer cuisine. Those who are not used to it sometimes find its strong scent to be overly overwhelming.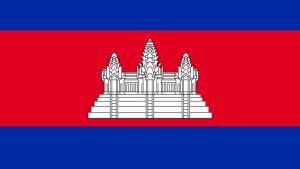 The controversial dish "a-ping," or fried tarantulas, is another delicacy from Cambodia. These crunchy insects, which originated in the town of Skuon, are now a well-liked delicacy throughout the nation, but many tourists find the thought of eating tarantulas repulsive.
4. Costa Rica: Generally mild, Costa Rican food consists of essentials like rice, beans, and fresh vegetables. One dish, "sopa de mondongo," could surprise guests, however. Tripe, or the lining of a cow's stomach, is diced and slow-cooked with vegetables and spices to make this filling soup.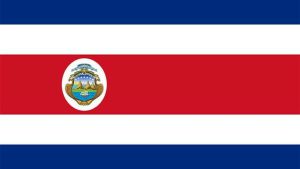 Tripe is a beloved comfort dish in Costa Rica, but for those who are not used to eating organ meats, it might be a daunting thought. With its distinctive and even contentious cuisines, each of these nations contributes to the rich fabric of world food. They give a greater knowledge of the history, ecology, and culinary innovation of the area, despite the first shock that some may cause.
Recommended: Most Dangerous Foods in The World
5. Canada: Despite having a cosmopolitan and varied food scene, some claim that Canada lacks a unique culinary character. Although there are certain traditional foods like "Poutine," which are fries covered in gravy and topped with cheese curds, and "Butter Tarts," which are sweet pastries, the cuisine as a whole is said to have been greatly influenced by French, British, and Native American traditions. Some consider it a drawback because the nation lacks a single, distinctive culinary heritage, while others regard it as evidence of its inclusion and variety of culture.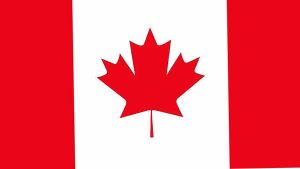 6. Poland: There are several foods in Poland that may cause some controversy. Polish blood sausage, or 'kaszanka', is made by stuffing buckwheat kasza, pork offal and pig blood inside a pig's intestine. After that, the sausage is fried or grilled, and it's often served with rye bread and sauerkraut. Blood sausage is a tasty treat that many Poles love, but other people find it difficult to stomach.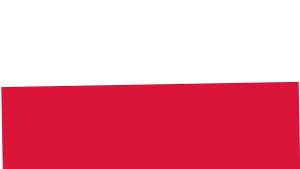 Recommended: Countries Where Teachers Are Paid the Most
7. Madagascar: This vibrant reptile is grilled or fried in the contentious "Panther Chameleon" cuisine there. Despite being a part of the local customs, this practise is criticised because of the possible ecological harm it might do to the species.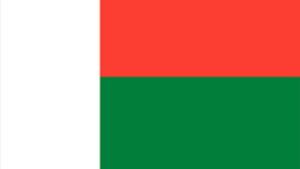 8. Vietnam: Like the previously described Filipino treat, Vietnam's "trứng vịt lộn," or balut, is a fertilised duck egg with a nearly formed embryo within. Locals like this frequent street meal because of its rich flavour and texture, although it does need a daring pallet.
9. Peru: Although the country is well-known for its ceviche, which is really great, you'll be quite disappointed by the majority of the food that the residents consume, which consists of deep-fried chicken and french fries. It's also possible that you will get food poisoning the whole time you are travelling. The sight of Peru's "Cuy," or guinea pig, which is often served whole and head-on, may startle a lot of visitors. It's a typical Andean cuisine, despite the startling sight, with a flavour similar to black chicken or rabbit.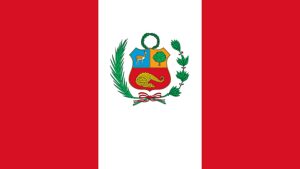 Recommended: Most Dangerous Foods in The World
10. Kazakhstan: Made by fermenting raw, unpasteurized mare's milk, Kazakhstan's "Kumis" is a moderately alcoholic beverage with a sour flavour and a small fizz that may be off-putting to those who are not used to it.
11. Malawi: A well-liked source of protein are the "Mopane Worms," a kind of caterpillar. The idea of eating caterpillars, whether dry or rehydrated in a tomato-based sauce, might be foreign to Western taste buds.
12. Sweden: One of the world's most pungent dishes is "Surströmming," or fermented Baltic sea herring. Traditionally, people eat it outside to avoid bringing the strong fragrance inside. Even with its notorious smell, a lot of Swedes think it's a delicacy.
Recommended: How Long It Takes To Become A Software Engineers
13. Mongolia: A entire marmot called a "Boodog" is cooked from the inside out by placing heated stones in its belly, which heats up the skin and creates a natural oven. For many travellers, this unusual cooking procedure and the selection of meat might be quite difficult.
14. Australia: The country's residents like "Vegemite," a thick, black spread created from leftover brewer's yeast extract, veggies, and a variety of spices. The pungent, bitter, and salty flavour of this renowned Australian dish might be confusing to those who aren't seasoned eaters. With the exception of vegemite, Australia lacks a distinct culinary culture since it is a recently populated nation that has spent much of its history as a colony.
15. China: There are many foods in China's rich and varied culinary culture that may be difficult for outsiders to eat. A preserved egg that has been kept for many weeks or months in a combination of clay, ash, salt, quicklime, and rice hulls is known as a "century egg" or "pidan." The end product is a thick, robust-tasting, dark green, jelly-like egg with a powerful smell.
16. Scotland: Made from sheep's heart, liver and lungs together with onion, oats, suet and spices, and baked in the animal's stomach, haggis is the country's national food. Many find it wonderful despite its description, which may put others off; it has a deep, nutty flavour that belies its daunting components.
Recommended: Countries with the weakest currency in the Africa
In conclusion, it's critical to recognise that food tastes are very individualised and highly subjective while analysing the nations with the worst cuisine. Nonetheless, certain areas have become notorious for their subpar food due to often mentioned reasons such little variety, low-quality products, and uneven nutritional value. It's important to keep in mind that these evaluations are relative since every culture has distinctive and treasured food customs. Instead, this conversation is meant to serve as a reminder of the value of cultural diversity and the richness that comes from trying a variety of cuisines from across the world. We may encourage a deeper appreciation for the varied tapestry of flavours that the world has to offer by comprehending and valuing these distinctions.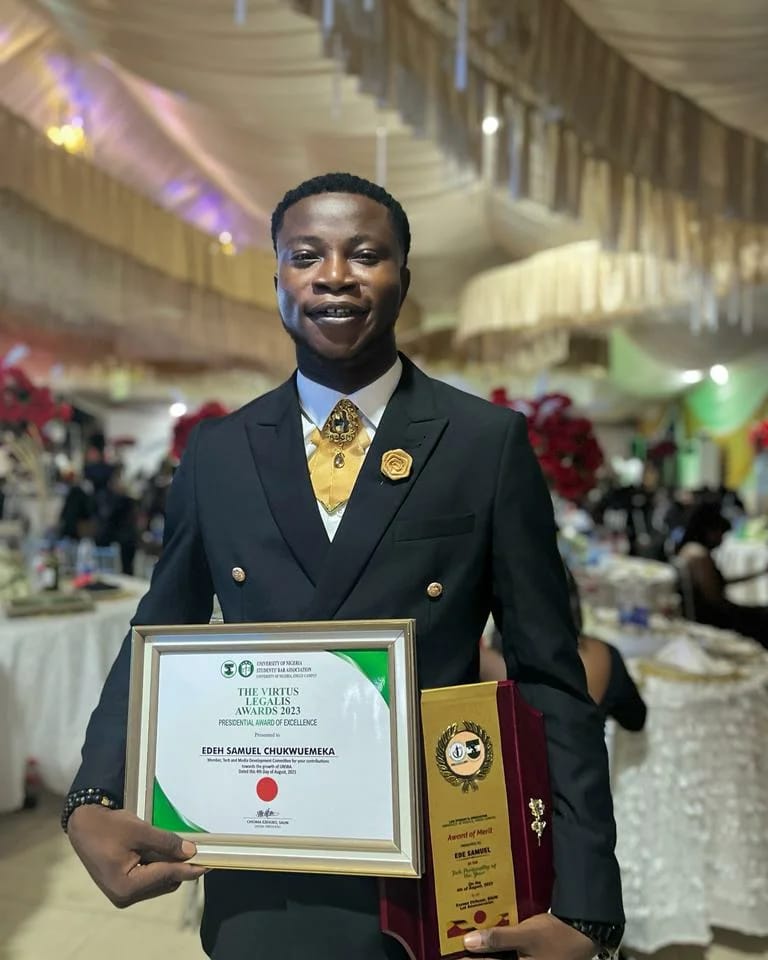 Edeh Samuel Chukwuemeka, ACMC, is a lawyer and a certified mediator/conciliator in Nigeria. He is also a developer with knowledge in various programming languages. Samuel is determined to leverage his skills in technology, SEO, and legal practice to revolutionize the legal profession worldwide by creating web and mobile applications that simplify legal research. Sam is also passionate about educating and providing valuable information to people.