Highest Paying Jobs In Canada 2023: There are several reasons to consider relocating to Canada, including low crime rates, a solid banking system, and one of the top educational systems in the world. The most prevalent reason, however, is the high earning potential of jobs in Canada, which is accompanied by good working conditions.
If you choose to relocate to the Great White North, one of the first things you'll need to do is find work, particularly one that pays well. It takes effort and research to find the ideal job. Fortunately for you, we've compiled a list of the top ten highest-paying jobs in Canada to give an insight into the many choices available.
RECOMMENDED: Best Business Schools in Canada 2022: Top 10
Top 14 Most Lucrative And Highest Paying Jobs In Canada 2023
1. Judges: The courtroom is presided over by judges. They interpret and apply the law, evaluate the facts given, and serve as a mediator between the litigants. Most importantly, they serve as neutral arbitrators in judicial disputes. The average yearly pay for judges in Canada is $244,316 (£140,371), making them the best-paid professions in the country.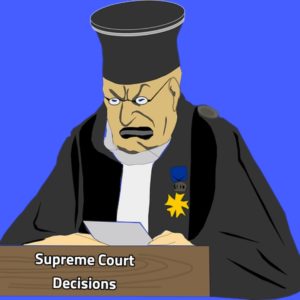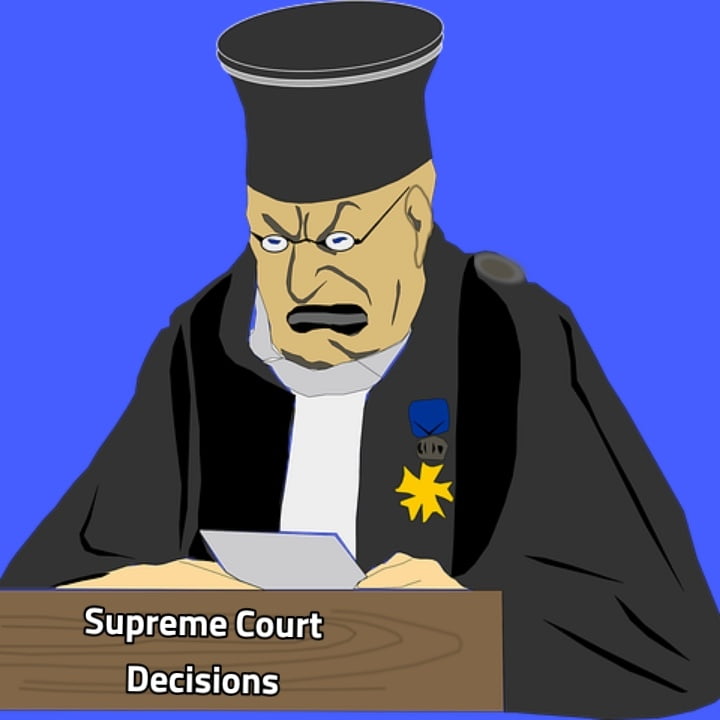 The highest recorded annual income for this occupation is $297,273 (£170,797), with judges in Manitoba earning up to $303,430 (£174,333). However, to become one, an extensive prior experience as a lawyer or a professor of law, as well as a minimum of 10 years of membership in a provincial or territorial law society or bar association is very necessary.
2. Specialist Physicians: Specialist physicians are doctors who have received training and certification in a particular field, such as anaesthesia, cardiology, neurosurgery, plastic surgery, or psychiatry. They help diagnose illnesses and provide a cure for them. Some also diagnose and treat psychological and mental issues in their fields and they can serve as consultants. The highest-paid physicians in the world work in Canada. They make an average of $141,307 (£81,187) a year but can earn up to $305,357 (£175,442) every year.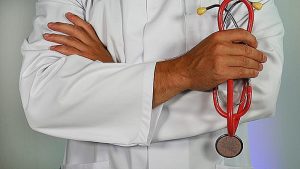 Physicians in Newfoundland and Labrador, on the other hand, are the best paid in the country, earning a whopping $598,690 (£343,975) each year. To gain admission into medical school and become a licensed physician,  a suitable bachelor's degree or preceding secondary education is needed, however, admission criteria differ by institution.  Following medical school which generally lasts four years, residency training is next, which can last anywhere from two to six years appropriate for the particular specialization.
ALSO SEE: Available Scholarships in Canada For International Students
3. General Practitioners and Family Physicians: General practitioners and family physicians address acute and long-term diseases. They provide preventative treatment and health education to their patients. Private practices, hospitals, and clinics are common places for them to work. GPs are paid an average of $125,955 (£72,363) a year, however this can rise to $263,045 (£151,132) or $335,266 (£192,626) in Saskatchewan.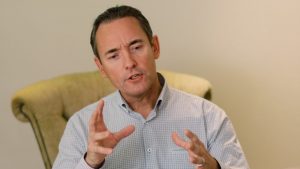 A suitable bachelor's degree – or, in Quebec, the completion of a college program plus one year of pre-medicine university study – is required to enter this career. After this, medical school and a two- to three-year residency in family medicine. Finally, you must pass the Medical Council of Canada's qualifying examinations and be licensed by the appropriate province or territory government.
4. Lawyers and Notaries: Lawyers and notaries in Quebec are legal professionals who provide legal advice to clients. Notaries are unable to defend their clients in contentious situations in court, therefore they frequently serve as mediators. Conversely, Lawyers plead cases, represent clients before tribunals, and prosecute matters in law courts. Lawyers and Quebec notaries earn an average of $118,642 (£68,161) each year.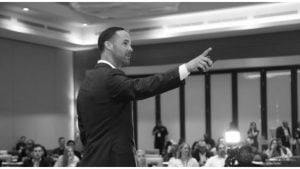 They can earn around $216,796 (£124,553) or more with experience. A bachelor's degree from a recognized legal school is required for attorneys. After that, you must pass the bar examinations, complete an articling program, and obtain your license.  For Quebec notaries, a master's degree in notarial law is usually required along with registration with the Corporation of Notaries.
ALSO SEE: Best Fashion Schools In Canada 2022: Top 10
5. Public Administration Managers: Managers in the public sector are responsible for planning, organizing, executing, and assessing the creation of policies and programs that regulate the day-to-day activities of legislators and government agencies. The initial pay for public administration managers is $74,672 (£42,901), which is quite substantial. High earners may make $148,574 (£85,359), while the average salary is $116,812 (£67,111).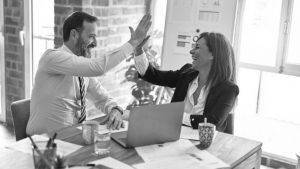 To work in this field, you must have a bachelor's degree in social science, law, or business administration.  Furthermore, many years of expertise in social science, law, or business administration capacity is required, with experience in government policy creation, research, or program management desirable.
6. Senior Managers (Construction, Transportation, Production and Utilities): Senior executives in the construction, transportation, production, and utility industries are in charge of the entire operations of their respective businesses. They may take on different roles like finance, marketing, or human resources. Senior management positions in the construction, transportation, production, and utility industries usually pay about $109,990 (£63,195) per year. The pay can rise to $174,990 (£100,542) depending on the level of experience.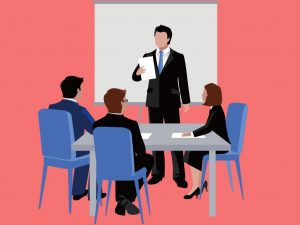 To be considered for a senior management position, you must first have a university degree or a college diploma in engineering, business administration, commerce, or another relevant subject. several years of experience is also relevant.
ALSO SEE: Canadian Nurses 2022: See What Registered Nurses Earn
7. Pharmacists: Pharmacists follow legal and ethical requirements while dispensing and distributing medications. They read and interpret doctors' instructions, look for therapeutic incompatibilities, provide recommendations, and track medication treatments. Pharmaceutical firms and government departments and organizations are the most common employers.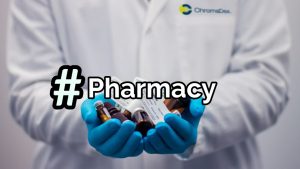 Pharmacists in Canada make an average of $105,562 (£60,655) per year. Even starting pay, at $56,231 (£32,308), may be substantial. The best-paying incomes, on the other hand, average $146,011 (£83,891). Obtaining a BSc in pharmacy is the first step in becoming a pharmacist. After that, you must complete practical training and obtain a license to practice the profession.
8. University Professors and Lecturers: Undergraduate and graduate students are taught one or more university courses by university professors and lecturers. They also research their respective disciplines, and their findings are frequently published in scholarly publications or books. Based on a 2012 study, Canada has the top professor salary out of 28 nations.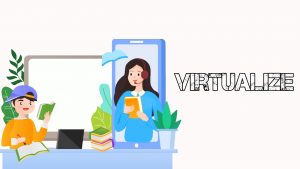 University professors and lecturers make an average of $104,000 (£59,757) per year but may earn up to $138,673 (£79,680) each year. A college degree in their chosen subject is sufficient for entry into the profession of a university professor. Lecturers, on the other hand, must earn a suitable master's degree. Meanwhile, depending on your chosen area, you may also be needed to be licensed or certified to show you're an expert.
RECOMMENDED: How to answer law problem questions using IRAC Method
9. Computer and Information Systems Managers: The role of a computer and information systems manager in the workplace entails identifying their company's technical requirements. They strive to satisfy those requirements through the implementation of computer hardware, software, and applications.  These experts are greatly sought for and about 30.000 jobs are expected to arise within 10 years.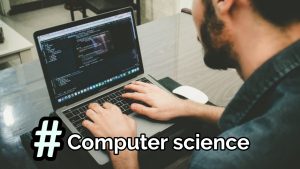 In Canada, even worldwide, this is a well-paying business. The managers generally earn the biggest salaries. They make around $103,001 (£59,190) per year on average, and $128,003 (£73,549) with experience. A bachelor of science in a discipline such as computer science, business administration, commerce, or engineering is often required. Previous experience in systems analysis, data administration, software engineering, network design or computer programming is a huge plus.
Also see: Best way to prepare for an interview and pass excellently
10. Senior Managers (Financial, Communications and Other Business Services): A board of directors generally appoints senior management in the financial, communications, and other business services sectors. They're in charge of setting and achieving corporate goals, as well as designing and approving policies and programs. Senior managers in this field earn an average yearly income of $102,003 (£58,616).
However, there is more money to be gained with experience and frequently, it depends on the firm they work for. In reality, top-paid executives can earn up to $159,993 (£91,940) every year. It is necessary to have a bachelor's degree in business administration, commerce, computer science, or a similar subject. You must also have prior experience in a middle management position.
Recommended: Cheapest Places to Live in the United Kingdom 2022
11. Deputy Directors of companies: A deputy company director in Canada is a one of the main executives who helps in the management of the activities of the company. In some Canadian companies today, the deputy director is the next or second to the next in command to the director, president, or Chief Executive Officer and he also works with other key executives of the company in order to identify the problems in the company and know how to solve such problems.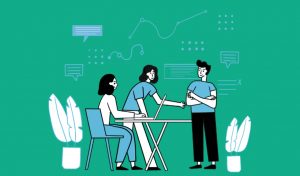 Today, for one to be a deputy company director in Canada depends on the field he deputes the director. If he deputes the director of a corporate company, he must have obtained his Master's degree and this differs if he deputes a director of an educational institution. Deputy directors of companies in Canada are paid an annual average salary of $141,471.
Recommended: Hardest Universities To Get Into 2023
12. Engineers (Electrical, Aerospace, Mechanical, and welding): Today in Canada, all these aforementioned engineers are highly in demand in different aspects of endeavours and the Canadian companies and organizations who demand their services are ready to pay high in order to secure them.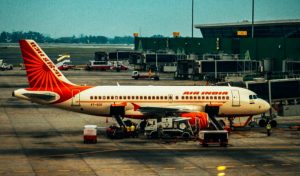 Recently, the country has few engineers and the demand for engineers is very high so those few ones are highly paid by their employers in order for such employers to retain them in the labour market and to look out for more engineers as their services are mostly needed in such organization. Recently in Canada, engineers are paid an annual average salary of $100,000.
In 2022, it is reported that electrical engineers who are employed in manufacturing and energy companies are paid the most in the whole of Canada because such engineers are required to have good experience and to produce high educational qualification. 
Another reason is that recently, the demand for production and mechanical engineers in Canada is very high and the supply of the labour force is few. So, high remuneration is the appropriate factor to attract more labour force in those industries.
Recently, the chances of being employed as an engineer of aerospace in Canada is very high because there are retirees in that field thereby giving opportunity to the new engineer employees. The engineers of aerospace design, develop, and see to the production and maintenance of aircrafts, spacecrafts, and aerospace equipments. In 2022, this field grows rapidly in Canada and the employees are paid high all over the country.
Recently in 2022, it is reported that  the government of Canada anticipates that over 23,000 employment gaps will be made available in Canada for welding engineers before the next 6 years (that is by 2028). This implies that those who have good experience in welding engineering in Canada are likely to have high paying jobs or employments before the said period of time.
Recommended: Countries with the best education system in Africa
13. Dentist: Dentists are in high demand in Canada due to an aging population and a greater awareness of oral health. Dentists provide patients with preventive care in addition to performing dental procedures and diagnosing and treating dental diseases. They might work in private practice in addition to places of employment including hospitals, community health clinics, and academic and research institutes.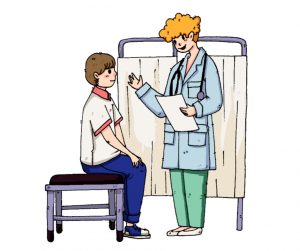 To practice dentistry in Canada, one needs a Doctor of Dental Surgery (DDS) or Doctor of Dental Medicine (DMD) degree from a recognized dental school, as well as a license for the province or territory where one wishes to do so. Dentists often earn between 100,000 and 200,000 Canadian dollars per year. Wages vary according on experience, geography, and the type of practice.
14. Data Scientist: Data scientists are highly sought-after in Canada due to the increasing reliance on data-driven decision-making across many businesses. In order to assist corporate objectives and decision-making procedures, data scientists design algorithms and models, analyze and interpret large volumes of complicated data, and offer insights and recommendations. They work in a variety of fields, including marketing, finance, healthcare, and technology.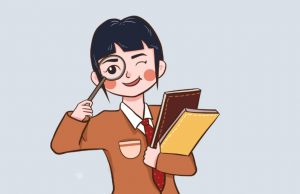 In Canada, you normally require a bachelor's or master's degree in computer science, statistics, or a related discipline, as well as expertise in coding and data analysis tools, to become a data scientist. Your ability to make more money can also be increased by relevant work experience and credentials. Data scientists typically make between CAD 90,000 and CAD 150,000 annually, though salaries might vary depending on experience, region, and sector.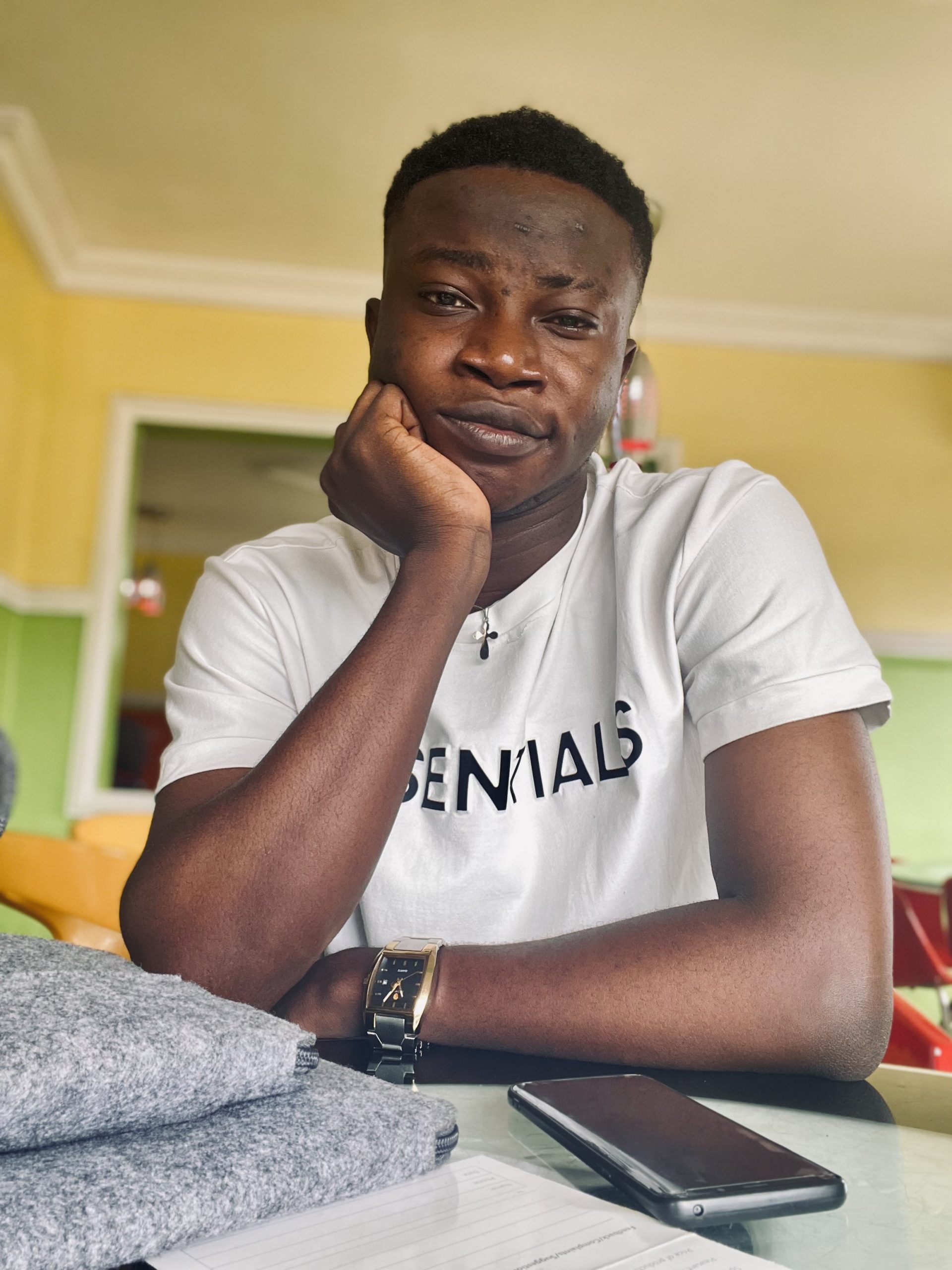 Edeh Samuel Chukwuemeka ACMC, is a Law Student and a Certified Mediator/Conciliator in Nigeria. He is also a Developer with knowledge in HTML, CSS, JS, PHP and React Native. Samuel is bent on changing the legal profession by building Web and Mobile Apps that will make legal research a lot easier.