How to balance school and work: Finding a balance between your work and your studies is sometimes difficult. Deciding to continue your education in college requires determination and commitment. Particularly if you need to keep a job, this is true. You'll have to figure out how to strike a balance between attending to your job duties and completing your education while avoiding burnout.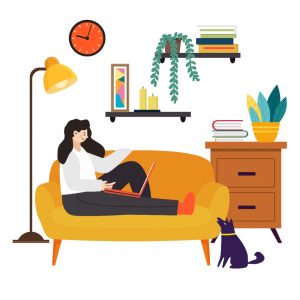 Some students might additionally have family responsibilities. Making time for friends and solitude is just as important as all the other aspects of life. Because of this, developing strong time management skills early in your academic career is important.
The majority of people who hold down a full-time job while going to school try to achieve balance in their life. Both are significant responsibilities, but we're convinced you can handle both with a little planning and focus. Consider these 10 tips to assist you in striking the ideal work-school balance.
Recommended: Countries with the best education system in the world 2022
How to Balance Working and Going to School
1. Plan Ahead: A wonderful method to keep oneself organized and responsible is by planning your days. record details like the times of your classes and work, your study sessions, and your social engagements in a weekly calendar. Be deliberate in the way you allocate your time. Try to come up with workable ideas when you think you won't be able to do something in time.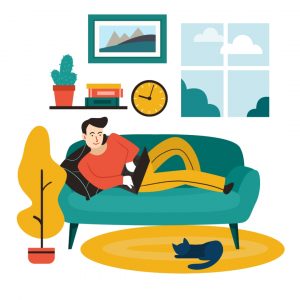 You can make a distraction to-do list in addition to the tasks you need to complete. This is accomplished by outlining the things that are distracting you from your task and causing you to lose focus. You can review your distraction task list after a break and go over each item. You can maintain focus by using this technique.
2. Stay on schedule: Try switching up your schedules to find which suits you the best. Is it preferable to keep your work and school calendars separate, or will having everything in one location help you be more organized? The long-term objective is to maintain productivity without sacrificing either one or the other.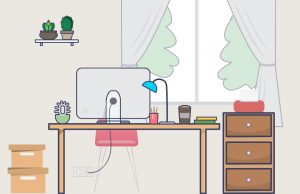 Make it a habit to finish things quickly. Utilizing all of the available time as effectively as you can is the key. Even though it's very early in the timeline, you have the extra time and energy to accomplish something; this will free up time in the future. Additionally, it might aid in reducing stress throughout your hectic weekdays. Working ahead is like buying additional time for your future self whenever it is possible.
Also see: How to become an intelligent student
3. Build a support system: It may be hard to work a full-time job and attend school, but having supportive friends and family by your side can help. Your loved ones should be made aware of your schedule and the importance of adhering to it. You can typically achieve your goals with the help of the people in your life.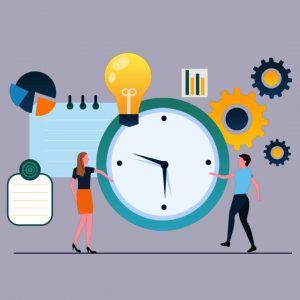 But you must also contribute to interpersonal interactions. Compromise and dialogue are essential in these circumstances. Discuss a schedule with your family's needs in mind. Leave time available throughout the week so that you can spend it with your family or friends. One of the most important things to remember, especially when you undoubtedly face challenges, is that you are not alone. By engaging with them, you can get advice from others who are facing the same challenges.
4. Focus on your goal: You could occasionally feel overburdened and regret your decision to combine working and attending school. That's why it will be beneficial for you if you keep your final goals in mind. Whether you're doing it to reduce student loan debt or to support your family while earning a degree, keep in mind that the sacrifices you have to make will be worthwhile.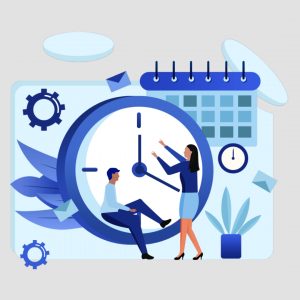 Remember that you may do great things without being a stickler for accuracy. You can try your hardest, but the key is to be aware of your limitations. Consider rewarding yourself to create a positive feedback system for yourself. Spend some time enjoying your favorite hobby to celebrate finishing a task or getting positive feedback on your efforts.
Also see: How To become a better version of yourself everyday
5. Manage Your Time Well: One of the important issues you'll want to discuss while looking for balance is how much time you can devote to different chores. One of the most important aspects of time management is knowing yourself and scheduling study time around your most productive work hours. This may require staying up later than normal or rising early on the weekends to fit in your study time. Time blocking, which is precisely allocating the time required for each task at the most productive time of the day, is one way for prioritizing your to-do list.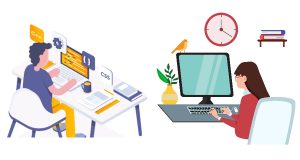 A monthly calendar will be more comprehensive and allow you to plan for weeks that may be busier than others. A weekly schedule will concentrate on the specifics of how you spend your time. It will help you make the most of the time you have.
Also see: Important Books to Read for financial freedom
6. Multitask: Multitasking may be a very beneficial skill if done properly. The wisest course of action may not be to combine employment and school because it may lead to mediocre performance in both areas. Making the most of your time when you can finish numerous tasks at once is the key to success.For instance, exercising or going grocery shopping can help you catch up and spend time with your partner, child, or friends.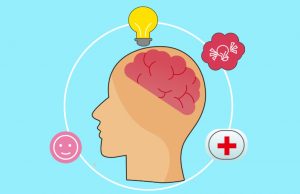 On the commute to work or school, you can read class assignments or listen to lectures. You might even do your schoolwork alongside your buddies' assignments.
Recommended: Important Habits of Successful People You Should Adopt
7. Do what you enjoy: Choosing to study a course you are passionate about is one of the simplest ways to find the time to combine work and school. You'll be more motivated to put in the necessary time and give your schoolwork priority over distractions if you enjoy your classes, the assignments, and your new field of study. By doing something you enjoy, you might be surprised by how driven you can be.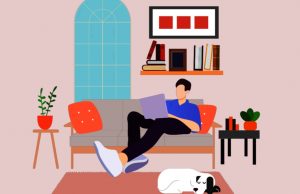 You should strive to choose a work that you genuinely enjoy, even though it's not always practical or financially viable to do so. Train yourself to find the positive aspects of whatever job you have, even when this is sometimes out of your control so that you can approach work with a positive attitude.
8. Take care of yourself: Even something as basic as having a good night's rest might make the difference amid your busy daily schedule responsibilities. Even though you have one billion things to do, sleep is necessary, but when your body sleeps, it heals and prepares you for the following day. When you're tired, it's more difficult to concentrate and be productive. planning even just a daily hour to unwind by reading a book or watching one of your preferred Netflix programs, an episode.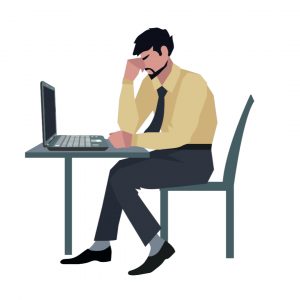 You'll be more productive in your everyday work if you take periodic breaks. You run the risk of becoming overworked and burned out without time off. When you are juggling numerous priorities at once, it is simple to forget about your health.
Recommended: How to become a successful engineer
9. Ask For Help When Needed: One of the most crucial aspects of balancing work and school is being open and honest with your coworkers, supervisors, teachers, and advisors about all you have going on. An extra helping hand is also available from a tutor or a study space.
If you have to talk to your family, talk to them about scheduling adjustments and let them know if you might need assistance or other forms of care. Make sure your family is aware of the potential benefits that await them as well after your graduation. Additionally, make sure you have a support system in place so that you can turn to them for assistance when necessary and reciprocate when you have the time and resources.
10. Trust in your abilities: Consistently choosing to believe in yourself is another thing that is essential to a good college experience while working full-time. You're more prone to burnout if you have self-doubt.
Have enough faith in your abilities to think you can manage employment and school. Count on yourself to understand that both are equally significant. Have faith that your decision to take on both tasks is the appropriate one. Therefore, keeping your loved ones informed about the advantages that await you once you graduate can enable them to provide you with more support.
Recommended: How to Prepare for an exam in one week
Conclusion
Many people find it difficult to imagine working a full-time job and devoting so much time and effort to obtaining a degree at the same time. It won't be simple to complete, but for individuals who want to advance their careers through the empowerment of higher education.
Striking the appropriate balance may be simpler than you had thought if you pay attention to the counsel of the many accomplished people who has gone before you and has traveled these paths. Make sure you choose a degree program that best suits your needs and your hectic schedule as you move toward enrolling in one.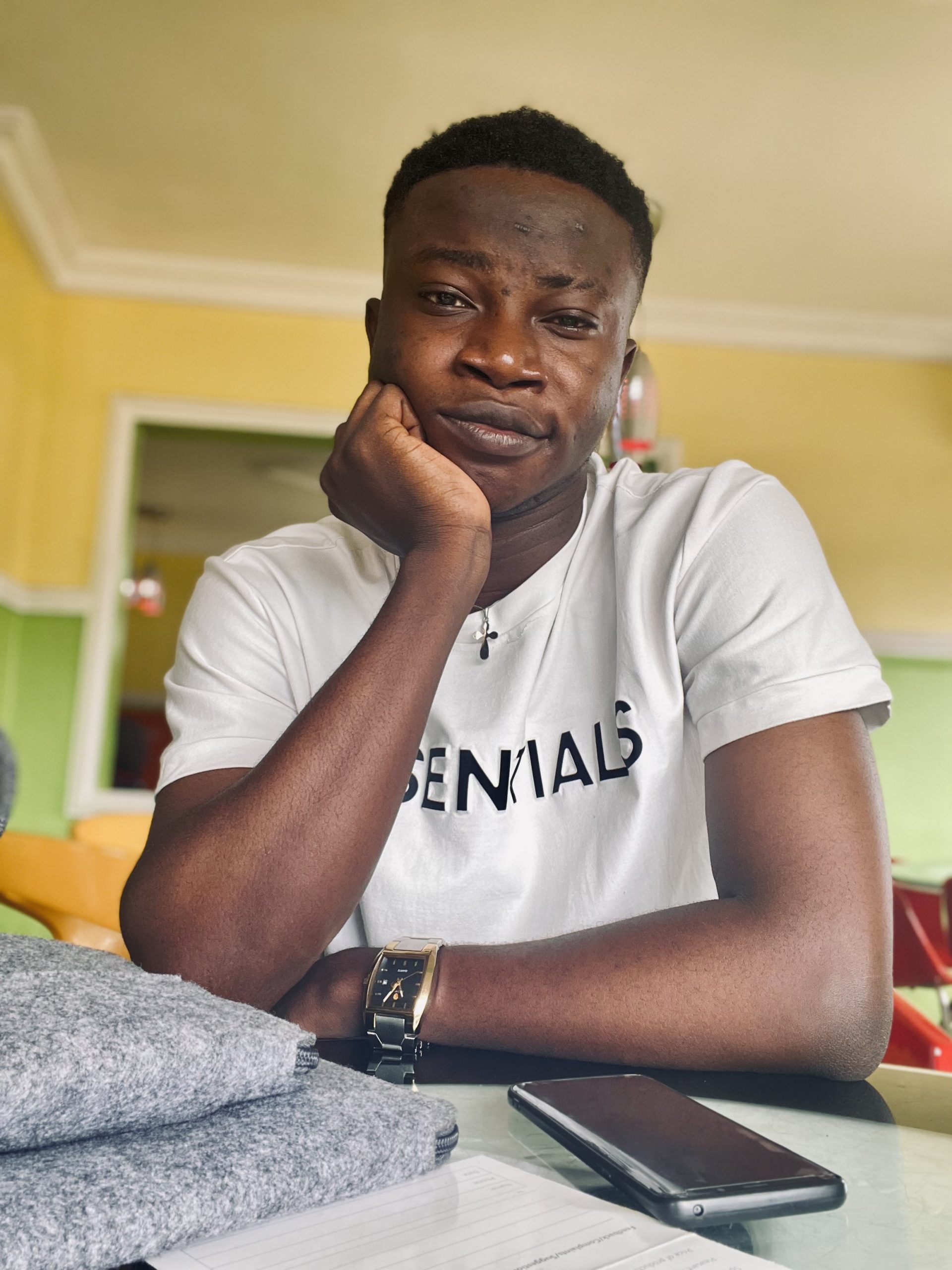 Edeh Samuel Chukwuemeka ACMC, is a Law Student and a Certified Mediator/Conciliator in Nigeria. He is also a Developer with knowledge in HTML, CSS, JS, PHP and React Native. Samuel is bent on changing the legal profession by building Web and Mobile Apps that will make legal research a lot easier.