How To Become a Professor in Nigeria: Are you thinking of becoming a Nigerian professor? You've arrived at the right place if you do. This post will lead you through the steps to becoming a Nigerian professor. My teachers began referring to select persons as professors when I was in high school. Whenever this happens, we tend to think of the person as intelligent or academically gifted.
When we think of a professor, we usually think of someone smart. Yes, we are correct in thinking so, because one of the requirements for becoming a professor is to be an expert in a subject of study. Before you begin the process of becoming a professor in Nigeria, you must first understand who a professor is and what he or she does.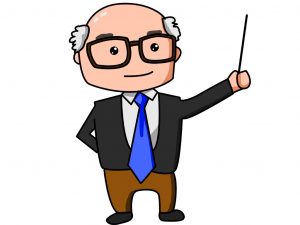 Recommended: How to become a SAN in Nigeria (Procedures and Requirements)
Who is a professor
The highest rank a lecturer can achieve in any university or higher education institution is that of a professor, which will earn him or her tremendous respect. In any academic institution, a professor is a professional who has earned the highest rank. As a result, a professor is an expert who instructs both undergraduate and graduate students.
Duties of a Professor
A professor at any Nigerian higher institution is expected to do the following:
1. Educate both undergraduate and graduate students.
2. Evaluating both undergraduate and graduate student performance.
3. Supervising and doing research.
4. Creating a course syllabus.
5. Take on administrative responsibilities.
6. Keeping up with current events in their field of study.
7. Creating academic publications on their subject of study.
Also see: How to become a successful business woman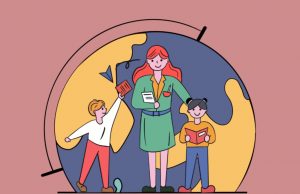 Is a professor only a male?
According to a 2019 research by Statista, Nigerian institutions employ over 11.9 thousand teachers. There are 1.8 thousand female professors and 10.1 thousand male professors. This indicates that, while men are the majority, there are equal prospects for both men and women to achieve professorship status.
Requirements to become a Professor in Nigeria
The stages to becoming a professor in Nigeria are as follows. If you follow these steps to the letter, you may be a professor in no time.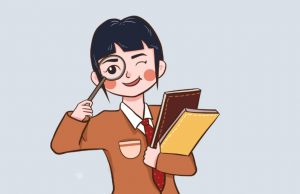 These steps are outlined below.
1. Earn an O-level certificate: A person must complete secondary school and have a ssce, gce, or waste result before they may be named a professor. You can use your ordinary level (O level) results to apply for admission to any Nigerian postsecondary institution. There are numerous secondary schools from which you can obtain an o-level result. You can even get it from a public secondary school (controlled by the government).
For instance, Community Secondary School is one of the best public secondary schools, and it is located in every community, as its name implies. It is the ideal option if you wish to attend a private secondary school to acquire the best education available. Based on your location, you should select the best private secondary school to attend.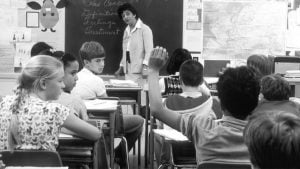 Also see: Advantages and Disadvantages of Being a Leader
2. Earn a bachelor's degree: To obtain a bachelor's degree, you must first gain entrance to a higher education institution. In most situations, you'll need to take the JAMB and Post-UTME exams to gain admission to a Nigerian institution.
You can also avoid these tests by traveling overseas (many countries have different requirements) or applying to the Nigerian National Open University with your O-level scores. Most undergraduate degrees will take four years to complete, and you will receive a bachelor's degree after the program. You must concentrate because most colleges will examine your GPA when deciding whether or not to grant you entry to seek your master's.
3. Get a postgraduate certificate: Following your first degree, you will be required to participate in the National Youth Service Corps. You must return to university for your master's degree program after this stage. Obtaining a Ph.D. is the next step on your path to becoming a professor.
Depending on the program design, the topic area you're studying, and the institution delivering the program, the Ph.D., also known as a Doctor of Philosophy, usually takes four to six years to complete.
Recommended: Best places to learn programming for free online
4. Attain some teaching experience: Another important need you must meet before you can advance to the level of professor is to have some teaching experience. Even if you have a doctorate, you should have at least a few years of teaching experience.
When I mention "years of teaching experience," I'm referring to years spent teaching at a university or a higher institution. Each one of the four main categories of a lectureship in the Nigerian institution of higher education requires at least three years of teaching, research, as well as community service. The 4 levels of lectureship. Includes:
Lecturer Grade 2
Lecturer Grade 1
Senior Lecturer
Associate Professor
When all of these factors are considered, a minimum of 12 years of higher education research and teaching experience is required.
5. Publish or write a book: Every professor is required to publish a book or books that will be useful to others. If your career (what you studied) in Physics, for example, publishing any Science course is advised.
A professor is defined as a person who uses his or her knowledge to educate others. You could quickly become a Professor if you publish or create a book that stands out and distinguishes you from others. The candidate's chances improve if he or she publishes publications in high-impact international journals. A candidate must have a minimum of 60 globally published articles to receive a good rating.
Recommended: Safest Means of Transportation and Why
6. Create/make an impact: I've met a lot of professors who have never made an effect. The professor is the highest educational title, and it is a title that everyone wants to have. If you were fortunate enough to pursue it effectively, then I congratulate you from the bottom of my heart. Do not use your professional position to degrade the living conditions of others. Instead, do what is good for everyone in your immediate vicinity.
Create history as a professional and instructional Professor so that people will remember you even when you are no longer alive. For a Professor, enacting legislation is not a huge problem. As a result, only pass legislation if you believe it will not hurt the general public.
7. Assessment of Scholarship: The examination of scholarship is the last but not least criterion you will meet if you want to become a professor in Nigeria. If you do not get this, you may spend a long time as a senior lecturer before rising to the level of professor. This step entails the review of the full professorial candidate's published works by seasoned, senior full professors in the individual's field.
However being a professor is not constrained to this, and each university does have its requirements, this is one of the basic requirements.
Recommended: Which Is More Valuable and Better Investment, Gold or Diamond? Answered
Skills Needed to Become a University Professor in Nigeria
A professor is required to have certain skill sets that will assist him in properly delivering the needs of his professorial vocation. Such abilities are typically acquired via the study and investigation of one's chosen topic of study. Work experience as a lecturer assistant or associate professor can also help develop these skills. These abilities include the following:
1. An aptitude for research.
2. Outstanding research, analysis, writing, and publishing abilities.
3. The capacity to assess student performance.
4. In-depth understanding of the subject
5. Excellent oral communication abilities (for lectures and other types of communication).
6. Organizational and time management abilities.
Also see: Differences Between Void and Illegal contract
Conclusion
Professor is indeed a title, so if you don't want to be the certified one by following these Step-by-Step guidelines I listed and detailed above, you should seek further information from others. Please do share this information with friends if you found it useful in learning how to be a Professor as well as a successful person.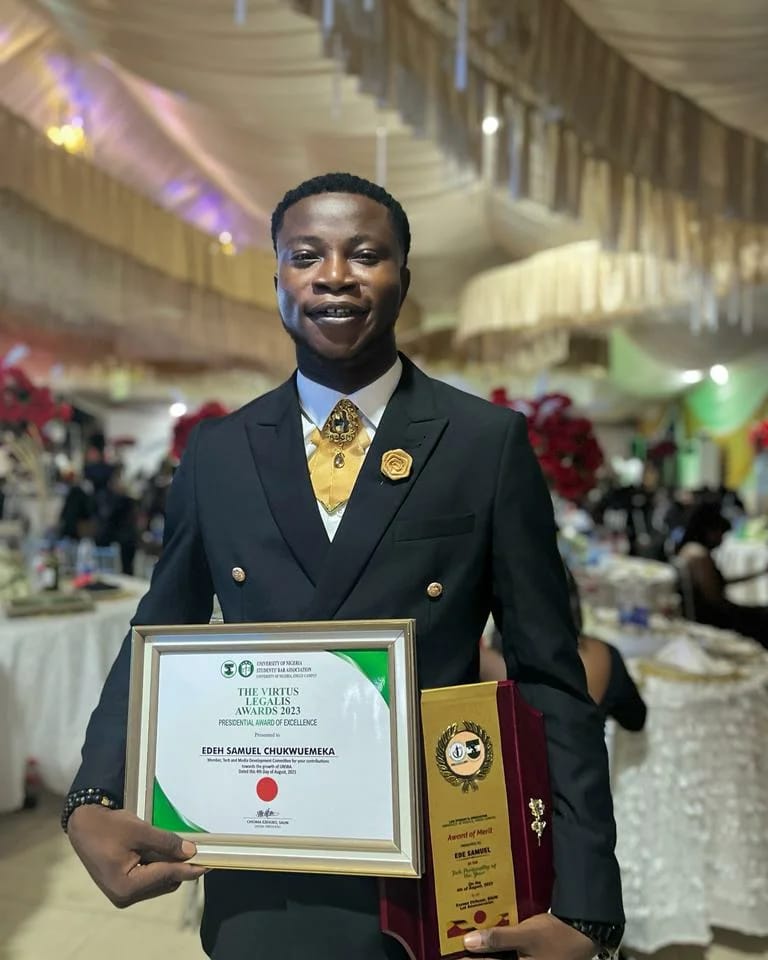 Edeh Samuel Chukwuemeka, ACMC, is a lawyer and a certified mediator/conciliator in Nigeria. He is also a developer with knowledge in various programming languages. Samuel is determined to leverage his skills in technology, SEO, and legal practice to revolutionize the legal profession worldwide by creating web and mobile applications that simplify legal research. Sam is also passionate about educating and providing valuable information to people.