How To Handle Anger In a Relationship: Anger in a relationship may not necessarily be a problem; however, the problem lies on how the entire situation is handled. Dealing with people and sharing so much close space and commitment with them as in a relationship, is an avenue for annoyance and tolerance. There are too many opportunities to get provoked. So, avoiding the occasions of anger may be a futile effort if better alternatives are not devised to handle exasperating situations. Anger is not a virtue, yet, it is inescapable.
In that case, what would matter is how well the chances of getting angry are reduced to its barest minimum, as well as how well the anger is managed whenever it arises. This would depend on the efforts being made by the partners in bringing out the best in themselves. Thus, each person has a role to play as is generally required in building a good relationship.
Recommended: Limitations of Rule of Law: 5 Factors That Hinders Rule of Law
Top 10 Best Ways To Handle Anger In Your Relationship
1. Do not be quick to speak: Annoyances that may arise in a relationship may be as a result of another's conduct or words spoken. While no one hopes for het up situations in a relationship, it does occasionally occur, and being quick to speak usually aggravates the situation. Spoken words are more efficacious than conduct.
In fact, words spoken and the manner in which they were uttered are capable of varying conducts that have already been displayed. So, in all cases, it is best to speak in a calculative manner. This is very necessary, not only after anger has been occasioned.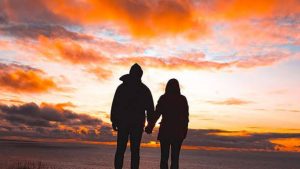 In fact, not being quick to speak is a proactive measure. If this is applied skillfully, the chances of frustrating occasions arising would be drastically minimized. This is because; a lot of issues in relationships arise as a result of wrongful communication. And even when the occasion of anger arises, speaking in a calculative manner is a verifiable way of handling the situation. Speaking in a calculative way entails giving yourself enough time to reason in order to be mindful of what you say.
It is normal to be tempted to voice out your immediate thoughts in the circumstance as soon as they come to your mind. This is where patience and reasoning comes in. This saves the situation from getting worse and in turn, helps in making the situation better.
2. Talk to or rant for someone you trust: Talking the issues out with someone you trust is a very positive act. It should be someone who is patient enough to listen to you and address the situation. Talking to people about the issues with your relationship is not a good practice, hence the emphasis on someone you trust.
Discussing the exasperating experience with the person will help you feel better. Normally, and for most people, talking about their irritating experiences is a coping mechanism.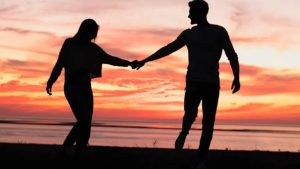 They tend to feel better the moment they are done ranting. Where the line is recommended to be drawn is that the ranting should not be made before your partner who happens to be the cause of your anger. This will rather aggravate the situation than make it better because a lot which need not be said may be said in the heat of the passion. The person you trust will also make you feel better by intentional acts and commentaries, and would be bold enough to apportion blames and fault you in a conscionable manner if you were wrong.
Also read: Smartest Dog Breeds In The World (With Pictures): Top 10 Most Intelligent
3. Maintain some space: Maintaining some space will help you avoid immediate and uncalculated reactions. This is an efficacious mechanism to handle anger in a relationship.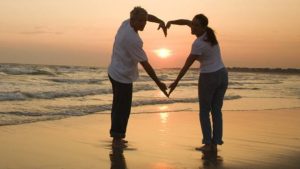 Maintaining some space does not necessarily imply that your partner should be given silent treatment. This would be pushing the issue to linger for a longer time. So, a line must be drawn. Just few spaces for a shorter duration would do.
4. Engage in relaxation techniques: There are certain relaxation mechanisms that help is managing stress. They are equally helpful in managing anger because, in fact, anger is nothing short of a stressful event. You can take some time out to engage in yoga.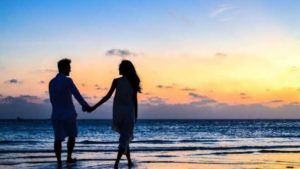 Music is therapeutic and will always play its magic in relaxing the nerves. Drinking water is equally helpful. You may want to take deep breath and engage yourself with meditation. This is equally an opportunity to conduct introspection, retrospection and extrospection in order to ascertain what best to do in the circumstance. Here, you may realize that cause of your anger may be two-sided.
See also: Advantages and Disadvantages of the Internet (6 Merits & Demerits)
5. Zero your mind on using physical force: There is no better way to say this. Physical force must be avoided at all cost. It is never part of the option in any circumstance whatsoever.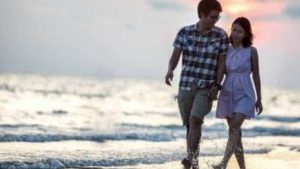 The very moment the self-control is lost and physical force is used, that action can never be withdrawn or erased from memory. Thus, it becomes a historical event worthy of reference, regardless of how much remorse that may be shown afterwards.
6. Apply humour: Humours help a lot in relaxing het up situations. One who is skilled at applying humours should not hesitate to do so. It works like magic and relaxes the setting to a lighter one automatically, as long as your partner is also good at receiving humours.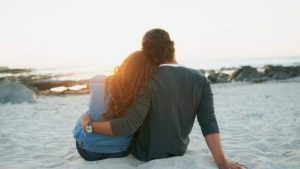 Even when your partner isn't, the bulk of the game is on your own side. Whatever you perceive as humour should be invoked to relax the situation on your own side. This will help you not to take the matter personal. It is a good way to feel good when you treat the situation as a light one by applying humour. This too makes you self-conscious.
Recommended: Which is More Important, Brain or Heart? Answered
7. A lot needs to be tolerated: Tolerance is a virtue that must be had by any one dealing with people. The role of tolerance in sustaining a relationship is overwhelming.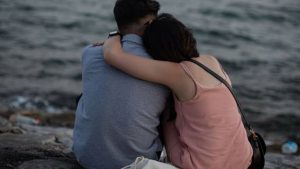 A lot is bound to happen, and the patience to deal with them and compromise whenever you can, is what keeps the relationship going. No one has absolute tolerance. Only intentional efforts are made to overlook and accept as much as one can contain.
8. Forgive is the key: Forgiveness is equally a virtue needed in a relationship. A lot of events occur, and one may keep dwelling on the past.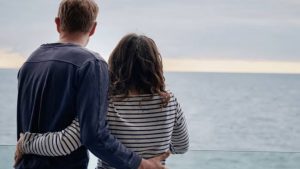 This continues and forms accumulated annoyance and dissatisfaction. At this point, the person becomes quick to anger as though he or she consciously looks out for opportunities to get angry. In handling anger in a relationship, the ability to forgive and let go of wrongs is very instrumental and cannot be bypassed.
Also read: Types of Constitution: 6 Different Types of Constitution
9. Hear out your partner: It is very necessary to lend out your listening ear to your partner. This remains the case whether before or after exasperating situations have arisen.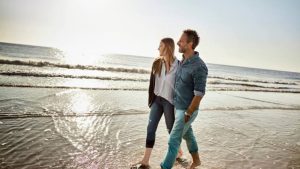 Not listening to your partner can be frustrating, and when your partner is frustrated, you cannot get anything less than frustration on your own side as well. And even in the heat of anger, you must listen to what your partner has to say, regardless of how pleasing or unpleasing they may be.
10. Wrongful communication will aggravate the situation: Communication is of essence in every relationship. Communication in a relationship may be by words or conduct.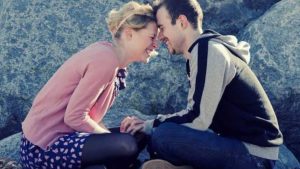 In all circumstances, one must ensure that the communication with a partner is clear and unequivocal. This saves the partners from having misunderstandings which is normally the cause of anger in relationships.
See also: How To Make Your Students Love You: Top 12 Tips
Conclusion: Relationship is a union of two persons who must put conscious efforts to bring out the best in themselves. Anger in a natural human phenomenon but with patience, understanding, tolerance and cooperation from both sides, the chances of its occurrence is drastically minimized.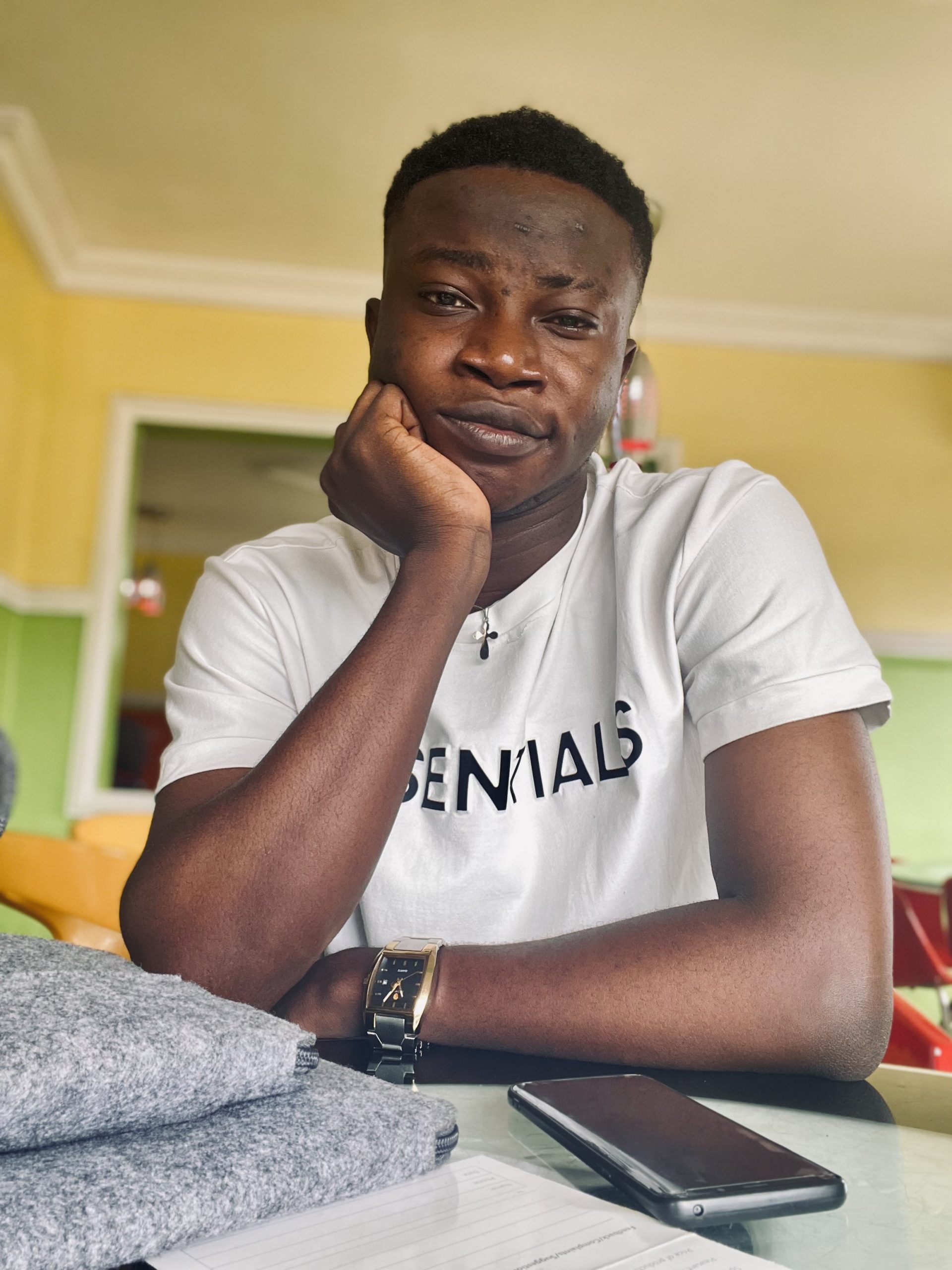 Edeh Samuel Chukwuemeka ACMC, is a Law Student and a Certified Mediator/Conciliator in Nigeria. He is also a Developer with knowledge in HTML, CSS, JS, PHP and React Native. Samuel is bent on changing the legal profession by building Web and Mobile Apps that will make legal research a lot easier.