How To Dress Corporate For Ladies: In a professional setting, one has to dress professional. Dressing professional, entails wearing corporate attire. Corporate attire is mandatory in the corporate world. Corporate attire is the traditional form of attire used in many conservative settings, or companies with very strict dress codes. Examples of professional industries that enforce corporate attire includes: accounting, Law, banking, government, finance, etc.
When dressing corporate, the goal should be to look polished and professional. It does not matter the position, level or department, one belongs to in the organization. The corporate outfit should be neat, tidy and well arranged. The truth is, it is difficult to put together a professional corporate outfit. In doing so, one has to consider a lot of factors, like color, gender, budget etc. For men, a suit jacket with a shirt and tie is appropriate. A sweater can be worn to complement the fashion.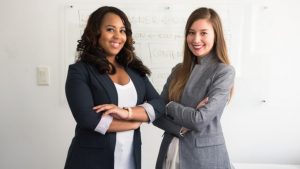 For women, a jacket, blouse, dress, pant, skirt, button down shirt is perfect. A statement dress is also advisable for professional settings. The right color should be chosen; it should be right, appropriate, beautiful, simple and not off or flashy. Additionally, one can also incorporate modern fashion trends to corporate outfits. It is necessary to always stick to the company's dress code.
If the company outlines certain colors as the color of the week, employees should ensure that their outfits for that week, revolves around those colors. It is important that one adheres to the laid down organizational rules and regulations. Corporate attire, as is obvious, should be formal, though it is not uncommon to wear corporate outfits at certain informal events like parties, wine tastings, dinner parties,etc.
The entire outfit must conform to professional requirements. In selecting outfits, there has to be a agreement and relationship between all the outfits and accessories in general. Whatever color or accessory one decides to go with, the goal should be too look presentable, respectable, approachable, and to create a lady like impression in the minds of passer by.
Recommended: How to dress corporate for guys
Corporate Attire For Ladies; Things To Look Out For
A navy blue blazer provides endless options, so always opt for it. Wearing a blazer and blouse combinations are great corporate outfits and are extremely versatile. It is advisable to add a couple of navy blue blazer to your wardrobe as they can be styled with a plethora of corporate attire.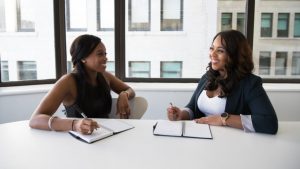 In addition to it's ability to be worn on various occasions, it works with different outfits, for example, it is perfect with a blouse, it is beautiful on a dress, it goes appropriately over a button down shirt, and it can be worn suitably on skirts, pants and jeans.
Also, khaki skirt is an addition to ones corporate wardrobe because it can be worn with many different tops. Like the blazer, it can be dressed up or down for different occasions.
Also see: How to prepare for an interview and pass excellently
ACCESSORIES: Leave your head phones at home. It is very inappropriate to have headphones on at work. It shows irresponsibility and lack of care. Even if you have music on your way to work, on getting to the office, keep them away.
Your wardrobe must be up to date. Avoid wearing clothes that are outdated. The professional setting changes constantly, and the corporate wear changes with it. Wearing outdated clothes makes one look unpolished and unprofessional. You can get the best outfits at subsidized rates at discount stores, utilize it.
Just like a short hemline and plunging neckline are bad choices for interviews, bright and flashy colors are not acceptable in the corporate world. In utilizing the wide range of colors available, avoid flashy colors as they distract co workers and call unnecessary attention.
Also see: Best fashion schools in South Africa 2021
EXPERIMENT WITH BUTTON DOWN SHIRTS: When picking button down shirts, try to be creative with colors, never limit yourself. Button down shirts work well in the corporate world, and with more interesting colors that are not usual colors, they can become more tasteful and professional. Tips to note when wearing button down shirts:
The neckline should always be modest
Make sure the bra is covered appropriately to avoid showing cleavage
Keep the button down tucked in, unless you prefer it tucked out or it's a style that is designed to be worn out, and not  tucker in.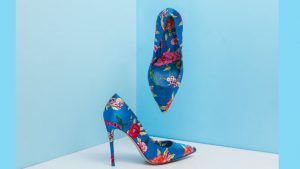 Recommended: How to become a successful business entrepreneur
Blouse with interesting details a blouse with a bow makes an excellent and elegant corporate look. It can't be complemented with a skirt or pants. The blouse can be worn with a waist belt to make it pop. This skirt accompanying the blouse, should be made of quality fabric, and it is advisable that it should be slim fit. Finally, the full look can be perfected with a jacket.
A menswear inspired khaki blazer should be added to your wardrobe. Like the Navy blue blazer, it is extremely versatile and can be worn with a matching skirt, jeans or pants. It would also look very good on a dress. To compliment the khaki blazer, it is recommended that pretty colors are chosen to make it pop, for example, a pink top. A basic, traditional black skirts can be replaced with a Navy blue skirt to stand out. In addition to being more casual than the black pencil skirts, it is professional, relaxed, and creates a very refined look.
A black dress is both simple and professional, so opt for it. The black dress should skim the knee. It must be modern, structured and fitted with nice details. In modern times, it is not uncommon for dresses to be paired with textured tights. In Choosing tights, one should ensure that it is subtle, not ripped, sheer stripe, cable pattern, and not resemble fishnets(Fishnets are not workplace appropriate) The black dress and tights should be embellished with a black heel to give the formal,  professional, and powerful boss lady look.
Remember that it is not a bad idea to experiment with color. While keeping it professional and conservative, ensure that the color of the outfits are tasteful. Tasteful colored outfits are a great addition to a corporate woman's wardrobe. Colors like deep red and purple are Recommended.
Always opt for colored statement dresses. Like the name depicts, the dresses do all the talking. With statement dresses, 1 does not need to bother about jewelry and other accessories. The dresses enough corporate outfit. Simplicity is key in choosing corporate outfits, do not in a bid to make a statement, over do it. Note the following when selecting outfits:
a. Always research the companies dresscode
b. Choose clothes that make you feel confident and comfortable.
c. Use your judgment, never overthink it.
d. Avoid dressing inappropriately. Avoid clothes that reveal inappropriate parts of your body.
E. Choose clothes that accommodates the climate and season.
f. And sure the clothes are ironed and wrinkle free.
g. Always lookout for holes, stains, pet hairs, and snags.
h. Do not wear oversized clothes that do not fit properly.
I. The night before an interview or work, layouts or hang the outfits. It should be kept out of the reach of children, pets or house mates.
j. Make sure the shoes are polished and shined.
k. Make sure the skirts are of conservative length when sitting, as well as standing, and the blouses are not cut too low.
l. Do not chew gum, wear sunglasses or hats in formal settings. Make sure to put your phone on silent during any meeting and keep it away totally during the meeting.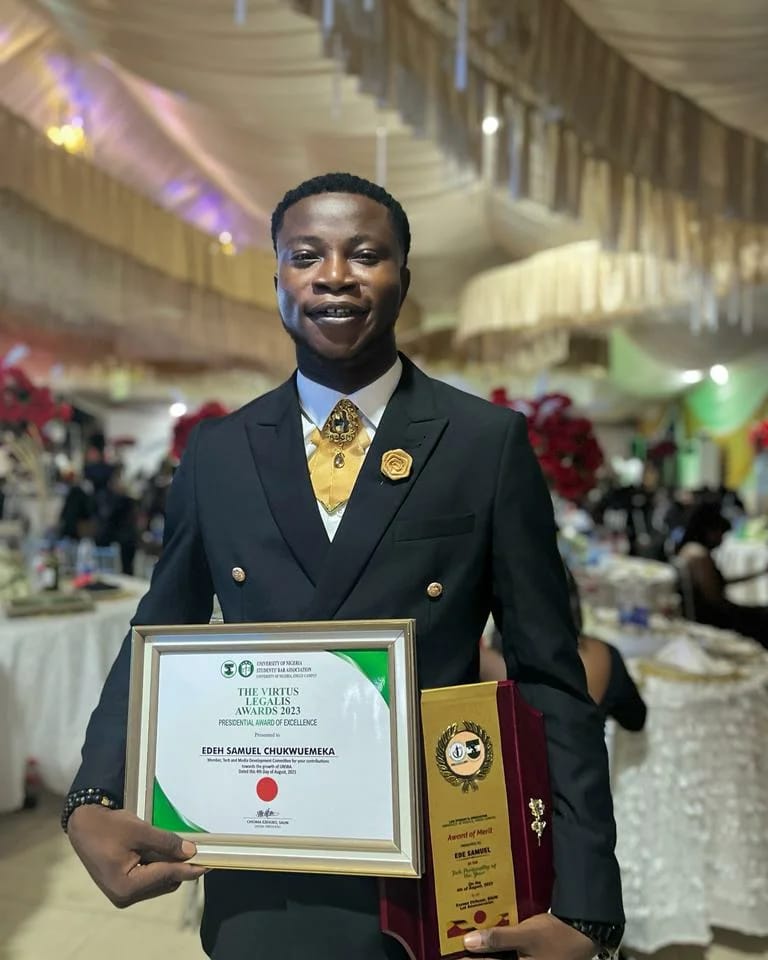 Edeh Samuel Chukwuemeka, ACMC, is a lawyer and a certified mediator/conciliator in Nigeria. He is also a developer with knowledge in various programming languages. Samuel is determined to leverage his skills in technology, SEO, and legal practice to revolutionize the legal profession worldwide by creating web and mobile applications that simplify legal research. Sam is also passionate about educating and providing valuable information to people.