How To Make Money Playing Games: Contrary to the popular opinion that gamers are useless and hopeless human beings who don't have a future, in this our modern age, I mean this 2022, gamers make a lot of money. My brother once told me a guy who makes $500 per month, yes you read that, playing Call of Duty.
He's doing what he loves, he doesn't have to do it all day, he's getting smarter as he is understanding the intricacies of game mechanics that can make him build his own one day, and he's having fun. What more is life than that? Again this guy is a student and his roommate.
So let's say his parents provide for him, which they do, and he gets to save this $500 every month for four years? I'll leave you to do the maths yourself. Oh, I've gotten your attention already with my $500 sales pitch, lol, let's see how he does this magic.
Recommended: Most Beautiful Birds In the World
Ways To Make Money Playing Games In 2023
1. Get Paid to Live Stream: This is one of the most common methods people use to make money playing games as they play the games and also act as the voice overs.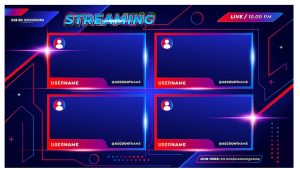 This can be done through YouTube, on twitch, and some other platforms but those are the most popular. It's however very difficult to do this, and if you want to join the bandwagon then get ready to really workhard.
The reality is this, if you are to reach that point, you have to get constant viewers to your page. You may never get up to the amount of viewers that you wish to have and you may get a lot of viewers today and no viewers tomorrow, but all in all you face the problem of having steady viewers to your site.
The reason for this is that the streaming landscape is over saturated with content and you will have to set yourself apart either with the kind of content you are producing or the way you dish out such content.
However, getting started in this is easy, as all you will need is a good computer, PC, or console and your regular flat screen TV you use to watch the news. The rest is to have good content to talk about.
You could either run live streams or pre-recorded gamming moments that you then post online. You could also become a tutorial master, posting videogame tutorials, and reviewing games. This will help to boast your audience.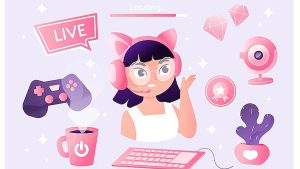 When your following becomes big enough, you will be able to monetize your channel and earn through ads. Making money via YouTube can bring about endless possibilities for the individual.
Also, if you are looking for in-depth information on how to create content, monetize, increase your viewers, etc., you could easily search for related content and get educated through it.
See Also: How To Prepare For A Speech Presentation
Keyword searches you can use to do this are:
1) How to make money on YouTube.
2) How to get more viewers to your YouTube channel.
How to create good content on YouTube.
Twich will compensate you per subscriber that visits your channel. You will also be able to set up something similar to the goggle AdSense.
On twitch, you can recommend items available for purchase on Amazon. People on twitch can offer direct access to the product to users through the Amazon affiliate links.
People could also donate to your PayPal account, but the thing with this is that they aren't doing it as a method of payment per say, but as a way to compensate for the knowledge and possibly skill you have given them, and, in case you have any need, you can use the little they provide to solve it.
All in all, if you are to live stream, here are things that I hate from the live streams I've watched.
1) A stream that doesn't have a clear screen: This has always been the biggest turn off for me, as I wasn't even able to see what was going on.
2) A stream without a clear voice, a broken voice or a dull voice: This made me shut down the whole thing, I mean, what's the need of watching what you can't listen to?
3) A stream that had the background music overshadowing the voice: This means that the person just lost a potential constant turnover.
If I wanted to listen to the background music I would go get it and listen to it, instead of watching motion pictures with the background music playing.
Must Read: Effective Ways To Avoid Being Bored
Things that people will never tell you that will help your life streaming journey:
A) Networking: networking with fellow lifestreamers in that nitch you intend to dominate will really help you not just with content but with popularity.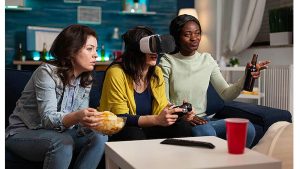 You could invite fellow lifestreamers to talk on a show, you can appear in their own channel, or host a live Q and A session where both of you answer questions that people ask.
B) Have a constant schedule: This will help a lot as viewers will know when your content is coming up and when it is not.
Also, you can tell viewers in the latest post to watch out for more content at a specified time.
2) Create videogame tutorials: Titillate newcomers with exciting video guides on how to do this, do that, kill this and find that.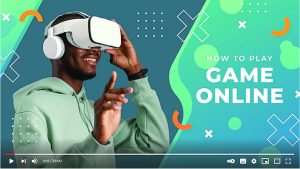 The general ways of doing this are as follows:
1) You can upload videos on YouTube: This is the most common that will make many people to come searching for you, as you will have both the audio and visual representation of the how's. You can monetize this by using ads.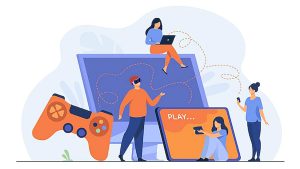 2) You can write a how-to e-book that deals with this things: As for this route, you only earn through revenues from sales, which is also good.
See Also: How to Handle Criticism
Earning through guides is good, till you realize that your potential competition is ruining your business.
Here are the best ways to earn through guides:
1) Set yourself up as an authority or expert: Work hard and dig deep into this games so that you can weed out the best content possible to impress viewers and to make them come back.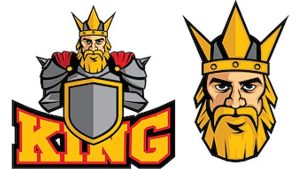 Things like discussing the intricacies of the game, how this or that was designed, having a very good grasp of English language if you are presenting your guide in book form, etc., will help a lot.
2) Find a nitch, don't do what others are doing: Talk about a specific method to stuff or a specific area in some kinds of games, brand yourself.
Just giving a general guide won't take you anywhere but only to new users of the game who will leave you when they are more conversant with the gameplay.
3) Find a popular game then look for a level, item, or process of doing something.
Be careful, if it's a popular market, you can try all you can to no avail.
To earn with tutorials can be hard, as not so many people would not be willing to watch your wonderful tutorials but a full gameplay, but if you're interested in doing this then open an account at Adsense, and link it to your YouTube account.
Choose whether video or banner ad display and then set up from there.
You should also rend other social media sites like Facebook and WhatsApp with your content for more customers and viewers.
4) Engage in video game journalism: A video game journalist is a person who reports on all things games and gaming activities.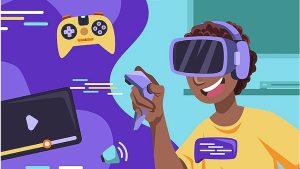 To be a video game journalist is a brilliant way to utilize your writing career while making some reasonable cash. Video game journalists make about $20,000 per year, and while this is a small income, can make for a really good side gig.
Must Read: How To Be An Intelligent Student at School
Getting started, however, might require an official training in journalism in a university and an internship would come in handy.
As a videogame journalist you'll report on latest releases, gaming tournaments and general reviews. You will either work with a company or be a freelancer.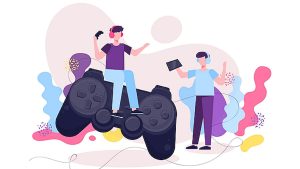 Come to think of it, it's what teachers used to insult students and call them good for nothing that is paying them even more than most teachers in the 21st century, and not just that, most of this game entrepreneurs are enjoying their work as time goes along.
The internet has provided multifaceted opportunities for a lot of people and it's your ability to harness those opportunities that will make you stand out.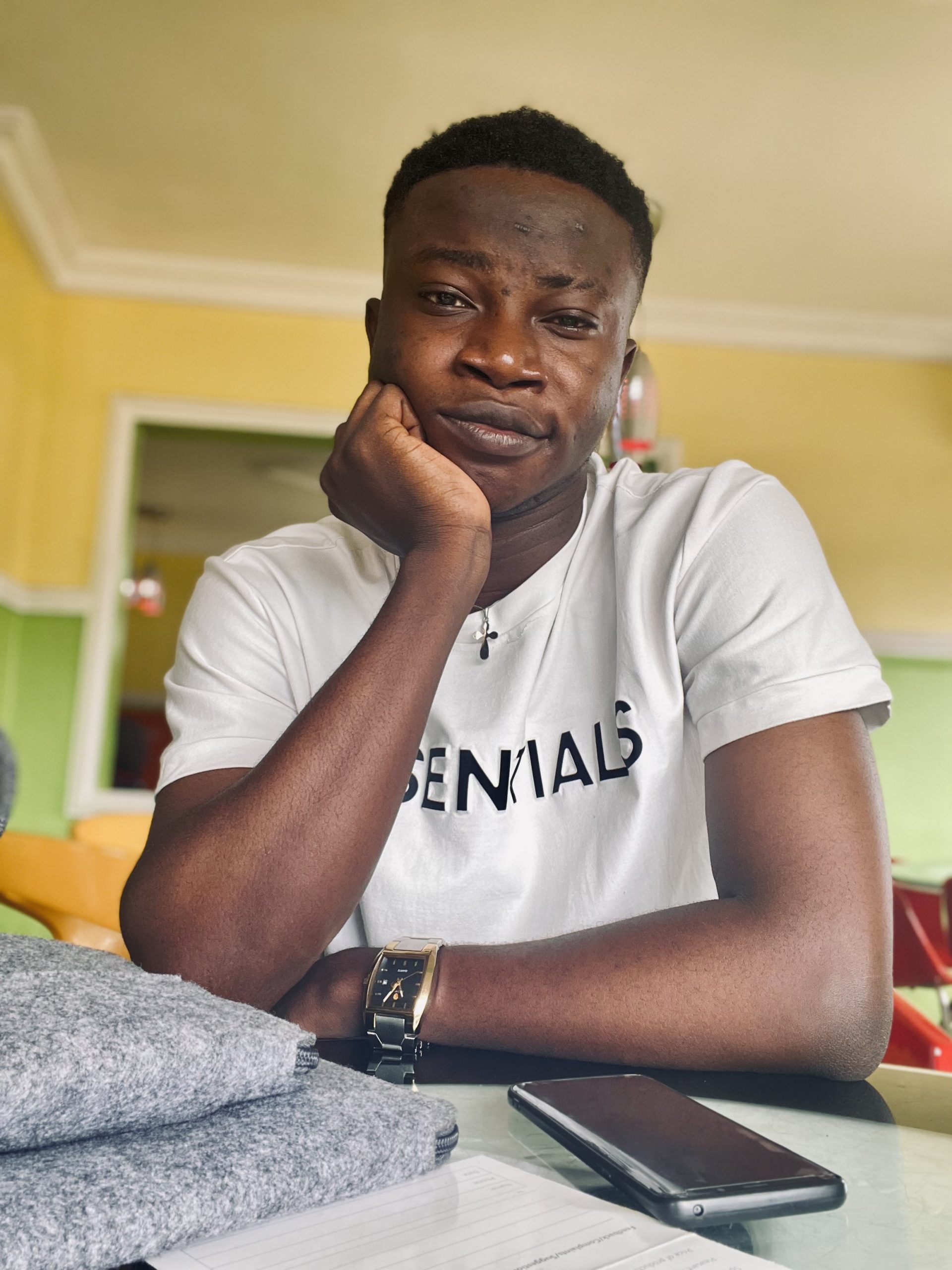 Edeh Samuel Chukwuemeka ACMC, is a Law Student and a Certified Mediator/Conciliator in Nigeria. He is also a Developer with knowledge in HTML, CSS, JS, PHP and React Native. Samuel is bent on changing the legal profession by building Web and Mobile Apps that will make legal research a lot easier.