How To Prepare For and Pass IELTS Exam: There are different reasons why one would want to sit for the IELTS exams. It may be for academic purposes, to secure a visa, increase prospects of getting better work opportunities, etc. IELTS, or International English Language Testing System is an examination that tests one's English Language skills in all core areas of the last including reading, writing, speaking and listening.
Sitting for the IELTS examination is a lot more than just reading extensively for the exams, or poring endlessly through study materials and books. Studying is important, but only a fraction of all one needs to do to ace an IELTS test. This post provides a guide full of helpful tips on how you can do this.
Recommended: How to Pass IES Exam: 8 IES Preparation Tips & Tricks
How To Prepare For and Pass IELTS Exam
1. Rather Learn English Than Memories it: It is the norm for candidates to peruse through past essay papers and questions in a bid to get acquainted with the subject(s) being studied beforehand. While doing this, it's easy to go down the lane of memorising these past test papers.
This is not advised as the test questions are changed every time and rotated in terms of topics picked. The wise thing to do is to try learning English Language instead of memorising previous test questions.
2. Get Familiar With The Exam Format: This is a very important step. While going through past test or essay questions, endeavour to get acquainted with the examination format i.e how the questions are asked, the general test pattern, etc. This would help one be familiar with the format of the examination, know what to expect (to an extent) and generally avoid being confused or disoriented when taking the examination.
RECOMMENDED: How to prepare for scholarship examination
3. Study English Vocabulary: Learn news words in English language everyday and try to incorporate it in conversations you make and in your study practice. This is helpful in making your English Language skills more fluid and natural. It would also help you to identify more words and their meanings quickly enough.
4. Build Your English Language Skills: Since the scope of IELTS examination includes all aspects of the English language approach, including reading, listening, speaking and writing, it is pertinent that candidates build their general knowledge of English language. There are many applications, programmes and courses – both online and offline – that are designed for such purposes. They provide useful exercises to the user or subscriber to enable them hone their English Language skills. One may also decide to hire a tutor for this purpose, which is another good idea.
Do not make the mistake of assuming that IELTS is a theory-based examination. It is instead, an advanced form of skills test taken to ascertain one's fluency in English language. In this light, it is safer to build your skills until you have a confident mastery of the language.
Also see: Ways of promoting popular participation in politics
5. Practice Often: This tip cannot be overemphasized. The point of studying or sharpening your English language skills isn't to do it as often as possible, rather, it is to ensure that you learn it. This can be achieved by practicing often. Try mimicking the exam situation in your home, especially in terms of time and reading through the exam format. This is essential because it will help you be sufficiently prepared for the examination, while keeping all the necessary factors in mind.
6. Take a Mock Exam: Another way to get familiar with the exam situation is by taking mock exams. This serves as a perfect replica of the IELTS examination you're preparing for. You're actually sitting for an examination with all the factors present, including time management. The more tests you take, the more acquainted you get with the examination format.
Another benefit of taking mock exams is that it enables you identify your strength and weakness areas, so that you know and work on them respectively.
Recommended: How to pass any examination without reading
7. Take Courses for Preparation: There are so many online courses uploaded by English Language experts and tutors, and live Language classes available on the internet space. To better relate with the Language in a learning environment, with an interactive interface, you should consider enrolling for an online course to improve your English Language skills.
Another alternative is taking physical classes, which many people prefer. You can equally enroll for this, after doing a background check on the teaching methods and techniques used as well as the course work to be covered. It is necessary to do this so that you'll confirm that what you're to be taught is what you actually need to learn.
8. Work On Your Pronunciation: Since you'll equally be tested on listening skills, it is pertinent that you also hone your English Language listening and speaking skills.
There are many English Language practice audio files available on the internet, as well as applications built for the purpose. You can use these to continually practice listening and speaking English by using these resources as often as possible. Try to repeat whatever words, phrases or sentences you hear until you say it correctly. If you're not sure about any pronunciation, then consult the dictionary or an oral English text.
Also see: Most lucrative areas of law to study
9. Use Original Materials For Your Study: While you are learning to read, write, speak and listen in English Language, ensure that you're using the correct study materials. While surfing the net for them, go to authentic websites with original content. Listen to podcasts and watch videos (YouTube) made for such purposes, or just general ones where English is spoken in a conversational tone.
10. Note Your Mistakes and Correct Them: If you've taken mock exams in IELTS, you should be able to note your weakness in learning the Language and work on them. Even if you haven't, you can still identify those areas you still need to work on while practicing.
Endeavour to work on those areas as soon as possible. Avoid procrastinating, as you may end up not studying them at all before sitting for the main IELTS examination. This is risky, because the area you didn't study so we'll may feature in your essay paper as questions.
Recommended: Universities with high acceptance rate in the United Kingdom
Studying for and passing IELTS is usually a straightforward path if you follow and keep to these tips provided. The key is not just in reading, but also in intensive learning.
In addition, while writing the examination, it is advised that you go through your paper over and over again after you are done to ensure that you didn't leave any question unanswered. A question left unanswered may be crucially instrumental in your grading.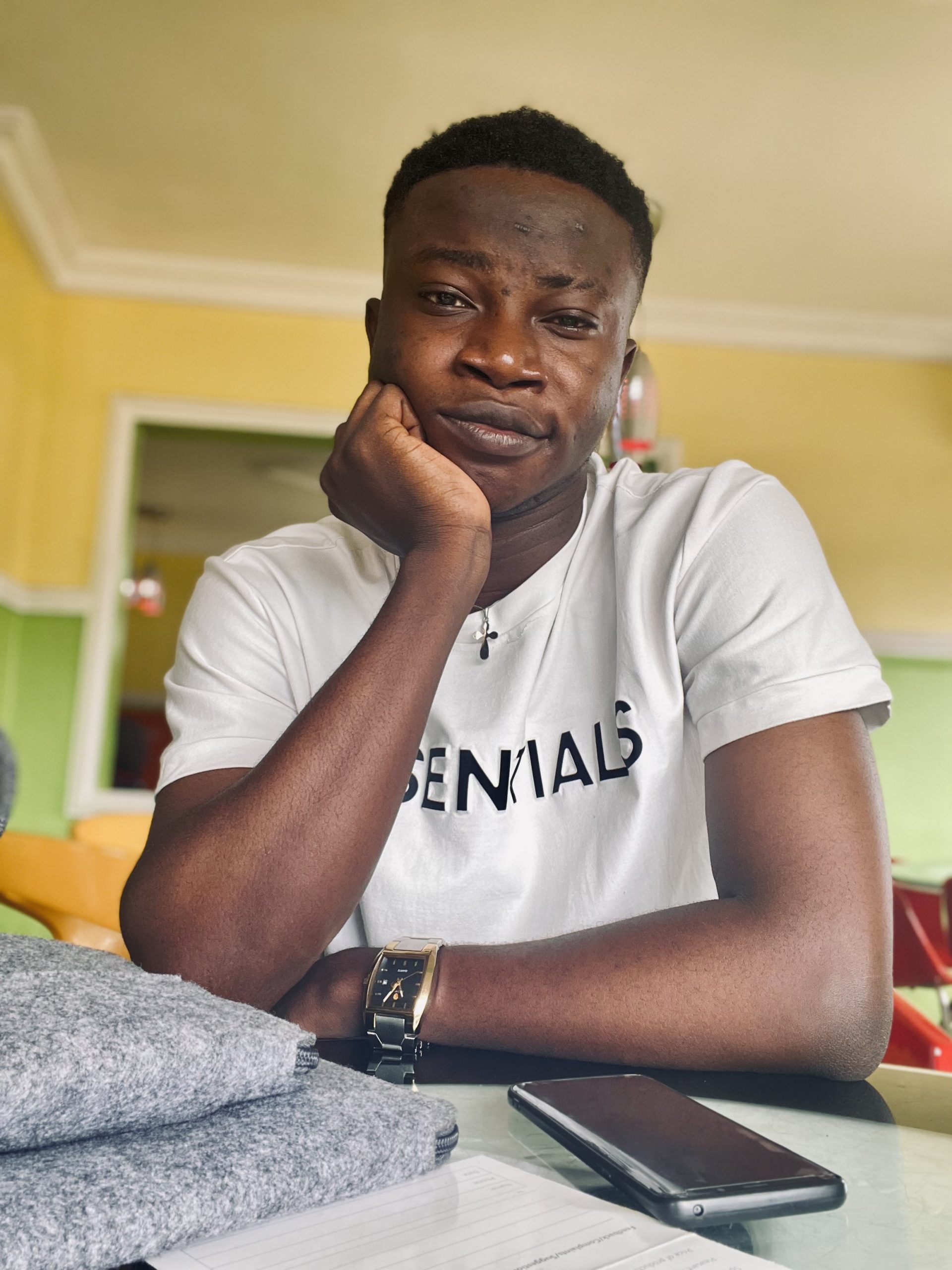 Edeh Samuel Chukwuemeka ACMC, is a Law Student and a Certified Mediator/Conciliator in Nigeria. He is also a Developer with knowledge in HTML, CSS, JS, PHP and React Native. Samuel is bent on changing the legal profession by building Web and Mobile Apps that will make legal research a lot easier.