Most Handsome Male Rappers in The World: Music has always been a necessary component of socialization—since the dawn of civilization— with humans relying on music in some way. One can even use music to rhythmically communicate their views. Our mentality and musical expression techniques have undergone significant development over time. Our musical taste has evolved as a result of the numerous musical instruments that have been created.There is now a huge selection of music. The public can listen to a wide variety of music, including rock, pop, hip-hop, jazz, classical, and rap.
Recommended: How to handle fame and popularity
Even yet, during the past three or four decades, rap music has experienced tremendous growth in popularity. This type of music is quite contemporary. Rap music was first popularized in the early 1970s, and today, virtually everyone in the world enjoys listening to it. There are also many rappers spread out around the globe.
Rap music has always been connected to a specific style because of where it came from. The performance style, among many other things, enables the men to show off their attractive features. These Male rappers frequently display their impressive achievements and gorgeous bodies. Possessing male magnificence that draws in a lot of ladies and fans. Because of this, this article will focus on the world's most handsome male rappers.
Recommended: Fastest Rappers In The World
World's Most Handsome Male Rappers (With Pictures) 2022
1. Eminem: You have probably heard the name Eminem at least once in your life, whether you like rap or not. The most famous rapper of all time is regarded as Eminem. This performer's original name is "Marshall Bruce Mathers III." Among the crowd, he is also called Slim Shady.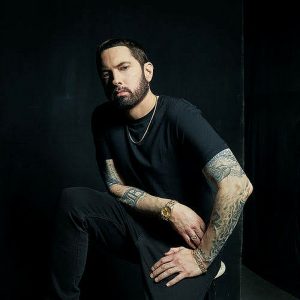 His recordings have sold almost 220 million copies globally. Beginning in 1988, Eminem has been making high-caliber songs ever since. Eminem's name is listed among the "100 Greatest Artists of All Time" in Rolling Stone, an American monthly magazine. Throughout his illustrious career, Eminem has garnered a plethora of honors.
Recommended: Fun Things To Do When You Are Bored: Top 10 Exciting Activities
2. Tyga: Michael Ray Stevenson, popularly known as Tyga, was born on November 19, 1989, in Compton, California, in the United States. He is 5 feet 8 inches tall, 77 kilograms in weight, with black hair and black eyes. Thank You God Always is a backronym for Tyga. No Introduction, his first studio album, was released by Decaydance Records. His first release on a big label was Tyga's second album, Careless World: Rise of the Last King, which was released in 2012.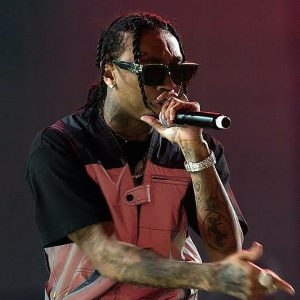 Popular tracks by Tyga include Rack City, Girls Have Fun, Dip, Hookah, Bedrock, Run, Juicy, Ayo, Loco Contigo, Freaky Deaky, Taste, Ayy Macarena, SWISH, Dip, Ibiza, Too Many, Splash, Touch It, Ride Out, and Trap Pea. His music won the MuchMusic Video Awards.
Recommended: Richest rappers in the world 2022
3. 21 Savage: American rapper Shéyaa Bin Abraham-Joseph, also known by his stage name 21 Savage, was born in Britain. He is 6 feet tall, weighs 75 kg, and has black hair and dark brown eyes. His well-known albums include I am > I was, Without Warning, Issa Album, Slaughter King, Savage Mode, 21 Gang, 21 UZI, Savage Mode II, Spiral: From The Book of Saw Soundtrack, and Savage Season.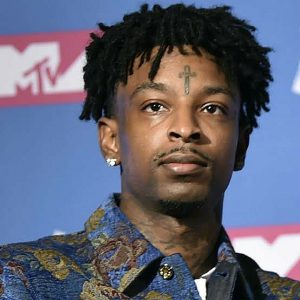 No Heart, Runnin', Knife Talk, Nothin' New, Bank Account, A Lot, and Who Want Smoke are just a few of 21 Savage's well-known hits. Red Opps, X, Famous, Ocean Drive, Cash In Cash Out, Numb, Mr. Right now, My Dawg, and New Money are other examples. For Rockstar and A Lot, he received Grammy Awards in addition to Billboard and MTV Music Awards.
4. Drake: As the third-best artist on Spotify's list of the Top Artists of 2021 Global, Drake just established himself as the finest rapper. The rapper has reached new heights as a result of his most recent album, Certified Lover Boy, which music fans are streaming again.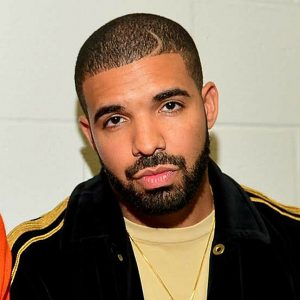 The streaming service published its wrapped 2021′ rankings on Wednesday, and the creator of the song One Dance stood out among the other rappers since he was the only one among the top five artists. Additionally, Kanye West, Taylor Swift, Juice WRLD, and Kanye West were all listed behind the rapper on the list of most-streamed musicians in the United States. The rapper was ranked higher on the US charts last year but was seen in third place overall.
Recommended: How to become a better singer fast
5. Jack Harlow: American rapper and musician Jack Harlow was given the name Jackman Thomas Harlow. The American rapper Young Jack was born on March 13, 1998, in Louisville, Kentucky. His light brown hair, 81 kg of weight, blue eyes, and height of 5 feet 9 inches all describe him.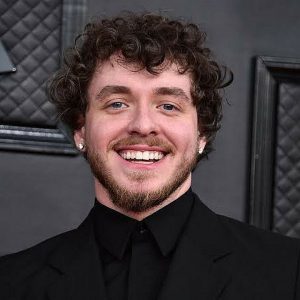 Some of his most well-known tracks include First Class, Dua Lipa, Tyler Herro, Already Best Friends, Way Out, I Got A Shot, Whats Poppin, Nail Tech, and Churchill Downs.
6. Maluma: Juan Luis Arias, a famous Colombian pop musician, is better known by his stage name Maluma. The pop artist Urbano was able to break through from a reggaeton audience to the mainstream owing to his early tracks like "Obsesión" and "Miss Independent," which showcased his beautiful, grainy tenor voice and streetwise yet romantic delivery (whose videos also went viral).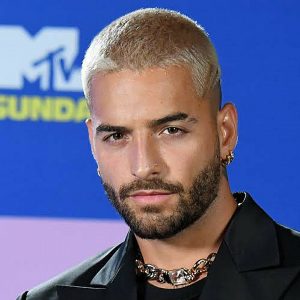 With a constant series of videos, top-charting singles, and successful albums since then, Maluma has been advancing toward global dominance.
Recommended: Richest Companies in the World
7. NLE Choppa: American rapper, composer, and social media personality Bryson Potts goes by the stage name NLE Choppa. He originally came to the notice of the hip-hop community when performing in the Memphis rap group Shotta Fam's music video for "No Chorus Pt 3."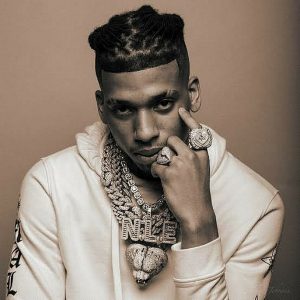 Choppa is well known for his 2019 song "Shotta Flow," which became an internet sensation. Over 15 million people have seen the song's music video on YouTube in the six weeks after it was posted. It also reached its high on the charts for "Hot R&B/Hip-Hop Songs" and "Billboard Hot 100," respectively, reaching positions 33 and 81. He subsequently dropped another music video, "Shotta Flow 2," which only two months attracted 20 million views.
Also see: How to discover your purpose in life: Effective tips
8. G-Eazy: An American musician, songwriter, and rapper by the name of G-Eazy is Gerald Earl Gillum, born on May 24, 1989. As the people's favorite hip-hop artist, he received the G-Eazy award. He has released several albums, including These Things Happen Too, These Things Happen, The Beautiful & Damned, The Epidemic LP, Politicians Don't Know To Rock 'N' Roll, Must Be Nice, The Outside, Movie, Scary Nights, Step Brother, and Must Be Twice.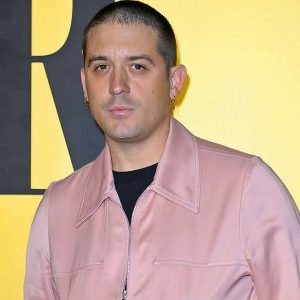 9. Big Sean: American rapper, singer, and composer Sean Michael Leonard Anderson is better known by his stage name, Big Sean. His birth took place in Santa Monica, California, on March 25, 1988.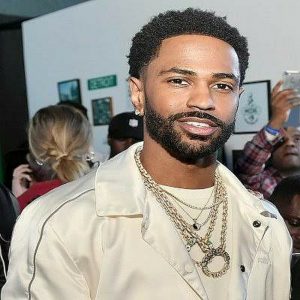 Detroit, Detroit 2, I Decided, Dark Sky Paradise, Hall of Fame, Double or Nothing, Finally Famous, Finally Famous Vol. 1, 2, and 3, Sean Don, What You Expect, Twenty88, Detroit 2: Spirit, Detroit 2: Blessings, Detroit 2: Wellness, Good Music Chicago, Detroit 2: Healing, Freshman 10, and Detroit vs. Everybody are just a few of his albums.
Recommended: Best rappers in Africa and their countries 
10. Kanye West: Famous American rapper Kanye West has produced six successful albums in only a few years and has also amassed a sizable collection of fourteen Grammy awards very away.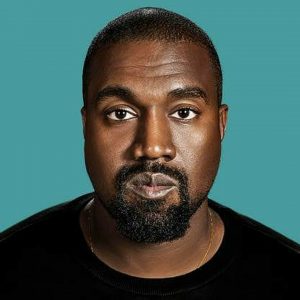 Kanye has undeniable attraction because of his attractive chocolate complexion, strong highlights, and dependably stylish appearance.
Recommended: Differences Between Been And Being Explained
Conclusion
Rap music has rapidly grown in popularity, listened to by various people around the globe. The most handsome rappers on our list are among the most influential figures in rap music worldwide. They also strive to maintain good physical health for themselves. Nonetheless, other rappers outside of this are equally widely known for their good looks and impressive talent.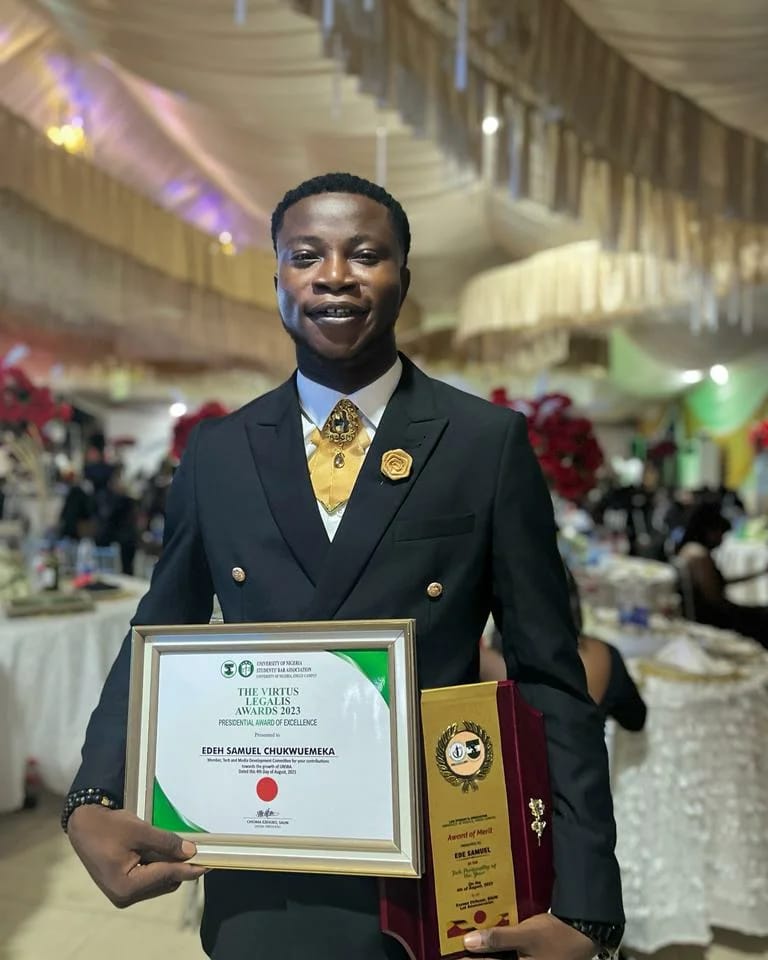 Edeh Samuel Chukwuemeka, ACMC, is a lawyer and a certified mediator/conciliator in Nigeria. He is also a developer with knowledge in various programming languages. Samuel is determined to leverage his skills in technology, SEO, and legal practice to revolutionize the legal profession worldwide by creating web and mobile applications that simplify legal research. Sam is also passionate about educating and providing valuable information to people.