Richest rappers in the world: It's no secret that several rappers around the globe earn a considerable sum of money. Their big houses, expensive automobiles, and a profusion of jewelry tell you everything you need to know. But how much money do they make? We've done the legwork and prepared a list of every single wealthy rapper in the world as of 2022. Check out the list below to learn how much the world's richest rappers earn. Where else except at the top should one begin? Based on their net worth, these are the top ten rap artists in the world.
Recommended: Top 10 Fastest Rappers in the world 2022
Top 12 Richest/Wealthiest Rappers In The World 2023
1. Kanye West: Kanye West grew up in Chicago after being born in Atlanta on June 8, 1977. Before starting to work at Roc-a-Fella Records in 2000 and eventually becoming a signed artist, he started his career as a music producer for local artists. His first studio album, The College Dropout, debuted on the Billboard 200 in 2004 at No. 2. Kanye has won multiple Grammys, including many times for Best Rap Album and "Jesus Is King" for Best Contemporary Christian Music Album. He began using the name Ye officially as of October 2021. 
The richest rapper in the rap game is Kanye West. Early in his career, he worked as a producer and provided song lyrics for well-known musicians like Jay-Z. But because he wanted to produce something big, he chose to pursue a career in rap. When he started collaborating with well-known musicians on the hip-hop label Roc-A-Fella Records in 2000, he started to gain notoriety.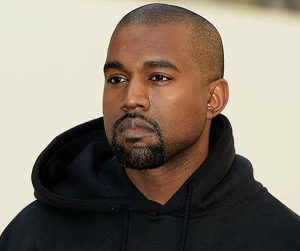 He has worked with companies Vuitton and is active in many other enterprises in addition to music. Hip-hop artist and one of the richest rappers in the world, Kanye West is well-known. The total wealth of Kanye West is $6.6 billion. Rappers have enormous riches since the music industry gains significantly from their songs and other economic endeavors. You may get into the rhythm by listening to the songs on this list of the world's wealthiest rappers.
2. Jay-Z: With a net value of $1.3 billion, Jay-Z is one of the richest rappers in the entire world. His best-selling albums include The Blueprint, Reasonable Doubt, as well as the Black Album. Roc Nation & Roc-A-Fella Records are owned by Jay-Z. Additionally, he engages in a range of business ventures and has financed several organizations, such as Armand de Brignac, Uber, and D'Ussé. The Rocawear clothing company belongs to him.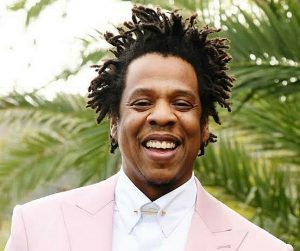 He was the first rapper to be inducted into the Songwriters Hall of Fame. He currently leads the Billboard 200 with 14 albums that have had their number one premiere. He currently finances television, motion pictures, and mobile apps. So according to trivia, Jay-Z had held the position of president of the corporation. Also with their combined wealth, he has been unable to outcompete Minecraft developer Notch on a Beverly Hills property when he wed Beyonce. He owns stock in the Brooklyn Nets of the NBA.
Recommended: Hardest Jobs In The World: Top 10 Most Difficult
3. Diddy: Media tycoon Sean Puffy Combs is well-known. The eastern superstar The Notorious B.I.G. as well as other musicians like Mase were both introduced through his company Bad Boy Entertainment. He is among the top ten richest musicians around the world as well as one of the wealthiest rappers. Through his Sean John apparel line and perfume line, he has achieved great success. Making the Band, his reality TV program is among MTV's best programs.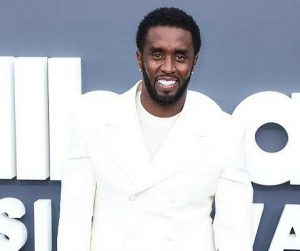 He has invested in numerous businesses, including being the brand ambassador for Ciroc, and he has made appearances in a few films. He has won numerous honors for his music, including 12 Grammys. Puff Daddy is a college dropout, just like many of the world's richest people (Bill Gates, Steve Jobs, Kanye West). Forbes reports that despite quitting his business major, he was one of the top 40 entrepreneurs under the age of 40 in 2002.
4. Dr. Dre: Andre Young is extremely wealthy thanks to numerous royalties and income streams from his work launching protégés like Snoop Dogg, Xzibit, Eminem, and 50 Cent. Only two of his albums have been released as a result of his lack of personal time due to his focus on developing other celebrities. He is now among the top 10 producers in the game thanks to his efforts.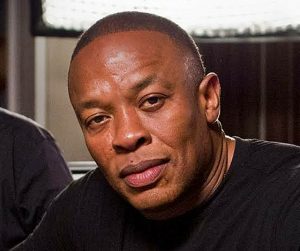 He earned enough money and reputation through his early work with the N.W.A., Death Row Records, and later his own company Aftermath Entertainment to launch several other businesses in the film industry, philanthropy, and entrepreneurship. His decline on our list is partially attributable to his recent divorce, which cost him more than $100 million. In terms of sales and marketing, Beats By Dre are without a doubt the best headphones in the world. Dr. Dre built up the business to the point that Apple acquired it in 2014 for a total of $3 billion, propelling him to the top of the list.
Recommended: How To Be a High Value Woman: 10 Important Traits
5. Eminem: Another one of Dr. Dre's proteges, Eminem established his record label, Shady Records, and created a special cast of superstars. Along with his 15 Grammy wins, he created history by being the first rapper to win the Academy Award for Best Original Song for his starring role in the movie 8 Mile. Also, a writer of books is Mathers. If he had committed the same extra-musical investments as other musicians and had avoided so many legal disputes, he would unquestionably rank higher on our list. He is one of the very few people on this list who is also considered one of the best rap artists of all time.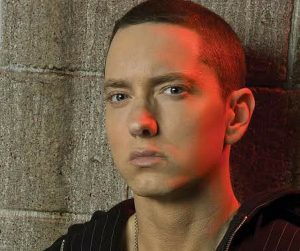 When he was in primary school, a bully attacked Eminem, severely injuring his head. His family filed a lawsuit against the school, but the court dismissed it because he believed schools were exempt from such actions. Marshall wrote a song called "Brain Damage" about this event, and the bully who bullied him later sued Marshall for violating his privacy and maligning him. This case was also dismissed by the court, which rhymed his decision. His mother has also sued Eminem for slander.
From the sale of his songs and CDs by artists on his label, Shady Records, he has collected millions of dollars. Eminem has had a big impact on the music industry, shattering a lot of records and setting new standards for rap music. He is renowned for his incisive storytelling, intricate rhymes, and divisive lyrics.
6. Master P: Percy Miller amassed incredible wealth as No Limit Records, his record label, dominated the rap world. By seizing the moment and publishing up to 10 times as many albums as in prior years, he launched innumerable stars during that time. In the late 1990s, he was successful in getting Snoop Dogg to sign a three-album deal. In addition to television, movies, and even professional wrestling, he has also found success in other sectors such as real estate, stocks, toys, sports, and automobiles.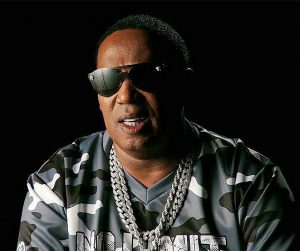 He was successful in achieving all of this without winning any significant music awards. He is the master of various sources of income. In 1999, Percy failed to fulfill a contract that required him to take part in preseason games for the Toronto Raptors and Charlotte Hornets. But he was successful in the lower levels. He was in charge of the WCW stable known as the No Limit Soldiers when his gang fought The West Texas Rednecks. He additionally took part in season two of Dancing with the Stars.
Recommended: Happiest Countries In The World 2023
7. Pharrell: As a member of the beat-making team The Neptunes, Pharrell Williams got his start. As the lead vocalist of N*E*R*D, he advanced his career. Because of his production prowess, he spent years serving as the preferred rhythm producer for R&B and hip-hop performers. He ultimately received eleven Grammy awards as a result of this, and the film's songs also earned him Academy Awards. He even rose to the position of coach on "The Voice." He now manages the I am OTHER" creative collective and record label.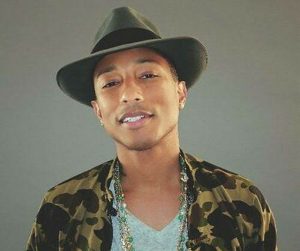 In addition, he has worked with various international companies to create streetwear brands, shoes, jewelry, sunglasses, furniture, artwork, fabrics, and much more. He is unquestionably working hard. According to Esquire, Pharrell is the best-dressed man on the entire planet. He has a half-pipe in his house and enjoys skating. He composed all of the music for the animated movie Despicable Me. He is the 12th artist to hold the top two spots on the Billboard Top 100 at the same time.
8. Drake: When Lil Wayne signed Drake for his label, Young Money, in June 2009, his career began to take off and he is now recognized as one of the kings of rap. Four Grammy Awards have been given to him, including the Best Rap Album Grammy for "Take Care" at the 55th Grammy Awards in 2012. Additionally, he has outsold some rap greats including Jay-Z, Eminem, and Tupac. He ranks highly on our list of the best-selling musicians of all time, which should come as no surprise. Drake's career truly took off after Lil' H's skills or commercial acumen were discovered.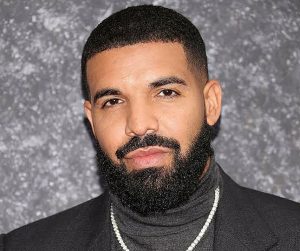 He started a whiskey brand called Virginia Black, founded his record label called OVO Sound, and his clothing line called October's Very Own. Additionally, he serves as the NBA franchise from his hometown, the Toronto Raptorsglobal,'s ambassador. Drake gained notoriety as an actor in the enduring Canadian teen drama "Degrassi" thanks to the acting agent father of one of his classmates. In one of the episodes, Jimmy Brooks, who plays his role, may be seen rapping.
Recommended: Differences Between Education And Schooling
9. Lil Wayne: As a Cash Money rap artist, Weezy was succeeding rather well, but once he split from Birdman (also on our list! ), things took off. After Juvenile departed the label, he rose to the top of Cash Money as a former member of the Hot Boys. He also served as the go-to person for guest roles for a while, which brought in a ton of royalties. He is the first man to have more Billboard Hot 100 singles than Elvis Presley, with 109 thus far.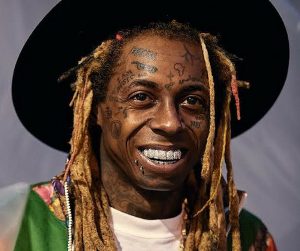 He has earned his place among the best-selling musicians of all time and will keep rising as long as he continues to introduce big-name performers like Drake and Nicki Minaj to the world. His real name is Dwayne, but he deleted the "D" because he was dissatisfied with his father's absence. Wayne, then 12 years old, endured a gunshot wound to the chest, which he subsequently admitted was a deliberate act of self-harm. Nirvana is his favorite band. On one of his many tattoos, a section of Jay Z's lyrics can be seen on his leg.
10. Ice Cube: O'Shea Jackson started in the same group named N.W.A. as Dr. Dre and has been in the industry for as long. After a successful solo career that spanned ten albums, he made the transition to Hollywood cinema and television, where he appeared in comedies, children's films, and classic urban flicks. He continued to perform music as a member of the popular Westside Connection.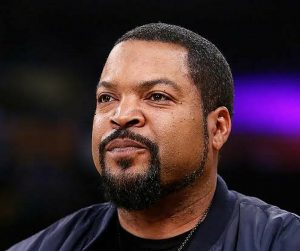 Jackson is an entrepreneur that runs the 3-on-3 basketball league Big3 and the clothing label Solo by Cube. He continues to amass accolades in both music and film today. He was threatened by his older brother to be "slammed into a freezer and only pulled out once he was an ice cube," which is how he got his rap name. Del the Funky Homosapien is none other than his cousin. At age 9, he started creating rhymes, and at age 16, he sold his first song to future N.W.A. member Eazy-E.
Recommended: Most Religious Countries In The World 2023
11. Swizz Beatz – $150 million: The Harvard Business School graduate with the original name, Kasseem Daoud Dean, and also known as The Monster, is an American rapper, DJ, record producer, hype man and songwriter. He was born on 13th September, 1978 in the New York City, United States. Swizz Beatz began his career in the music industry as early as 1997 at the age of 19.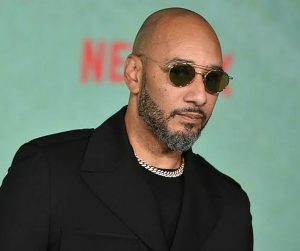 He partnered with family's record label and worked with the East Coast rapper DMX from where he sprang up to his recognition in the music industry. Afterwards, he founded the Full Surface Records and the Monster Music group. Swizz Beatz is married the popular Alicia Keys of the music industry. Swizz is into music fully. Music is his main source of income, and he has attained an enviable height in the music industry even as one of the richest rappers in the world.
Also see: Differences Between A Blog And A Website
12. Snoop Dogg – $150 million: Snoop's real name is Calvin Cordozar Braodus Jr. Snoop Dogg is an American rapper, singer, record producer, songwriter, media personality and actor, born on 20th October, 1971 in Long Beach, California, United States. Snoop Dogg has been into music since 1992 till present. His music career kicked off for the peak after his collaboration with Dr. Dre, an outstanding American rapper.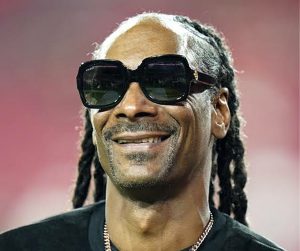 The renowned rapper owns the Doggystyle Record and Death Row Records. His music genres are west coast hip hop, G-funk and gangsta rap. Snoop is a notable and successful rapper, having been nominated 17 times at the Grammy Awards. Snoop Dogg makes such much money from his music albums, concerts and investments.
Recommended: Duties and Roles of the Father in the Family
Conclusion
Rappers are well famous for living luxurious lives and owning expensive cars and large mansions. Hip-hop is a multi-billion-dollar industry that is expanding annually. Therefore, it is understandable why a select few well-known rappers are wealthy and why the names on the Forbes list of the richest rappers change every year. The list of the wealthiest rappers and their net worth, which includes Pitbull and Jay Z, is posted above.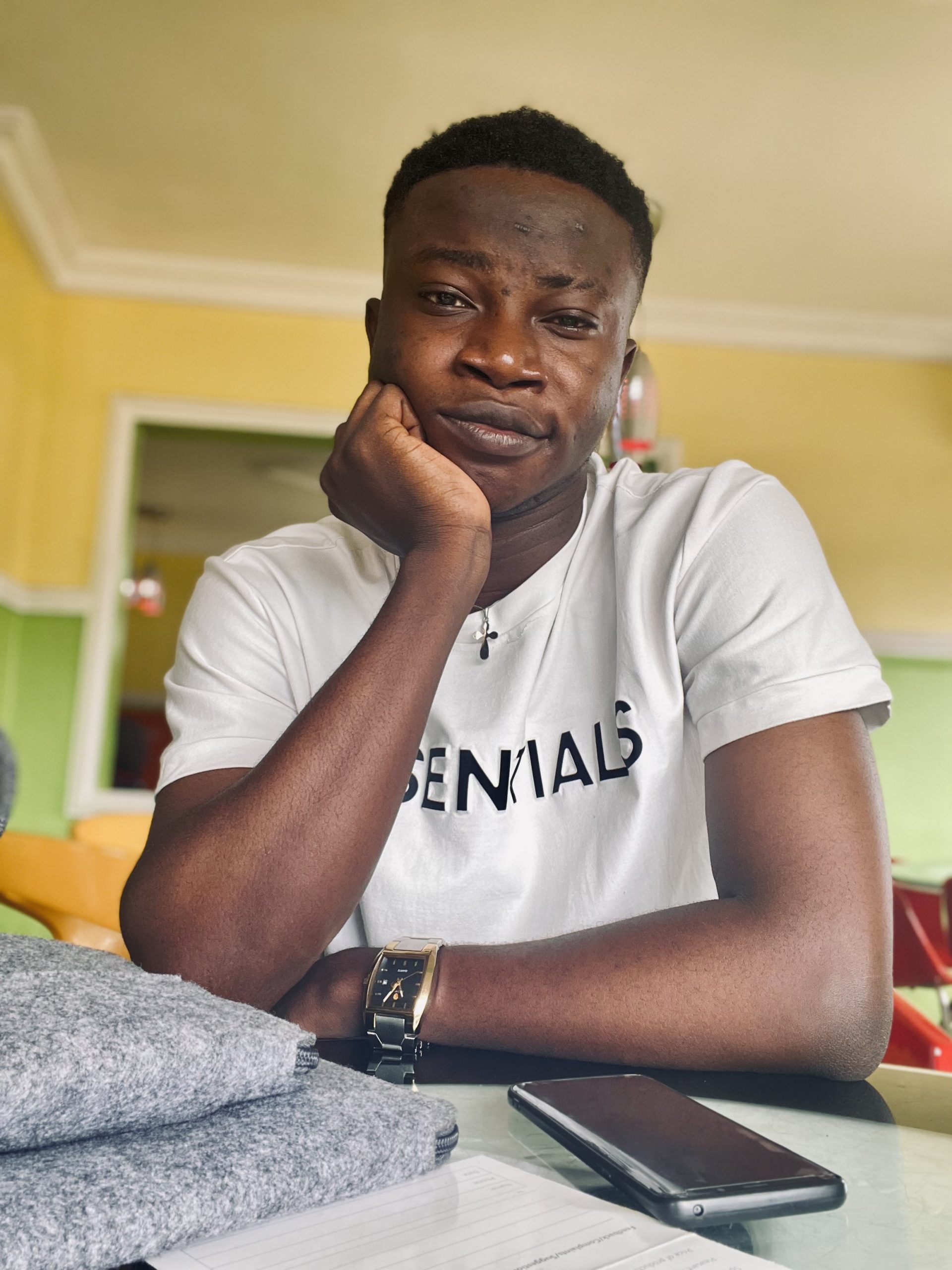 Edeh Samuel Chukwuemeka ACMC, is a Law Student and a Certified Mediator/Conciliator in Nigeria. He is also a Developer with knowledge in HTML, CSS, JS, PHP and React Native. Samuel is bent on changing the legal profession by building Web and Mobile Apps that will make legal research a lot easier.