Fun things to do when you are bored: Life is full of engagements from all the hustle of daily activities. There are so much to do that sometimes it becomes even difficult to actually make out time to rest and rejuvenate. Human existence is known to be characterized by unending business. Starting from the time a child is born, they get enrolled in kindergarten classes to start nurturing their minds in preparation for the more complex world ahead.
They get into the primary section and then through to college. They then get exposed to a set of difficult and more complex studies setting them up for the main task presented by the labor market. While some people are gainfully employed in formal corporate organizations, others are into private sectors, running their own business empires and small scale businesses as well. There are also those into resource management and skill acquisition. In all, one thing remains the ultimate goal and that is to live a fulfilled life. Living a fulfilling life could be quite encompassing.
Recommended: Richest royal family in the world
First of all, depending on the kind of business or work you do, it is usually not an all round the clock engagement as Organizations try to schedule work time and also create time to close and rest while having a time of reunion with family and friends. As humans, we can't continue working round the clock or we would end up breaking down.
Also, at intervals, depending on the individual, there are times when you don't get to be all cheerful and agile, you tend to have mood swings and bad days or purely bad energy or boredom. It becomes a matter of concern how to handle such situations. While it is good and always adviced that people cultivate positive energy for themselves and when in the company of others, it would equally be of help to ensure that we don't influence other people's day negatively. To this end, we would focus more specifically on the subtle and productive ways to tackle boredom.
Recommended: How to Introduce Yourself Professionally
Top 10 Exciting/Fun Activities To Engage in When You're Bored
1. See a movie: Seeing a movie has proven to be both therapeutic and fun. It helps you relax and at thsame time, it entertains you. So, it suffices to state that seeing a movie qualifies as one of the interesting things to do when ever you are bored out of stress or affected by someone else's bad energy and get relieved from boredom and bad energy. It is a very interesting activity that is cost efficient and easily accessible.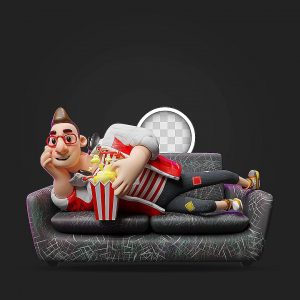 You could decide to visit the cinema alone or with a friend and be treated to a very interesting movie if your choice while picking your popcorn and a bottle of cold soft drink to calm your nerves. You could also opt to stay at home or at a friend's house and see a movie that interests you and your friends. It is indeed a good way to ward off boredom.
2. Go swimming: Swimming, just like seeing a movie can equally be therapeutic. It is not just a simple activity, but very recreational. It is a sport and a very interesting way of eliminating boredom. As a recreational activity, it doesn't only help you deal with boredom, swimming also helps you to stay fit and healthy.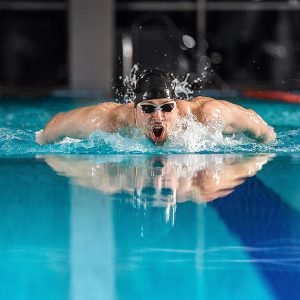 It could be an interesting adventure and an avenue to learn something new, in a case where you are not so good at swimming. You could decide to go swimming with a friend or go alone. In which ever case, if you're not so good at swimming, seek the help of a lifeguard or a swimming coach to avoid unprecedented but avoidable incedents from occuring.
Recommended: Best Educational games you should try
3. Go for a picnic: While boredom could make you feel demoralized and downcast, you could make it go away and initiate a blissful feeling by embarking on a picnic with few friends. It would be a time to free your mind if everything that is bothering you and have an opportunity to feel the tender touch of nature and experience the soft and fresh air pass through your face and and caress your skin. It helps you relax and experience a total relief from your boredom.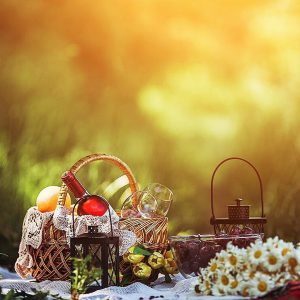 4. Hit the gym: one of the best ways to ward off boredom is to visit the gym center. The gym is a place equipped with wodern recreational and fitness equipment used by members of the public.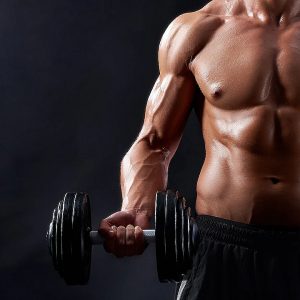 Participating in activities and making use of the facilities provided at the gym would help you to over one your boredom and energize you. It will facilitate a healthy body and a sane mind. It is indeed one of the best ways to free your mind from boredom.
Recommended: Best Side jobs for students while at some
5. Go on vacation: For those who can afford to take a vacation, then, vacation is certainly one of the most effective ways to have fun and clear boredom. You can decide to take a short trip to your favorite town or place, you can decide to visit a friend or relative for a very short period of time to rod your mind of boredom while you bond more with yourself, your friends and family.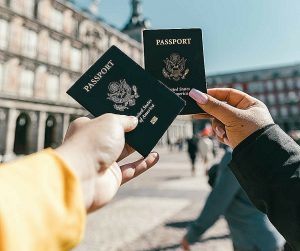 6. Visit the park: There are parks and recreational centers in practically every State and they are always open to the public. You can decide to visit any one of your choice to catch some fresh air and entertain yourself with things happening outside. You could actively participate in the activities as well. You could see and feel nature while enjoying the view of natural creations.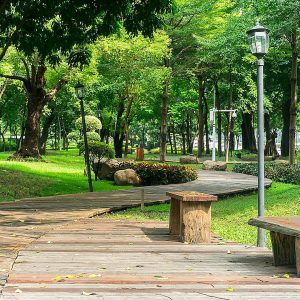 Also see: Richest Companies in the world 2022
7. Play a game: Games has been an age long concept that people engage in to entertain themselves. Some are brain teasers and capable of challenging your brain capacity to process Information. You could indulge yourself with any game of your choice either alone or with your friends. Just make sure to select a game that interests you the most. You could go for card games, puzzle, video games and so on. It is indeed a very interesting way to rid yourself of boredom.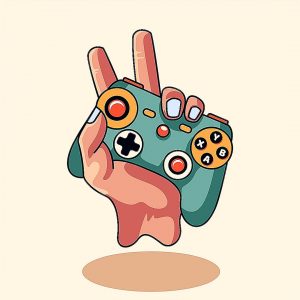 8. Write a story: Inspiration comes from different moods and in different forms. If you love writing, then, whenever you feel bored, you could decide to write a story. It could be a short story born from a place of solitude and disenchantment.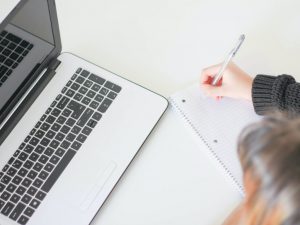 Be sure to pen something down, at the end of the day, you might be shocked at the level of progress you must have achieved in addition to getting rid of boredom.
Also see: How To Find Your Purpose In Life
9. Listen to your favorite songs: We all have hobbies and the things that interests us the most. If you love listening to music then, when you get bored, you could select your favorite songs and treat yourself to the songs for your listening pleasure. It might help calm your nerves and take your mind off what ever has been bothering you. Listening to your favorite songs is one of the interesting things to do when you are bored.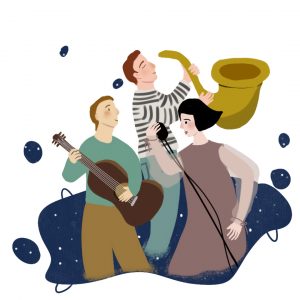 10. Try out new dance moves: When you decide to listen to your favorite songs, it might equally interest you to try to dance to the tune. Dancing is a sports and so, you will be achieving to things at thesame time.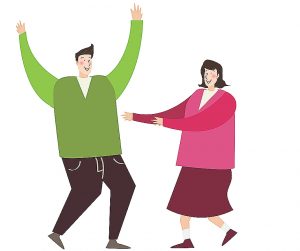 You will be ridding yourself of boredom and at thesame time achieving physical fitness. Dancing is surely one of the best ways to lighten up your mood and feel happy and more excited whenever you get bored.
Also see: Most Spoken Languages In Africa 2022
In conclusion, the idea of trying to figure out how to get rid of boredom by engaging in light and fun activities becomes imperative when it comes to cultivating a healthy lifestyle that is capable of influencing others. One important criteria to always consider is, try to choose from the things that interests you. Go for the most interesting activity.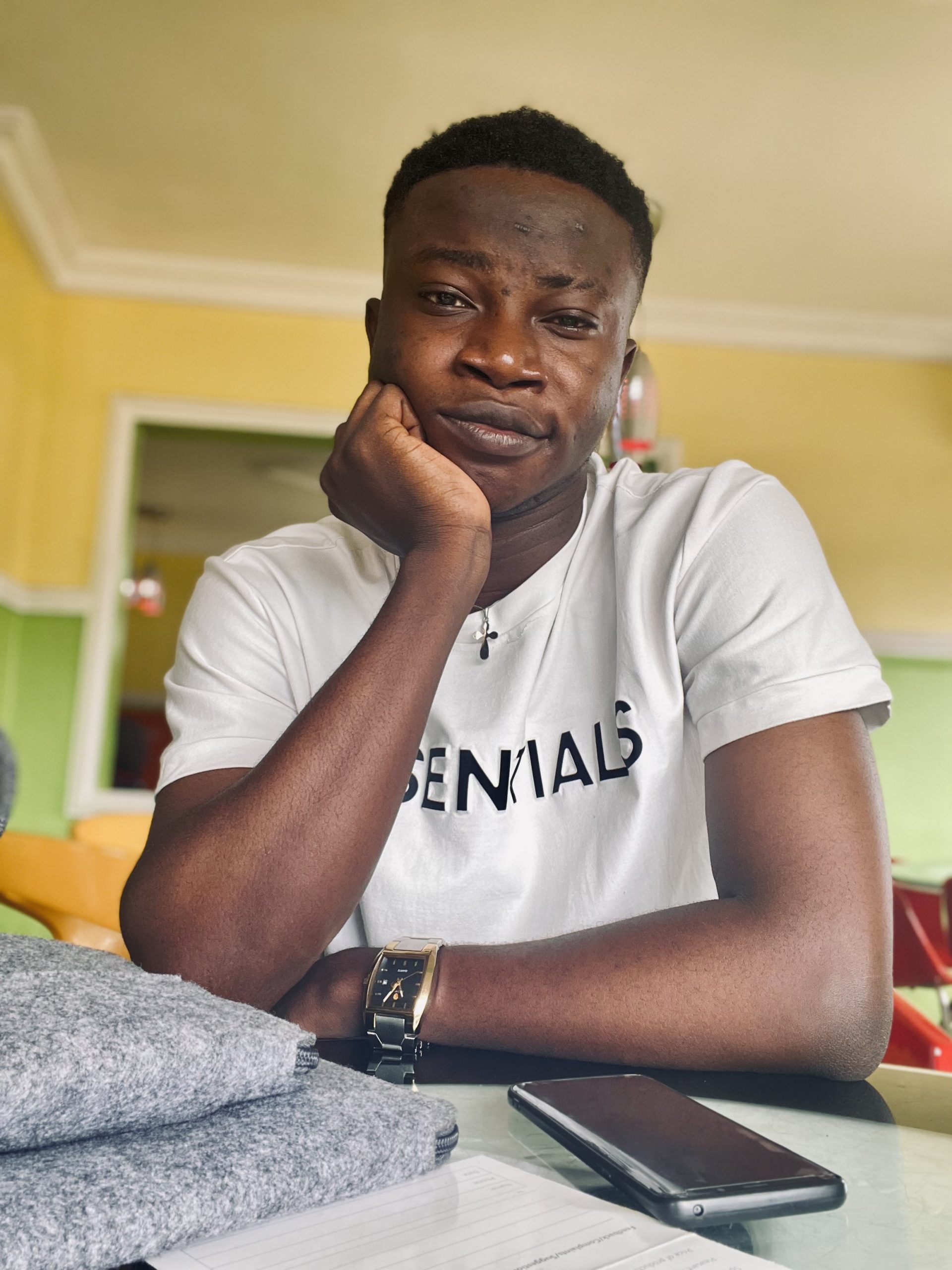 Edeh Samuel Chukwuemeka ACMC, is a Law Student and a Certified Mediator/Conciliator in Nigeria. He is also a Developer with knowledge in HTML, CSS, JS, PHP and React Native. Samuel is bent on changing the legal profession by building Web and Mobile Apps that will make legal research a lot easier.