Most Profitable Businesses In Uganda: Uganda is a country that has lots of resources that are yet to be fully utilized. This implies that is you start your business in this country, you would be up for good profits. The country's economy has been improving for about two decades now, and as a business aspirant, this makes it a great opportunity for one to start a business. With a liberal economy, the government encourages, promotes and supports all kinds of business initiatives.
Thereby making the start of a business easy and favourable. The country has a flexible economy which allows for the free flow of money in and out of the country. Characterized by a landscape of buildings, new roads, new malls, modern hotels, and apartments, the country is climbing onto the list of becoming one of the best countries in Africa you could do your business. With less than $10,000, you will be start any business of your choice in any place in the country, and with more funds, you can venture into the big business like the real estate, property managements and sales and the likes.
In this article, we will be discussing ten (10) most profitable business to run in Uganda.
Recommended: Most profitable businesses in Ghana
Top 11 Lucrative And Most Profitable Businesses In Uganda 2023
1. Food Processing: Most of the food which is consumed in Uganda are imported from neighbouring countries and countries outside the continent. As a result of the food importation, the country ends up spending many millions of dollars every year just on food importation. This being the case, it did create a great opportunity for food processors who reside in the country or who runs their business.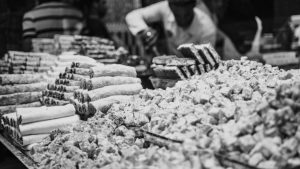 With the growing population in the country, the demand for food has also increase mostly in the urban areas. This in turn will pressurize the government into increasing their food importation budget and if they cannot meet with the demands of the citizens, it will take a toll on them (the habitats of the country). This will lead to a food competition making food scarce or expensive. As a business minded individual, you can still start a food processing business with a small capital.
2. Construction: As a result of the fact that many people are interested in building, there have been an increased amount and demand for new buildings and structures in Uganda. There is also an increased amount of contractors and construction products.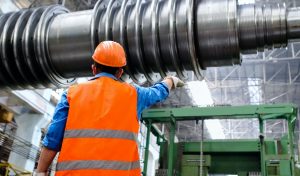 This business can be started with just the sum of $1,000. How do I start? You could start with making and selling cement blocks or a stabilized earth bricks. If you wish to expand, you could venture into making concrete pipes or starting another that leases construction equipment's and machinery like bulldozers, concrete mixers, concrete vibrators, trucks, asphalt mixers, and lots more, all these can be done with a budget of $10,000. Do you have more than $50,000 then you should think of establishing a construction plant that makes concrete slabs, pillars, and beams.
Also see: Differences Between Alpha, Beta And Sigma Male
3. Real estate: Real estate is another thriving business in Uganda, and many investors are free to explore or venture into. With just $10,000 to $50,000, you can start this real estate business which you can do by offering low cost houses for sale.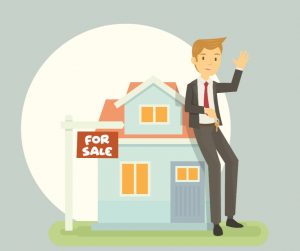 This budget however is only for low cost houses, if you are interested in selling high cost houses, you would need a budget of $50,000 to $100,000, and however, if you are interested in higher cost houses then your startup capital will be above $100,000. Higher cost houses includes apartment complex, housing estates, office complex, etc.
4. Small manufacturing industries: This is another small scale business you can venture into with little money in your pocket, manufacturing products which has high market demands. With a capital of about $1000 to $10,000, you can start a sewing or a tailoring business which produces clothes for men, women and children.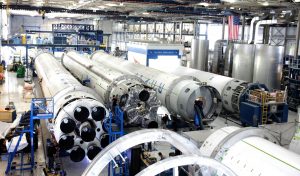 You could also start a printing and typesetting services, or invest in furniture or soap making businesses with a budget of $10,000 to $50,000. If your budget exceeds $100,000, you could consider manufacturing plastic wares.
Also see: Merits and demerits of cloud computing
5. Tourism and hospitality: Uganda is rated as one of the countries in Africa that is most visited vacation destination, an as a result of this, the country hosts lots of visitors every year. A business minded person should see this as a great opportunity to make money off these visitors. With a budget of $100,000 or more, you could set up a hotel, lodge or resorts for the visitors and tourists.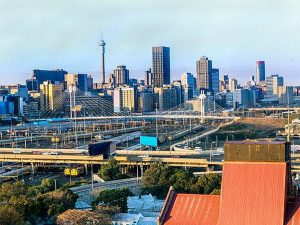 Another way to pursue this business idea is by building a cultural resort for the tourists or a hotel or motel that reminds the visitors of home regardless of the fact that they are thousands of miles from home. For low income earners who are interested in starting this business, you could turn an empty bedroom or the space you are not using in your house into a lodge, you could also turn that spare house or building into a tourist lodge and earn your money in goodwill.
6. Transport services: Transport services is one thing which people use and engage with every day, it is a basic necessity of life as people need to move around for their daily business, and that is why there is a very high demand for transport services. With a large fund, you could start an interstate transportation, but if your money cannot afford that, you could settle for local taxi services.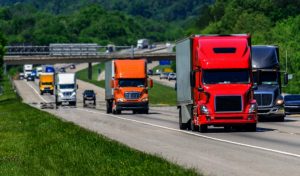 Also see: Most Technologically Advanced Countries in Africa
7. Trading: When considering what to sell or trade in this country, you will have to pay attention to the market, consider what works, and what thrives in the market. What is that thing you will sell and people will buy without much hesitation. This is because, when you sell goods in his demands, the possibility for you to sell well and make profit is there for you. With a budget of $100, you can start a thriving business of selling second hand clothes as it is a kind of business that really thrives well in Uganda.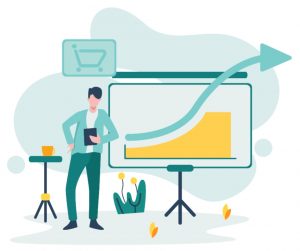 With the same budget of $1000 or less, you can start businesses like foodstuffs business, firewood business, soft drink business or even frozen foods business. With $100 to $1000 you could open a restaurant, a phone accessory store, a grocery store, a supermarket, a jewelry store, or a coffee shop.
8. Computer and internet services: Many citizens of Uganda are not very familiar with computers or modern technology. However, with the increasing demand and needs for being a computer literate and having the basic knowledge of an internet, there is a high demand and need for computer and internet instructors and technicians who would teach these people.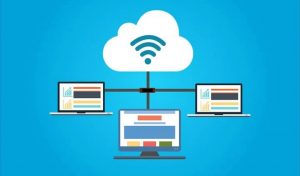 Therefore opening this form of business will lead to massive inflow of income as many people will be lining up to learn from your store.
Also see: Causes Of Inflation and Measures to Control It
9. Solar energy: Ugandans are coming out from the dark with regards to the advantages of solar energy therefore, this is a great opportunity for technology companies or people in this line of business to take advantage of it and supply panels to the citizens.
Recommended: Richest Men in Ghana & Net Worth
10. Web Design business: Today, web designers are highly demanded for in Uganda and if you have the skill in coding and programming, you can start this business and make huge profits from it. So, you need to understand the business and know what your clients want in order to design their websites.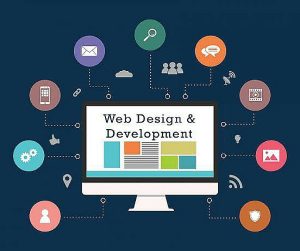 Apart from that you must provide SEO support and content in order to design the website for maximum views and maximize profit for your clients. Again, you need good marketing and website for your company which are also important for your web designing business.
As at 2023, web design business in Uganda requires that you have a niche which focuses on a specialized market such as: law, videography, home improvement, fashion, etc. and once a niche is in place, it means that you have simply chosen to create websites for businesses within the particular niche and concentrate or focus on one industry.
In order to be a niche web designer in Uganda, you need the following personal qualities and skills:
a. Strong communication skills
b. Teamwork and research skills
c. Attention to detail
d. Analytical thinking and problem-solving skills
e. Visual design, HTML, CSS, JavaScript
Again, if you choose to narrow your focus to a particular niche, it places you in a better position to charge more for your services and gives you a higher chance of becoming a recognized expert in Uganda.
11. Digital Marketing: As at 2023, this services also have a high demand in Uganda and as such, it is a good business idea for every interested person. In digital marketing, you have to provide services such as: social media marketing, online advertising, digital ad making, and content support for websites and advertisements, and SEO services. Today, digital marketers in Uganda also need personal contacts and good online marketing for the business.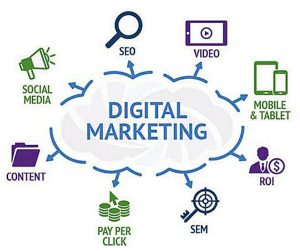 Most recently, it is discovered that starting an SEO agency business in Uganda is easier than ever. This is so because the necessary tools needed for it are there in the country, and the business competition is not as stiff as it used to be before.
If you want to start a digital marketing or SEO agency in Uganda, to then you need to learn and know how other digital agencies in the country succeed. Thereafter, you focus on advancing your career and building your digital skills through courses on online digital marketing. Moreover, Digital marketing businesses are not only profitable in Uganda, but also serve both local and international companies in order to grow revenue and expand their reach.
Today, one of the major reasons why this business is so profitable is that the field is constantly evolving as it is easy to learn and it is also relevant in our contemporary society. In order to make this business easier for you in Uganda, you need to focus on the audience who are interested in your services and you also need a digital marketing niche.
Also see: How to Prepare for a Debate Presentation and Win
In conclusion, it does not matter what you do or how much capital you put into a business, any business you start and put in the right amount of effort is sure to thrive beyond your expectations. Are you left with indecisions? Then choose from the business that were mentioned above.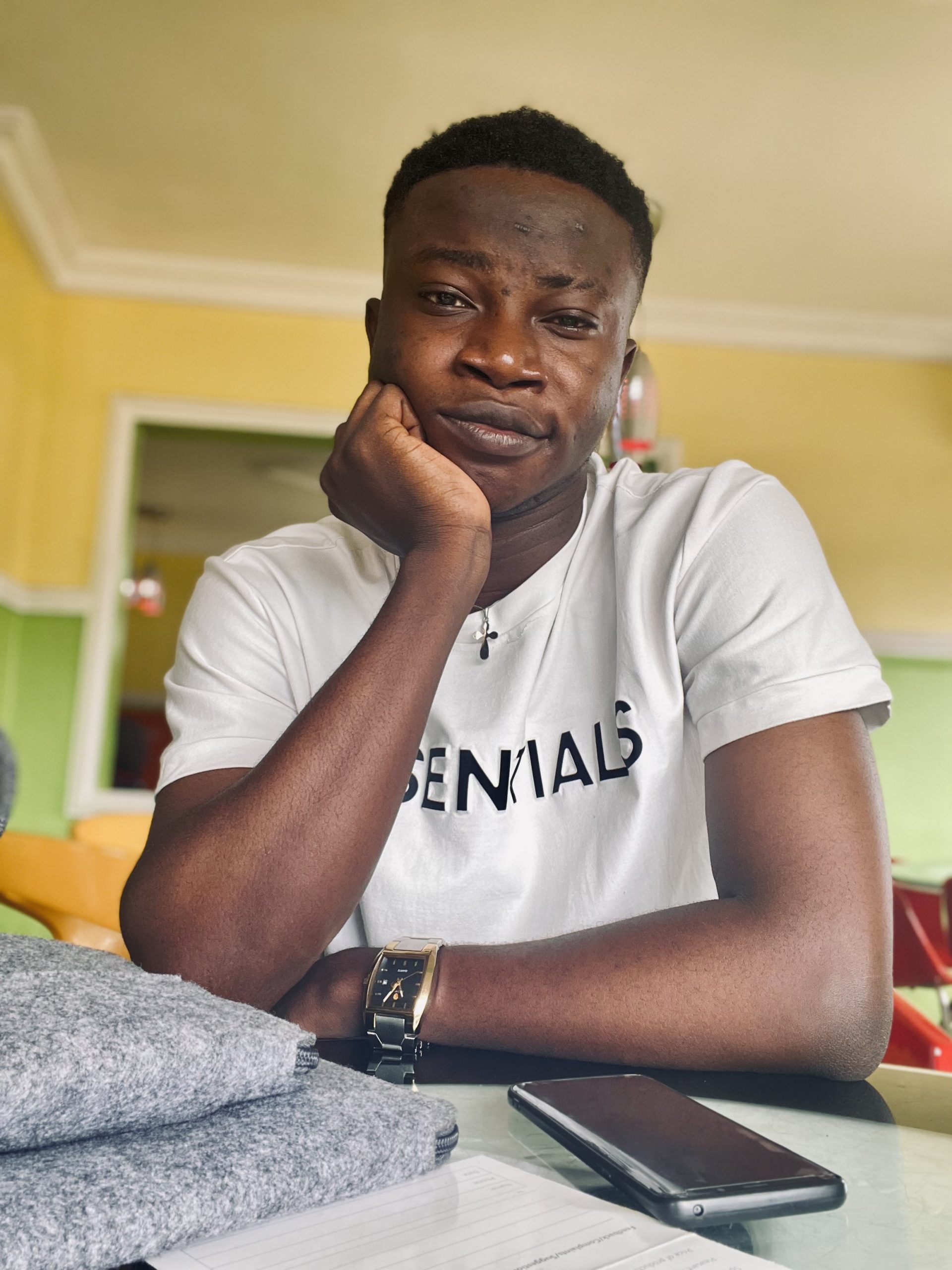 Edeh Samuel Chukwuemeka ACMC, is a Law Student and a Certified Mediator/Conciliator in Nigeria. He is also a Developer with knowledge in HTML, CSS, JS, PHP and React Native. Samuel is bent on changing the legal profession by building Web and Mobile Apps that will make legal research a lot easier.