Richest Politicians In India: The meaning of the term "rich" is too broad to be reduced to just one. One must be clear about the context in which they are using the term "rich" while discussing wealth. What exactly does having money entail? Being wealthy would mean being wealthy in love for someone who is financially stable, and being wealthy would mean having a sizable bank account for someone who is fortunate in love but not financially solid. Being a rich politician is viewed as a sin in our nation, India, where millions of people live in poverty. Many people from lowly origins have also gone on to become mass leaders due only to their diligence and unwavering dedication to serving the people.
It wouldn't be accurate to state of affluent politicians that they grew wealthy after entering politics. Before joining politics, the majority of these leaders had amassed substantial wealth via their own personal efforts, passion, and dedication. Even while some politicians may have dubious work ethics, that virtually ever prevents them from having celebrity-like possessions. Here is a list of India's wealthiest politicians.
Recommended: Richest Presidents in the world 2022
Top 10 Wealthiest/Richest Politicians In India
1. Mahendra Prasad: Being the wealthiest member of Parliament, Mahendra Prasad is a well-known politician from India. Prasad's holdings are rumored to be worth an absurdly stunning Rs 4000 crores, and this Rajya Sabha officer has more than just his career as a politician to fall back on to prolong his wealth.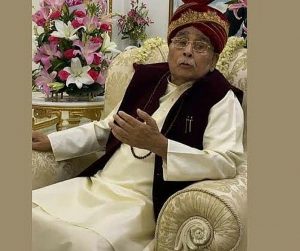 This Janata Dal (United) party member from Bihar has been engaged in politics for more than three decades and owns two pharmaceutical enterprises, Aristo Pharmaceuticals and Mapra Laboratries Pvt Ltd.
2. Savitri Jindal: Savitri Jindal, the richest woman in India and the head of the Jindal Group, is a politician who runs for office under the banner of the Indian National Congress. With a staggering net worth of $650 crores, Jindal—a former minister in the Haryana government and a member of the Haryana Vidhan Sabha from the Hisar constituency—clearly qualifies as one of the nation's richest politicians.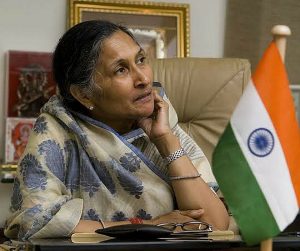 While serving in the state government, Singh held the posts of Minister of State for Urban Local Bodies as well as Housing in addition to Minister of State for Finance and Disaster Management, Consolidation, Rehabilitation, and Infrastructure.
Also see: Advantages and Disadvantages of Being an Entrepreneur
3. Abhishek Singhvi: Abhishek Singhvi, an official in the Indian National Congress, is perhaps the wealthiest politician in India, with assets worth about 860 crore Indian rupees. The Rajya Sabha, or Upper Chamber, of the Indian Parliament, is where Singhvi represents West Bengal and serves as the INC's national spokesman. Singhvi represents West Bengal in the Indian Parliament and is now a member of that body. Additionally, Singhvi has previously served two terms as an MP for Rajasthan during his time in the Rajya Sabha.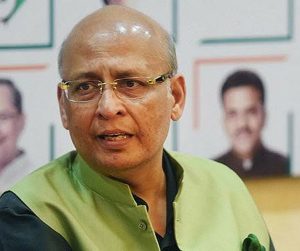 Abhishek Singhvi, a well-known attorney, is a graduate of several prestigious institutions and universities, including St. Stephen's College, Trinity College, Cambridge, and Harvard University. Additionally, he holds the distinction of being India's youngest Additional Solicitor General. Formerly a supporter of the Bharatiya Janata Party, Singhvi eventually changed sides and has served as the Congress' spokesperson since 2001.
4. Jayadev Galla: Galla Jayadev, the richest contender in the 2019 Lok Sabha elections, can lay claim to assets of Rs 683 crores that come from his work as both a businessman and a politician.  Jayadev, the Telugu Desam Party's parliamentary party leader, represented the Guntur seat in the 16th and 17th Lok Sabhas.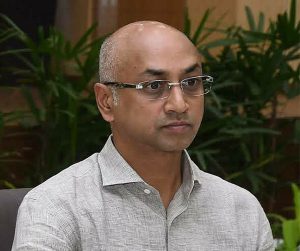 Galla, who is among the India's wealthiest politicians and also the managing director of the Amara Raja Group, benefits greatly from his position. Galla, is among the most active members of Parliament, is a politician who works for the common people as well as the wealthy.
Also see: Advantages and Disadvantages of Being a Leader
5. Subbarami Reddy: In addition to being a politician, Subbarami Reddy is also a filmmaker and an industrialist, like many other people on the list. Reddy is an Indian National Congress politician who has served as a member of the Rajya Sabha and two times as a member of the Lok Sabha.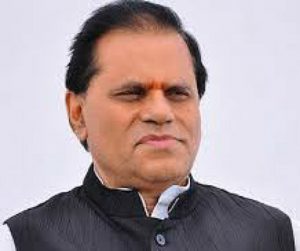 Reddy, who is the Chairman of the Gayatri Group of Industries and served as a Minister of State in the Ministry of Mines from 2006 to2008, has a net worth of Rs 422 crores, making him one of the richest politicians in the nation.
6. Jaganmohan Reddy: Jaganmohan Reddy, the current chief administrator of the Indian state of Andhra Pradesh and the founder of the YSR Congress Party, is another candidate who might challenge for the title of wealthiest politician in India.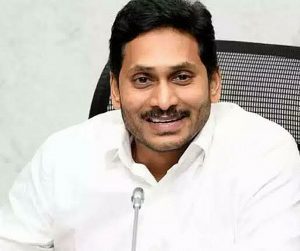 Prior to becoming the 17th Chief Minister of the state, Reddy, a former member of the Indian National Congress, served as a legislator for Andhra Pradesh and a member of the Rajya Sabha. Reddy is undoubtedly a notable figure among Indian politicians with a 15-year political career and is a deserving successor to continue on the work of his father, the late Andhra Pradesh chief minister Y. S. Rajasekhara.
Also see: Top 10 Hardest Questions In The World
7. Naveen Jindal: An industrialist from India, Naveen Jindal served in the 14th and 15th Lok Sabhas as a representative for Kurukshetra, Haryana. He presently holds the positions of Chancellor of O.P. Jindal University and Chairman of Jindal Steel and Power Limited.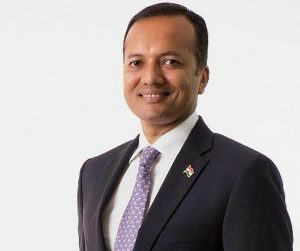 In 2004, he ran for office on an Indian National Congress ballot from the Kurukshetra district in the north Indian state of Haryana. As a result of his victory, he was re-elected in the general elections of 2009. His priorities as an MP have included corruption, population growth, women's emancipation, the environment, health, and education.
With a net worth of well over 300 crores in Indian rupees, this MP from Kurukshetra, Haryana, who started his political career with the Indian National Congress, is a very affluent figure in the country.
8. Rajkumar Dhoot: Rajkumar Dhoot of Maharashtra is yet another industrialist-turned-politician who may lay claim to being the wealthiest politician in India. The Shiv Sena member is a three-time Rajya Sabha member as well as the Promoter and Co-Owner of the diverse Videocon Group of Companies.
He is also the Immediate Past-President of ASSOCHAM, the Apex Indian Chamber of Commerce and Industry. Dhoot, a current member of the Standing Committee on Health & Family Welfare, belongs to the rich class of Indian politicians known as crorepatis with a net worth of Rs 280 crores.
Recommended: Most Difficult/Hardest Countries In To Invade In The World
9. Nama Nageswara Rao: Political figure Nama Nageswara Rao represents India in the 15th Lok Sabha. Rao is one of the richest politicians in India and a well-known businessman from Andhra Pradesh.
He is the owner of the infrastructure firm Madhucon Projects. The year 1957 saw N.N. Rao's birth in Mahabubabad, Telangana. Rao first began his political career as a TDP member. But in 2019, he joined the TRS (Telangana Rashtra Samithi). Rao earned a seat in the Parliament as the MP for the Khammam constituency in the 2019 Lok Sabha general election.
10. Jaya Bachchan: For more than 40 years, Jaya Bachchan's charm and grace dominated the Indian cinema business. Jaya Bachchan entered politics in 2004 and ran for the Rajya Sabha seat in the Indian Parliament with the Samajwadi Party. She has been a member of parliament continuously since 2004, and is presently completing her fourth term.
Jaya Bachchan received the Padma Shri honor in 1992, and the Filmfare Lifetime Achievement Award was given to her in 2007.
Recommended: Best Ways to Make Life Easier
Conclusion
Although India is not often thought of as a wealthy nation, it has produced some of the world's richest individuals. There is no doubting that politics is nothing less than a money-making enterprise, regardless of the ideas that guide the administration and legislature's heart and soul. Politicians have net worths in the millions and billions of dollars.
This also applies to Indian politicians, who rank among the wealthiest leaders according to their net worth, which is millions. Although they might not be dressed in the most fashionable outfits deserving of a red carpet appearance, their bank data will undoubtedly astound you.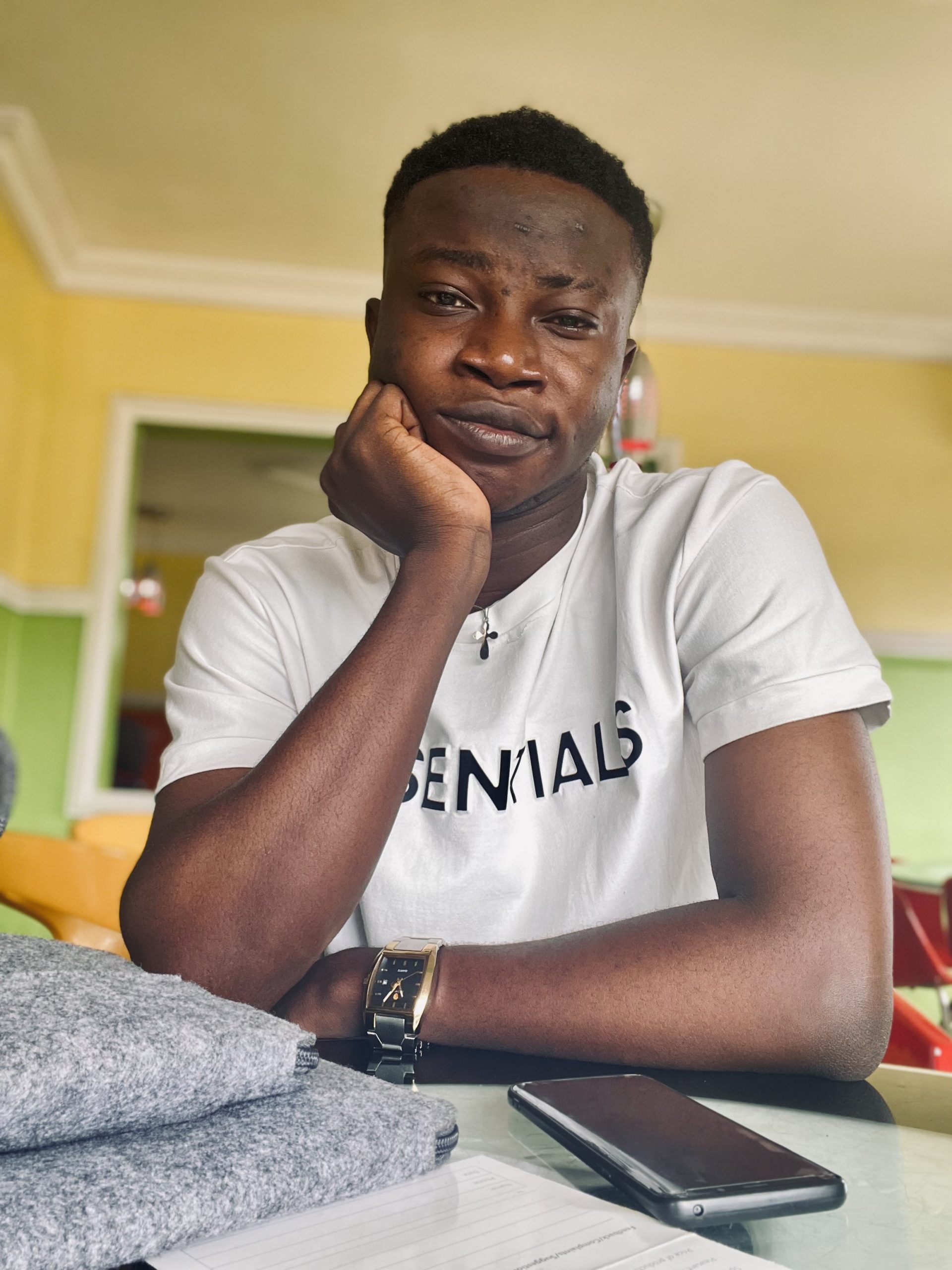 Edeh Samuel Chukwuemeka ACMC, is a Law Student and a Certified Mediator/Conciliator in Nigeria. He is also a Developer with knowledge in HTML, CSS, JS, PHP and React Native. Samuel is bent on changing the legal profession by building Web and Mobile Apps that will make legal research a lot easier.