Ways For Content Creators To Make Money: Starting a business and earning a living that works well with your lifestyle can be accomplished through the creation of online content. There's never been a better moment to start and experiment with new online money-making ideas because the influencer and content creation sectors are experiencing a boom.
To address the problems or demands of a particular target audience, content creators provide informative and/or entertaining content. The information can take on many different forms, including blogs, articles, audio, and podcasts.
With their ingenuity and enthusiasm for a topic, content creators create original material for a variety of markets and consumers. Strategic branding and marketing efforts are required to transform this type of job into a lucrative independent business with a high earning potential. You can develop a career with a reliable income from your content production by learning how to monetize your creations.
It's no longer necessary to limit digital content creation to a pastime. Content creators can use a variety of platforms and channels to make their work profitable, either as a side gig or as a full-time career. Regardless of whether you choose to finish a project or sell products, you can create a variety of materials and get compensated for your originality.
Your online presence can become a money-making machine, and you can start getting paid for unique content with just a little imagination, ingenuity, and dedication. The equipment you require is all around you and simple to use. So, in this article, we'll look at many ways that content creators might monetize their work.
Recommended: Importance of Technology in Education: 10 Benefits
Top 8 Ways For Content Creators To Make Money
1. Start a Youtube Channel: One of the best ways for content creators to get paid is by starting a YouTube channel. On YouTube, you may distribute entertaining and engaging video material. To support yet another revenue stream, you can also provide content.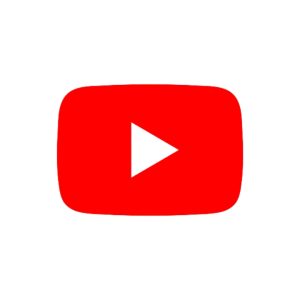 By posting free videos on YouTube, you can lower the start-up costs for your company. Ads and monetization technologies can help you earn more money. Visitors that view videos on your channel will help you make money thanks to a few clever advertising initiatives. The more people who see you, the more money you can make.
2. Affiliate Marketing: Affiliate marketing is another way content creators who have a sizable following on TikTok, Instagram, and other social media networks can make money. You will be able to get paid for recommending things.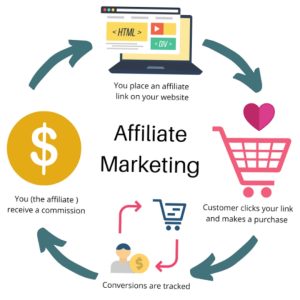 If you choose to employ affiliate marketing, you should first research the affiliate items available in your niche, i.e., those that will be of interest to your current followers. Another strategy to increase the number of products is to ensure that the ones you will be promoting are at least acceptable. Even if you want to make money, you also don't want to tarnish your name by being linked to inferior goods. Once you have determined which products you will be delighted to endorse, you can either get in touch with the merchant directly or apply to join an affiliate network.
Also see: 7 Major Sources of Constitution
3. Sell Merchandise: You gain from the sale of products bearing your brand in two ways. By having your followers buy your goods, you may make money, and you can also build your brand by having them share it on their channels or post reviews on other websites.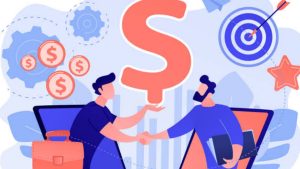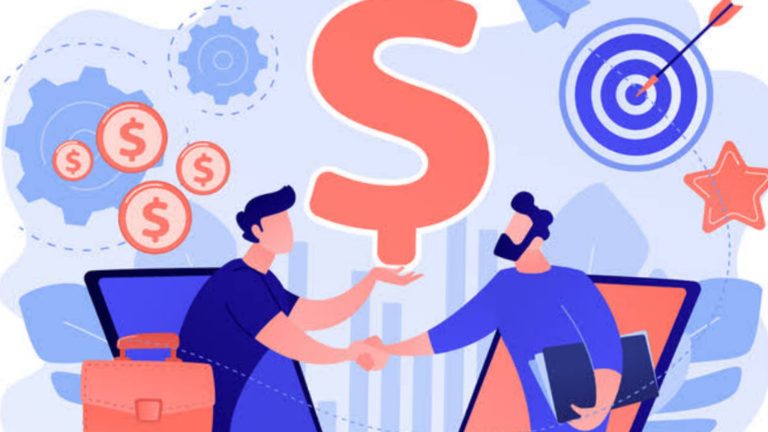 This technique entails engaging outside vendors to produce branded products unless you develop the merchandise yourself. To determine if selling items is a viable endeavor, take into account your profit margin. Selling caps, t-shirts, mugs, and other items with brand logos or other representations of your work may bring in a respectable return for many seasoned content creators.
4. Start a Podcast: A fantastic approach to earning money online is to launch a podcast. You can start promoting your material online in just a few easy steps, whether it's through your website, social networking accounts, or well-known podcast directories. A podcast can be the best option for you if you have an interest in or understanding of a particular subject.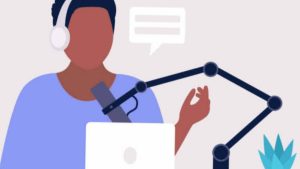 With your faithful listeners, you can discuss your area of expertise and offer guidance. As your podcast becomes more successful, there are several ways to make money off the audio content. Using reputable recording tools, you may produce high-quality audio recordings for your podcasts. Producing a podcast is a lot of fun, and given the popularity of audio content, it's one of the best ways to make money online. A podcast can be added to further spice up the proceedings.
See also: Which Is Better To Study In Canada or Australia? (Country Comparison)
5. Online Teaching: With platforms like Udemy, Skillshare, and others, the market for online teaching is enormous and offers many excellent income opportunities. Share instructional videos on your website or run an online course in your area of expertise.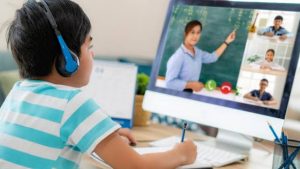 To allow customers to select the subjects that are most pertinent to them, think about offering a series of webinars that users can buy as a package or selling individual sessions. Marketing other types of information, such as e-books and how-to manuals, is another use for online courses. They enable you to use your knowledge and talents while assisting others in picking up new ones. You can reach larger learning audiences as you develop your teaching skills. Online courses can be profitable if you work hard at them.
6. Social Media Campaign/Advertising: You can now get paid for participating in social media advertising, which is a significant aspect of the marketing world. Your voice can be a significant component of a marketing campaign for businesses in your niche if you are a creator with a sizable social media following.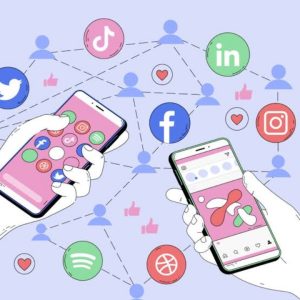 By assisting other entrepreneurs in selling their goods, you can increase your earning potential. Prepare yourself to accept paid sponsorship offers and advertising campaigns where you distribute branded material in favor of businesses and organizations you believe in. If you build a solid name in your field, you may soon become the go-to person for creating sponsored content that promotes new items to target markets.
Recommended: Countries With The Highest Life Expectancy In The World 2023: Top 12
7. Speaking Engagements: It can also be profitable to give talks at gatherings and conferences that are relevant to your brand's specialty and area of expertise. Look for industry events that are hiring keynote speakers or panelists if you want to be paid as a featured presenter.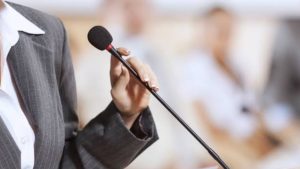 You may need to submit a presentation proposal or a package of information about you and your brand. While some engagements include the expense of travel and lodging, others do not, so you might need to compare the expenditures to the salary to decide the worth of a job. Events like these can be useful for emerging creators to build their brands and attract more viewers.
8. Subscription: Exclusive, ad-free, or continuous material provided by content producers is available through subscriptions, which are paid memberships. Creators can also combine memberships with other revenue-generating materials like access to premium art prints or extra tutorials that are available only through subscriptions to boost their earnings.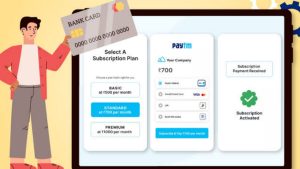 It's also possible to subscribe to certain categories of content. You could wish to give your listeners an ad-free listening experience in exchange for a membership if you are a podcaster, for instance.
Also see: Best Books Every Woman Should Read: Top 10
Conclusion
There are several methods to make money as a content creator. If you want to make money, consider your talents, skills, and interests. You can then begin selecting the opportunities with the highest likelihood of earning money once you've made this decision. If you want to earn money every day, you must dedicate yourself to a consistent work schedule. When you start to think about your possibilities, don't be afraid to look into a range of income options. You can fund another job with the money you make from one to increase your income.