Best Fashion Designers In Nigeria: People are known to be created with desires and though one of their greatest desire is to survive, there are other desires that seem to have gained even more prominence and they are classified under the basic human needs or necessaries of life. These are very important needs that cannot be overlooked asa result of their place in human life and existence. These needs or necessaries of life includes, shelter, food and clothing. Although, with the advent of civilization, education has equally been considered as one of them but the three primary needs known to be paramount to human existence are good, shelter and clothing.
First, we know that every living thing needs food in other to survive and achieve growth, it's absence or scarcity of it would be a collosal threat to human existence. Shelter is equally as important to man as the weather condition necessitates the construction of structures to shield us from harsh and unbearable weather conditions like rain, cold and extremely warm weather or excessive direct sunlight.
The third being clothing might be quite controversial as to why exactly it is one of the basic necessaries of life but indeed it is. Styling clothes has grown from basic art to a modern venture. It has further transformed into an Industry. The fashion industry is a world of style and composure. Across continents, stylists has continued to show great artistic display with textile. These is one of the hallmark of the African society especially in Nigeria. Fashion designers in Nigeria has continued to show the world style and identity through fashion and this is the basis for this article.
Let's take a look at some of the best fashion designers we have in Nigeria whose works and artistic designs resonates with modern culture and traditions of both the Nigerian people and beyond the continent.
Recommended: Differences Between a fashion designer and a tailor
Top 10 Best Fashion Designers In Nigeria
1. DEOLA SAGOE: Deola Sagoe is a well known haute couture fashion designer who is from Ondo State, western part of Nigeria. In 2015, She was awarded the Best Costume Designer at the Africa Magic Viewers Choice Awards and then was also awarded with the Achievement in Costume Design at the 11th Africa Movie Academy Awards. She was given these awards for her outstanding performance as the costume designer for the movie; October 1. Amongst many others, Sagoe has won the "Africa Designs" awards as well as the MNET/ Anglo Gold African designs 2000 awards.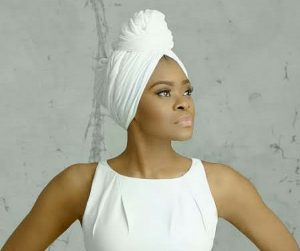 These awards has been of great repute to her career and it has been recorded that she was minutes for the award by the United States Vogue editor; Andre Leon Tally. Sagoe has seen a great height in her career. It is recorded that she had started designing in 1989. As a result of her dedication and fervent commitment to the work, as well as her ideal colorful designs , zshe has been able to gain both local and international recognitions for her outstanding works.
2. LISA FOLAWIYO: Folawiyo is a renowned Nigeria fashion designer who has a background in law. Having graduated from higher Institution in Lagos, Folawiyo started her fashion label in 2005 from her residence. This shows her little beginning. Get brand name was Jewel by Lisa. Her brand grew from scratch, establishing showrooms in both Nigeria and in New York City.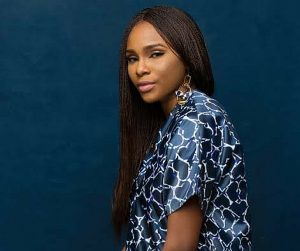 She is known to style a combination that incorporates traditional West African materials like the Ankara, an African native material, with the modern tailoring techniques. A closer look at her work will show a dexterous beading and sequin trimming that brings out the uniqueness in all her work.
For her outstanding piece of work which has been worn by quite a number of very famous personalities, she was equally recognized when she was featured at the Vogue Italia and emerging the winner of the Africa Fashion Award, both in 2012.
Also see: Harvard vs Oxford, Which School Is Better? Answered
3. MAI ATAFO: The world class fashion designer, Mai Atafo is from Nigerian. A renowned fashion tailor, whose brand, Mai Atafo resonates both locally and internationally.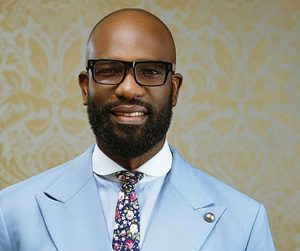 He has been associated with African super stars, the likes of Omowunmi Akinnifesi and Banky W, IK Osakioduwa who had at some point banked in his skillful designs.
4. DURO OLOWU: The Nigerian-born British fashion designer,  Duro Olowu is best known for his artistic and innovative combinations of patterns. His well crafted and synergized textiles that resonates the inspiration drawn from his vast experience and exposure to international culture. He launched his fashion line in 2004.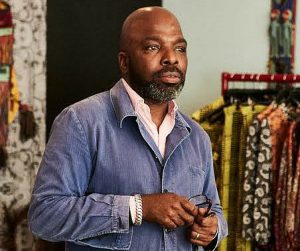 He started with a Spring/Summer 2005 collection of which one of his collection, an empire-waist multi print silk dress was noticed by the American Vogue editor, Sally Singer, who picked interest in it and it became a trend internationally. He has notably won numerous awards including the New Designer of the Year Award at the British Fashion Awards in 2005. Best International Designer at the African Fashion Awards in 2009 and many more.
Recommended: Best Smartphones For Students 2022
5. ZIZI CARDOW: Zizi Cardow is one of the finest stylists in Nigeria. A renowned forerunner in contemporary African fashio and founder of ZIZI fashion line. Her fashion line with great reputation for excellent display of cultural embroidery. She had established it in the year 2000.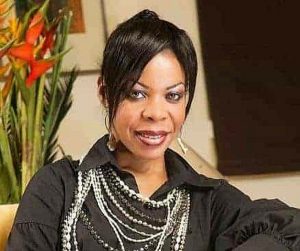 Her work saw global recognition as most of her designs were on fashion runways in some of the best cities in the world like South Africa, Italy, France, UK and many others. Her fashion line became a household name with numerous prestigious awards to her credit. She is one of the best fashion designers in Nigeria.
6. LOLA FATUROTI: The London-born Nigerian fashion designer Lola was one who has commented on her inspiration drawn from culture. She had develped the desire to become a renowned fashion designer from watching her grandmother sew from her childhood. She is from Ondo State in the western part of the country.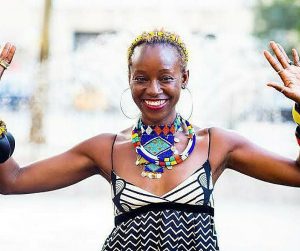 She joined the fashion industry opening her own fashion line with great style and uniqueness. Her designs are known to have been marketed and sold worldwide.
Her collections are visibly seen in departmental stores and specialty boutiques that holds quality designs. Part of her achievements includes being featured on the pages of the New York Times, Women's Wear Daily, The New York Times Magazine, Allure, Harper's Bazaar, Vogue, Elle, The Daily Telegraph, and Essence and more.
Also see: Best fashion schools in Canada 2022
7. FOLAKE COKER: The top class fashion designer, Folake Folarin-Coker was born in 1974. She is one of the very reputable professionals in the industry. She is the creative director of Tiffany Amber, her brand, and a renowned fashion entrepreneur. Her brand was launched in 1998 and is based in Lagos Nigeria, the western part of the country with about four stand alone stores and boutiques in Lagos and the Nation's capital, Abuja.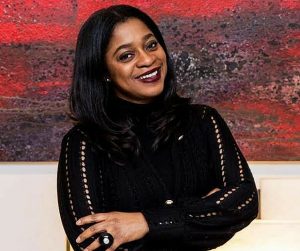 Having staged lots of fashion shows, she gained recognition for being the first African-based fashion designer to stage a fashion show twice at the New York Fashion Week, a very giant feat for her in 2008. She has been decorated with many awards from different parts of the world and most notably, she got listed in the  Forbes Power women list.
8. FRANK OSHODI: Having been in the industry for quite a decade, Frank can be said to be a master of the art. He has been known to be a top model from the late 90s giving him the leverage to partner and work with top fashion houses if the time like the  Dakova, Supreme Stiches and Nikki Africanna.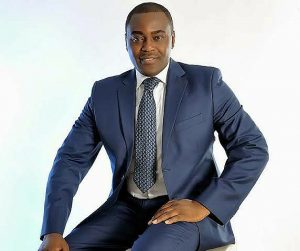 He later went in to establish his own fashion line focusing on fashion designing and make-up. It gree to become popular and eventually a household name. He rose to fame when he stylishly designed the Miss World, Agbani Darego in 2001. He has continued to dominate the fashion industry making giant strides all the way. He is one of the best fashion designers in Nigeria.
Also see: Highest Paying Freelance Jobs in the world
9. ADE BAKARE: The United Kingdom based fashion designer, Ade Bakare is one of the best Nigerian fashion designer known for his most exquisite fashion styling. Reputed for shashion inside and out, he's equally into fragrance. A too model and business enthusiasts. He was one of the few people that started off in the UK following the grant created by the Prince of Wales to support young talented entrepreneurs.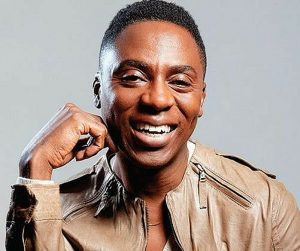 He grew his brand to a top class fashion brand, styling for top wealthy and influential personalities as well engaging in other lucrative ventures in the industry. He has also been successful with couple of awards to his credit. He's one of the best fashion designers in Nigeria.
10. LANRE DA SILVA: Lanre da Silva was born in 1978. She is from the western part of the country and based in Lagos Nigeria. She is a renowned fashion designer and the owner of Da Silva's collections. She had launched the brand in 2005 and quite known to for exquisite fashion designs that includes couture, ready-to-wear, jewelry and hairpieces.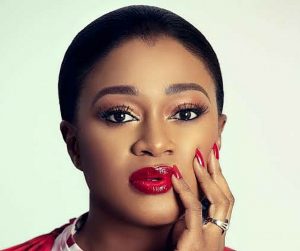 A look at her design reveals the incorporation of metallic fabrics, lace and African patterns that finds it's root in the early 19th century. Having featured in many talent shows and fashion developmental projects, she has also won some resounding awards for her outstanding works of fashion and listed as one of the best Nigerian fashion designer.
Recommended: Harvard vs Oxford, Which School Is Better? Answered
In conclusion, The very essence of clothing and it's demand has given rise to the number of persons venturing into the art of dressmaking. Fashion is a way of life and fashion designers has dedicated themselves to the art and are productively styling the world and making names for themselves both home and abroad.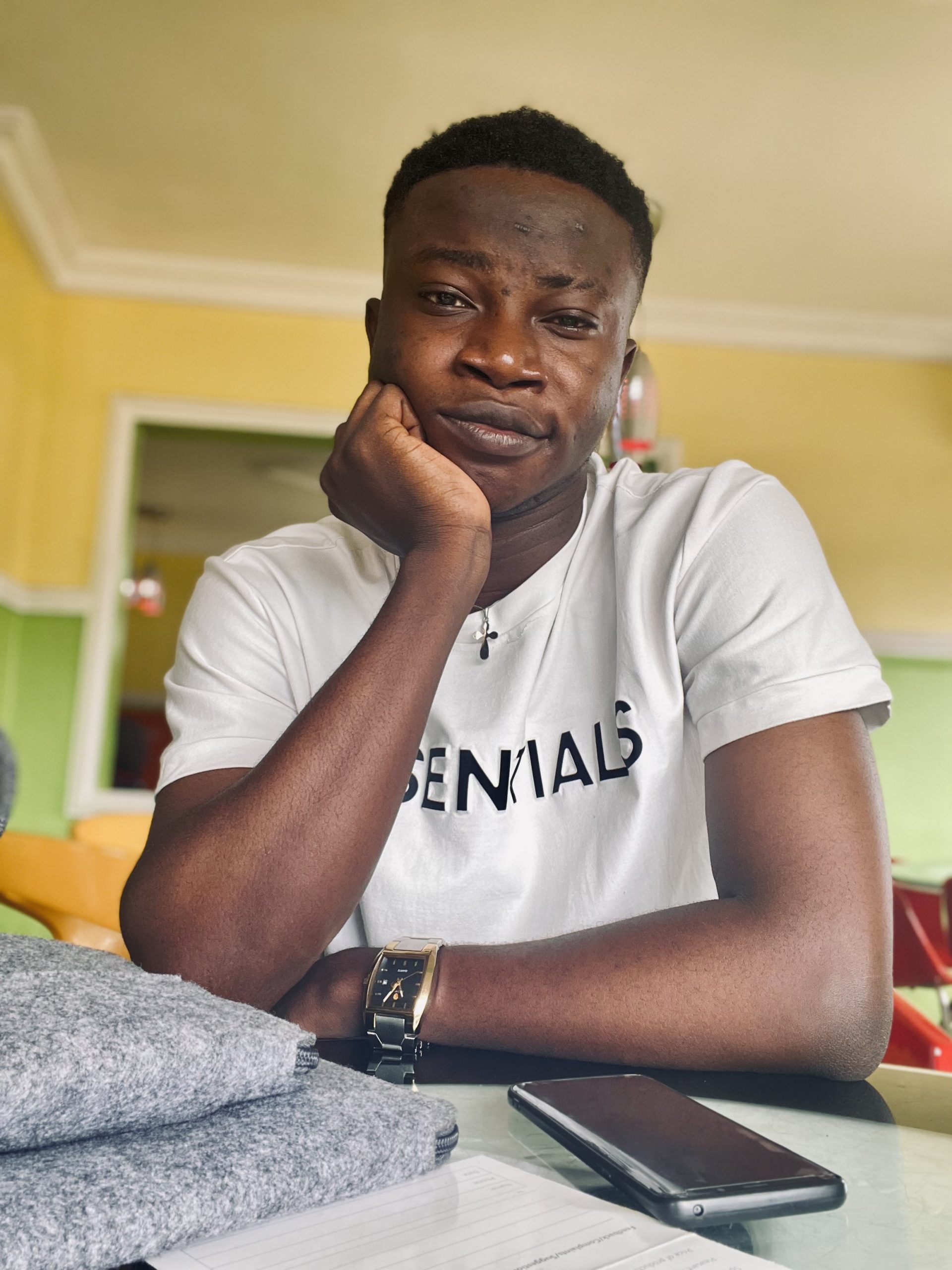 Edeh Samuel Chukwuemeka ACMC, is a Law Student and a Certified Mediator/Conciliator in Nigeria. He is also a Developer with knowledge in HTML, CSS, JS, PHP and React Native. Samuel is bent on changing the legal profession by building Web and Mobile Apps that will make legal research a lot easier.