Best Job Websites In India: The act of networking and your development skills as a person, has always been a requisite for discovering quality jobs. Networking and development is a survival process which makes the desire to connect with other people a subconscious act. With the changes and introduction of modern technology in the world today, job seekers now have the opportunities to search broadly and find the right job.
There were times people would go through newspaper, or seek for job ads, but this does not happen anymore as the best tech tools for finding the perfect jobs are available for all jobseekers at the tip of their fingers. In this article, we would be discussing 12 websites that is best for job seekers in India.
Recommended: Highest Paid Lawyers In India
Top 12 Best Job Search Websites/Portal In India 2023
1. Naukri.com: This was founded in 1997, and it is one of the time-honored job search portals, and has been used by a large number of Indians. This site helps the Indian citizens to not only find available jobs in the country but also available jobs outside the country.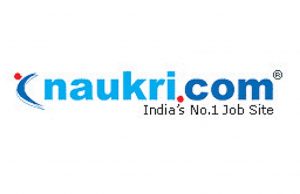 It is a well refined job searching portal which offers multiple features like a resume database, a job listings, a response management tool and lots more. It also helps its users with professional and expert advice when you subscribe to its premium version for building a quality resume. This site gets updated every day with job postings from various recruiters and the search is free for everyone, making Naukri.com the best job portal for job seekers.
2. LinkedIn: Most times, making use of online sites to look for jobs is usually not advisable and not the right way to go. Instead of just browsing about jobs online, it is usually best to make connections with people and also build a relationship with them through networking, and that is what LinkedIn does for everyone. Not only does this app provide job opportunities from every part of the world, it also helps you to build connections with people as much as you can.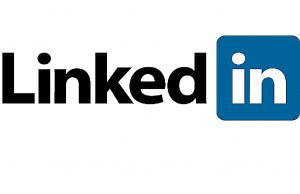 This app is so important that it is indispensable and a top job portal for searches and recruitment. It is a known way to stay updated with news and updates from various companies and industries. It is also a way to augment your professional rep and improve your brand value.
Also see: Countries with the best education system in the world
3. Apna: This app was founded in 2019, it is considered as the Top India's professional app for increasing the workforce. The producers of the app believe in bringing people together and connecting them to opportunities. With the goal of this app in mind, the app has generated about 2 crore active users and developed its trust on more than 2 lakh employer. Apna is an Indian Android app which helps the low skilled workforce in finding good jobs. This app was created by Apple's former executive, Nirmit Parikh for job seekers who are on the margin. This is because he saw India as a country with new destination to discovering relevant opportunities.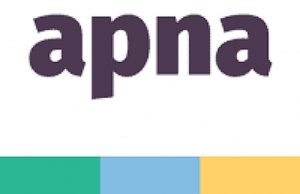 This app not only help job seekers find job, but it bridges the gap found between companies and the working population. This is done by allowing the job seekers to make use of the job portal to design everything they need for their profile, this includes their talents, education, competence and experience. The app is so easy to use, that you could just search for opportunities, get in touch with a company and schedule an interview with them at your convenience.
4. Glassdoor: This is an online job portal which has taken a step further to build its reputation, by encouraging employees and former workers to write a review about their company on the site. After the launch of this site, it made provisions for listing specific job salaries and with time, progressed to authorizing job candidates to post some interview questions that they were asked, and an addition, they started listing out job opportunities.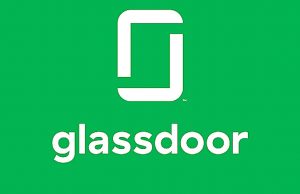 This online job portal is the best and it is very famous amongst the youths because it has many opportunities for them. The youths includes college students, who are seeking opportunities for internships and fresh graduates who are looking for entry-level position.
Also see: Most Powerful Organizations In The World (With Pictures)
5. Monster.com: On the early days of the internet, Monster was one of the first job boards online. It was a principal and one of the top job sites at that time. Their major plan presently includes catering for the upcoming Gen-Z and millennial cohorts who are entering the labour market. There believe is that these generations will be miles apart from the Baby Boomers.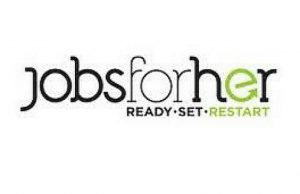 The portal has a skill assessment feature which is not as comprehensive as to what you can find anywhere online on the job portals. It assists in job posting, tracking the candidates through the hiring process, managing post, and creating for the candidates a customized application without letting them go through any trouble. It also provide a constructive plan with respect to the traffic you will be expecting from your potential candidates who have applied for the same job as you.
6. Jobs for Her: This is a job portal for women and it is one of the best job portal for every woman out there. The main reason for building this site is to undo the female brain drain going on amongst the Indian workforce and this is to be done by providing jobs for the female population who were on a work hiatus and supporting them to reconnecting with the specific careers.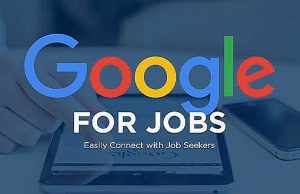 This site provide job opportunities which exist in India in its numbers to the India women. It provides insight and good access to packages from many companies which are designed to bring back the female talent. Jobs for her help women build or restart their careers.
Also see: Differences Between Positive and Normative Economics
7. Shine.com: The Shine.com is another top India job portals, and it comes under HT media, and considered as an innovative place where people discover jobs in India, and seek recommendations from the professionals.
The main feature of this app includes is emails, phone messages, live chat support, ease of navigation, and its own app. As an employer, you can also advertise your work on this app.
8. Google Jobs: Google online job portal is a dominate site which provides job opportunities across its web, as a market leader, Google has most of the population under its wings. It takes nothing to find job postings on Google as they can be found effortlessly by any job seeker who is just browsing through Google. When you apply with Google jobs, it makes it an easy walk in the park for you to finding job listings and how to apply.
As an added advantage, job seekers are given access to lots of information about the company and this includes the company's salaries, features, descriptions and many more. This aids the applicant in learning about the company or organization they wish to apply to, and know if they should apply or not and if they are fit or not. These features also helps the applicant to save time and funnel their interests too.
Also see: How To Pass Exam Without Reading
9. Hirect: Another best job portal in India is Hirect. This site is used for start-up hiring, links the potential candidates with the recruiters. One of the sites best features is that you can chat directly with the applicant or employers and also hire people from anywhere and anytime.
This is one out of many sites that has made provisions for both job seekers and recruiters to find the job and candidates they are looking for. As a result of this, the app I trusted by more than 1 lakh start-ups and SMEs. With this site, you can find jobs by interacting with companies CEO's and founders.
10. Cutshort: Cutshot has been considered as India's number one (#1) tech hiring platform. This is not a job hunting platform or a job board, but a platform for jobseekers to discover the right professionals and connect with them by using Artificial Intelligence (AI), gamification and the principal feature.
It can just be described as a job portal for modern professionals.
Recommended: How To Balance Your Social And Academic/School Life
11. Indeed: One of the greatest employment sites in India and a global job search engine, Indeed was first introduced in India in 2004. It is the best place for job searchers globally. You must first post your resume and look for positions that are pertinent to your field.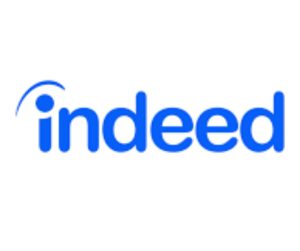 Ten new job listings are made on Indeed worldwide every second. The platform has fifteen million resumes uploaded by job searchers.To help job seekers find their dream jobs, Indeed has over 9800 workers working across the globe.To learn more and advance toward your ideal employment, sign up for Indeed.
12. Monster India: Another reputable website that aids in job searches is Monster. It serves people all around the world. The monster first appeared in India in 2001. Since then, it has been a top resource for helping young people find jobs. It provides a comprehensive range of job listings, including full-time, part-time, and freelance opportunities.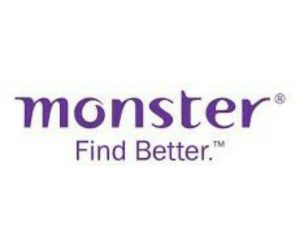 Monster India offers features like resume-building tools, career advice, and interview preparation resources. The platform also allows job seekers to research companies, explore salary information, and access industry-specific insights.In order to better serve youthful job seekers living in rural areas, Monster India has also created a website named rozgarduniya.com.
Also see: Highest Paying Jobs in the world 2023
In conclusion, in your journey as a job seeker, your attention has been drawn to the top sites that can help you land that dream job. Good luck on your job hunting.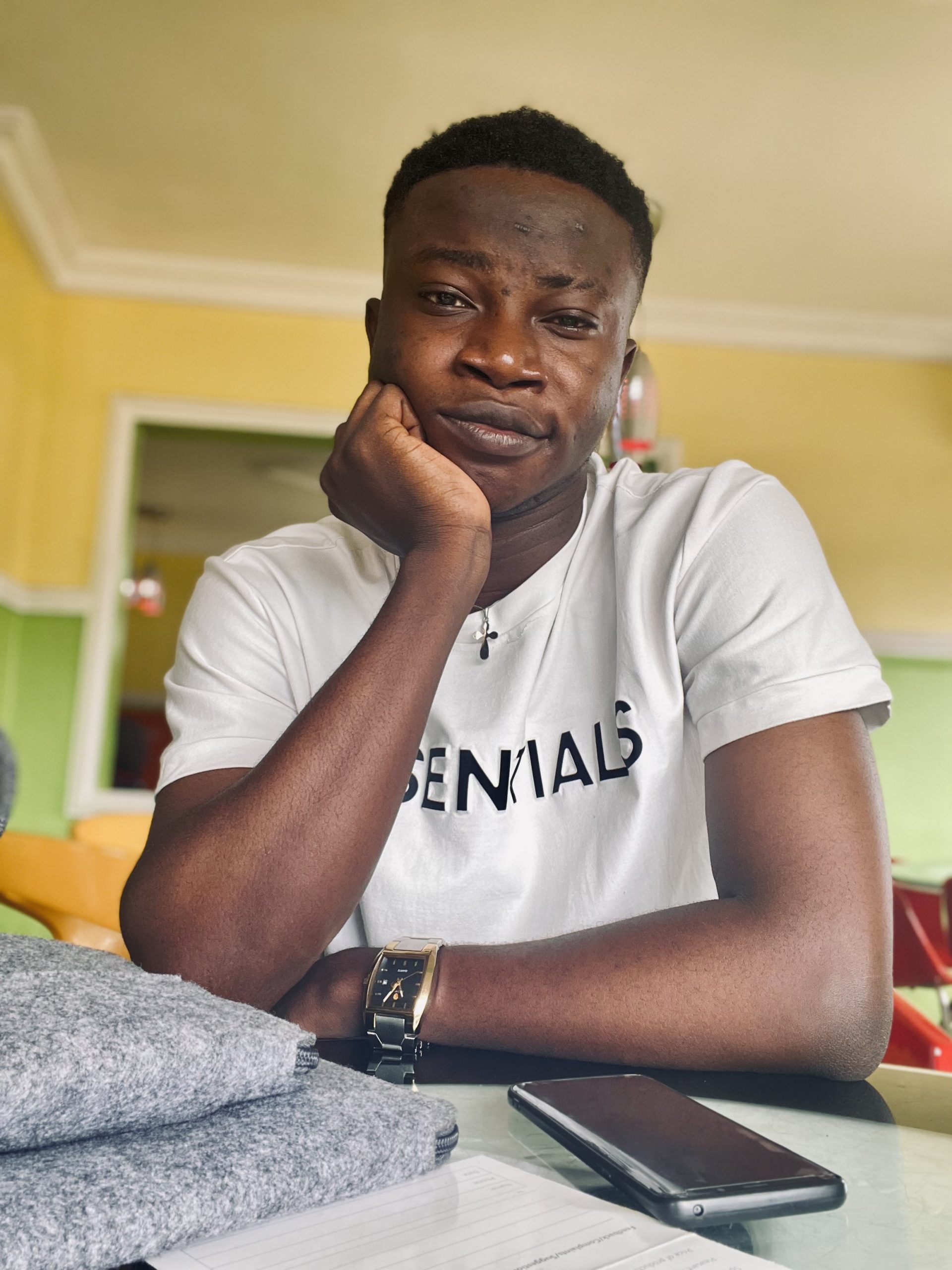 Edeh Samuel Chukwuemeka ACMC, is a Law Student and a Certified Mediator/Conciliator in Nigeria. He is also a Developer with knowledge in HTML, CSS, JS, PHP and React Native. Samuel is bent on changing the legal profession by building Web and Mobile Apps that will make legal research a lot easier.