Profitable Businesses To Start With 50K, 100K and 200K in Kenya: The major African population are faced with varying degrees of poverty because of or mostly due to poor life style and the culture of increase your lifestyle when there is a slight increase in your pay or borrow to support your lifestyle; this is generally known as the "fake it till you make it" syndrome.
To try to salvage the situation, most people try to save and often times fail at it because they are not deliberate about it and quite honestly, while it is agreed that one needs a substantial amount of money to start a business or invest in a lucrative venture for starters and more lucrative ventures eventually; it is also common knowledge that no one has ever grown rich from saving money no matter how well they keep to it.
Another popular theory in Africa now is that to be a success financially, a person must become an entrepreneur which translates to becoming a business owner. It must also be clarified that an entrepreneur is a person who finds a sellable problem from within his immediate environment or a larger community and comes up with solutions that people are  willing to pay money for.
And unlike the above stated belief, one must not become a business owner to ecxel financially because not everybody is cut out to own a business and not run it into the ground. Basically just know what works for you, investing in multiple streams of income which will eventually become revolving doors for your wealth is also a wise way to go about getting money, there is also entering partnerships with companies that has prospects.
This paper is intent on outlining possible successful businesses to venture into in Kenya with two hundred thousand or less Kenyan shilling.
Recommended: Countries with the best education system in the world
Best business to start in Kenya with 50k, 100k or 200k
If you are a Kenyan and you have completely  convinced yourself of the fact that you cannot otherwise become financially independent other than by starting a business or being an entrepreneur, some of the following are businesses with easy enough startups with requirement of little capital which will make you into your own income earner.
1. Start an unshering agency: with the prevalence of events and parties ever occurring in every single country of the world and with the stress that comes to the organisers of such events, the presence of well oriented, nice looking ushers to help show people their seats, to serve drinks and possibly food cannot be overemphasized.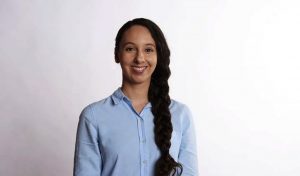 To start the agency, you would need about 50 shilling or less to register the agency or company, then little or no money to make fliers and send out online then fix a date for audition.
If you know nothing about ushering, you may take online classes on events and protocol or read books on them, then get low cost uniforms or make it a requirements for any interested candidates to get some formal clothes, a simple pressed white shirt and jeans or black trouser, decent black dress for the ladies and such simple details.
Also see: Top 10 Best countries to practice law
2. Write your own e-book: yeah, a great way to have money security is the knowledge that you are making money or that you can make money at any and at all times including when you are asleep.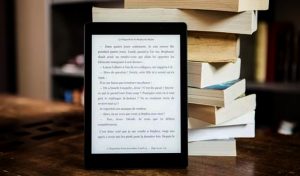 With your very good budget of 200k or less, it is possible to research on, write on and even publish your own e-book and put it on an online book store or any online store at all like amazon where books are accessible and as far as it has quality content, people will purchase it and you will be making your money without any further efforts.
The catch here is that not everyone is a writer or researchers and while this problem looks great, an easy enough solution is to find a ghost writer to write the book for you while you pay from your budget or you can partner with a writer and assist while also contributing your own agreed part of the necessary funds.
3. Cooling van business: Kenya is in Africa and Africa is a temperate place generally where people are almost always looking to cool off from the best of the day hence the need for a cool drink of water or soft drink. A cooling van is quite advantageous because of its mobility which has made it a go to for events because where people are gathered, there also there is need for cool drinks and this increases the need for a cooling van and in extension its owner as events never finish in Africa.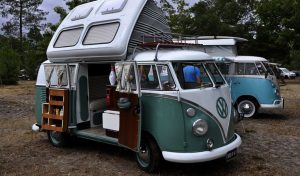 Our budget may not be able to afford a functional cooling van hence there is a need for a partnership to pool resources and get the van. In no time there will be returns.
Recommended: How to start a business with small capital and make so much money
4. Janitorial services: starting a cleaning service for privates homes/buildings and public buildings mostly requires the capital expenditure of registering the company and getting the necessary cleaning tools and equipments. The further necessary step here is to get one or two willing and ready staff to form your team and then put out application to those necessary places for the cleaning jobs.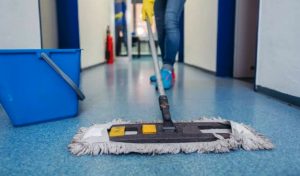 It is necessary to put aside the money to be used as remuneration for your staff so that they have the right motivation and to build a good brand which people can trust to be in time and to clean any dirty space until it sparkles.
5. Car washing services: to successfully start a car washing service with 200k or less, there are some factors which are to be considered. Get a shed in an area where the already existing car wash services are not already too many such services available but is still an area where car owners frequent and where cars can easily access for instance an office or mall area.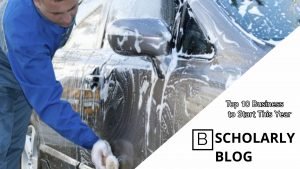 Also, it is necessary to consider easy supply or availability of water to the chosen area and finally getting atleast two capable hands to man the shed. So the money will be shared between getting the space for the business, getting the necessary tools and equipments and payment of the employees.
Also see: Best law firms in Kenya 2022
6. Consultation services: if you have sensed your ability to naturally solve peoples problems genuinely especially in regards to a any special aspect, it is time to turn such ability or gift into money.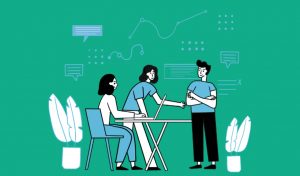 You can take one or two online courses on the necessary area that you want to start out on and also read up books on how consultation works generally, then get an office, make yourself public and charge someone for solving their problems for them.
7. Furniture lease: almost every weekend there are events and even on weekdays on Kenya and with a capital of 200k or less, one can get a good number of quality plastic chairs, inscribe your name on them and begin a rental business.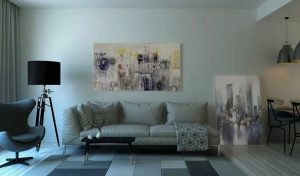 Recommended: Best science courses to study in the university
8. Computer/Café business: The necessary expenditure here is to get a computer, printer and mini inverter or generator to supply energy in times of power outage. The 200k will be generous for this project if you look in good second hand computer and other electrical/electronic stores.
9. Breakfast jont: the Kenyan people eat well and can never stop demanding food. More so, for the working class people who may not have time to make their own breakfast.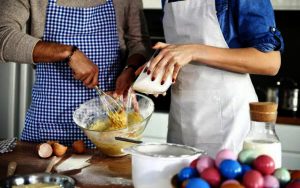 Go to a junkyard, get a good bargain on an old bus, tow it to your business site, touch it up to look good then get your tea, coffee, bread and eggs and put together a refreshing and fast breakfast joint in any of the more populated areas of Kenya.
Also see: How to become a successful business entrepreneur
Starting a business can be an ardous task and if you are armed with the capital and have made a pick of any of the above business options to start in Kenya, have in mind that the ride may not go smoothly at first, you will need to put in a lot of work and be committed, also it is necessary to put the interest of your workers and customers as the utmost priority of the business so as to enhance the commitment of both workers and customers to the business.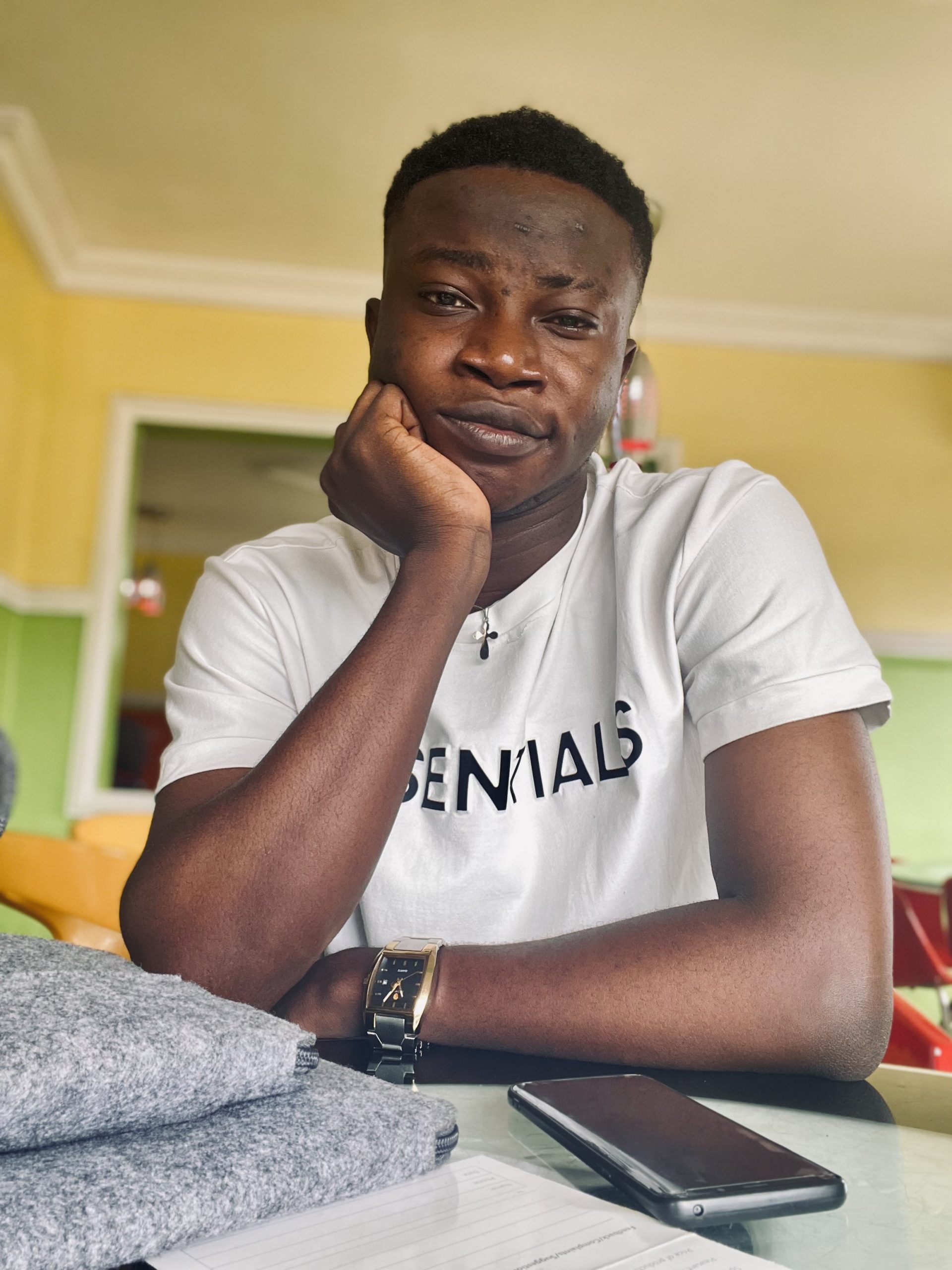 Edeh Samuel Chukwuemeka ACMC, is a Law Student and a Certified Mediator/Conciliator in Nigeria. He is also a Developer with knowledge in HTML, CSS, JS, PHP and React Native. Samuel is bent on changing the legal profession by building Web and Mobile Apps that will make legal research a lot easier.