Salary of Chevron Workers in Nigeria: In terms of salary, Nigeria's oil and gas industry is one of the most lucrative. Although there are significant variations in how much oil firms in Nigeria pay their employees because no specific regulation requires them to have a set amount for their employees, there are certain similarities.
Most graduates aspire to work for an oil firm because of the high income they provide their employees. Oil and gas corporations such as Shell, Chevron, Exxon-Mobil, and Total dominate the ranks as being popular among job seekers. While Chevron isn't the highest-paying corporation in Nigeria, it is one of the most profitable. Chevron Nigeria Limited has established itself as a reputable oil and gas firm in terms of income.
Recommended: Current Monthly and Annual Salary of Nigerian Doctors
With that in mind, let's take a closer look at the firm Chevron
Chevron is a multinational energy firm headquartered in San Ramon, California, having subsidiaries in more than 180 countries across the world. Chevron focuses on oil and gas exploration and production in the United States, Angola, Australia, Nigeria, Kazakhstan, and the Gulf of Mexico, among other places. Specializing mostly in the oil and gas sector, the company is involved in both hydrocarbon exploration and production. It also does petrochemical manufacture and sales, as well as refining, marketing, and transportation. Chevron, a successor to Standard Oil, has made considerable investments in Nigeria. Each year, the company invests roughly $3 billion in Nigeria and is the country's largest oil producer.
Chevron operates in Nigeria through its major subsidiary, Chevron Nigeria Limited, under a joint venture agreement with NNPC (Nigerian National Petroleum Corporation) for both onshore and offshore assets in the Niger Delta region. The corporation owns a 40 per cent stake in eight concessions in the Niger Delta's onshore and near-offshore areas. Chevron also does business through other subsidiaries in Nigeria. The company's upstream segment produces 2.930 million oil-equivalent barrels per day on a global scale. Her downstream activities, on the other hand, manufacture and sell lubricants, additives, and petrochemicals.
In Nigeria, the oil and gas giant produced 194,000 barrels of crude oil, 233 million cubic feet of natural gas, and 6,000 barrels of liquefied petroleum gas daily in 2018. Chevron oversees the operation of its exploratory efforts and owns a 55 per cent stake in an oil mining lease. The block sits 90 miles (145 kilometres) off the Niger Delta's western shore, at around 8,000 feet (2,438 meters) of water.
Chevron Nigeria is also interested in deepwater joint ventures. They have a significant investment in the Agbami field, Nigeria's second-largest deep-water discovery after the Bonga field, as well as a non-operated interest in the Usan field, both of which are located in the country's Niger Delta region.
Chevron owns natural gas projects in the country's Western Niger Delta and Escravos regions. Chevron is the largest shareholder in the West African gas pipeline Company Limited, which owns and runs the 421-mile (678-kilometre) West African gas pipeline, with a 36.7 per cent stake. The pipeline transports Nigerian natural gas to consumers in Benin, Ghana, and Togo for power generation and industrial use. It has a daily capacity of about 170 million cubic feet of natural gas.
Recommended: Best science courses to study in the university
Chevron Salary Structure For Its Staff In Nigeria
Chevron is one of the most lucrative locations to work. Apart from the fact that it is many young people's dream job, the oil and gas company's international reputation places it among the most desirable employers in Nigeria. Chevron employed over 48,600 people in 2018, including 3600 service station employees, according to statistics.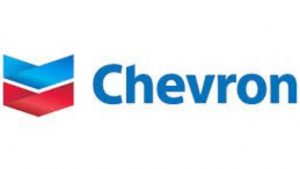 The firm is rated highly because of its versatility and dynamism. Contrary to popular belief, the prestigious oil firm accommodates a wide range of occupations. Its status as an oil and gas firm does not imply that it is limited to those who work in the industry. In other words,  they don't just hire scientists, geoscientists, and engineers; but also people who necessarily don't have science backgrounds to fill in roles that are unique to the company's job descriptions during a particular recruitment period. So,  even if you're an accountant, statistician, or economist, once the company requires you, you'll be hired.
Also see: How to become a successful lawyer
Chevron Nigeria Limited is one of Nigeria's highest-paying firms in terms of income. Its employees make between N2 million and N25 million per year on average. However,  employees' pay is determined by a variety of criteria. They include the work description, the staff's position, the amount of experience, and the job's location. Apart from your basic income, you are eligible for numerous perks and benefits from Chevron Nigeria Limited, as well as a leave break.
Recommended: Monthly and annual salary of lawyers in Nigeria
Below is the salary structure for different professionals employed in Chevron Nigeria.
Engineers salary in Chevron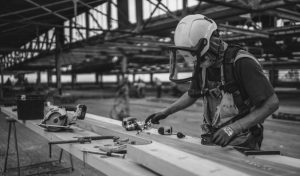 Engineers at Chevron make the most money relative to other Chevron employees. This is because they do the majority of the demanding duties, necessitating even greater remuneration to sustain their productivity levels. Engineers in the oil and gas business vary based on specialty, so you may see Petroleum engineers, mechanical engineers, reservoir engineers, drilling engineers, amongst others.
In Nigeria, entry-level Chevron engineers make between N150,000 to N500,000 per month. This level is mostly for recent graduates who have not yet accumulated the necessary experience. As a result, they are assigned to simpler work and are regularly monitored until they have the necessary expertise to be promoted to more difficult tasks with better pay.
Recommended: Most profitable skills to learn in 2023
The location of the position, the job criteria and requirements, the engineer's prior experience, and the engineer's qualifications are all factors that determine the compensation of an entry-level Chevron engineer. Engineers with a lot of professional certificates from respectable organizations or a Master's degree from a renowned university are highly regarded and given priority over those without these credentials.
Senior Chevron engineers, on the other hand, earn between N1,000,000 and N5,000,000 per month in Nigeria. They are the company's top earners. This is because they take on challenging tasks, and their years of expertise, as opposed to entry-level chevron engineers, account for their greater compensation. These engineers are compensated well for their work and receive a variety of benefits, including yearly leave.
Recommended: Best banks in Nigeria 2023
Geoscientists salary in Chevron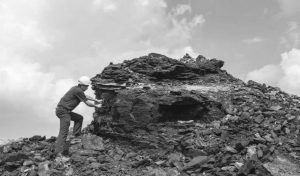 In the oil and gas business, geoscientists play a vital role. They work to locate oil and gas reserves beneath the earth's surface. They also assist in the mapping of subsurface rock formations, the logging and analysis of data, and the collection and testing of samples. They do not, however, earn as much as engineers in Chevron.
In Nigeria, entry-level geoscientists make between N100,000 and N300,000 per month. 
Senior-level Chevron Geoscientists, on the other hand, earn between N500,000 and N3,000,000 per month in Nigeria.
Recommended: Qualities of a good researcher
Salary of Other workers in Chevron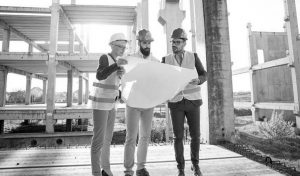 Chevron employs specialists in a variety of professions, however unlike engineers and geoscientists, these personnel work in the office. Accounting, human resources, and public relations are just a few of the other fields. Engineers and geoscientists make higher pay, however, depending on your level and position in the salary system, you could earn as much as engineers and geoscientists.
In Nigeria, entry-level salaries for different fields in Chevron range from N100,000 and N300,000 every month. 
In  Nigeria, senior-level employees for other fields in Chevron earn between N500,000 and N1,000,000 each month.
Recommended: History Of The Nigerian Army (With Pictures)
How to Get a Job At Chevron Nigeria
Now that we have looked at the basic requirements, let's talk about how you can successfully apply and possibly get a job at Chevron.
1. Update Your CV: Your CV is your representation. It gives the hiring manager an inkling of what to expect if you are to get the job. This is why your CV should present you as the best option for the job.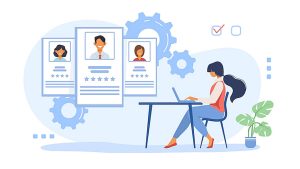 Ensure you send in an updated CV. Pay attention to details and ensure every information you give is accurate.
Your contact details should be up to date. A mistake common among applicants is to fill in unprofessional looking emails. Ideally your email should consist of your first and last name when possible. It should not contain your nicknames as it is meant for official purposes.
2. Get Acquainted With Chevron Nigeria: The first thing to do when applying for a job at any company is to get yourself better acquainted with the company. What do they stand for? What are their vision and mission?
Social media has made it easy to contact and interact with people all around the world. Search for and make connections with people already working at Chevron Nigeria. Go through their profiles, and if you are delicate and polite enough, you can ask for tips and guidance to aid your application process.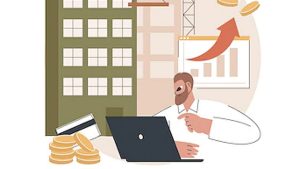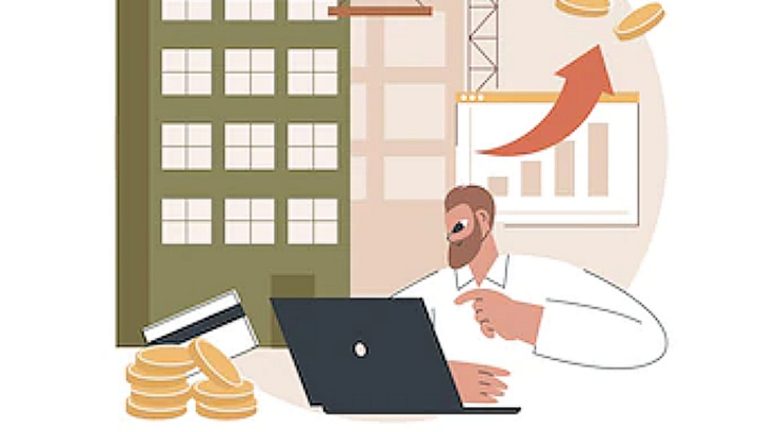 3. Apply for the Job: This is where the application process starts. You would have to visit the Chevron Nigeria recruitment website to search for available positions.
Some of the positions you might find on the recruitment site include:
a. Land Operator
b. Drill technician
c. Land Operator
d. Hr Assistant
e. Geophysicist
f. Warehouse Assistants
Once you have found an option that suits you, upload your fully updated CV. Ensure you go through the CV one more time and ensure it contains all the necessary information in the right order. The best thing might be to get a professional Resume creation service to design the best CV for this particular job.
Recommended: How to buy land in Nigeria (Steps to Take)
Conclusion
Getting a job in Chevron Nigeria is a dream come true for many Nigerian youth. And this guide is meant to serve as a stepping stone. Remember, you only have one chance to create a good impression. Do your best to portray yourself as the best candidate for the job. Chevron Nigeria, and its employees will never ask you to pay any amount before you are given a job. Do become a dupe for unscrupulous people looking to make a quick buck at your expense.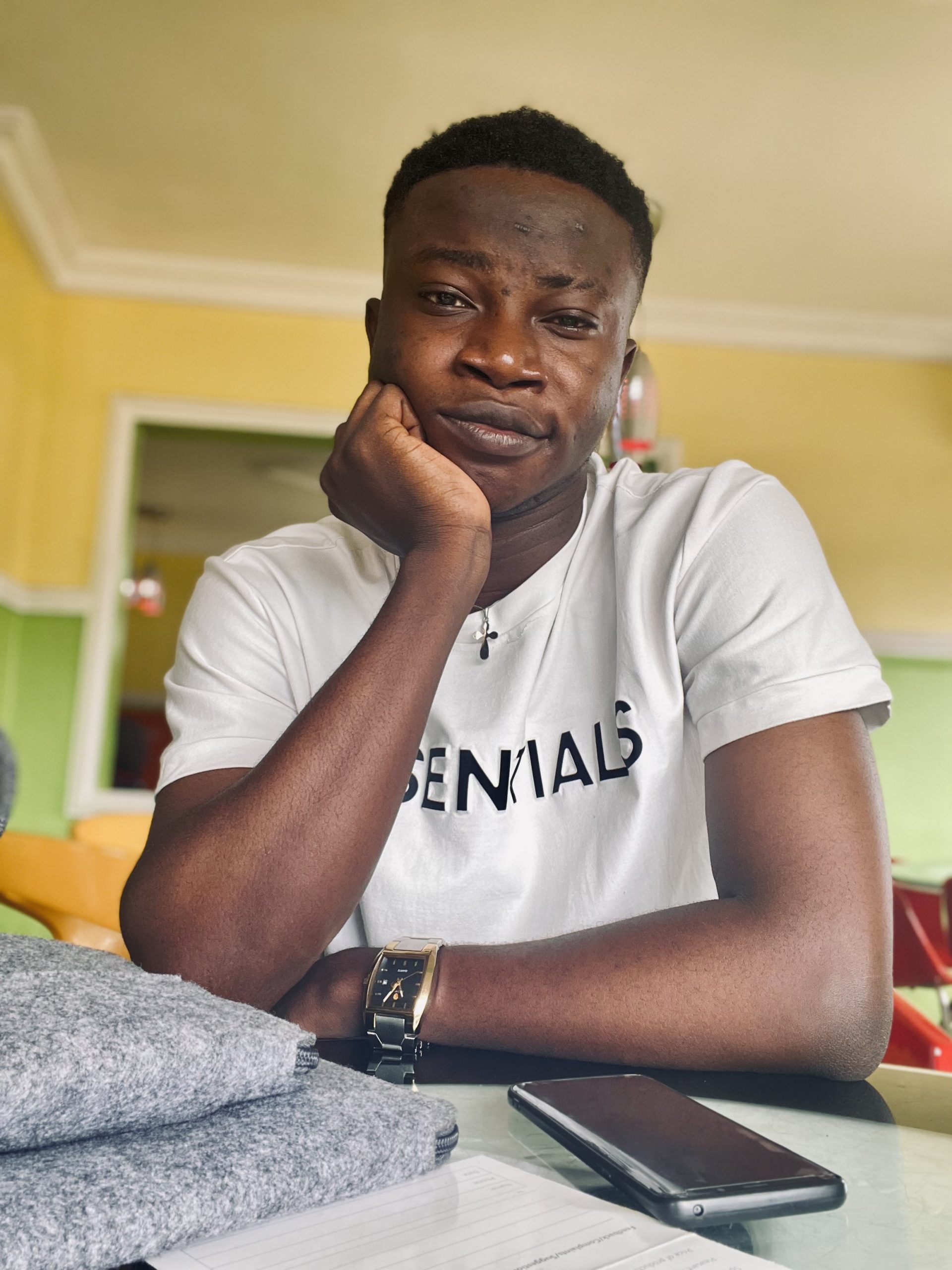 Edeh Samuel Chukwuemeka ACMC, is a Law Student and a Certified Mediator/Conciliator in Nigeria. He is also a Developer with knowledge in HTML, CSS, JS, PHP and React Native. Samuel is bent on changing the legal profession by building Web and Mobile Apps that will make legal research a lot easier.