Countries With The Most Expensive Healthcare: Everybody needs top-notch medical care. Hence, a good healthcare system is necessary for both healthy and ill people to be more productive. As a result, both the government and the general public place a high value on healthcare spending, and who pays for it often determines the standard of service– the importance of good healthcare systems is precisely due to this.
One of the basic duties of the government is the provision of a high-quality healthcare system. The cost of medical care, however, varies widely from one nation to the next and can be particularly high in some locations for tourists and expats.
Additionally, there are regional and national differences in how easy it is for an individual to receive healthcare. These differences are mostly a result of social and economic factors as well as government health policy.
Nonetheless, the people in a nation are generally most concerned about the price of health care, both to provide and to receive. Most industrialized nations use private insurance or private group subsidies to pay for health care. Other nations engage in single-payer healthcare systems, where necessary medical expenses are covered by taxes raised by government initiatives. However, it is challenging to pinpoint the countries and regions with the most expensive healthcare due to the wide variations in healthcare systems.
It's a daunting task to determine the true cost of healthcare in most nations due to a lack of transparency and underlying inefficiencies. Most individuals are aware that the cost of care is rising, but because there aren't many specifics, it's difficult to understand invoices. Understanding what they are paying for is difficult. Thanks to some organizations, we can ascertain the countries with the most expensive healthcare. Consequently, in this post, we'll examine the countries with the most expensive healthcare.
Recommended: How to Study Effectively: 10 Smart Tips
Top 10 Countries With The Most Expensive Healthcare
1. The United States— $12,318: The United States, sometimes known as America, is a nation mostly in North America. By both total size and land area, it is the third-largest country in the world. In addition, it has some of the finest medical centers and research establishments in the whole globe.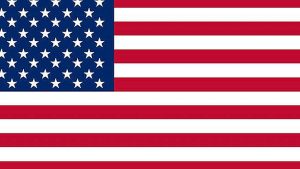 Their best medical facilities include the Johns Hopkins Hospital, Cleveland Clinic, Mayo Clinic, and Massachusetts General Hospital. In the fields of orthopedic medicine, cardiac care, and cancer treatment, American hospitals are among the best in the world.
In big cities, there are several public and private hospitals, surgical facilities, urgent care facilities, and specialized clinics. Care choices are more constrained in smaller areas and might range from telemedicine services to a county hospital.
2. Germany— $7,383: Germany, one of the biggest nations in Europe, is home to a broad range of topographies. This country has one of the most expensive healthcare in the entire globe with its government providing the majority of the funding for its multi-payer healthcare system. German physicians are among the most numerous in the world, which is not unexpected.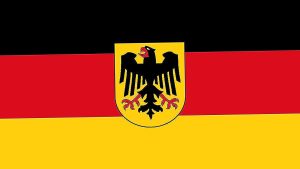 Gesetzliche Krankenversicherung (GKV), Künstlersozialkasse (KSK), and Private Krankenversicherung (PKV) are the three main forms of health insurance in Germany. However, only a small portion of people choose to combine two or three systems.
Germany's pharmacies are properly regulated and a popular place to get advice on treating minor illnesses. However, Germany is a very popular country for alternative medicine.
3. Switzerland— $7,179: The healthcare system of Switzerland, a federated nation in central Europe, is of unusually high quality. Accessibility, health results, and staffing receive top marks in Switzerland.
The private healthcare industry is one of the biggest in the world in Switzerland.
The greatest proportion of GDP in Europe as of 2016 is spent on healthcare in Switzerland. In comparison to 2015, the nation spent 12.3% of its GDP on healthcare. Patients gain from this since there is a wide range of options because of the intense competition.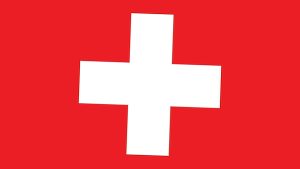 The Swiss Federal Law on Health Insurance ensures that healthcare is available to everyone and is strictly controlled. There are no free government services, though. It is not a tax-based system. In Switzerland, private health insurance is required for all residents.
Recommended: Hottest Countries in the World and their Temperature
4. Sweden— $6,262: The Nordic nation Sweden is located in Northern Europe on the Scandinavian Peninsula. In regards to healthcare, government spending, mostly through taxes, covers the majority of the expense of its healthcare system. However, around 3% of the expense is covered directly by the patients.
Sweden has top-notch public healthcare. From wellness exams to specialist consultations to emergency treatment, everything is covered or significantly subsidized. Private healthcare is therefore not widely utilized in Sweden, but it is gradually gaining favor.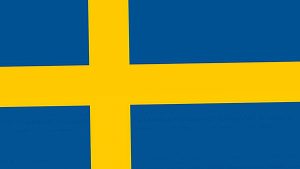 Private hospitals exist independently of the public healthcare system, and some get funding from private insurance providers.
5. Canada— $5,905: The second-largest country by area worldwide is Canada. It shares boundaries with the US state of Alaska to the northwest and the US state of Texas to the south. The healthcare system in Canada is not centrally controlled. Instead, each of Canada's 13 provinces and territories is responsible for managing its own unique public healthcare system.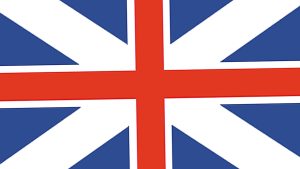 Taxes are used to pay for Canada's Medicare public healthcare system. It provides coverage for all services judged to be "medically necessary," but often does not cover prescription, dental, or vision costs. Only citizens, residents with permanent residence status, some persons with work permits for Canada, and some refugees are eligible for this program. However, for people who do not qualify for Canada's public system, private insurance choices make healthcare available.
See also: Fastest Ways To Gain Weight (Quick And Safe): 5 Proven Tips
6. United Kingdom— $5.387: The cost of healthcare is the sixth most costly in the world in the United Kingdom. In 2021, it spent $5.387 per person on healthcare.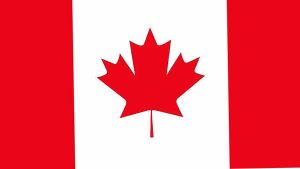 The English Channel divides the island nation of the United Kingdom (the U.K.), an independent state, from Europe. The national health system in the U.K. is well known. It differs from systems in many other nations and serves as a model for many others- one can tell from its cost. Its services vary depending on the location of the nation, the country's residents, foreign tourists, and British citizens from other nations.
7. Italy— $4,038: One of the countries with the most expensive healthcare in the world, Italy spent $4,038 per capita on healthcare in 2021.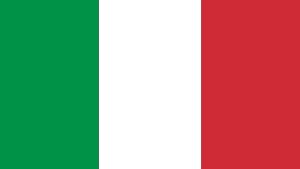 The Servizio Sanitario Nazionale, or SSN, is the name of the national, universal healthcare system established in Italy. It is primarily supported by national and local taxes, with private spending and insurance policies serving as supplements. And automatically encompasses all residents who are both legal foreigners and citizens of Italy.
The broad goals and guiding principles of the national healthcare system are upheld by a national administration, although the Italian healthcare system is mostly regional.
See also: Countries With The Highest Oil Reserves 2023: Top 10
Conclusion: The adage "health is wealth" is well known to us all. It is without a doubt one of the most underappreciated proverbs in existence. But only up until a person becomes unwell and requires medical treatment.
The social and economic circumstances, as well as the health policies put forth by governments, have a significant impact on the various healthcare systems found in different nations and communities. Nevertheless, we were able to identify the nations in this article that have the most costly healthcare systems globally. However, despite having the most expensive healthcare systems, these nations may not always offer the most easily accessible medical treatment to all individuals in the country.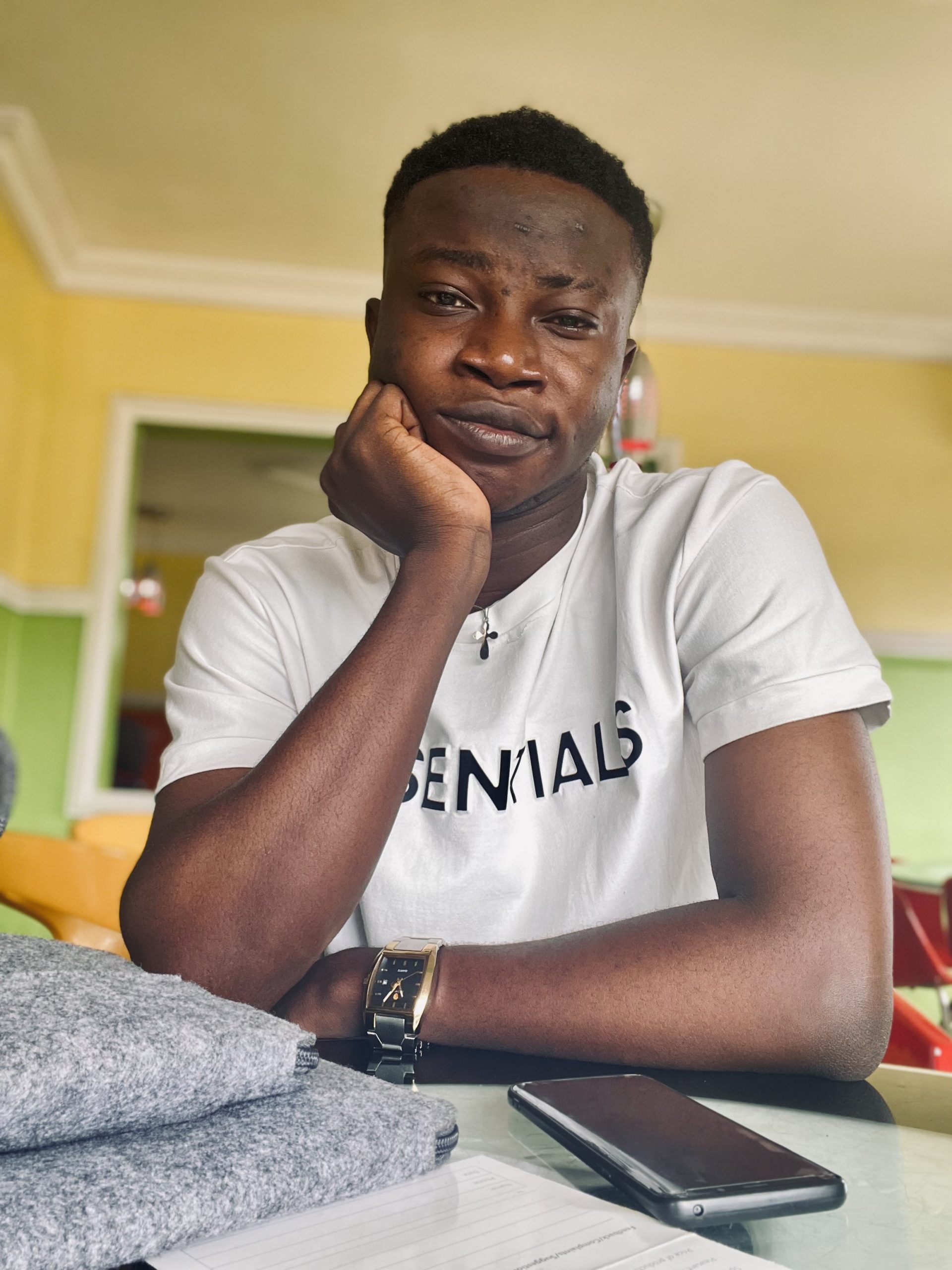 Edeh Samuel Chukwuemeka ACMC, is a Law Student and a Certified Mediator/Conciliator in Nigeria. He is also a Developer with knowledge in HTML, CSS, JS, PHP and React Native. Samuel is bent on changing the legal profession by building Web and Mobile Apps that will make legal research a lot easier.