Top 10 Countries With The Highest Oil Reserves: Petroleum reserves are the deemed amount of oil that, under the circumstances, can be recovered from the crust of the earth. Depending on the degree of confidence associated with their extraction, these reserves are often divided into three categories: proved, probable, and potential reserves. The most assured reserves are those that can be mined with a fair degree of assurance given the state of economic and technical development at the time. Less is known about probable and prospective reserves, and their exploitation would need more technical development or adjustments to the economy.
For measuring crude oil and petroleum products, a "barrel" is used. 42 US gallons or around 159 liters make up a barrel. As a result, when we talk about "billion barrels" of petroleum reserves, we're talking about the projected amount of crude oil or petroleum-derived products that a nation has in its natural resources.
Recommended: Countries With Highest Divorce Rate In The World 2023: Top 12
Top 10 Countries With The Highest Oil Reserves
1. Venezuela: The world's largest proven oil reserves are in Venezuela, a nation that is experiencing an explosive political crisis and an economic free fall. Nearly 18% of the world's oil reserves, or 303.2 billion barrels, are found in the nation. The economy of the South American nation is heavily reliant on oil, with petroleum making up more than 90% of all exports.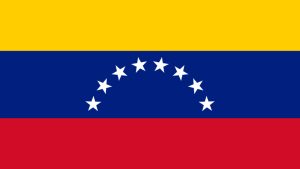 Part of the reason for the nation's present dilemma is due to declining oil prices globally and spending oil earnings on social services rather than upgrading the nation's deteriorating oil extraction facilities. Production in Venezuela is currently at 2.1 million barrels per day, down 22.0% from only five years ago and significantly less than the nation's all-time peak of 3.8 million barrels per day in 1970. This is mostly due to outdated refineries and extraction equipment.
2. Saudi Arabia: Saudi Arabia is home to 266.2 billion barrels of oil, the second-largest amount of any country in the world and by far the most of any OPEC member. Additionally, the nation produces 12 million barrels of oil per day, more than any other nation outside the United States. Saudi Arabia is heavily reliant on its oil business, with petroleum accounting for more than 75% of its $170 billion in export earnings in 2017. GDP decreased by 14.7% between 2014 and 2016 as a result of falling oil prices in 2014.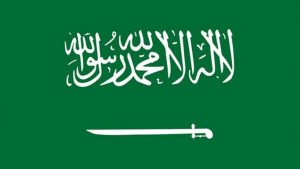 Saudi Arabia is a vital ally of the United States due to its oil riches, despite human rights abuses and pressures brought on by several international crises, notably the Saudi nationality of 15 of the 9/11 terrorists.
Also see: How to Network as a Student in College/University: 10 Networking Tips
3. Canada: Canada, the third-biggest oil producer in the world and the second largest country in terms of area, is in possession of 168.9 billion barrels of oil, the most of any nation in North America. Despite having abundant energy resources, Canada's economy is quite diversified, and less than 20% of its $377 billion in exports in 2017 were made up of petroleum.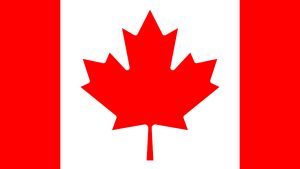 Over the past five years, oil output in Canada has increased by 29.2%. In 2017, the nation produced 4.8 million barrels per day, a record high. Suncor, Syncrude, Canadian Natural Resources Limited, and Imperial Oil are among the multinational corporations that dominate Canada's privatized oil industry.
4. Iran: Iran, one of only four nations with global oil reserves over 150 billion barrels, was an original member of OPEC. It is one of the biggest oil producers in the world, producing 5 million barrels on average per day.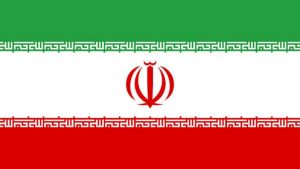 The National Iranian Oil Company, a state-owned enterprise, is in charge of all Iranian oil exploration and production.
Iran's oil output increased by 30.4% between 2012 and 2017, although this trend is not expected to persist. Five countries – China, India, Japan, South Korea, and Turkey – that were previously free from U.S. sanctions are now prohibited from purchasing Iranian oil. The new strategy may decrease oil output by much to 500,000 barrels per day while attempting to cut off Tehran's access to funding and limit the nation's nuclear aspirations.
See also: How To Balance Your Career and Love Life: 6 Tips
5. Iraq: Nearly 9% of the known world oil production, or the equivalent of 148.8 billion barrels, are believed to be in Iraq. Iraq is more reliant on oil income than the majority of its OPEC allies. 95% of Iraq's $60.8 billion in exports in 2017 were crude oil.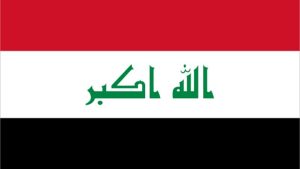 Iraq has recently increased its output. The nation's average daily oil output increased by 46.8%, from 3.1 million barrels to 4.5 million, over the past five years.
6. Russia: Russian oil reserves include more than 106 billion barrels, making it the biggest country in the world by geographical area. Russia is one of just three nations in the world that produces more than 10 million barrels of oil per day, along with the United States and Saudi Arabia. Over half of the nation's $341 billion in exports in 2017 were made up of petroleum.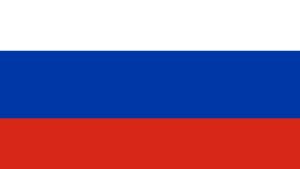 Economic sanctions imposed after Russia's invasion of the Crimean Peninsula in 2014 have recently harmed the country's economy, which is primarily dependent on oil income. American-imposed sanctions target Russia's energy companies directly.
Recommended: How To Find Your Purpose In Life: 12 Tips
7. Kuwait: Kuwait, a tiny country at the head of the Persian Gulf and an OPEC member, has borders with Saudi Arabia and Iraq, two other nations on this list. It is one of just seven nations with oil reserves more than 100 billion barrels worldwide.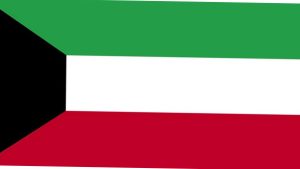 Iraq attacked Kuwait in August 1990, in part due to the latter's huge oil reserves. During the seven-month occupation of Kuwait by Iraq, 20% of the world's oil supply was under its control. Kuwait produced 1.4 million barrels per day the year before the Iraqi invasion, which was a high point in over a decade. Oil output in Kuwait reached an average of 185,000 barrels per day in 1991, the year after the invasion and occupation by Iraq, which is by far the lowest level ever recorded in the nation. Kuwait now produces 3 million barrels of oil per day and is an independent country.
8. United States: With 50 billion barrels of confirmed oil reserves, the United States possesses more than all but eight other nations in the globe, or 2.9% of all known oil reserves. Additionally, the United States produces an average of 13.1 million barrels per day, more than any other nation in the world and 14.1% of the world's daily oil output. Over a third of the nation's oil is produced in the state of Texas.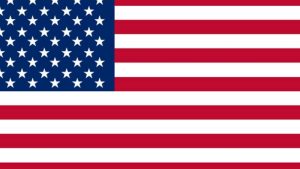 No nation consumes more oil than the United States, despite having the ninth-highest proven oil reserves in the world. The nation consumes 913.3 million tons of oil annually to cover its own energy needs, approximately 50% more than China, the second-largest oil user in the world. About 9% of the $2.2 trillion in imports into the United States in 2017 were petroleum. ExxonMobil and Chevron, two of the most profitable oil firms in the world, are based in the United States.
Also read: Differences Between Entrepreneur And Businessman
Conclusion: We can easily name the top three crude oil producers in the world since we are all aware of who they are. But here's the thing: the countries with the greatest reserves aren't often the ones with the greatest output.
For now, suffice is to state that having a natural resource is one thing, and properly developing it is quite another.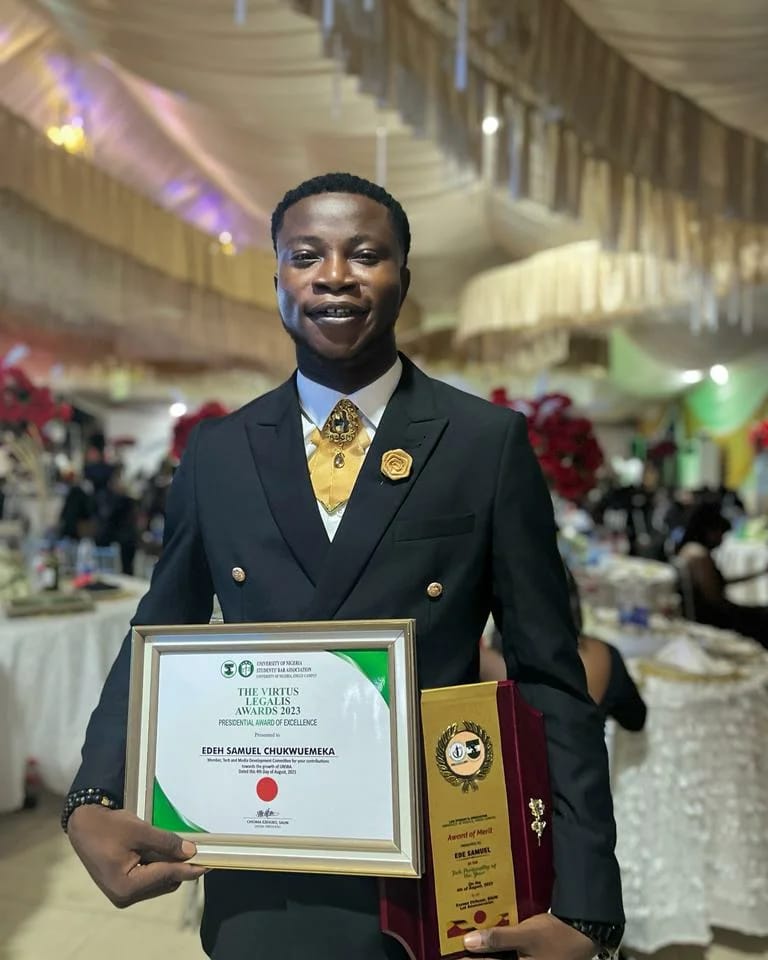 Edeh Samuel Chukwuemeka, ACMC, is a lawyer and a certified mediator/conciliator in Nigeria. He is also a developer with knowledge in various programming languages. Samuel is determined to leverage his skills in technology, SEO, and legal practice to revolutionize the legal profession worldwide by creating web and mobile applications that simplify legal research. Sam is also passionate about educating and providing valuable information to people.