How to Achieve Financial Freedom/independence at a Young Age: It is best to start thinking about your future as soon as possible. Many people experience this in their twenties and thirties when they must make and learn from important financial decisions. But how do you decide which financial decisions to make? Although each person's financial situation is unique, the essential path to success is typically the same.
Financial freedom can help you gain control of your finances and, more importantly, your life. It's all about living within your means, being a little frugal, and ensuring that money is spent on things you genuinely need, such as food, shelter, and, yes, vacations (relaxation is important too, you know). If you apply the financial freedom principles in this article, you'll be one step closer to achieving the financial independence you deserve.
Recommended: Most Technologically Advanced Countries in Africa
What is Financial Freedom?
As strange as it may sound, financial freedom is all about control, i.e. power over one's finances Thus, having enough money is a better way to define financial freedom. Adequate income enables you to live the life you desire without having to be concerned about how you will pay your expenses or deal with an unexpected expense other terms, financial freedom does not always entail wealth. It is about taking charge of your financial present & future.
Financial freedom, in reality, is the luxury of having enough income to cover one's own and family members' expenses despite not working a conventional full-time job or owning a business. With financial independence on your side, you may live your life to the fullest, afford whatever you want, and explore the world.
Recommended: How to become rich and successful overnight
How to Achieve Financial Freedom/independence at a Young Age
1. Understand where you are presently: Recognizing your current situation is the first step toward financial independence. This involves knowing how much money you have, how much money you've saved, your monthly expenses, and your income, among other things.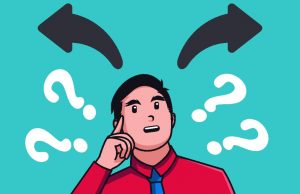 To put it another way, you must have a thorough understanding of your financial statement, which includes your revenue, expenses, assets, and obligations. After you've gathered these numbers, you may move on to step two of your financial freedom journey: writing down your goals.
Also see: Difference Between Data Science and Data Analytics
2. Set specific savings goals: Learning how to save money successfully is an important part of preparing for your financial future now. Setting clear savings objectives and then utilizing the appropriate tools to achieve those goals are examples of this. What actions do you need to take, for example, if you wish to save money for a car? The same can be said for putting money aside for a house or a vacation.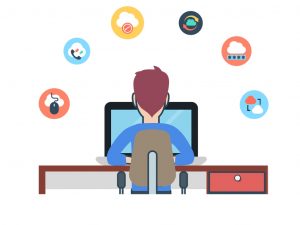 Setting targets will assist you to figure out how much money you'll have to save. Then you can put money down in a high-yield savings account every month. These are the finest savings accounts since they often pay higher interest than a standard bank account. If you make a monthly contribution to your savings bank account and also don't take money out of it, you are on your path to attaining your goals.
3. Cut down your budget: Budgeting is a critical component of daily financial security. It entails calculating how much money you earn (your earnings) and how much money you spend (your costs) (your spending).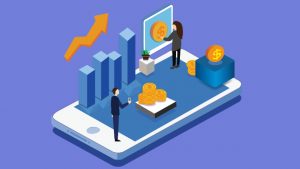 Once you have this knowledge, it is simple to spot areas where you may minimize costs and save money. Make a list of all of your revenue streams as well as your monthly expenses to get started. Consider which expenses are necessary and which aren't.
Recommended: Differences Between Inductive Reasoning and Deductive Reasoning
4. Live within your means: Maintain a quality of life that is less than what your money will allow. Your earnings should rise as you develop in your career and get more expertise.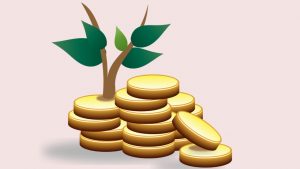 Instead of spending the extra money on new goods or living a more luxurious lifestyle, the best course of action is to use it to pay down debt or put money into savings. If your lifestyle costs rise slower than your income, you'll always have the extra cash flow to put toward financial objectives or an unforeseen financial emergency.
5. Don't borrow to finance a lifestyle: Borrowed funds should only be used when the profit exceeds the cost of borrowing. Investing in yourself could mean paying for your education, starting a business, or even purchasing a home.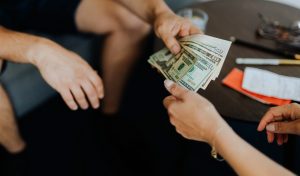 Borrowing could provide the edge you need to achieve your financial targeted goals in these situations. Once it comes to accumulating money, though, utilizing credit to fund a lifestyle you can't afford is a losing strategy. And the additional interest charge of borrowing adds to the overall cost of living.
Also see: Advantages and Disadvantages of Partnership Business
6. Become financially literate: It's one thing to make money; it's quite another to save and grow it. Personal finance and investing are both life-long pursuits.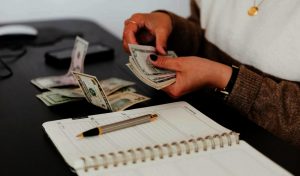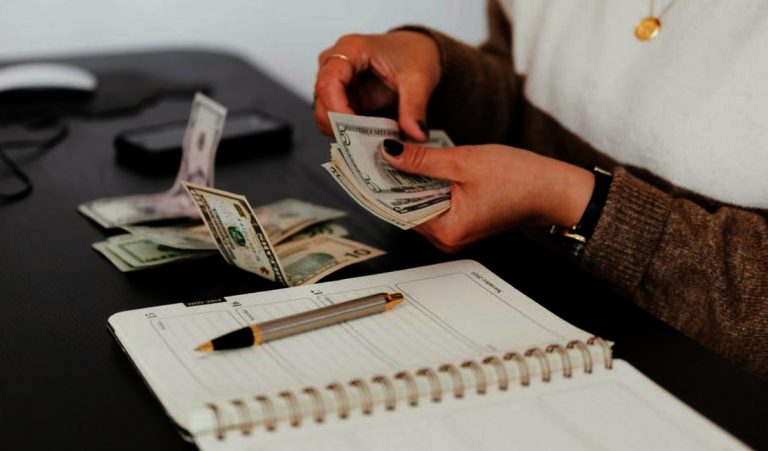 Invest in yourself and learn financial management skills that will benefit you for the rest of your life. You must make solid financial and investing decisions if you want to achieve your financial objectives.
7. Invest in yourself: Take into account that you are a significant financial asset. Investing in your future will pay off in the long term. Your talents, expertise, and experience are your most important assets.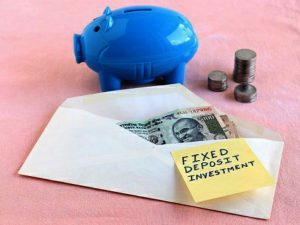 Improve your value through expanding your knowledge and skills, as well as making sound professional selections. Although attending college or even a vocational school is often the first step, keeping your skills up to date and learning critical new ones might help you become a more appealing and well-paid employee. Investing in one's well-being is something that should be done all of one's life.
Also see: How to become a successful lawyer
8. Start earning passive income or create a side hustle: Consider earning passive income as well as earning additional cash with some of the finest side hustles if you don't think you'll be able to meet your financial goals or just want to supplement your income. Passive income is often a means to produce money without having to put in much work aside from the first effort.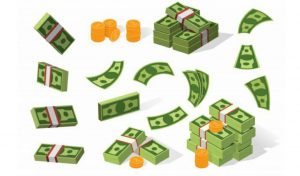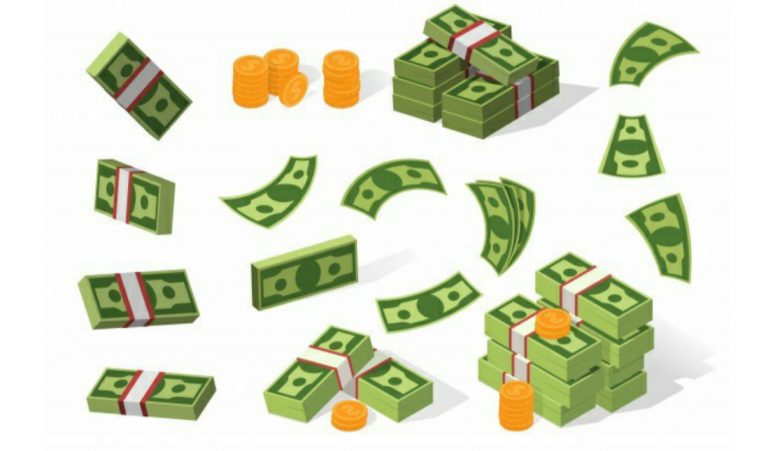 You can create passive income in a variety of methods, like investing in real estate or launching an online course. Side hustles are jobs you do in addition to your regular work. Starting your blog, and delivering food or grocery, are all possibilities. Consider how you might generate money online f you have a specific specialty in mind.
9. Cultivate your career skills: Making ensuring you develop a worthwhile skillset from a young age is one of the best strategies to ensure financial stability. This could pay off in a variety of ways, including advancement in your chosen area or increased income via a side hustle.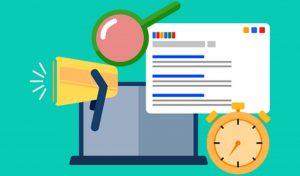 Reading books, learning from others, receiving feedback, and doing new things or taking on additional tasks are all ways to improve your work abilities. Because you are your most precious asset, use time and effort to better yourself in various ways.
Also see: Best side jobs for teachers while doing their job
10. Invest: Investing is the most forward-looking step toward financial independence. The first step is to invest as much as you can as early as possible, allowing compounding to work in your favor.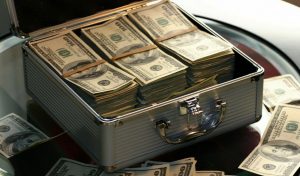 Then, each year, raise your assets by a percentage greater than your rise in income. As a general rule, split your assets 60-40 between equity and non-equity. However, you are allowed to alter that ratio based on your risk tolerance.
11. Be Patient: As a young person, you may want success and want it soon – and I may be willing to go into debt to acquire it. If you watch a lot of television, you could get the notion that people become financially independent and collect the trappings of an upper-middle-class lifestyle suddenly. You must recognize that wealth accumulates over time. You had to learn to be patient and disciplined in your investment and spending.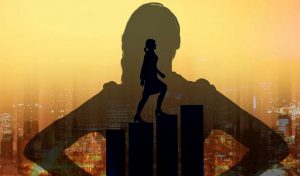 Your most important possessions are your health and mental clarity. We can all do it. We're all unique, yet not all that dissimilar. We are all someone, but how badly we want to be that someone defines our actions beginning now. There is no better moment in your life than your twenties to dream big, think big, and, most importantly, act big.
Recommended: How Much Are Copywriters Paid 2022? Average Earnings
Conclusion
These steps in this blog vary in complexity, and you may find that some come readily to you while others need a lot more effort. Several people, for example, find it much easier to watch expenses, spend less, and invest than it is to create a second source of income. The more steps you take, the faster your journey to financial independence will be. You must make this decision depending on what works best for you.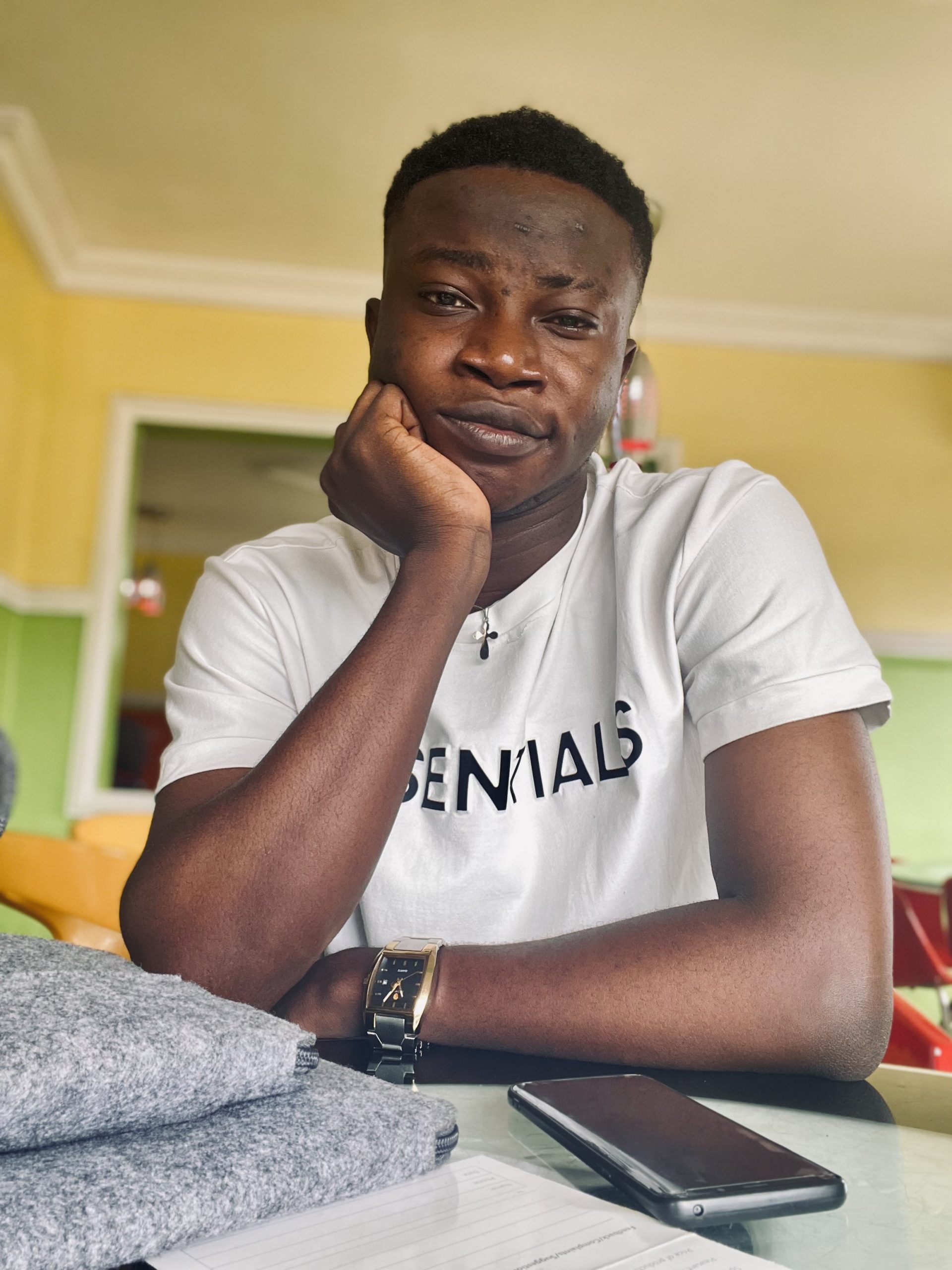 Edeh Samuel Chukwuemeka ACMC, is a Law Student and a Certified Mediator/Conciliator in Nigeria. He is also a Developer with knowledge in HTML, CSS, JS, PHP and React Native. Samuel is bent on changing the legal profession by building Web and Mobile Apps that will make legal research a lot easier.