How To Look Expensive On A Low Budget: Contrary to what we think or believe in, or the popular opinion of everyone, you do not need to rob a back to appear or feel like a million bucks. In reality, the subject of class is not about one's financial status but their state of mind. Looking classy on a low budget can be achieved when you follow certain rules, methods and adopt certain habits which would lead you to presenting yourself in a jaw dropping expensive manner without having to rob the bank.
Before discussing of the ways to look expensive on a low budget let us understand what a classy fashion is.
What is a classy fashion, a classy fashion is a timeless piece which creates a sophisticated, chic, and a simple appearance. It appears to look like clothes, jewelries and footwear's were effortlessly put together to create the magic that is classy fashion. When getting those outfits, there are some of the things to consider such as the fit, fabric and funding.
Recommended: Safest Cars In The World 2022 (With Pictures)
How To Look Expensive On A Low Budget
Below are some of the ways you could dress classy on a cheap budget.
1. Invest in fewer staple pieces: Fashion staples are one of the most valuable clothing item in anyone's closet, they are the kind of outfits which lay a foundation for every great outfit one has to pull off from their closet. When it comes to fashion, quality over quantity is the basic key to pulling off an expensive look on a budget, so when considering buying that staples or outfits, make sure its best suited for what you want it for.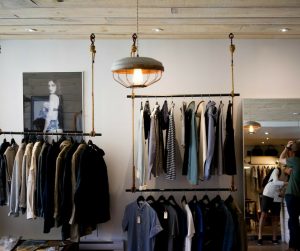 Now let us consider this, when you spend more on certain items, it may seem counter intuitive, than when you buy a few high quality pieces instead of the trending fashion. An example is spending money on a $50 quality t-shirt over a $10 poorly made t-shirt, the $50 t-shirt would serve you better over the $10 t-shirt as the former is of greater quality than the later and would save you more money than normal. Also this is because pricier items seem to stay in good condition after a long period of time in contrast to a cheaper item as they are of more quality.
Some of the staple pieces to consider when considering staples for your wardrobe upgrade are:
a. Leather flats classic black dress
b. Leather flats
c. Trench coat
d. Classic pair of jeans
e. Basic tees
f. Leather jacket
g. Blazer
h. Neutral leather tote bag
i. Denim jacket
It should not be a pressure for you to buy all these things at once, you could buy it one item at a time and before you know it, you would have a closet filled with the basic accessories to need.
Also see: How To Become a Good Rapper
2. Neutral colours: Neutral colours,  are the answers to the age long questions of how to look expensive on a low budget while rocking that stunning look. It may be difficult to not being able to rock those bold colours, however, this could be incorporated into your outfit every once in a while. Here are some neutral colours one could rock.
a. Black
b. White
c. Grey
d. Brown
e. Olive green
f. Taupe
These colours are universal and would go with any form of outfit you decide to get which would in turn appear to in that effortlessly expensive look you are going for. Also as a tip, you could add simple accessories to promote the look even more.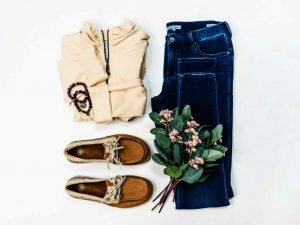 Another advantage is that neutral colours never go out of style, they are there year in year out. So get to the market and stock your closet with those neutral because the go a long way.
Recommended: Most Corrupt Countries In Europe 2022
3. Focus on a Flattering Fit: The classic fit clothes, one of the most basic ways to ensure you look so classic on a very low budget is to find clothes which fit properly. Yes you heard that right, fitted clothes makes you appear classy and exquisite that people would pay no mind to how you actually got those clothes and where.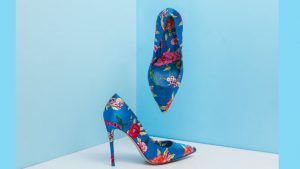 Therefore, when going on your next shopping sphere, try to avoid baggy clothes or overly tight clothes, however, if you most get a bigger cloth, try combining it with a more fitted cloth, an example is getting a fitted leg jeans and a big polo or sweater, this is a good combination. Also take your time to study your body shape and find clothes that go with your shape.
4. Keep Accessories Sleek and to a Minimum: Accessories has a way of boosting your looks from a basic un-classic look to an expensive classic look. Sticking to dainty is highly recommended for you. Accessories that are ideal for your day to day use are croissant earrings, a pearl drop necklace, and a simple gold bracelet.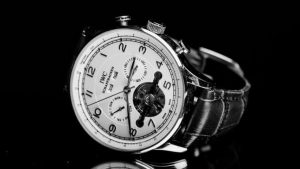 Sun glasses, shoes, handbags all in the right proportion, when being used correctly would bring out the beauty in an outfit making them look expensive while you didn't blow up your bank account to get them. When shopping for these accessories, always remember to go for the neutral colours. Looking for accessories advice? Try these out:
a. Wayfarer or cat eye sunglasses
b. Gold bracelet
c. Neutral hair clips and scrunchies
d. Black or brown tote bag
e. Classic canvas sneakers
f. Gold herringbone necklace
g. Leather mules or loafers.
Recommended: Countries With the Highest Life Expectancy In The World 2022
5. Find the right fabric: Fabrics, the choice of fabric is very crucial if you want to pull off that expensive look, this is because fabrics have the potential to either break or make an outfit. An expensive look is always complemented by luxurious materials which would see you through many seasons. Fabrics you should consider are silk, wools, cashmere, linen, and cotton.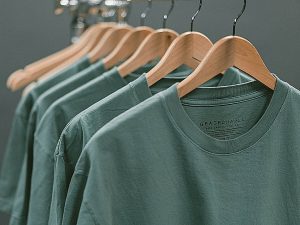 In other to stay on a budget, you should find clothes made with quality fabrics probably at the end of a season. Instead of buying a material/clothes with a pure fabric which would be expensive, you could consider getting one with mixed fabrics, like 50% cotton appended with other materials.
6. Buy and sell used: One of the best ways to look like a million bucks on a budget is to buy expensive well-made items, without paying the full sticker price. You could go on and buy gently used expensive items, sometimes, they may still have there tags on them.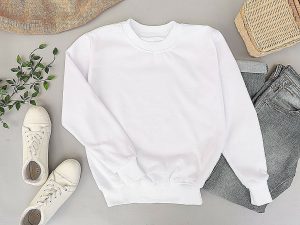 After the purchase, you could wear them for a season and then sell them out for your profit.
Recommended: Best Fintech Companies In Nigeria 2022
7. Invest in timeless pieces: Make sure to always buy clothes that won't magically go out of season, they always stay in season, and do not forget the goal, quality over quantity.
However tempting as it may be, keeping up with trends is the sure and fastest way to overspend on clothes you may not need in the end leaving you with a full wardrobe with nothing to wear. So next time you go shopping, spend that money on a great pair of jeans that would last you for a few years instead of buying what is on trend at the moment.
8. Take care of your clothes: Another way to appear expensive which you could do so easily is to make sure your clothes are properly taken care of. This includes making sure that they are properly ironed and not wrinkled, and following the wearing instructions, especially for wool, silk, etc. It is best to hang dry clothes instead of putting them in the dryers, as dryers break down fabric causing you to shrink and look worn.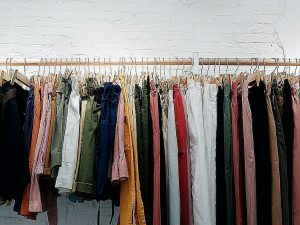 Also when wearing clothes with collars, always pay attention to the collars for make-up stains and if they get stained, you should soak and wash them immediately after it's been worn.
Recommended: Differences Between Interpersonal And Intrapersonal Communication
9. Grooming: Proper grooming goes a long way. Making sure that you take good care of yourself is another way to ensure you look expensive on a budget. This cannot be overemphasized. Proper grooming includes having clean nails.
Also prioritize staying hydrated, sleeping well, and exercising because your skin will show how well you take care of it.
10. Makeup: Always keep your make up simple and classy, this is because most times, simple make up makes a person appear more polished and expensive than heavy ones. Also beauty products are expensive so save yourself some money and keep it simple.
Also see: Most Beautiful Beaches In The World (With Pictures)
In conclusion, never forget to make informed decisions when going for what to wear because the latest or the cheapest outfits may be the last thing you want to spend your money on. Thank fully, you don't need a million buck to look like a million bucks.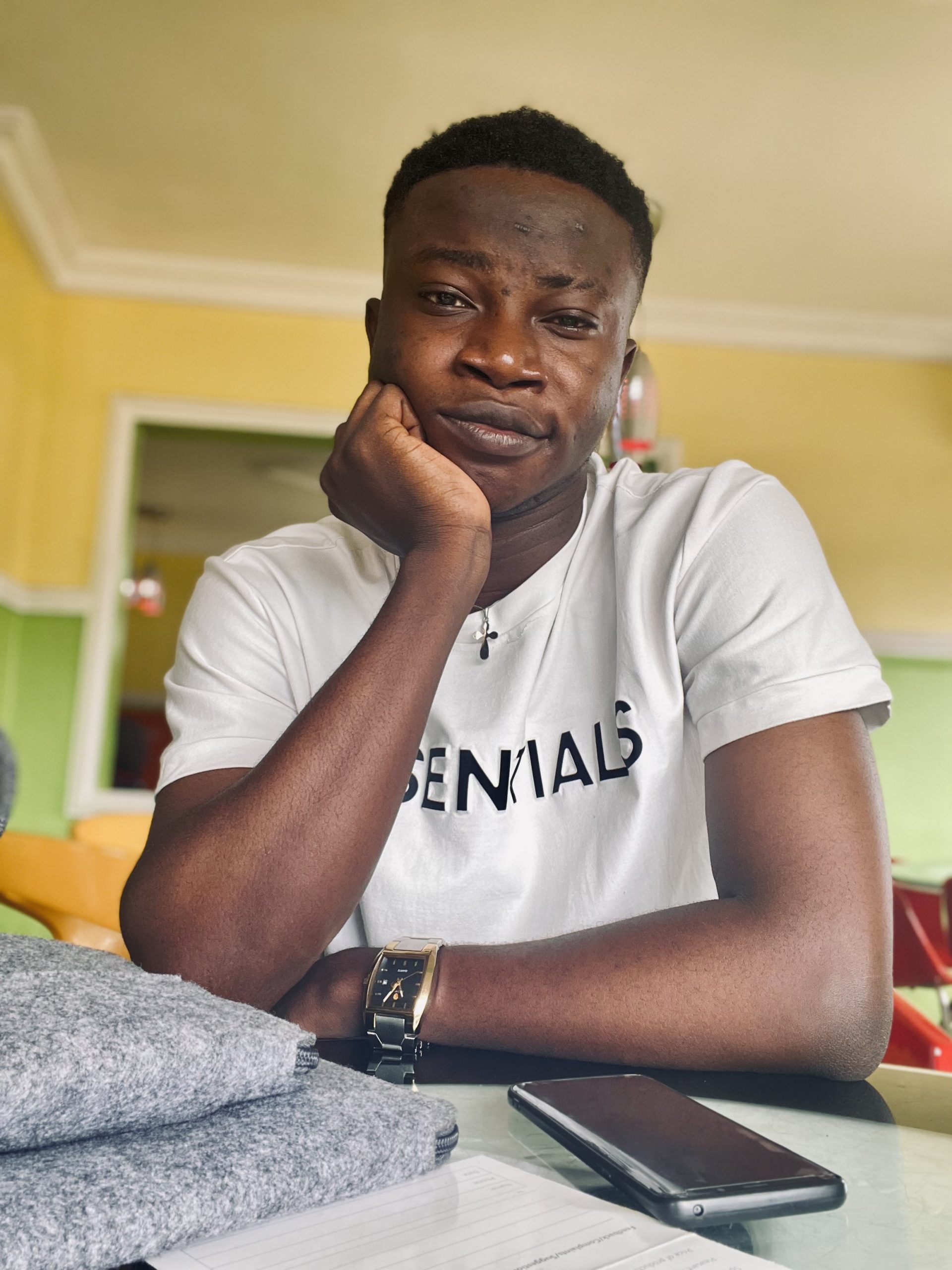 Edeh Samuel Chukwuemeka ACMC, is a Law Student and a Certified Mediator/Conciliator in Nigeria. He is also a Developer with knowledge in HTML, CSS, JS, PHP and React Native. Samuel is bent on changing the legal profession by building Web and Mobile Apps that will make legal research a lot easier.