How To Run A Book Club: In most book clubs, different kinds of books are read by different authors. Books are written compositions published on different printed sheets of papers which may be pictorial, audio-made on poetry, novels, academics, laws, business, health and medical books, inspiration, empowerment, spiritual and others; all the different kinds of books are to enlighten, educate or change a person's perception and ideology.
A lot of people from different walks of life come together and form a club and as club members. It unifies them and creates an association. It is an interesting activity and brings about liveliness and pro-activeness among the club members in the book club. Most times, when we read a book we might want to pass on the knowledge or tell or enlighten someone else about the book, how we felt, what struck us, or even educate and convince the person to the extent, that person might want to join us and read the book. This process might continue building up till you have lot of supporters or members who were influenced by your charisma, devotion and proficiency in reading.
Most times, this is when the need to create a book club arises where a number of different minds gather together and tell an interesting book in different forms in line with their understanding and this can be an awesome experience because by the time you hear the same story you might have read a thousand times from various categories of individuals, it will be like a newly written novel. Stories are read, analyzed, told, assessed and questions are asked for better communication, relaxation, understanding and individual participation in the group.
Recommended: How To Control Your Thoughts
How To Run A Book Club Discussion
To run a book club has a defined process which we will look at in a bit.
1. Firstly, find a good place or environment to set up your meetings.
2. Secondly, think about the name, kind or type and even financial expenses or materials required book club you want to set up.
3. Thirdly, think about the number, age grade, social class or status, ethnicity, gender, belief system, occupation, criteria or other qualifications you may deem necessary or important for accepting members. For example; pick a number you can control and manage for the time being till there is need for expansion.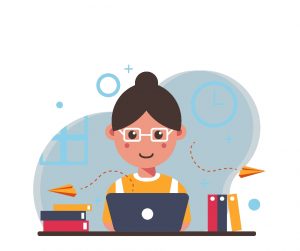 Recommended: Best time to read and understand effectively
4. Fourthly, set up social activities to boost the sessions, the club guidelines, regulations which may include time, penalties, code-of- conduct, days, dress-codes and other important rules for the meeting.
5. Arrange the place and structure of the meetings; is it physical or online meetings?
6. Any place found will have some questions and considerations like; will it be your house or will it be frequently or permanently rotated around the club members? Is the place to be paid for? Are refreshments needed? Is it a place to be used regularly or once in a while?  Will it be convenient and comfortable for the members?
7. Organize the process or pattern through which members will select and get the books.
8. Make a thoughtful decision on the goals you want to achieve and purpose of your book club.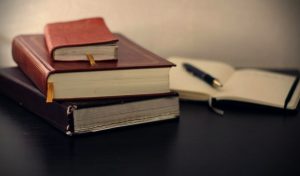 Recommended: Countries With The Highest Rate Of Cybercrime
9. Advertise the book club and invite members on the internet, social media, notices, physical posters or banners, oral communication is also nice.
10. Arrange or schedule the time and date for day of the meeting, plan the meeting and inform and continuously remind people of the date. Keep to time; do not over-stretch time more than necessary.
11. Start small; be confident and well-disposed to members.
12. Gather people of similar minds and interests, friends and people who are interested in reading for fun, information, socializing and connecting with other new readers.
13. On the first day of the meeting, you can start with introductions, games and refreshments.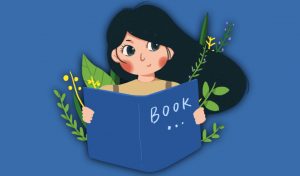 Recommended: Most Popular Football Clubs In The World
14. You might pick a specific or different book genre, theme, author and page limit, old or modern novels like latest bestseller or ancient writers that you are passionate about or other processes and standards might be chosen to select books.
15. When selecting books; be considerate in your choices and that of the members who may have different opinions about some books; maybe expensive, scarce or not easily embraced by all club members. The members should be given freedom to make their choices too.
16. Discuss your rules and books with the club members; ask for their activeness and compliance with the rules. For instance; no family members or friends are associated with the book club or are allowed to attend or participate in the club meetings.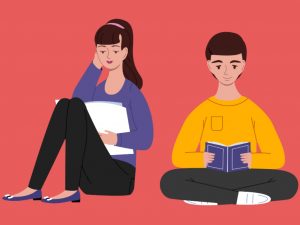 Recommended: How to become the best version of yourself
17. Try and make sure the club members understand and focus on the agenda of the meetings and do their tasks.
18. The club members may be allowed to cast votes, rate, make suggestions, criticisms, positive or negative opinions or reviews on things to improve on or ideas to inculcate but all these are subject to your openness and discretionary decision as the book club owner but it is also good to be dynamic sometimes.
19. You can set-up other positions in the group; for effective division of labor and also to reduce the burden of handling all the group matters by yourself but this may not be necessary for small groups.
20. Have meetings with them to brain-storm, assess and measure your progress and achievements and improve on your lapses.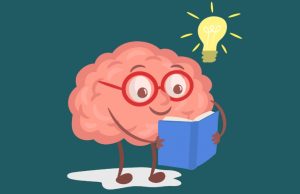 Recommended: How to successfully Pitch a Business Idea to an Investor
21. Keep record and take note of everything that happens in the club and list of books that were read for future references.
22. Be creative and dynamic in your meetings, do not always be static and predictable; bring new ideas occasionally.
23. Streamline your meetings in a definite pattern and structure; make it enjoyable by members; so that it will not be a boring, ordinary tradition.
24. Be positive, patient and well prepared for any pattern the meeting will follow as you star, because sometimes starting something may not be so easy and the members may not respond quickly. So as the leader, you step in and take charge, you could ask questions and talk about some things so as to make the meeting a lively and wonderful experience.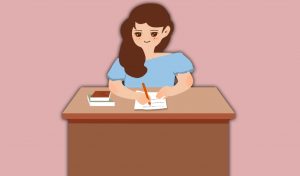 Also see: Best Books on Financial intelligence
25. Always try to make yourself accessible and friendly to the members who may have questions or create platforms or other people who they can meet that can handle their problems efficiently when you are unavailable.
26. Create a calm and interactive environment where members are free to express themselves and guide them to achieve an aim for the day.
27. Organize other systems for effective running now and in the future especially internet devices to save, preserve, help and promote the club.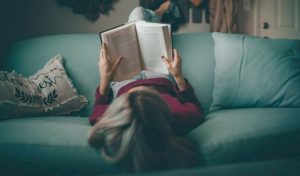 28. Using the internet can help in so many ways like; bringing up new ideas, information on changes on authors or the books, being a reminder to club activities.  It could create a list of preferred authors, their updates, style of writing or rankings in the society or even give the new members past information which may not be available physically and can help people discuss online reducing the need to see each other physically.
Recommended: How To Make Your Customers Come Back
In conclusion, a book club is an exciting place to be in with a lot of amusements; it may not seem as much; but it is a great responsibility to leaders and organizers of the club. Many leaders are inexperienced or not well-equipped with the requisite knowledge to fund and build this process.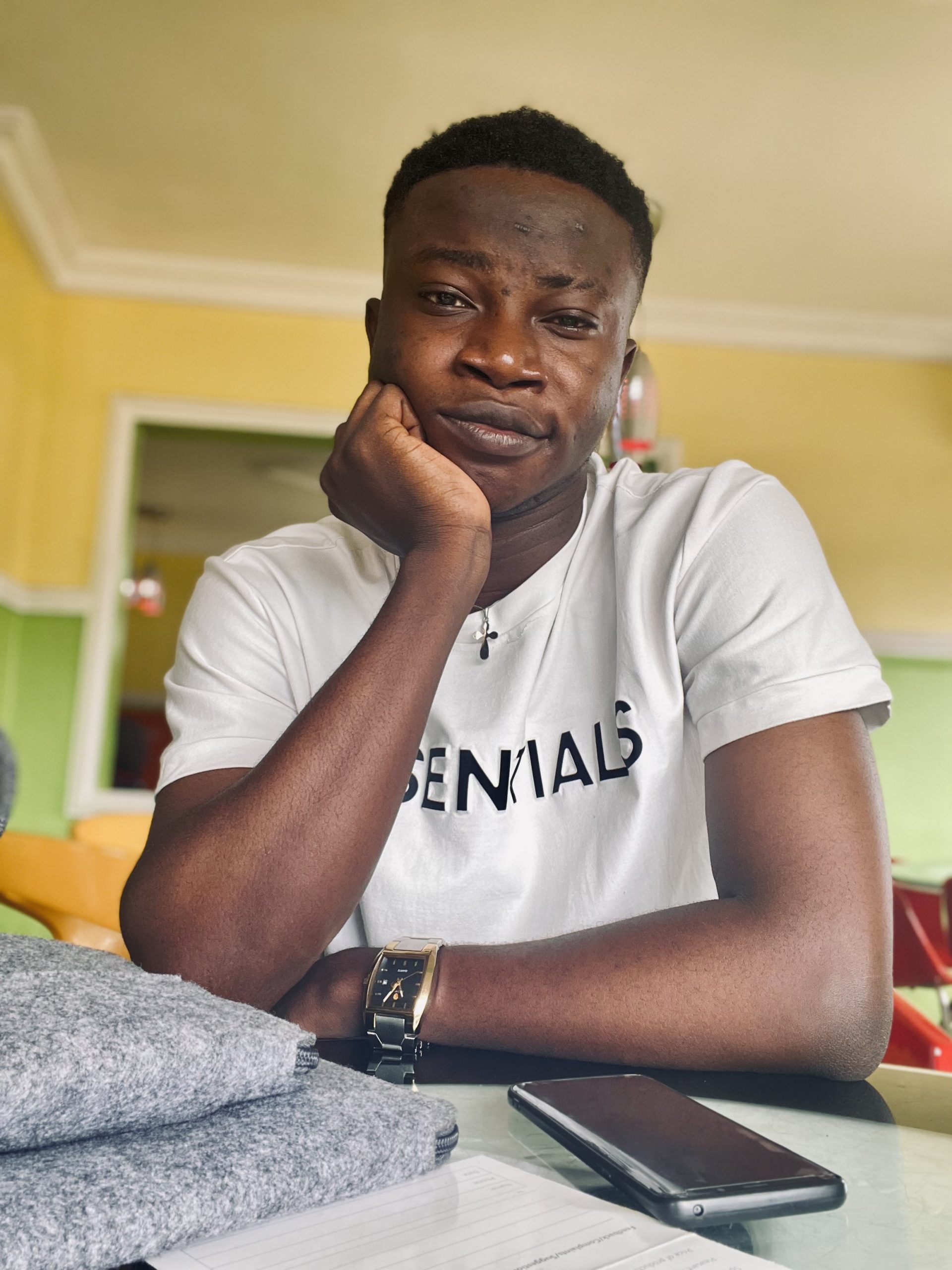 Edeh Samuel Chukwuemeka ACMC, is a Law Student and a Certified Mediator/Conciliator in Nigeria. He is also a Developer with knowledge in HTML, CSS, JS, PHP and React Native. Samuel is bent on changing the legal profession by building Web and Mobile Apps that will make legal research a lot easier.