Most Useless Degree in the world: Having a degree of any kind used to make you stand out from the crowd, showcase your intellectual acumen, and lead to a virtual candy store of job prospects. However, as circumstances change and the graduate job market becomes more congested, school-leavers are under more pressure than ever to choose the correct subjects.
After all, nobody wants to graduate without a potential return on their investment when they have a lifetime's worth of debt to pay off. In this post, we'll look at some of the degrees that don't really differentiate you in the job market.
Recommended: Best mobile app development companies in Nigeria
Most 9 Most Useless University Degrees in the World
1. Tourism and travel: Fun, right? The outcome of this pointless degree isn't all that tempting, despite the gloss and sparkle of travel and retreat. Students that study travel and tourism get knowledge about the greatest travel destinations, travel strategies, and ways to enhance the tourist experience. Even though these programs are more enjoyable than others, many students who get degrees in travel and tourism find themselves in a limbo after graduation.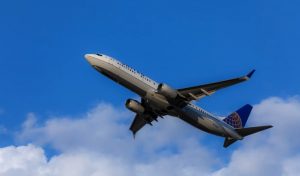 After they leave school, graduates with degrees in travel and tourism have few work prospects. While many join the area with the intention of becoming famous Instagram travelers or successful vloggers, the reality is that many settle for lifeless office employment. Some people prefer to work as travel agents, while others opt to work as people who assist customers in making private company reservations for lodging, flights, or cruises.
These positions often pay little, have variable hours, and don't always treat employees properly, much like many of the other most pointless degrees. If you have a degree in travel and tourism but want to quit the industry, it might be challenging to find employment. Even though you may have fascinating tales and enjoyable experiences to tell, companies hoping for that degree will be let down.
2. Philosophy: Knowledge's nature is studied by philosophy majors. As students think about thinking and learn about learning, it often seems to be a contradictory area. Though world-renowned philosophers like Plato and Aristotle have had a significant effect on society, philosophy is a difficult discipline to get into.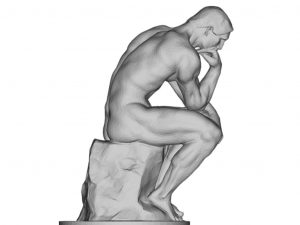 The study and application of science have prevailed over the study and application of philosophy in the modern period. Instead of involving thinking, many of the occupations now on the market are tied to science. Philosophy majors may get jobs as philosophy professors after completing lengthy schooling and accumulating experience, or they may decide to continue their studies in other areas, such as law or writing. Those who want to get a bachelor's degree in philosophy and find a steady employment can think about looking into other professions.
Also see: Best Art Courses To Study In The University
3. Music: A student majoring in music could spend their time participating in choral singing, playing an instrument in a band, or joining extracurricular activities like jazz or marching bands. Additionally, they study music history and composition extensively in class. Majors in music could even concentrate on a particular discipline, like conducting or composing. Music majors often struggle to obtain employment after graduation due to the competitive nature of their industry. If you're really gifted, you may get a career as a renowned conductor, a professional musician, or a community band director.
Most music majors end up leading worship at church or providing music classes. Even though they are fantastic opportunities for some additional money, they seldom manage to cover the costs. Careers in music are often low-paying and do not provide benefits or 401K plans. As a consequence, people who major in music subsequently opt for a new line of work. However, many discover that they lack the kind of knowledge that many businesses are searching for owing to their restricted degrees in music.
Recommended: Most Corrupt Politicians in The World
4. Languages: Learning a foreign language is a great way to get to know other cultures and prepare for trips abroad. Learning various languages has unquestionably many advantages, but pursuing a degree in linguistics is pointless. Those who devote years of their studies to become fluent in a language could feel successful. But when they graduate, they will be plagued with a pressing question: what should I do next? Graduates with degrees in languages could work as translators. Others work in international relations or in a foreign embassy.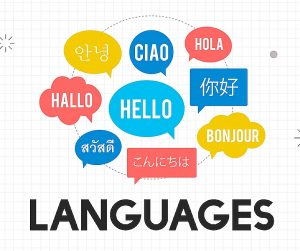 If you're fortunate enough to get one of these positions, the income and employment prospects may be respectable. In contrast, if you do not become fluent in many languages, you may need to look for a job that will accept you based purely on your language abilities. Classical languages like Greek and Latin are taught at several institutions. Some people stick to languages that are more practical, like Spanish and Chinese. Make careful to choose a language that is appropriate if you want to succeed in the linguistic field.
To increase your employability once you graduate from college, you should consider pursuing a second major.
Recommended: Deadly weapons list
5. Ethnic and civilization studies: At first look, ethnic and civilization studies may appear like a fantastic pick since it is a discipline that addresses cultural issues. Ethnic and civilization learners are not only important but crucial to the development of our nation given the situation of our society today.
However, you may not be able to get the employment you want with only an ethnic and civilisation studies degree. Many people with this degree who find employment after graduation opt for positions in teaching, social work, and counseling. However, each of these positions earns a unique degree. While studying ethnicity and culture is important, interested students should think about double majoring in it or utilizing it as a minor to improve their chances of landing a great career after they graduate.
6. Education: At first glance, this degree may appear to be quite valuable. It's beneficial to teach kids, right? Many newcomers to the profession, nevertheless, soon discover that this isn't as helpful as it would seem. A specialization in early childhood, special education, or secondary education must be chosen by education majors. To practice in their area, some of those who do this need to have a master's degree.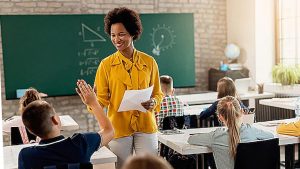 Those who want to pursue a general education degree may discover that it is worthless after they have graduated. They won't be accepted by a preschool since they lack early childhood education certification. Because they lack the necessary endorsements or qualifications, special education won't want them. When thinking about majoring in education, assess the particular educational field you want to explore and choose your area of concentration. You should be aware that in order to practice, you may need to get a master's degree or complete additional training and endorsements.
In order to get student teaching experience, education majors often complete demanding placements in the schools where they are most interested. An education major may only hope to get employment if all of these routes have been exhausted.
Recommended: How To Become a Successful Entrepreneur
7. Criminal Justice: Many students are motivated to seek careers in the field of criminal justice by television shows and movies like NCIS or Criminal Minds. Detective and special agent occupations look appealing and enjoyable thanks to actors. However, the reality is that these jobs are not only dangerous, but also relatively rare. After graduation, a lot of criminal justice majors will put in a lot of effort looking for a scarce desk job for which they are competent.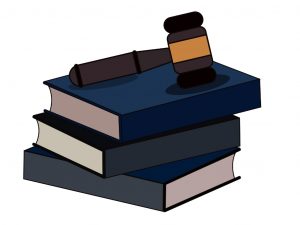 For their city or state of residence, they can be employed as paper pushers. Some people may decide to continue their schooling or training in order to start jobs as police officers, attorneys, or foster care providers. It's critical to evaluate the desired position and establish if it fits with your anticipated career trajectory when thinking about a career in criminal justice.
8. Art history: Art history majors like fine art and design. People who desire to major in art history often take many classes in art composition as well as courses on art history from various eras. They could research well-known painters like Claude Monet or Vincent van Gogh. Even though students who major in art history are enthusiastic about antiquated paintings and sculptures, it is challenging to earn a living off of this field. Graduates have a plethora of information about art throughout history, but many struggle to get a job where they can put it to use.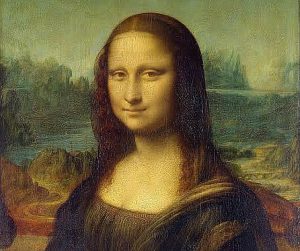 Although this is one of the hardest professions to enter into, some people manage to land work at art museums and, eventually, as art appraisers. Most art-focused employers like to see a comprehensive CV with plenty of experience. People who finish their education but are unable to find employment in the arts must look for chances in other industries. However, they are limited in their possibilities by their degree. Most companies like to see schooling that is more immediately relevant to their fields of work.
Recommended: Best Countries To Study Computer Science 2023
9. Anthropology and Archeology: If you like history, travel, and the outdoors, earning a degree in anthropology and archeology may seem attractive. This career path may not be right for you if you are not ready to invest a lot of time and money into earning a PhD in the subject area and to possibly spend years in positions like unpaid intern or research assistant.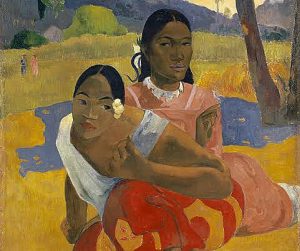 While archaeology analyzes human history by locating artifacts and skeletal remains, anthropology studies human civilizations and the evolution of their cultures. Graduates in anthropology and archeology can plan to spend some time researching the discoveries in a museum or perhaps an old dig site.
Recommended: Requirements To Study Law In South Africa 2023
The majority of degrees probably won't even get you out of your backyard, while a distinguished PhD from Harvard or Yale may put you at an excavation site. Those that are unsuccessful in this profession may look for work elsewhere, although they may have trouble doing so.
In conclusion, it's crucial to stay away from pointless degrees — a list that, of course, will certainly be subjective. For instance, many people would consider golf management to be a silly alternative, yet it is a need if you want to manage golf resorts for a job. Instead, this list focuses more on subjects where the likelihood of employment and pay after graduation is low or where a degree is unlikely to set you apart from non-grads.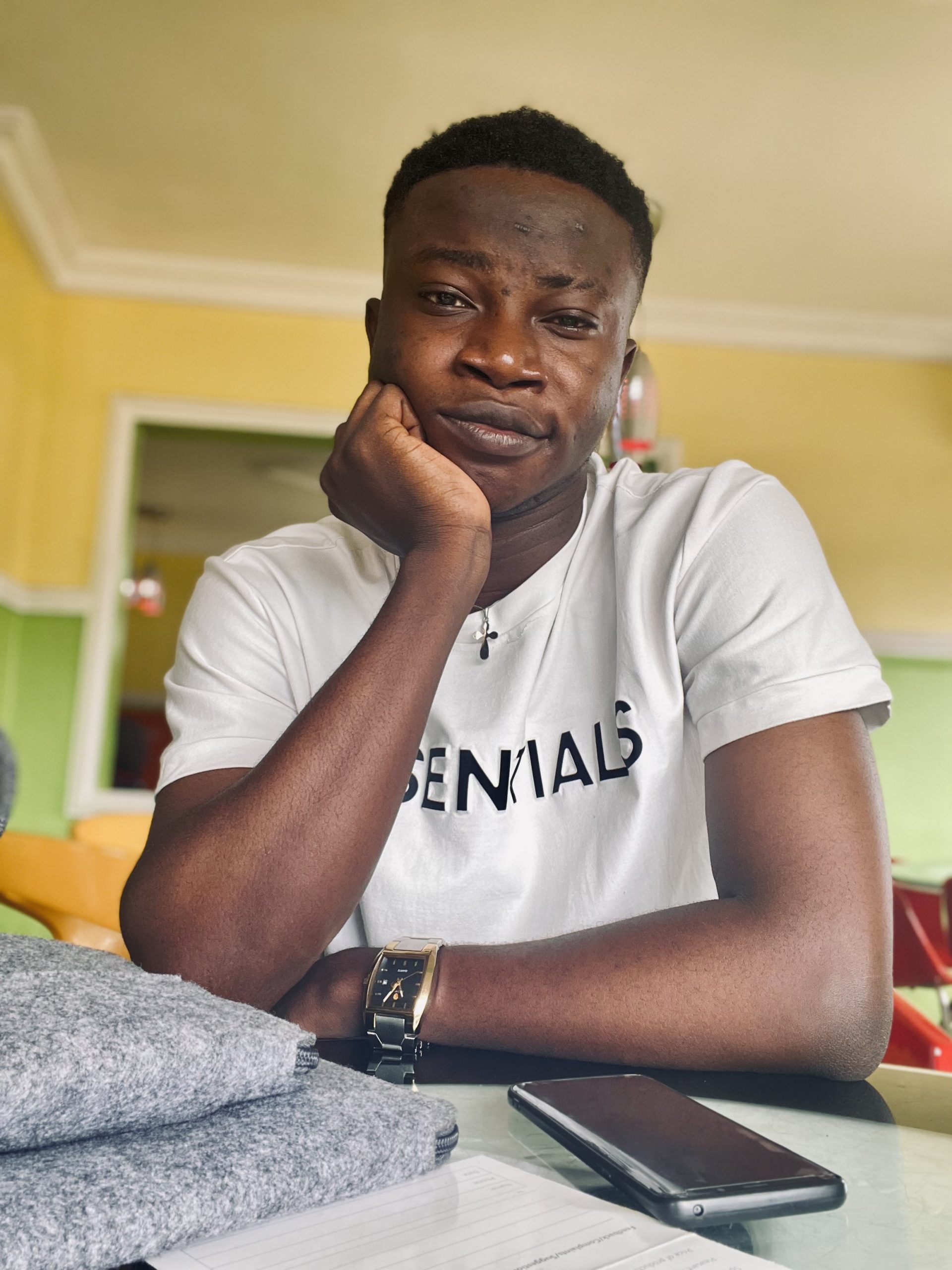 Edeh Samuel Chukwuemeka ACMC, is a Law Student and a Certified Mediator/Conciliator in Nigeria. He is also a Developer with knowledge in HTML, CSS, JS, PHP and React Native. Samuel is bent on changing the legal profession by building Web and Mobile Apps that will make legal research a lot easier.