Reasons why Ronaldo is better than Messi: The debate of who is a better player between Cristiano Ronaldo and Lionel Messi is the most controversial topic in football and arguably in Sports as a whole. Over time, this debate has evolved from whom is a better player to who is the Greatest of All Time otherwise referred to as the GOAT. While many share their hot takes, preference, and views on this debate, the writer of this article respectfully submits that Cristiano Ronaldo is a better player than Lionel Messi, and gives genuine reasons to support this assertion.
Before we consider these reasons, it will be important for us to take a look at the profile of these two players.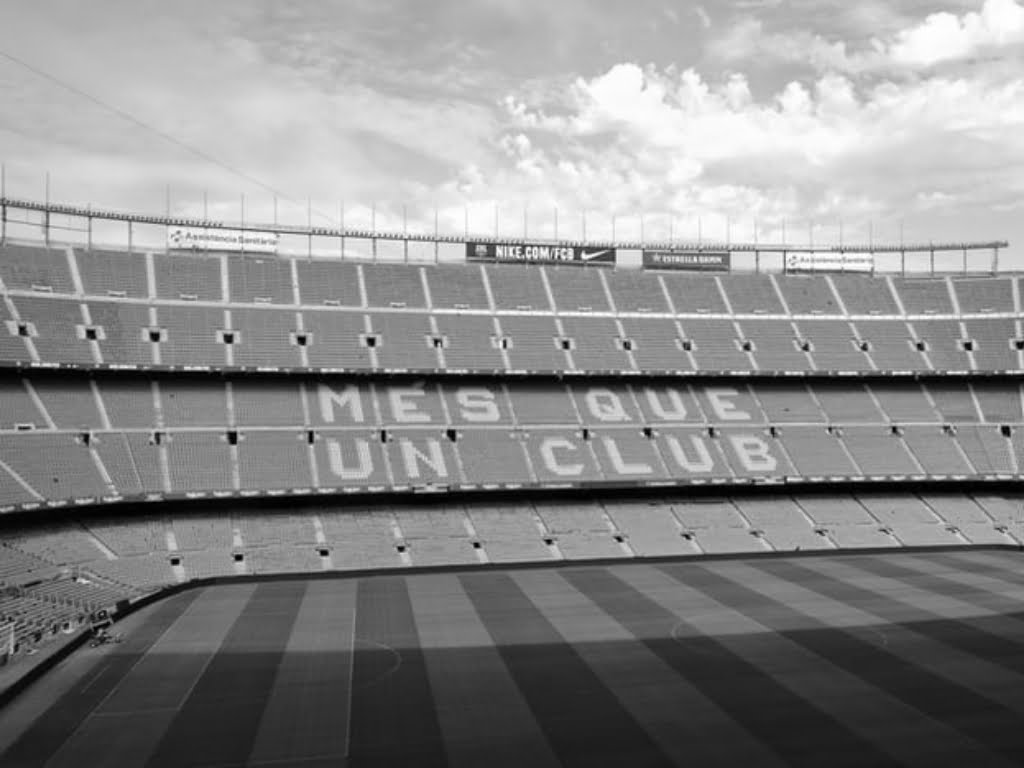 Also see: How to start up a blog in school and make money
Personal Profile of Cristiano Ronaldo
Cristiano Ronaldo dos Santos Aveiro popularly known as CR7 is a Portuguese international and football player of Juventus born on the 5th of February, 1985.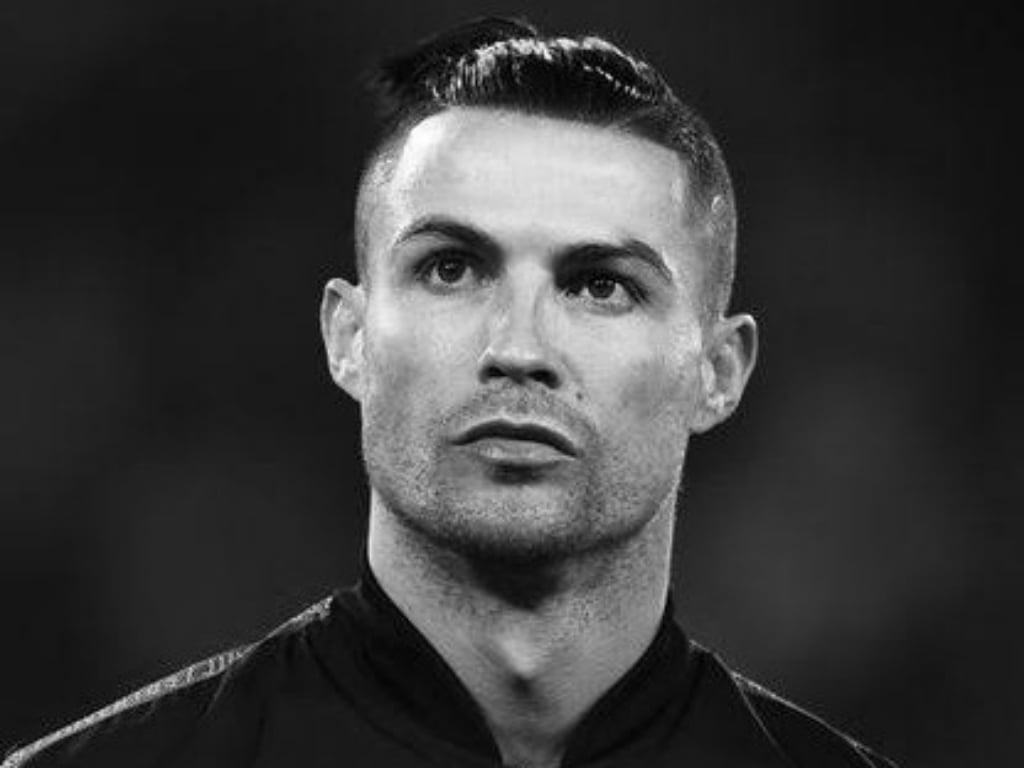 Ronaldo formally started his playing career at Sporting Lisbon passing through the ranks of their U15, U17, and U19 squad. His impressive performance for Sporting Lisbon particularly in a 3:1 Pre-season win over Manchester United led to his purchase by Manchester United in August 2003 for a transfer fee of 19 million.
At Manchester United, Ronaldo established himself as one of the best players in the world winning 3 Premier league titles, 1 Champions League, 1 FA cup, 2 League cups, amongst others. His impressive performance for Manchester United earmarked by his all round play, skills, dribbling ability, goals and assists earned him numerous individual honours including the 2008 Ballon D'or, an award which cemented his place at the top of the highest level of football, and since then he never slowed down, making a then world record transfer to Real Madrid the following year where he went on to establish himself as one of the Greatest in the history of Football.
Ronaldo currently plays for Juventus and the Portuguese National team who he have Captained to two international trophies.
Recommended: Why boarding school is better than day school
Personal profile of Lionel Messi
Lionel Andres Messi is an argentine international who currently captains FC Barcelona and the Argentine National team.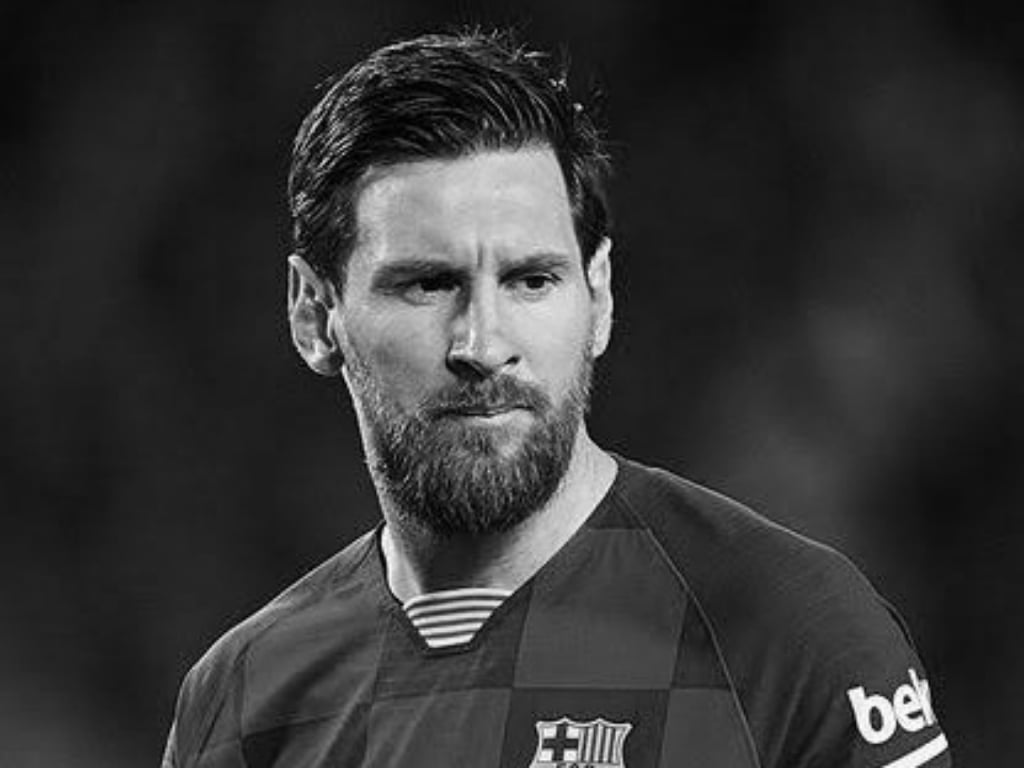 Messi was born on the 24th of June, 1987 in Rosario, Argentina. He began his football career in 1994 at Newell Old boys before moving to Barcelona Academy in 2000 aged 13. His tremendous football ability pushed him through the ranks at Barcelona; making his debut three years later in friendly match against Fc Porto on the 16th of November, 2003 aged 16.
Messi however made his competitive debut nearly a year later in an away derby match against rivals Espanyol on the 16th of October, 2004. Since his debut, Messi continued to make satisfactory progress at Barcelona scoring his first goal in 2005 and since then has gone on to establish himself as one of the Greats in the game; winning 6 Ballon d'or, 10 La Liga titles, 4 Champions League, amongst many others.
Also see: Why Lawyer Put On Wigs in Court
7 Reasons Why Ronaldo is Better Than Messi
Generally, it's relatively tough to conclusively say who is a better player between Ronaldo and Messi because these are two players who have been at the top of their game for over a decade; winning almost everything possible to win in Football, and as such deserve appreciation and not comparison. However, with the Supremacy battle of who is the GOAT mounting up, it is inevitable not to compare them. Hence why I say that Ronaldo is the GOAT and a better player than Messi with the following reasons:
1)  Ronaldo is a more complete player: While Messi is a genius; he has some major weakness while his strengths are his powerful left leg, immense dribbling and playmaking abilities. Ronaldo on the other hand barely has a weakness as he can perfectly use both legs, can score with his head and every other part of his body. His prowess in jumping and heading balls perfectly has even earned him names like CR7 Airways amongst others. Ronaldo is also very skillful, and as we saw in his early days at Sporting Lisbon, Manchester United and Real Madrid he is a dribbler and playmaker.
Emphasizing on his complete nature, Ronaldo is such a complete player that he is dangerous in every minute of the game. This is exemplified by him being the first player in the history of football to score in every single minute of the 90. Additionally, Ronaldo currently has an incredible 57 career Hat tricks scoring 9 PERFECT Hattrick in the process compared to Messi's zero perfect Hattrick. N/B: A perfect Hattrick is a Hattrick scored with your left leg, right leg, and head respectively in a game.
RECOMMENDED: Salary of lawyers in the United States of America
2)  Ronaldo is a more prolific Player: Ronaldo currently has 773 career goals compared to Messi's 734. Ronaldo is also the all time leading Goal scorer in the Champions League, and the most prolific international Goalscorer with 103 goals at international stage for his country compared to Messi's 70 goals.
3) Ronaldo is a clutch player: A Clutch player is a player who performs under pressure and turns up in big moments. Ronaldo is a good example of a clutch player as he consistently performs at the big stage compared to Messi who ghosts sometimes.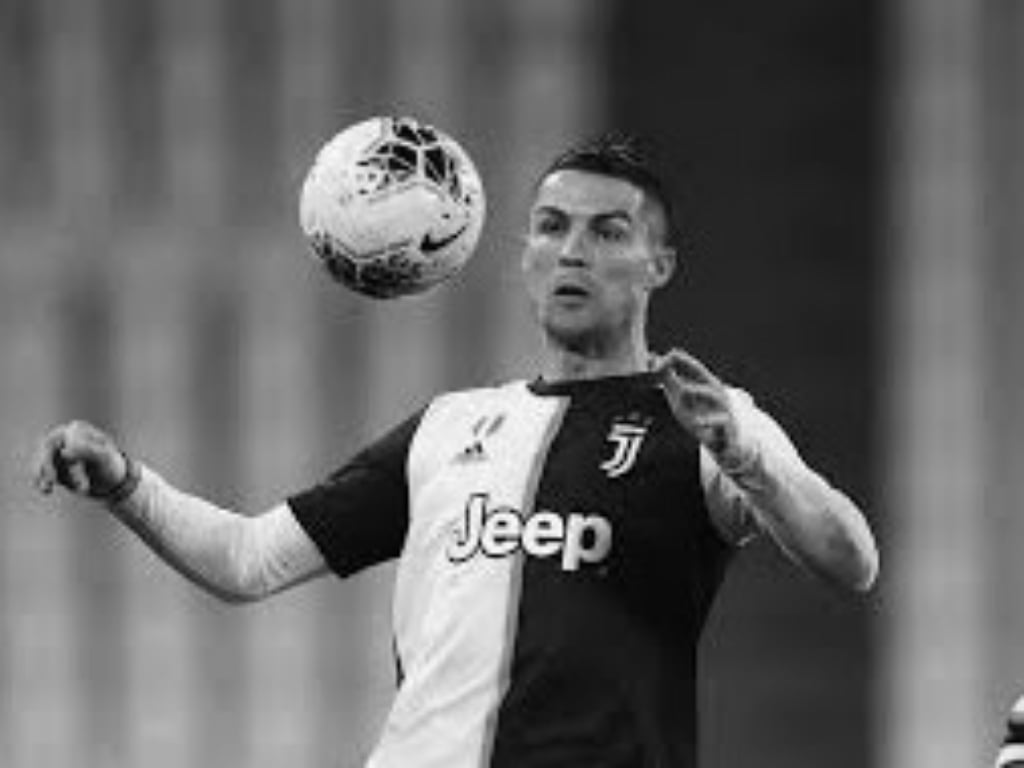 4) Ronaldo has won more at the highest level: Ronaldo is not only a more complete and clutch player, he is a player who has proven himself at three top leagues in the world winning at the highest level for both Club and Country.
While Messi can boast of winning more trophies at Barcelona, he has not replicated such form outside Barcelona especially with his National team Argentina who he have captained to 4 final defeat including the 2018 FIFA World Cup and Copa America where he missed a crucial spot kick which cost his country the trophy.
Ronaldo on the other hand has replicated his insane form at Manchester United, Real Madrid, and Juventus while also captaining his National team to two International trophies including the 2016 European Championship which was their first ever major international trophy.
MUST READ: Best law apps for lawyers
5. Ronaldo is better at Set play: Set play is very important as it help teams win games. Set play in football context consists of Penalty, Free kick, and Corner kick.
Ronaldo is the master of Set play/piece. This is backed up by the fact he has scored an incredible 135 penalties compared to Messi's 98. It is worthy to note that Messi has scored only 77.8% of penalties taken compared to Ronaldo who has scored over 83%. Ronaldo's consistency in scoring from the Penalty spot has led to rival fans naming him 'Penaldo'.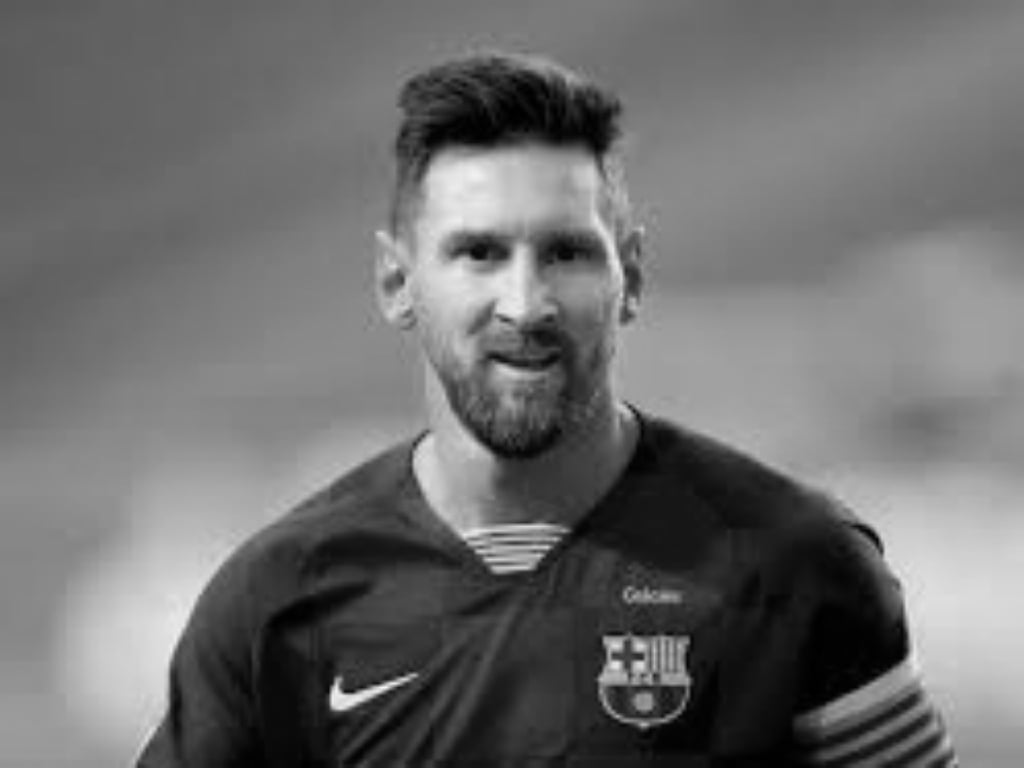 Ronaldo currently has 55 freekick goals compared to Messi's 54. This is particularly impressive when you consider 36 year old Ronaldo's decline in taking and scoring freekick over the past 4 years in contrast with Messi who's nearly caught up with him thanks to his consistency in scoring free kicks over the past 4 years.
Finally on Corner kicks, while Ronaldo doesn't take Corner kicks he is a major threat from Corner due to his incredible jumping ability and powerful heading which has seen him score hundreds of goals from Corners and Set play.
Recommended: Countries around the world where weed is legal
6. Speed: Some people believe that Cristiano Ronaldo's speed gives him a distinct edge over other players, such as Lionel Messi. Ronaldo is renowned for his remarkable quickness and sprinting prowess, which enable him to outrun opponents and generate scoring chances. Because of his quickness, he can easily go from defense to attack and take advantage of holes in the opposition's defense.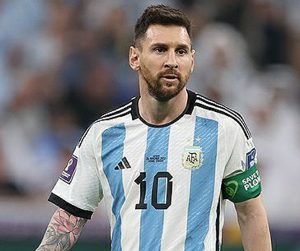 Ronaldo's ability to counterattack with this trait offers him a dynamic advantage and makes him a continual danger to rival teams. He is regarded as one of the best football players in the world because of his ability to blend technical talent with pace on the field.
7. Winning mindset: Many people believe that Cristiano Ronaldo's winning mindset is a key characteristic that separates him from other players, such as Lionel Messi. Ronaldo always steps up to the plate when it matters most, demonstrating a strong will to excel and be the greatest. This way of thinking manifests as a want to succeed in competitions, games, or personal accolades.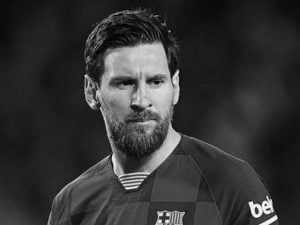 His constant success at the top of the game is a result of his fierce competitiveness and persistent faith in his skills. One of the main things that are said to contribute to Ronaldo's remarkable skill and leadership on the pitch is his winning mentality.
Here is a video that further gives reasons why Cristiano Ronaldo is better than Messi in the game of football. I highly recommend that you watch this video if you want to know more.
Also see: Richest lawyers in India 2024
Based on the preponderance of my above reasons, I trust you agree with me that Ronaldo is a better player than Messi. If you do agree kindly comment below and share this article.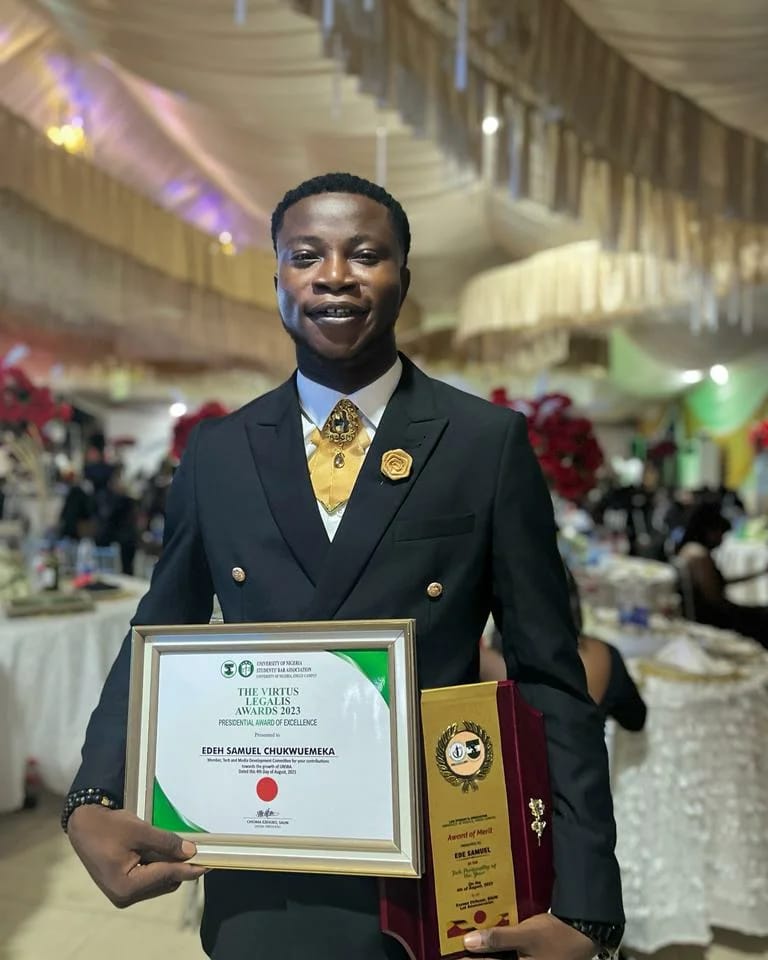 Edeh Samuel Chukwuemeka, ACMC, is a lawyer and a certified mediator/conciliator in Nigeria. He is also a developer with knowledge in various programming languages. Samuel is determined to leverage his skills in technology, SEO, and legal practice to revolutionize the legal profession worldwide by creating web and mobile applications that simplify legal research. Sam is also passionate about educating and providing valuable information to people.