Richest Actors in Ghana: The Ghana Movie industry is one of the fastest rising industries in Africa in terms of its entertainment output, the popularity of the actors, and the grossing of its movies. This actors in question have gone on to act for other movie industries like Nollywood and Hollywood.
The industry is filled with a lot of talented actors that get added to it day by day. In this article were going to take a look at the richest actors in Ghana and their networths.
Recommended: Richest Actors in the world 2023
Top 11 Richest Actors/Actresses in Ghana 2023
1. Chris Attoh: Chris Attoh is a house hold name in Ghana and quite simply the most respected actor in Ghana. He is also the richest. He is a Ghanian actor, on-air personality, television presenter and producer. Nigerians know him as "Kwame Mensah" because of the Nigerian soap opera Tinsel. He is a top movie producer in Ghana. He has featured in both Ghollywood, Hollywood, and Nigerian movies. Some of the movies he has stared in are as follows: Rangers, Zombie Ted and others.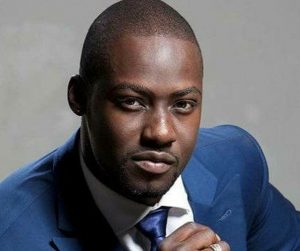 He is a graduate of Nkrumah University where he studied Theatre Arts. He makes his money through acting, producing, directing, brand endursements, and his businesses. He is the richest in Ghana with an estimate of $ 8.9 million.
2. John Dumelo: Born on the 3rd of February 1984, John Dumelo is a great Ghanian actor that has stared in over 100 movies. He started acting at a tender age and has garnered international fame and recognition.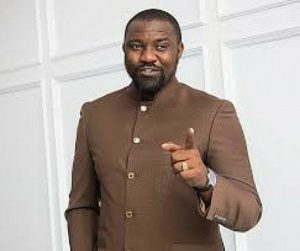 He got popular with the movie "Baby Thief" He is a notable entrepreneur also, well involved in crop and animal farming. He is the second richest with a networth of $7 million.
Also see: Countries that makes the movie in the world
3. Majid Michel: He was born on the 22nd of September 1980 by a Ghanian mom and a Lebanese dad. Michel joined professional acting after auditioning for a modelling agency. He was introduced into the agency by a next door neighbour, after which he was invited to join the modelling agency. He then went on to star in the television series Things We Do for Love, acquiring his nickname "Shaker" on set.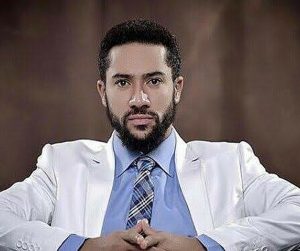 He has stared in numerous roles and won many awards. Some of which are: Adrian Movie Academy Awards(AMAA) and other too quality awards together. He is a model, humanitarian, evangelist and television personality. Apart from his achievements at home he has attained international recognition and has been honoured abroad. He is the brand ambassador of many brands in Ghana and Africa. He represents a  FOURFront 1602 in New York City. He is estimated to possess the networth of $6.9 million.
Also see: Advantages and Disadvantages of Being a Doctor
4. Van Vicker: Jospeh Van Vicker was born in August 1, 1977, and is popularly known by the name: Van Vicker. His father was Dutch and his mother Ghanaian. He is a notable Ghanaian actor that has stared in a lot of movies. He has also attained fame for this numerous awards. Notable among them include: Best Actor in Leading Role, Best upcoming actor at the Afria Movie Academy Awards in 2008 and so many others.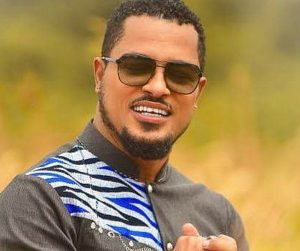 Van Vicker is a handsome actor that is admired by many celebrities and fans alike. He started his career as a TV presenter and a radio presenter before joining the movie industry. His networth is about $700,000, his earnings also coming from endorsement deals with brands like Globacom Telecommunications Company and his Acting Training Academy. He is also notable for not just his appearances in Ghanian movies but also in Nigerian movies.
He later went on to win the Ghana Movie Awards, the Nollywood Academy Films Critics' Awards for Best Actor in a Leading Role, 2016 Africa Magic Viewers Choice Awards for Best Actor Drama/ Series, 2016 Nigeria Entertainment Awards for Best Actor Africa/ Non-Nigerian, and as nominated for Best Actor in a Leading Role at the Africa Movie Academy Awards. He is the CEO of Sky+Orange Production.
He made his debut with the movie Divine Love, where he featured as a supporting actore to Majid Michel, and Jackie Appiah, who was also making her professional debut. His roles included many other romantic lead roles. He is also very popular in Nollywood and has acted many romantic roles with the likes of Chika Ike, Oge Okoye, Tonto Dikeh, Stephenie Okereke, etc. He is currently the 4th richest, with a networth of $ 6.3 million.
Recommended: Most Complex Movies of All Time
5. David Prince Osei: He attended the Accra High School in secondary school and went on to study English, Sociology and Theatre Arts at the University of Ghana. He acts for both Ghana and Nigeria in the Nollywood industry. He is also a producer and movie director. He has also appeared in American movies, notable among them is The Dead, staring romantic roles.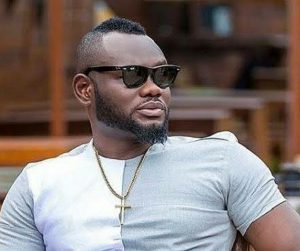 He doesn't just star in romantic movies but in others. Some of the movies he has stared in include: Flight by Night, Last Night, Fortune Island, The Dead, Forbidden Fruit, Hero and others.
He has also won many awards. E.g: Best Actor in the Lead Role at the African International Film Festival Awards 2019 in Dallas, USA, Best Actor at the City People Entertainment Awards. He is the fifth richest with a networth of $5.9 million.
6. Frank Artus: He is an Actor, Model, Film Producer, film director and TV personality. He was born in 4th May 1979 in Liberia to an Egyptian father and a Liberian mother. He initially studied in AME Univeristy, Monrovia, Liberia and got a BA in Human Resource Management, Information and Communication Technology and a diploma in Computer Enginnering. He later relocated to Ghana to start a career in the movie industry.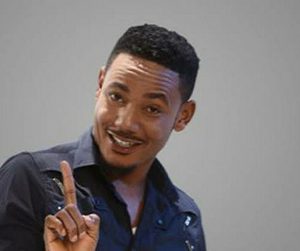 He acted and produced "Juetey Children's Business" 2009 and became the Best Actor, Best Director, Best Soundtrack and Best Movie of the Year at the Africa Movie Academy Awards. He is on the top ten list of richest actors in Ghana. He also earns from his acting, producing, brand endorsements and businesses. He is the 6th richest with a networth of $ 5.1 million.
Also see: Countries with the Most Beautiful Women in Africa
7. Kofi Adjorlolo: If you are suprised that Kofi is among the list of richest Actors in Ghana then I think you should rethink your surprise, because he is in fact top ten. Kofi was born on March 23, 1956, in Keta, Ghana).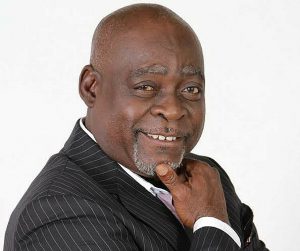 He first started his career in the entertainment industry as a musician, playing songs in Ghana before moving to Nigeria to join a musical group called Joromi, run by Victor Uwaifo. Subsequently he returned to Ghana to from his own music group: the Osaguefo band. He then joined the Ghanian movie industry. His debut movie, The Chosen One, gave him so much ground to become a notable actor. He has also featured in numerous other movies which have made him one of the greatest Ghanian actors and the top ten richest.
Some of the movies he has stared in include: Princess Tyra, My Mother's Heart, That Night, Crime Suspect, etc. He has also garnered numerous awards as Best Actor in a Supporting Role and once as Best Actor in a Lead Role. He is the seventh richest actor in Ghana with $4.7 million.
Also see: Countries that produces the best music in the world
8. Ekow Smith Asante: He is a a Ghanian actor, TV personality, film producer and film director, production designers consultant and entrepreneur. After his primary and secondary education he went to the University of Ghana to further his studies where he earned a BA Degree in Theater Arts.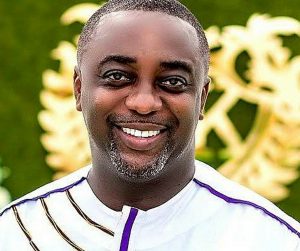 He rose to fame after staring in the movie Passion of Soul in 2008 which made him known. He is an actor, producer, director, brand endurser, personal entrepreneur businesses. He is the eighth richest in Ghana with a networth of $ 4.2 million.
Also see: Most Famous People in the World 2023
9. Adjetey Anang: Nicknamed "Pusher" is a Producer and Actor. He earned the nickname from the role he played in the movie "Things We do for Love". Feature movies include: A Sting in A Tale, Deadly Voyage, Perfect Picture, etc. He has also won many awards and accolades. He completed his primary and secondary education in the University of Ghana with a BA in Fine Arts, then went on to earn his degree as a Master in Dramatic Arts in Wits University in Johannesburg, South Africa.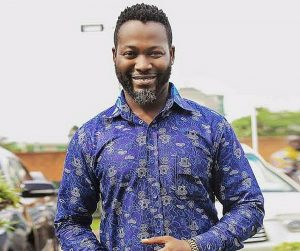 He is an actor, producer, and he also earns from brand endorsements and entrepreneurship businesses. He is the ninth richest, with a networth of $ 4.1 million. I hope you enjoyed this article and that it has reoriented your mind to know that those actors on screen are not just there to entertain you but to make millions of dollars. If you know any other actor that I'm missing or facts about them that interest you, do well to comment below.
Recommended: How To Find And Choose Good Research Project Topics
10. Peter Mensah: The approximated net wealth of Peter Mensah is $8 million. According to Yen, Peter had a net worth of $5 million in 2016. This indicates that his wealth has increased significantly and is likely to continue to rise in the years to come.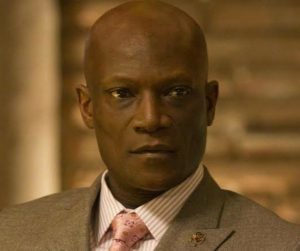 A Ghanaian-English performer, Peter Mensah is best known for his work in the movies Tears of the Sun, Hidalgo, and 300, as well as in the Spartacus: Blood and Sand, Spartacus: Gods of the Arena, and Spartacus: Retribution television series on Starz. Growing up in St. Albans, England, a city that is close to London, Peter Mensah began practicing martial arts when he was just 6 years old. Mensah, an ex-engineer, immigrated to Canada 11 years ago. He had developed gas reserves at Morecambe Bay while working for British Gas, and he had studied theater in school.
He hails from a household of academics. His mother and his engineer father moved back to Ghana, where they were born. Only two of his cousins are younger. Mensah left British to travel the globe, and he was undecided between going to Australia or Canada. The documentation for Canada arrived first.
Also see: Most Expensive Universities in Nigeria
11. Narsh Alexei Smith: Actor Narsh Alexei Smith is well-known for his roles in When Love Comes Around (2014), How to Trade Drugs Online (Fast), and Some Smoke and a Red Compartment (2019). (2019). He is a Ghanaian performer, martial artist, and model who now resides in the United States. He was born in Accra, Ghana, and moved to California in the United States when he was just a young child.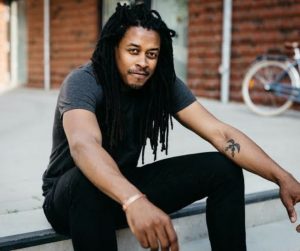 In addition to performing, Narsh has a successful modeling career and has been featured in numerous advertising and fashion publications. One of the top performers promoting Ghana is Narsh. He is also the wealthiest and one of Ghana's most attractive performers. He is thought to be valued about $1 million.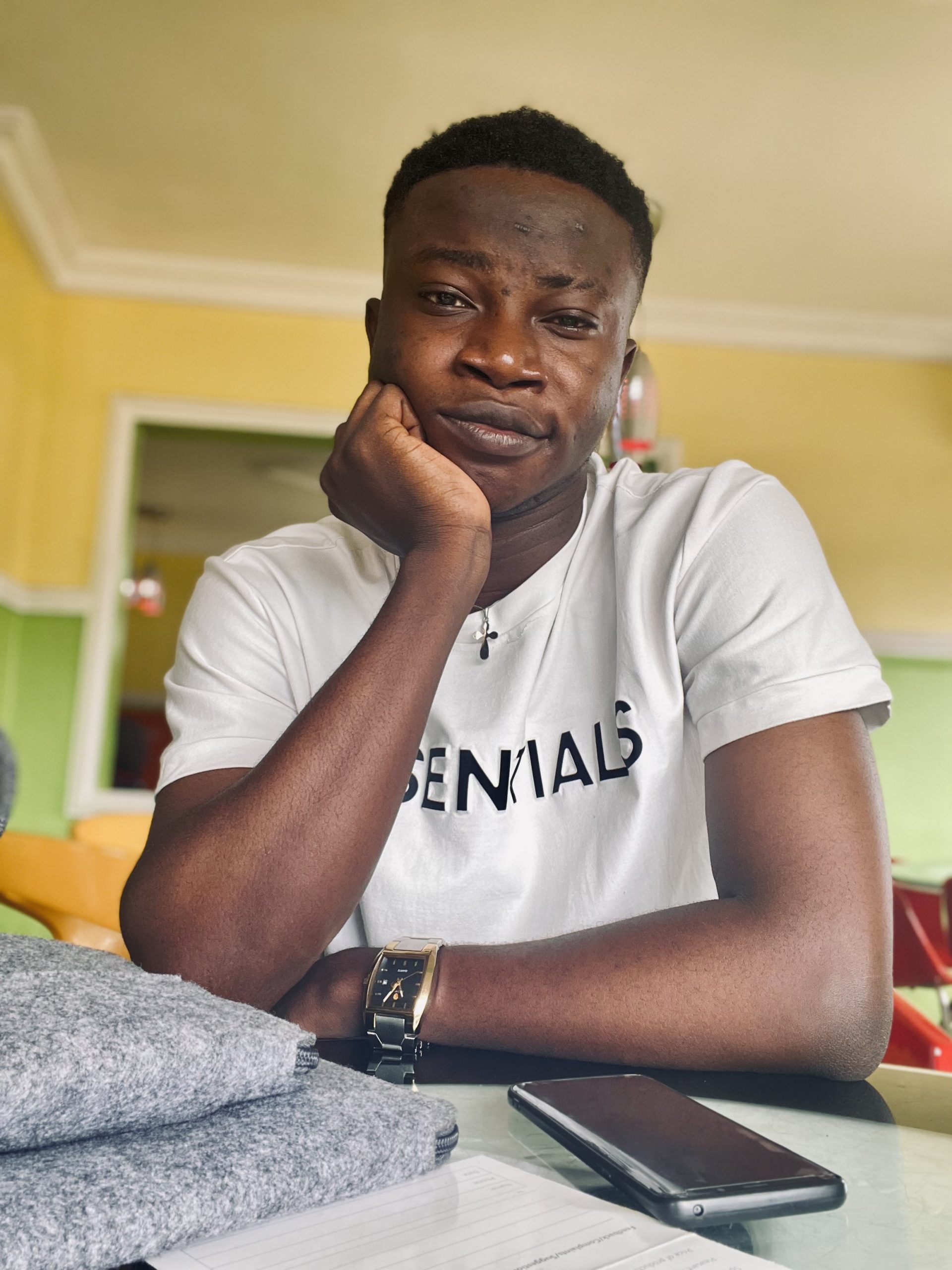 Edeh Samuel Chukwuemeka ACMC, is a Law Student and a Certified Mediator/Conciliator in Nigeria. He is also a Developer with knowledge in HTML, CSS, JS, PHP and React Native. Samuel is bent on changing the legal profession by building Web and Mobile Apps that will make legal research a lot easier.