Richest Musicians in the World In 2023: The Music industry is one of the biggest and most unifying industry in the world, producing millions of Artistes and even at that a good number of popular and wealthy Artistes. While Wealthy appears like a generic word, it is important to clarify that there are some Artistes who are way richer than their colleagues; so therefore earning them a place in the list of the richest Artistes in the world, but have you ever wondered which Artistes fall under this Category?
Well, worry no more as in this Article we shall examine the list of the Richest music Artistes in the World and their source of Income.
Recommended: Fastest Rappers in the world 2022
Top 14 Wealthiest/Richest Musicians In The World 2023
1. Kanye West: Ye otherwise known as Kanye West currently ranks as the Richest Artiste in the world in the year 2023 according to Forbes, which is the number one Wealth and Business report Magazine in the World.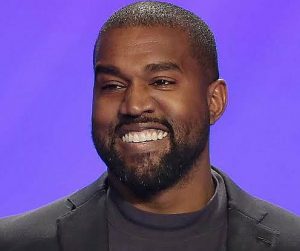 Kanye West is an American Rapper and owner of Good Music Record Label where he has served as a Record producer; producing numerous songs and singing a great number of song which has remarkably earned him 24 Grammy awards amongst many other awards he has won in his incredible Musical career.
Asides being a great Musician, Kanye West doubles as a Fashion Designer, Entrepreneur, Screenwriter and a Politician. This therefore contributes a bunch to his status as one of the most influential Musician in the World and also the Richest too with a networth of $2 Billion.
This whopping networth of Kanye West majorly emanates from his live Musical performances, Album sales, Events, Business clothing and shoe brand, Endorsements, Investments in Real Estate and a good number of other investments.
2. Rihanna: Rihanna who has been on the spotlight more recently after putting to bed her First child from an affair with US Rapper A$ap Rocky, is the richest female Artiste and the 2nd Richest Artiste in the World with a networth of $1.7 billion according to Forbes data released in 2023.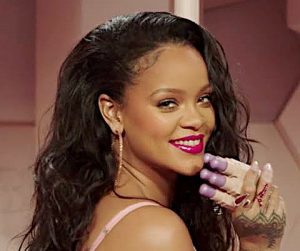 Rihanna's incredible wealth accumulates from her Musical sales, performance, her Cosmetic business brand 'Fenty beauty', her lingerie brand 'Savage x Fenty', and a good number of endorsements and brand deals which she currently has.
Also see: Advantages and Disadvantages of Being an Entrepreneur
3. Jay Z: Jay Z remains one of the biggest name in the World's Musical industry. He is a renowned Rapper, Businessman, Father and Husband to popular singer Beyoncé.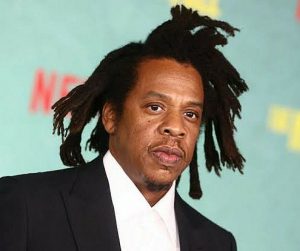 Jay Z is currently the owner of Roc A record label which is committed to raising Musical prospects. He has sold millions of records as well as earned 19 Grammy awards for his Musical performance. Asides Music, Jay Z owns a Sporting Company Roc Nation which specializes in Management and Agency of Sports stars.
He also has a clothing brand  'Roc a Wear' who rakes in annual sales of $700 million, he also owns a luxurious Champagne Brand 'Armand de brigole' and he owns shares at Tidal, Uber, Cannabis Market, Palm Credit, Scratch, Savage x Fenty, Parfume foods, and loads of other investments and endorsements which contributes to his networth of $1.4 Billion.
4. Andrew Webber: Andrew Lloyd Webber is an English Musician, Composer, Songwriter, theatre director, Screenwriter, Producer, and Businessman who has stood strong for years in the Music industry and has amassed so much wealth, as he currently has a networth of 1.2 Billion according to Forbes.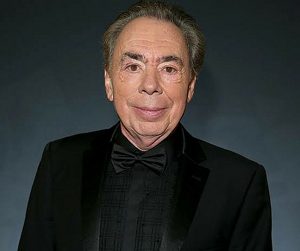 This incredible wealth of his stems from his successful Musical career as a Composer which earned him Billions of Dollars. He also earned a fortune from theatre Arts, Film Production, Business and other personal investments.
Also see: Differences Between an Entrepreneur and a businessman
5. Paul McCartney: Paul McCartney is an English songwriter, Musician, Vocalist, and Instrumentalist who ranks as the greatest and richest Rockstar in the World. He was previously a member of the Rock brand "The Beatler" founded in 1960 and comprising of John Lemon, George Harrison, Ringo, and Paul before their spilt after 10 years together in the year 1970.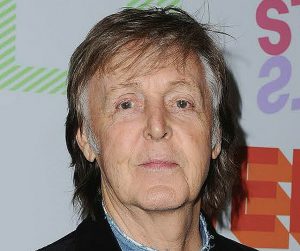 Paul McCartney went his way afterwards, releasing 111 singles and a good number of Albums which has raked in over 200 Million sales. He also has 18 Grammy Awards amongst many other awards for his Musical prowess, and notably he is a Guinness book of Record holder of "The most successful Songwriter of all time" and also "The most successful Musician and Composer in popular Music history".
Paul McCartney's musical prowess, live performances, tours, and Sales therefore contributes a bunch to his incredible networth of $1 Billion in addition to his annual royalties, investments and other sources of income.
6. P. Diddy: Sean Combs popularly known as P. Diddy or Puff Daddy is an American Rapper, Song Writer, Record Executive and owner of Bad Boy Entertainment Record Label which has raised a good number of successful American Artistes such as Notorious B.I.G, Evans, Mase, amongst others.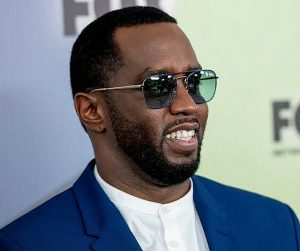 P. Diddy is currently a Veteran Musician who's Musical prowess has earned him so many fortune, notably with him being one of the highest paid Artiste in the World; selling Millions of Songs and receiving loads of Endorsement deals.
Asides Music, P. Diddy  is an Entrepreneur, owning Sean Jean a very successful clothing line which takes in Millions of sales each year. He is also the Head of Combs Enterprise, Former Executive Producer of 'Making the Band's which was a hit show aired on MTV, and he has majority shares in Aquahydrone; a beverage company amongst other investments and business which contributes to his incredible networth of $885 Million.
Recommended: Countries with the Most Beautiful Women in the world
7. Herb Alpert: Herb Alpert is a record Executive and Trumpeter; meaning a Musician who plays Trumpet. He is therefore the World's famous Trumpeter being paid Millions of dollars for live performance, shows, concerts and events. Herp Alpert currently has a good number of Songs: winning Seven Grammy award in the process and winning a couple of other awards for his performance as an Instrumentalist.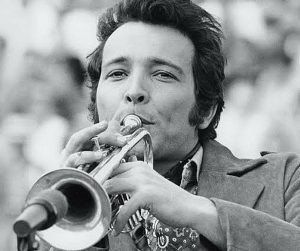 Herp Alpert was the Co-founder of A8m records which he sold to Polgram for a totally selling and legal fees of $700 Million in the year 1989, and he has sold over 15 Million album copies. Herb Alpert Musical career therefore contributes the most to his  incredible networth of $870 Million.
8. Madonna: Madonna is a singer, Songwriter and Actress widely referred to as the Queen of Pop and currently ranking as the second richest female Artiste in the World.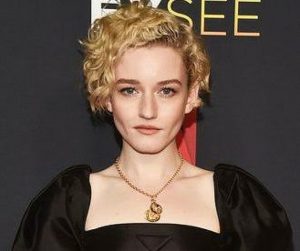 Madonna has been long in the Musical game winning lot's of awards and earning Millions of dollars from her album sales, performances, concerts, events and song streams. She has also earned a fortune from Acting, her investments in Real Estate, Fashion Label Brand "M by Madonna" and "Truth or dare lifestyle" and other investments as well as endorsement deals which add up to her networth of $350 Million.
Also see: Relationship Between Sociology And Psychology
9. Dr. Dre: Dr. Dre is an influential Hip Hop Artiste and founder of Aftermath Entertainment and beats electronics which has produced a good number of award winning songs and has contributed in raising famous musicians today such as: Eminem, Snopp Dogg, Kendrick Lamar, 50 cent, Stat Quo, Busta Rhymes, Silk Sonic, Hittman, Dawn Robinson amongst others.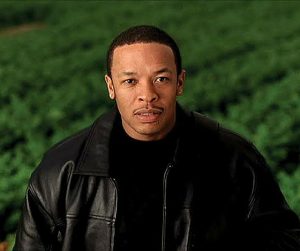 His record label and Musical prowess has therefore generated a great fortune for him over the past 28 years, in addition to his Established beats and endorsements he has accumulated with this beats. He is currently in a Marketing and Merchandizing Partnership with NBA to make beats the official headphone of the league amongst other endorsements, partnership, shares in other companies and investments which has contributed to his networth of $820 Million.
10. Celine Dion: Celine Dion is the best selling Artiste in Canada, achieving a great Musical milestone by releasing numerous incredible tracks with her iconic voice and winning numerous awards too for her Musical performance as well as receiving huge sums for concerts, events, tours, and any Musical related performance. She is therefore not only the best selling Artiste in Canada but she also doubles as the highest paid Artiste receiving millions of dollars for her Musical performance.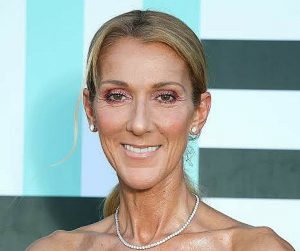 Celine Dion also owns Hes Production Feeling Inc; an entertainment company, and asides Music and entertainment she owns a Gender neutral clothing line, Nightclub, Restaurants, businesses and other investments which supplements her Musical earning and gives her an incredible networth of $800 Million. Thus, making her one of the richest Artistes in the World as things stands today in 2022.
Recommended: Top Nigeria Custom Software Development Companies
11. Sean Combs (Net worth of $900 million): After achieving musical success, many musicians started their record labels. Sean Combs, on the other hand, was the polar opposite in that he founded his record label before becoming a musician.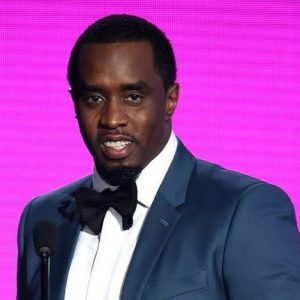 Nonetheless, it appears safe to say that he knew exactly what he was doing because his debut single, "Can't Nobody Hold Me Down," reached number one on the Billboard Hot 100. Combs' entrepreneurship has seen him become involved in everything from clothing to restaurants and competitive gaming infrastructure, all of which are gathered under the aegis of his Combs Enterprises.
Also see: Relationship Between Language And Communication
12. Dolly Parton (Networth of $805 Million): Dolly Parton comes from modest roots. Parton first gained fame as a composer with numerous charting tracks. After graduating from high school, she sought a career as a singer. She eventually became a successful singer, albeit her route was not without complications. Parton is known to have invested a large portion of her riches in Tennessee-based enterprises.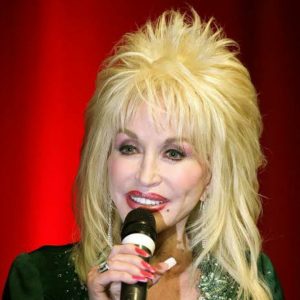 This includes the Dollywood Company, which is in charge of Dollywood, Dollywood's Splash Country, and other themed entertainment locations. What makes Parton even more extraordinary is her likeability. According to the New York Times, she is one of the few people who appeal to single-parent Americans.
Recommended: Advantages And Disadvantages of E-marketing (Online/Digital Marketing)
13. Bono
The Networth of $700 Million
Bono is U2's principal vocalist and lyricist. As a result, his political and religious ideas have had a significant effect on the band's compositions. For example, "Sunday Bloody Sunday" from War is an obvious allusion to the moment when British forces massacred 26 unarmed demonstrators in Northern Ireland in 1972.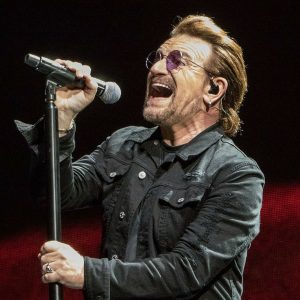 Aside from his music, Bono is well-known for his social justice activism. However, this is far from his only non-musical endeavor. It's worth noting that the individual was both a managing director and a managing partner at the private equity firm Elevation Partners.
14. Julio Iglesias
The Networth $600 million
Julio Iglesias is a Spanish singer-songwriter whose romantic persona, charismatic stage presence, and emotive songs propelled him to the top of the Billboard charts.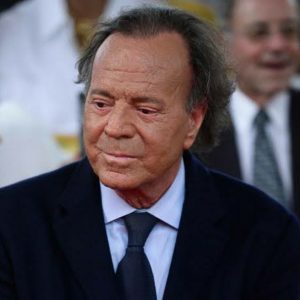 He is a Grammy-winning performer, composer, and songwriter who rose to prominence throughout the 1970s and 1980s. He is still engaged in the music business over forty years later, having sold over 2,600 gold or platinum recordings. He used to play football professionally before becoming a musician.
Also see: Relationship Between Law And Political Science
Conclusion
How singing can earn you so much money is interesting. This is so because, in the beginning, many thought that music was a stupid career for slothful individuals. These musicians, who are among the richest in the world, are, nonetheless, tangible evidence that singing is lucrative.
In the international music industry, the richest artists are well-known figures. They have millions of followers worldwide and have generated millions of dollars from their music. Their lives encourage young musicians to work hard because they, too, can succeed. In addition to music, they have invested in other enterprises.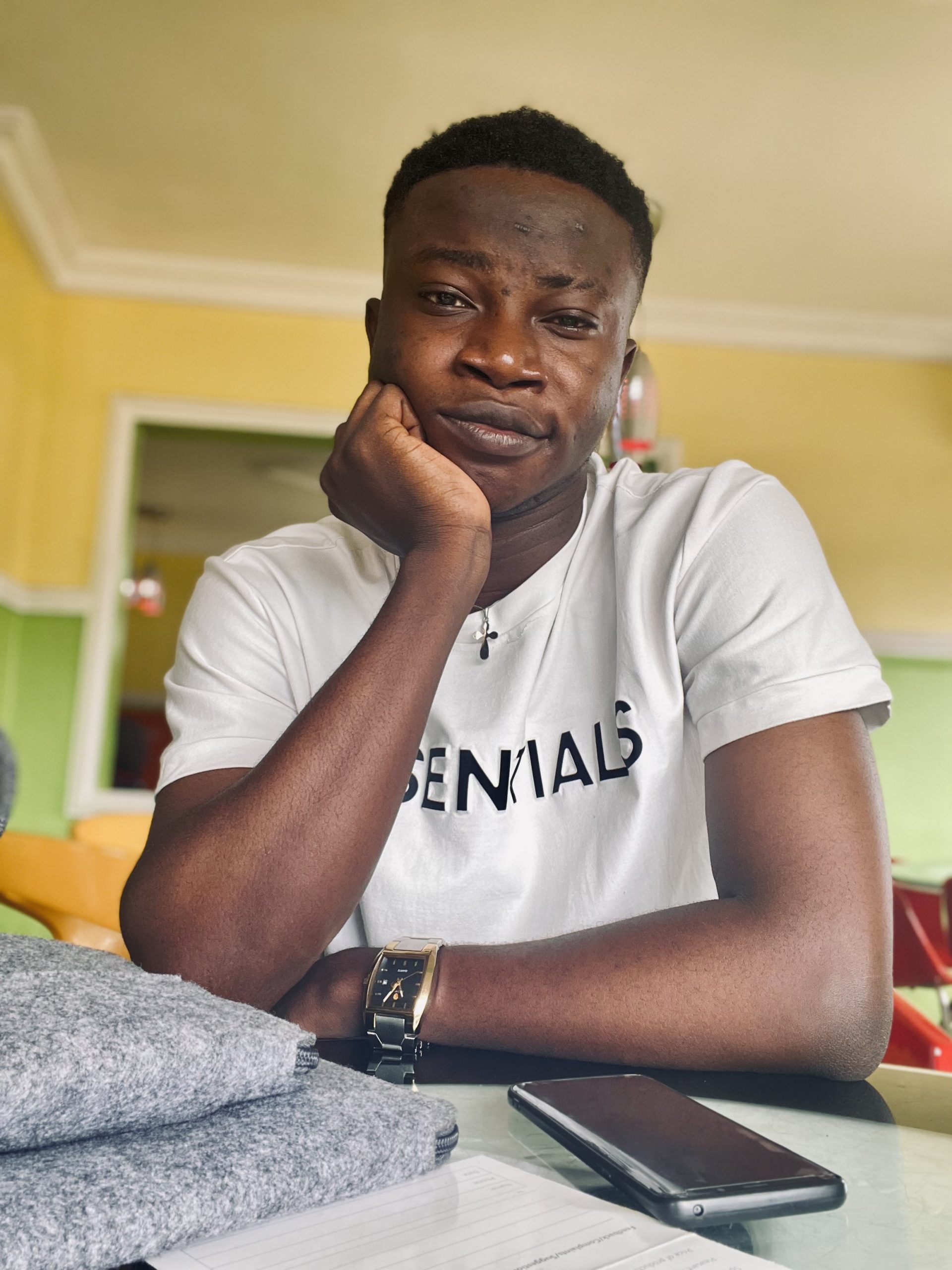 Edeh Samuel Chukwuemeka ACMC, is a Law Student and a Certified Mediator/Conciliator in Nigeria. He is also a Developer with knowledge in HTML, CSS, JS, PHP and React Native. Samuel is bent on changing the legal profession by building Web and Mobile Apps that will make legal research a lot easier.